Getting ready in the morning can be a chaotic exercise. So, we've rounded up handy tips that will make your mornings hassle-free!
RELATED: 13 Ways to Make Your Guest Room Welcoming and Comfy
In this article:
Getting Ready Tips for Hassle-Free Mornings
1. Prepare Your Lunch Ahead of Time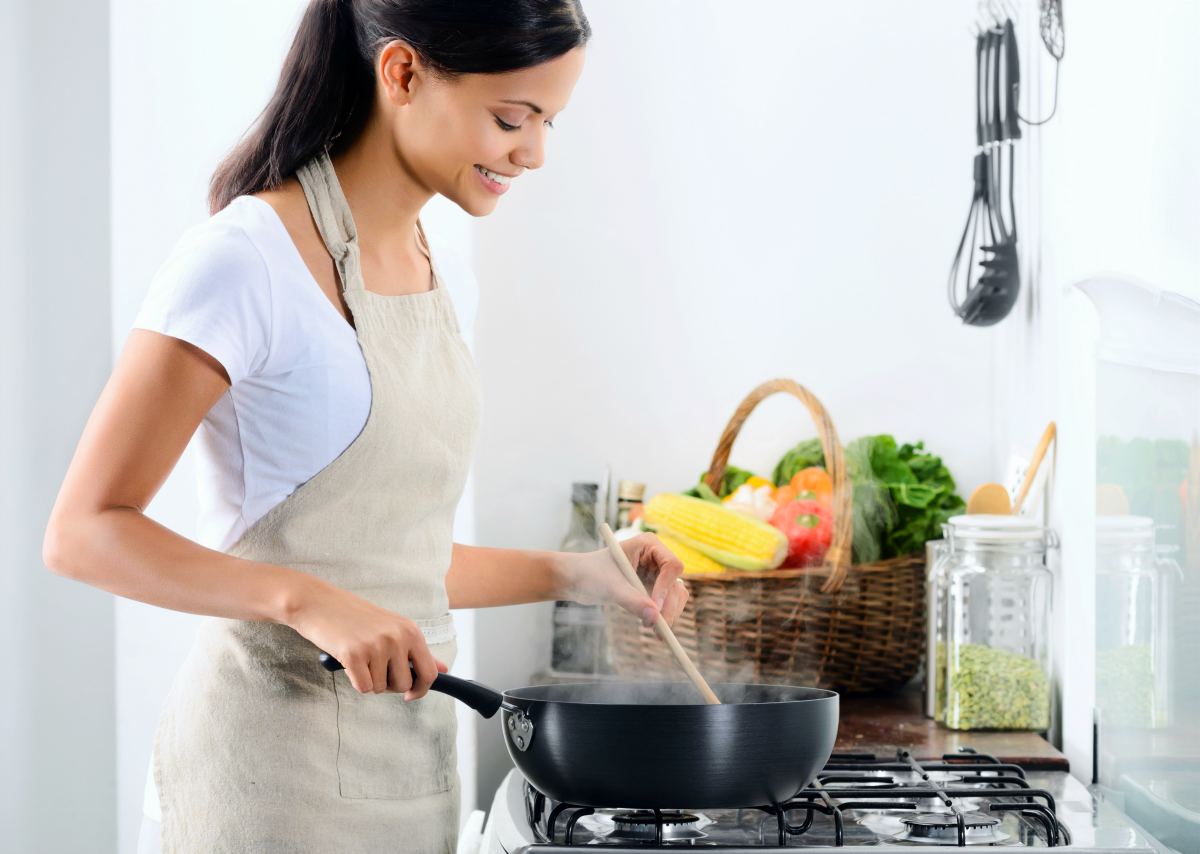 Cooking can eat up so much of your time. It can also get stressful, especially if you're running out of lunch inspiration. This is why packing your lunch ahead of time is a great idea!
What you can do is cook big batches of tasty meals on weekends or the night before. You can transfer portions to a bento box or container and store it in the fridge. In the morning, simply grab and go, and reheat it at work.
It's not only an effective time-saving trick, but it's a healthier choice, too. By packing your lunch, you get to choose what goes onto your lunch box, and what you nourish your body with. Healthier food choices like fresh fruit, salads, overnight oats, and veggie casseroles are your friends!
2. Fix Your Things and Get Your Bag Ready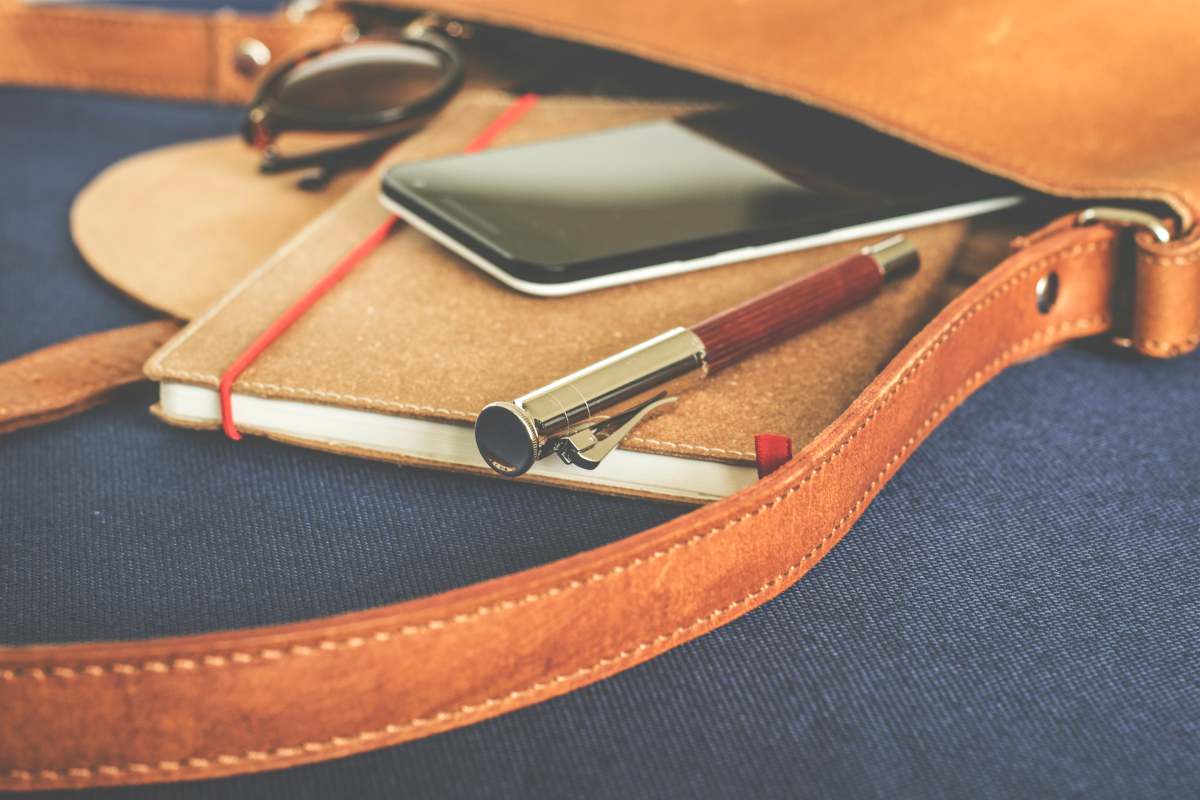 In some instances, you're forced to rush back home because you forgot your phone or your keys. It's stressful, a hassle, and simply annoying! So, what's a good strategy?
Prepare everything you need for work the night before. Grab your bag and pack your charger, keys, checkbook, planner, phone, and everything else that you need for work.  You wouldn't have to rush getting ready in the morning because you're secure knowing your work bag is all packed and ready to go.
3. Lay Out Your Outfit the Night Before
Apart from your bag, get your outfit ready, too! Preparing your things ahead of time will prevent stressful mornings. Getting ready will be a breeze once you have an outfit laid out and ready to throw on. Plus, it will teach you to be more organized and disciplined.
For example, picking and setting aside your clothes for the following day will most likely take you only 15 minutes, once you've considered your activities for the day, and the weather forecast. It's nothing compared to the time you'll be wasting in the morning if you can't choose which outfit to wear, and eliminates any stress over dressing inappropriately for an event or for sudden rain.
Cramming can also affect your mood for the entire day. So, fix your things ahead, and savor a restful sleep, knowing you're ready to slay the day to come.
4. Follow a Bathroom Schedule (and Maximize Your Time in There)
A bathroom-hogging situation can be a cause for the morning issues, so set a schedule for everyone! This is even more crucial if everyone has to use just one bathroom. Cut the morning arguments by observing a bathroom timeline.

Consider what time each family member will leave the house, and set the schedule accordingly. It also pays to have some rules, like imposing a 10-minute bath time limit.
You can do a lot with ten minutes: First, put on a comfy robe to help your dry off completely while you work on your hair and makeup (so you can shave off a few extra minutes toweling off ).
Then, simplify your makeup routine by sticking to multipurpose products or those that offer many benefits in one (like moisturizers with SPF or a tinted base). Stick to the basics when it comes to your daily look, and save more tedious tasks (like grooming your eyebrows or changing your nail polish) for the weekend.
5. Wrap Your Hair in a Good-Quality Towel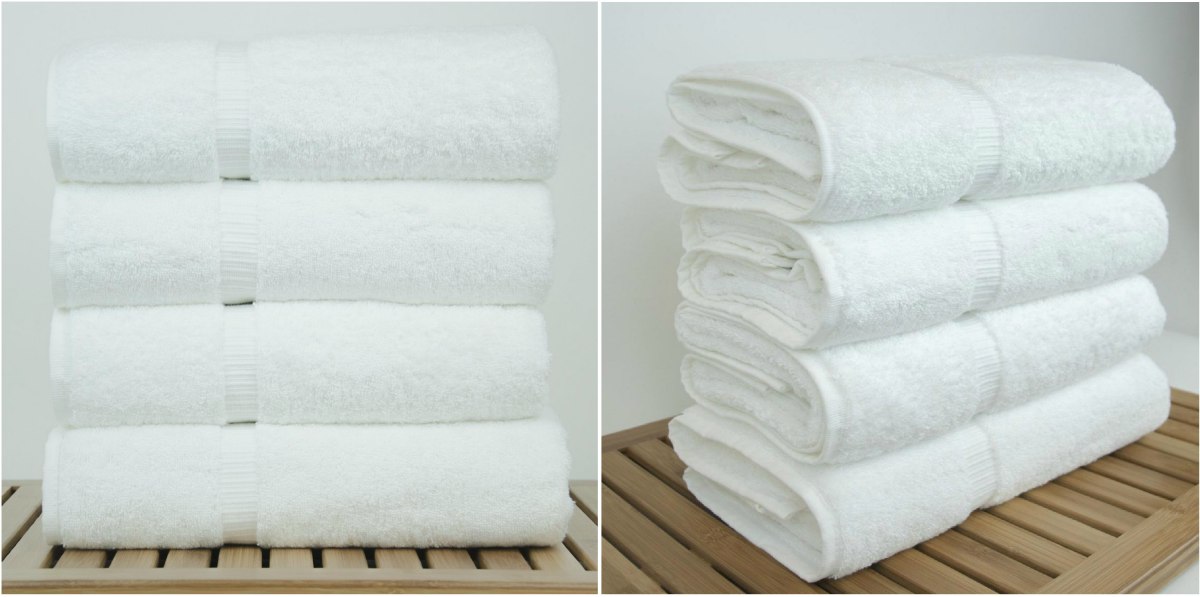 If you want to get ready faster, use a good-quality towel for wrapping your damp hair. Often overlooked, this hack can do wonders as it can cut your drying time by half!
Blow-drying your hair takes time, and this is where your towel comes in. A towel made with quality materials can help dry your hair efficiently while you're doing your skincare and makeup routine.
If you're looking for towels that are perfect for busy mornings, look nowhere else than RobeMart. They offer towels made from 100% Turkish cotton, which are absorbent, but feel soft and luxurious.
Turkish cotton towels are also regarded for their quick-drying properties, preventing them from smelling musty. Since they dry quickly, they are not prone to mildew as well. Towels made from this material are also durable, lightweight, and easy to store.

RELATED: Why Does Bathrobe and Towel Absorbency Matter?
6. Delegate Tasks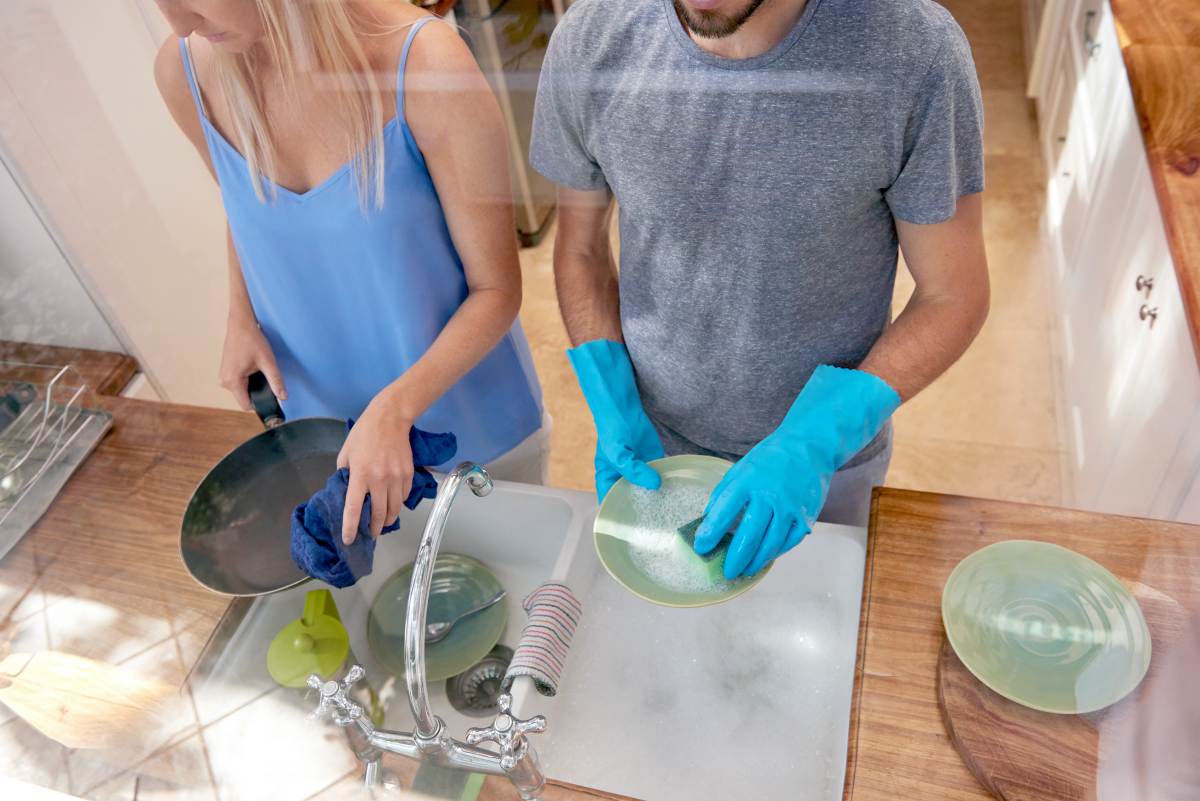 The thing is, you don't have to do everything by yourself! Whether you live with a partner, roommates, or older children, everyone can pitch in to make getting ready in the mornings a little easier on you.
If you have children, you can start by teaching them to sort their clothes and pack their things for the following day. They can also help pack their own lunches and supervise any younger siblings.
You can also split chores between roomies or you and your partner so you can both have a chance at a less-toxic morning rush.
7. Keep Calm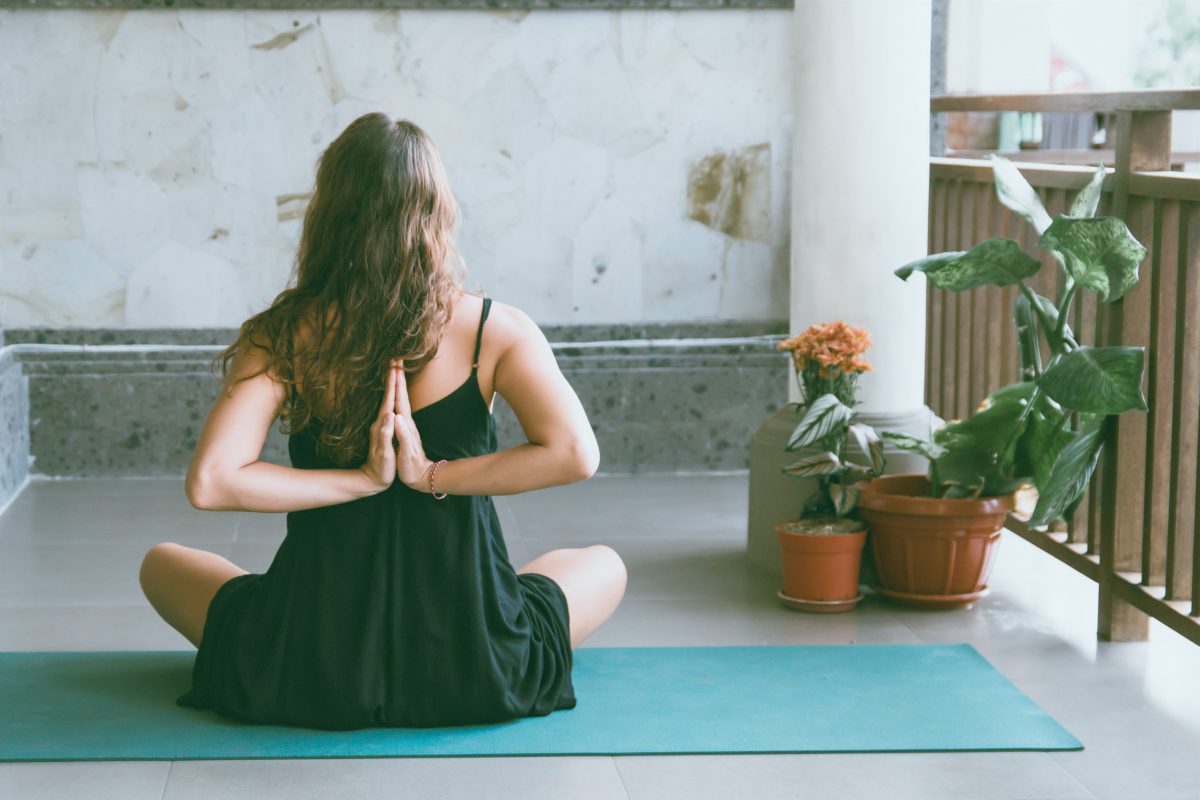 When schedules get hectic and mornings get stressful, slow down. Take deep breaths and keep calm. It's best if you can squeeze five minutes for meditation in your morning routine to help get you centered.
It may appear counterintuitive, but giving yourself time to breathe gives way for more space. It helps calm your nerves, making you less stressed and more effective. Value your inner peace because you're able to do more when your head is not clouded.
Remember that you're always trying your best, so give yourself a break now and then. It doesn't have to be an hour-long suspension of activities. Sometimes, all you need is five minutes to get your beast mode back in getting ready.
Are you looking for a quality towel to use for hectic mornings? Let us know if you have questions below!
UP NEXT: