Whether you're a beginner or seasoned host, you'd want your guests to have the best bed and breakfast experience. Make your B&B stand out, and keep your guests happy and satisfied with these 11 helpful tips!
RELATED: 13 Ways To Make Your Guest Room Welcoming And Comfy
In this article:
11 Awesome Ways to Give the Best Bed and Breakfast Experience
1. Know Your Guests and Their Needs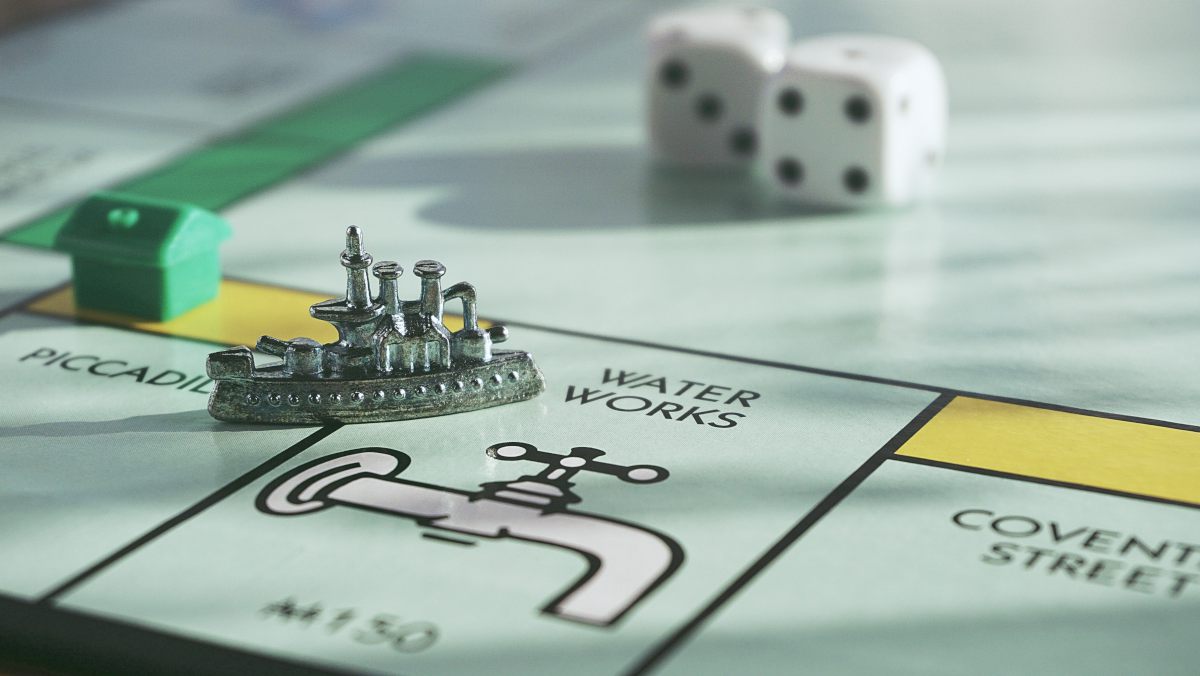 It's nice to know your guests a little bit more, so you can tailor-fit their experience based on their interests. You can ask them about their favorite pastime and prepare activities related to their hobbies.
Have board games on standby if your guests love them. You can also prepare book or movie titles based on the favorite genre of your guests.
Remember, though, that satisfying your guests' wants is one thing, catering to their needs is another. In some instances, your guests may not voice out what they need.
If this is the case, it's important to be sensitive. If your guests are after a romantic bed and breakfast, make sure to give them space and privacy.
2. Create a Great First Impression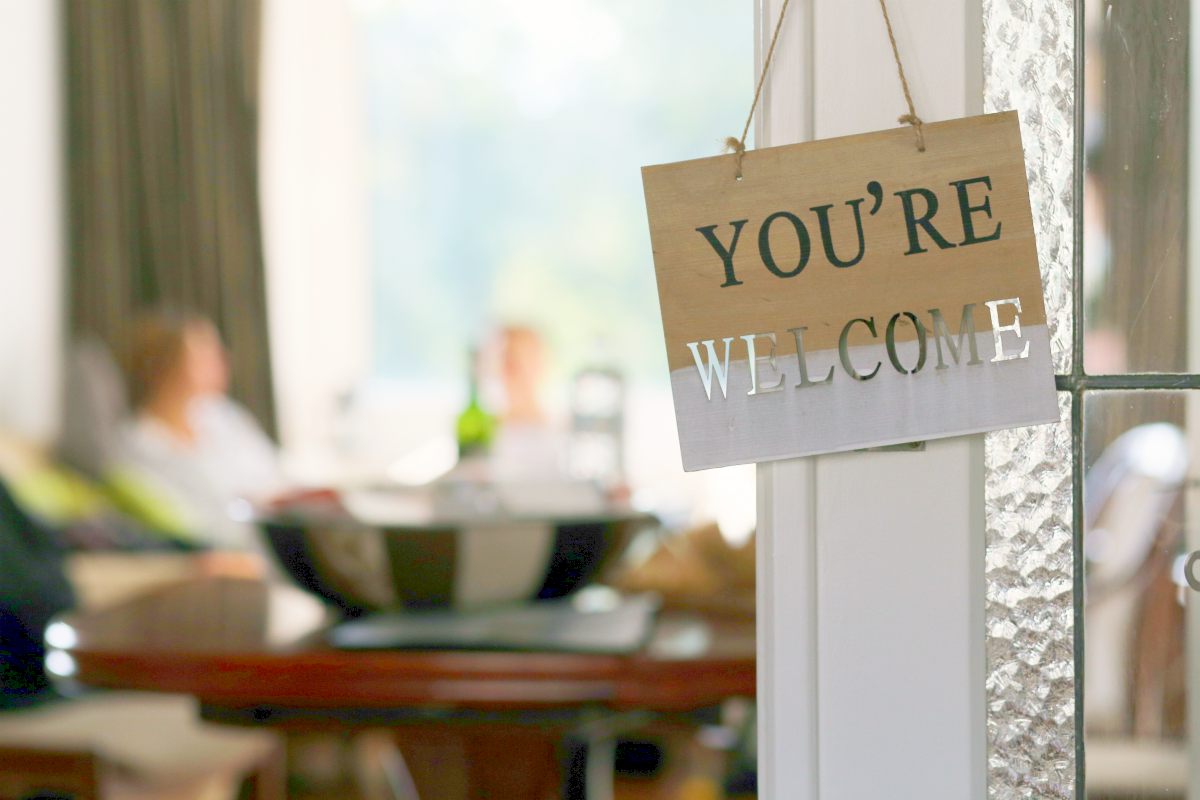 As cliché as it sounds, first impressions last. Give your guests the impression that they will have a relaxing stay by providing them with a nice welcome at the door.
Greet them warmly, take a walk with them around the place, and offer to help carry their things. After giving them time to settle in, leave them a contact number they can reach for concerns.
If you want to step it up, you can prepare a "welcome tray" with cookies and fruits. Offer your guests a nice welcome drink as well when they arrive.
You can also have indoor slippers on standby so your guests can roam around your place comfortably. RobeMart's indoor slippers will make your guests feel at home.
3. Be Knowledgeable About Your Area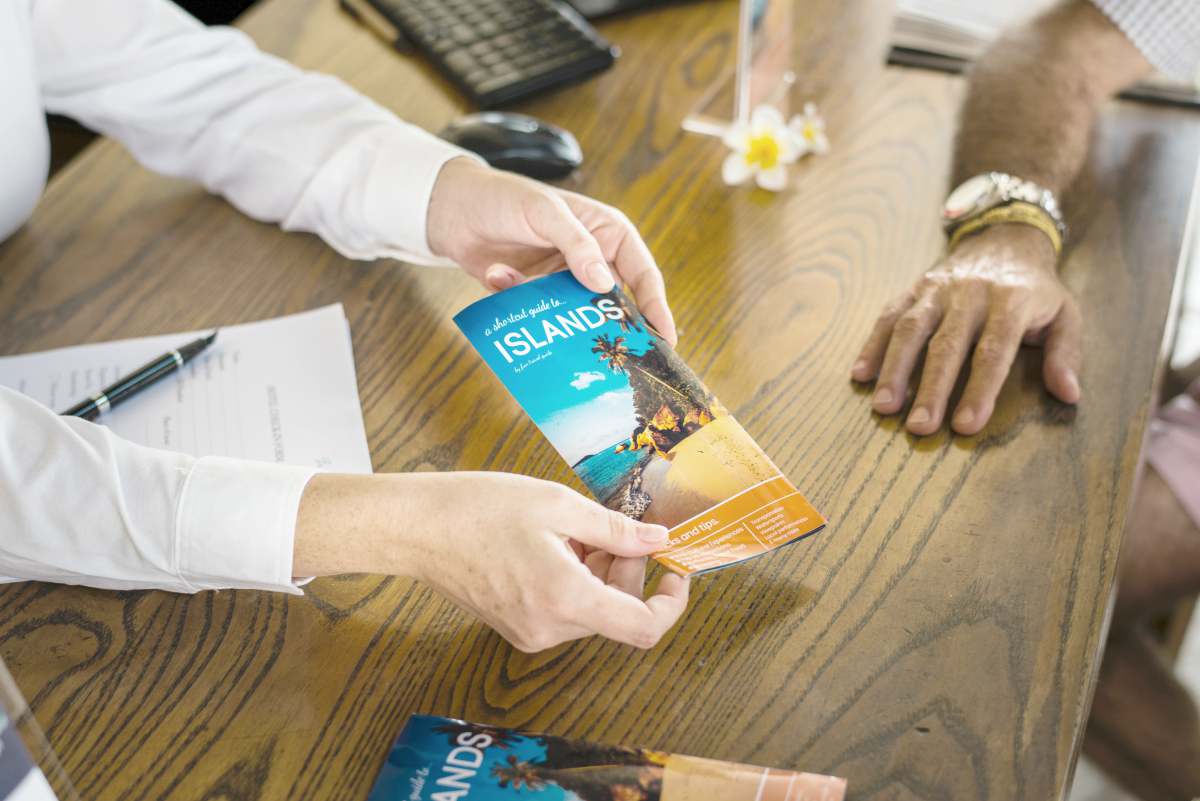 Your guests will more likely want to explore nearby cafes, restaurants, and tourist attractions if there are any. Make it easier for them to decide where to eat or go by collecting menus from local food hubs.
You may also make a list of nearby parks or attractions they can visit during their stay. Take it up a notch by listing down the popular activities to do within the area.
Also, provide them with a list of churches with updated service hours. Leave these helpful guides in the lounge area, so your guests can browse through them during their free time.
By doing this, you will help your guests cut on time and effort, so they can savor the best bed and breakfast.
4. Offer a Flexible Check-In and Check-Out Schedule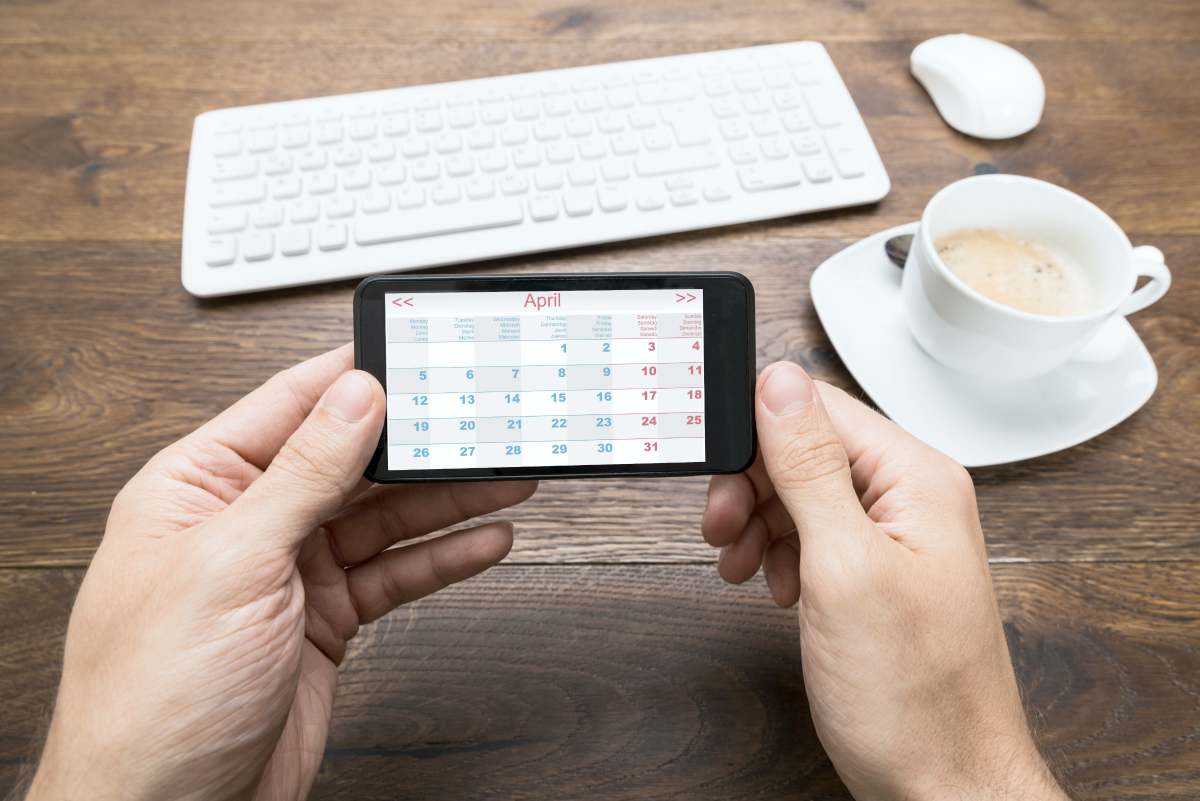 Hotels and most B&Bs are following a fixed check-in and check-out schedule. However, this setup isn't convenient for the modern guest.
Convenience is one of the key factors for having the best bed and breakfast experience. You can make your B&B rise from the competition by offering this personalized service.
Allow your guests to pick a check-in and check-out schedule that works for them. You can negotiate the terms of a flexible schedule with your guests for a smooth transaction.
5. Make Your Space Cozy and Inviting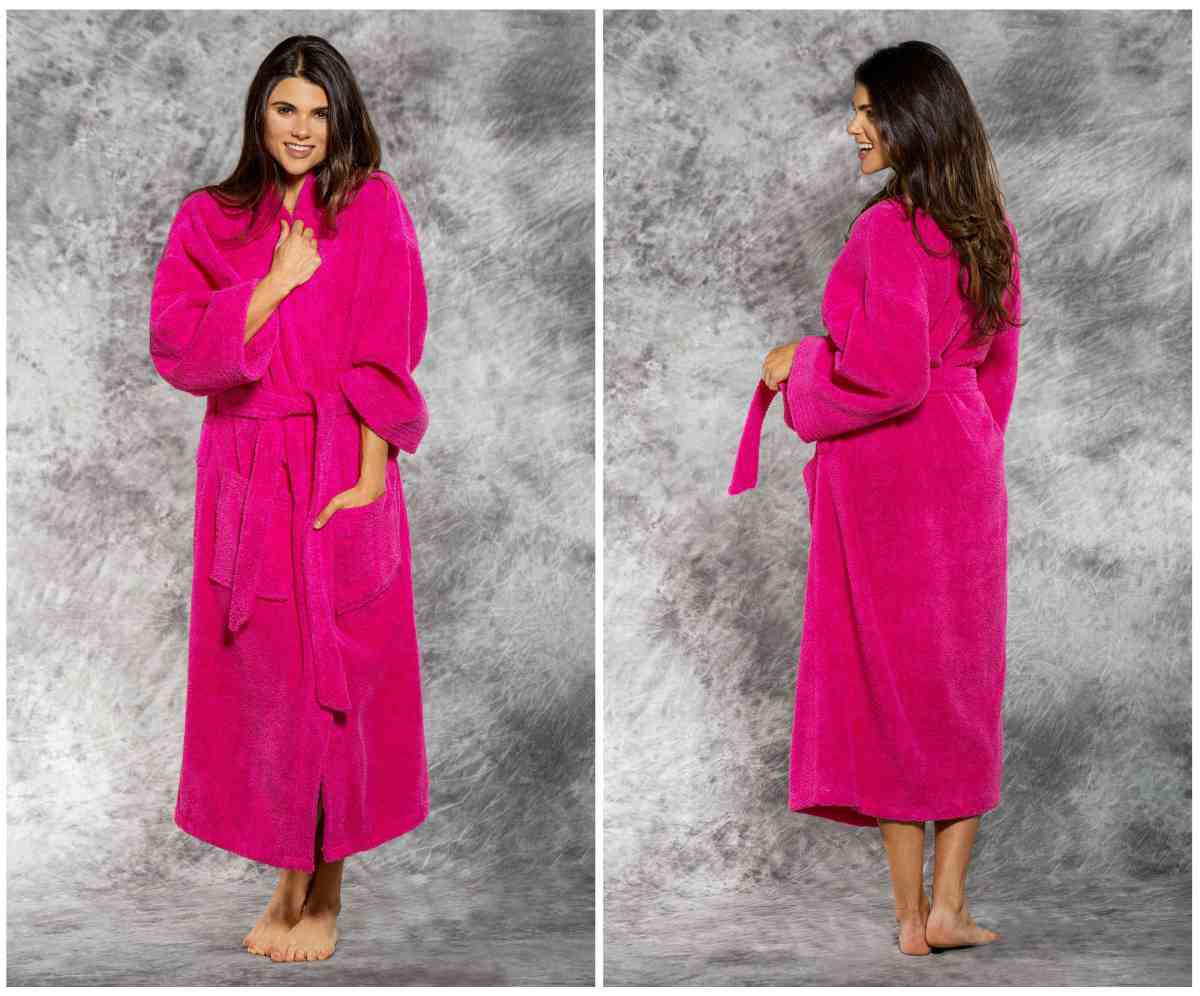 People usually book B&Bs because they want to unwind. Since the goal is to give your guests a relaxing experience, it's essential to keep your space cozy.
Think refreshing interiors, clean sheets, plush pillows, and bean bags. You can also set up a corner with a variety of games, magazines, and other reading materials.
Make your place conducive for relaxation. Offer plush bathrobes and soft bath towels to give your guests the best bed and breakfast trip!
6. Provide a Wider Variety of Resources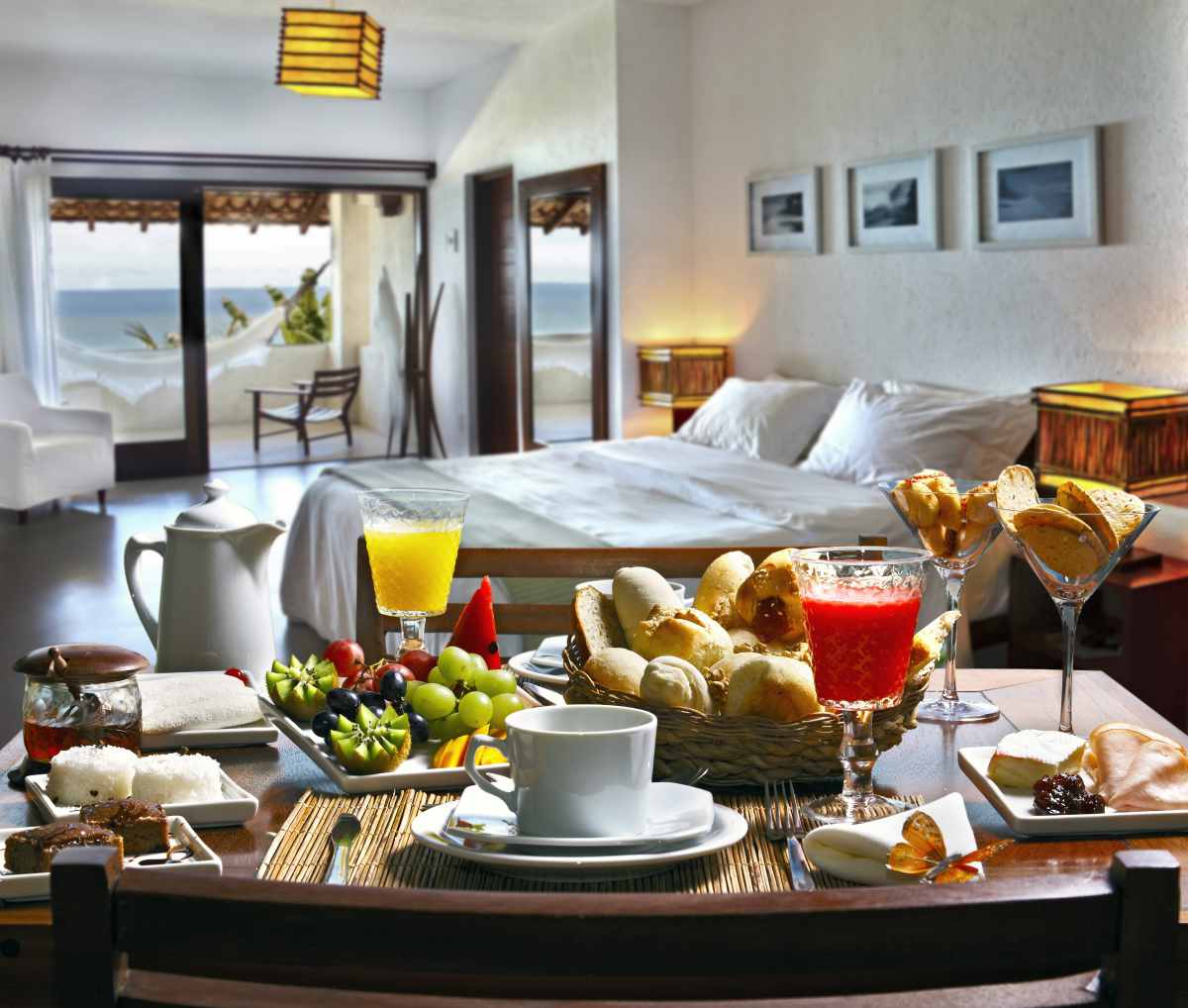 If you want your guests to return or recommend your place, your B&B needs to stand out. Instead of just providing the basics like coffee and tea sachets, offer a wider variety of drinks and snacks.
You can give fruits, homemade snacks, and a variety of biscuits and cookies. You can also leave a wider selection of beverages in the fridge for an extra charge.
RELATED: How To Prepare Your Home For Guests This Holiday Season
7. Prepare Extra Supplies for Your Guests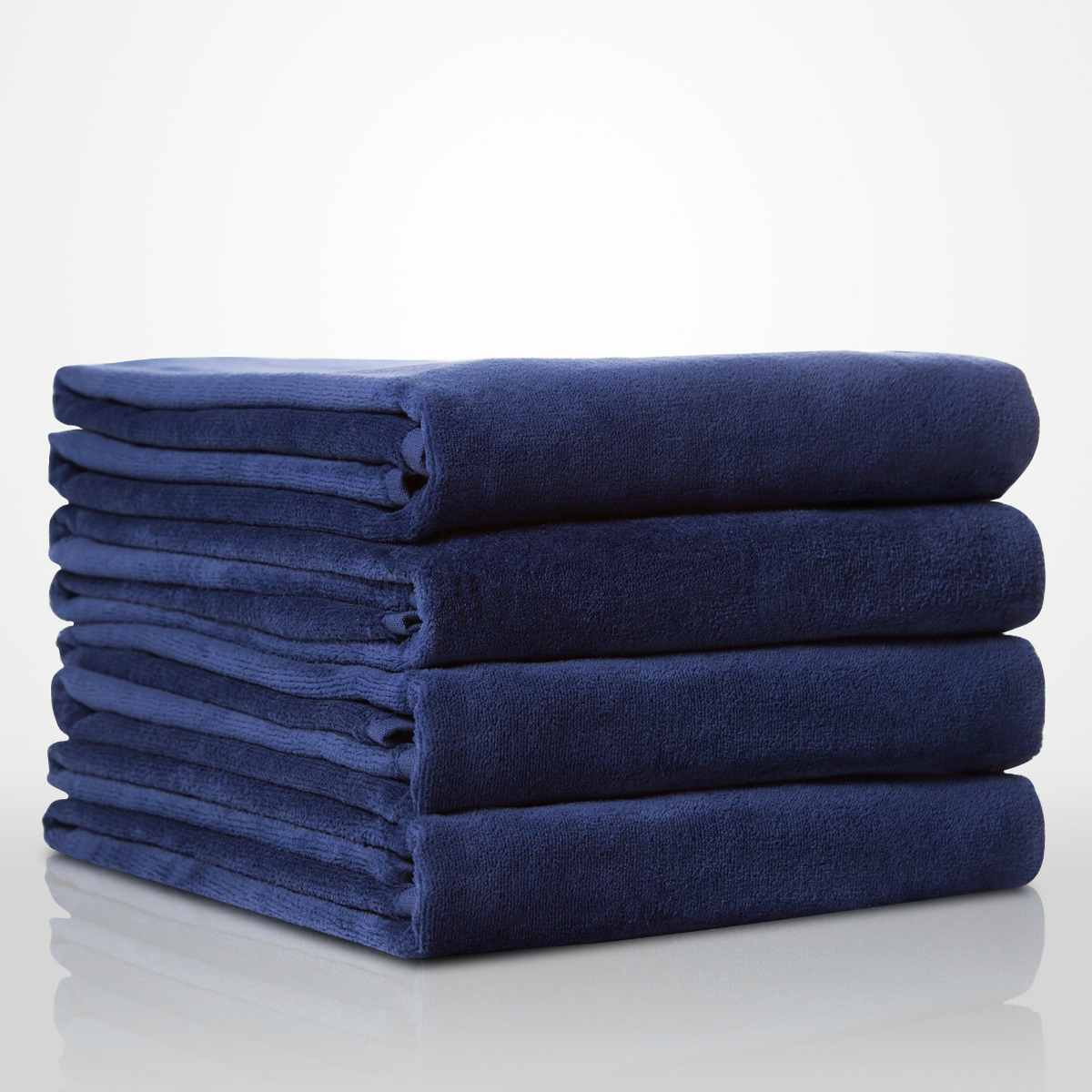 Travelers sometimes forget to bring the essentials such as toiletries and towels, which can be inconvenient and frustrating for them. To give them the best bed and breakfast experience, always make sure you have extra supplies.
Don't just have additional towels, bathrobes, blankets, and indoor slippers on standby. See to it that your supplies are of high quality, too.
RobeMart offers velour towels that not only exude comfort but luxury as well. Keep your guests warm by having extra terry bathrobes and indoor slippers, too.
Toiletries are also a necessity, so purchase additional toothbrushes, toothpaste, and hygiene supplies. Guests will also appreciate if you have extra phone chargers just in case they forget, lose, or break theirs.
8. Use Technology to Boost Customer Satisfaction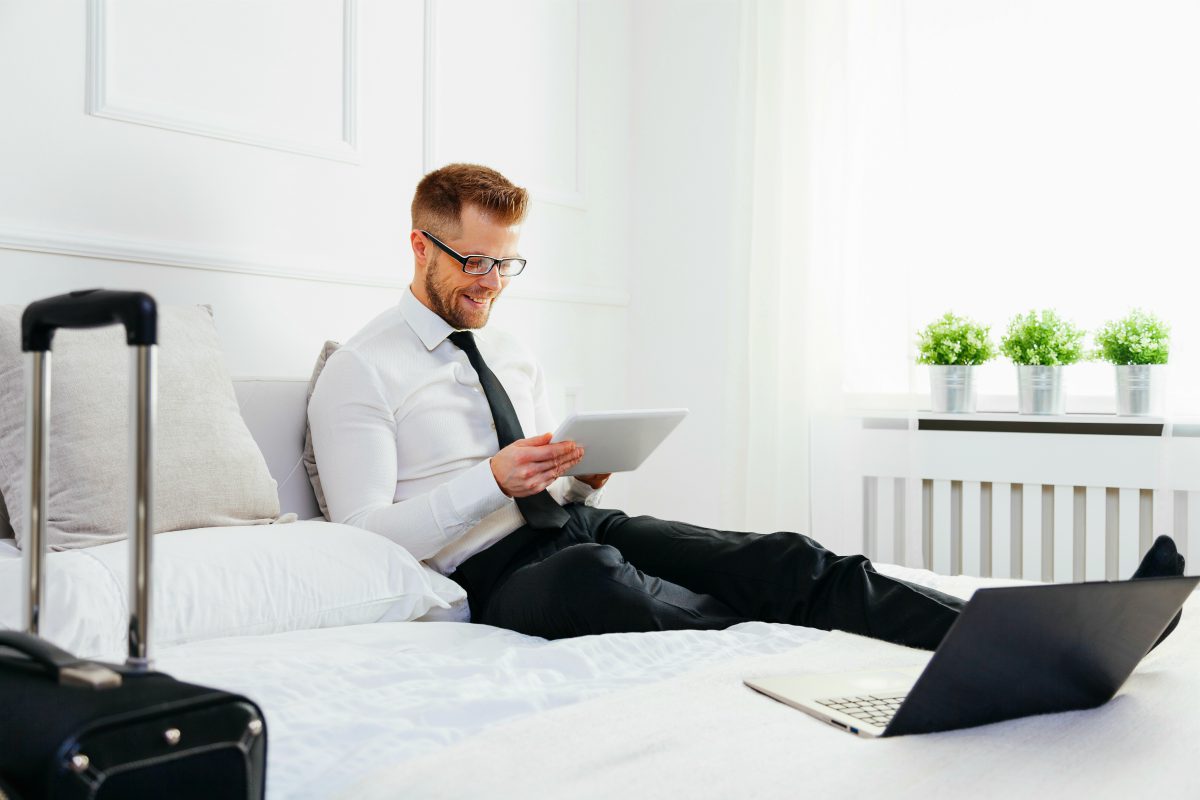 People want convenience, and this is where technology plays a crucial role. Consider investing in technology that will boost customer satisfaction like a mobile app.
Most people are on their phones and tablets, so it makes sense to consider having a booking system. Also, be active on social media.

Guests will more likely go to your social media pages when they want immediate responses for their inquiries. It's important to boost your social media presence, so you can keep your guests updated and well-informed.
People are considering the best bed and breakfast websites as well. If you have a website, keep it simple but informative and enticing.
9. Go the Extra Mile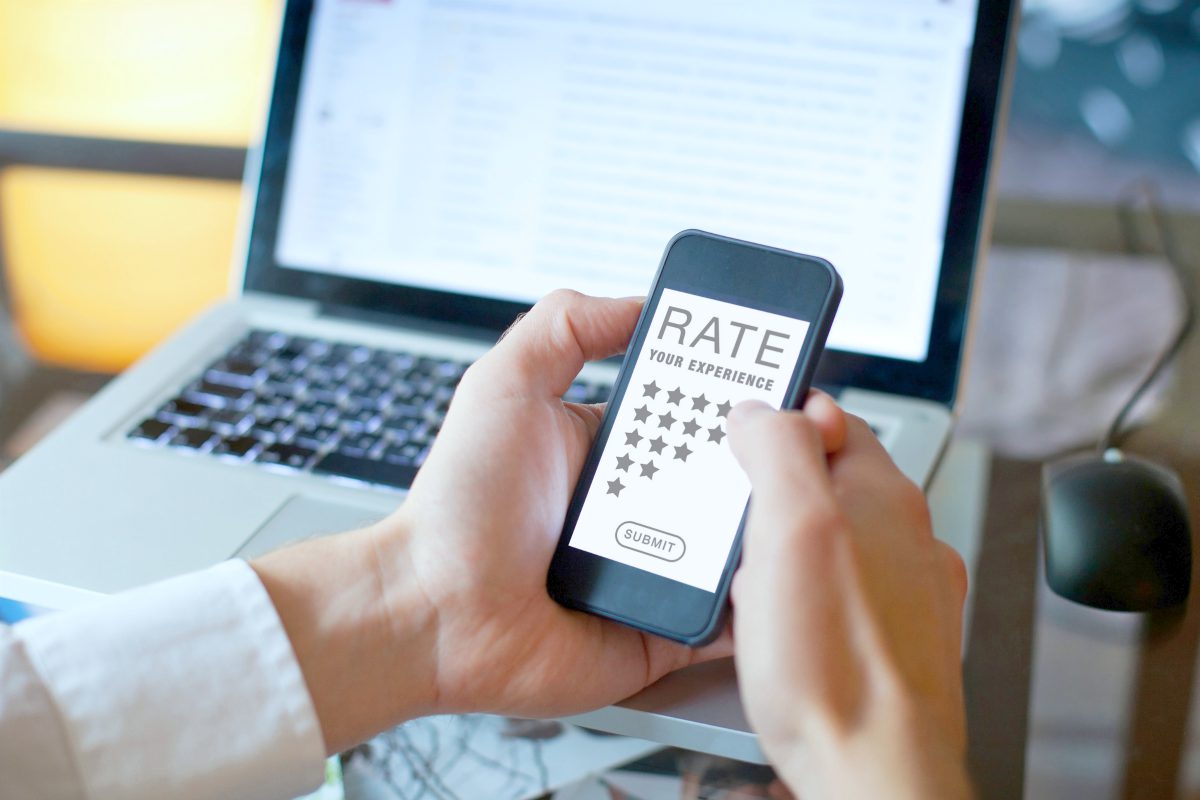 Great customer service will cut your costs on advertising campaigns. Keep in mind that the best advertisement is word of mouth.
When you keep your guests satisfied, they will surely recommend you to their family and friends, building your reputation. Don't underestimate the power of written reviews as well because many people are reading them first before acquiring a service.
Excellent customer service begins the moment your guests book your B&B until the end of their stay. Exceed expectations by offering a helping hand from picking them up to booking them a table at your recommended restaurant.
10. Give Your Guests a Complimentary Gift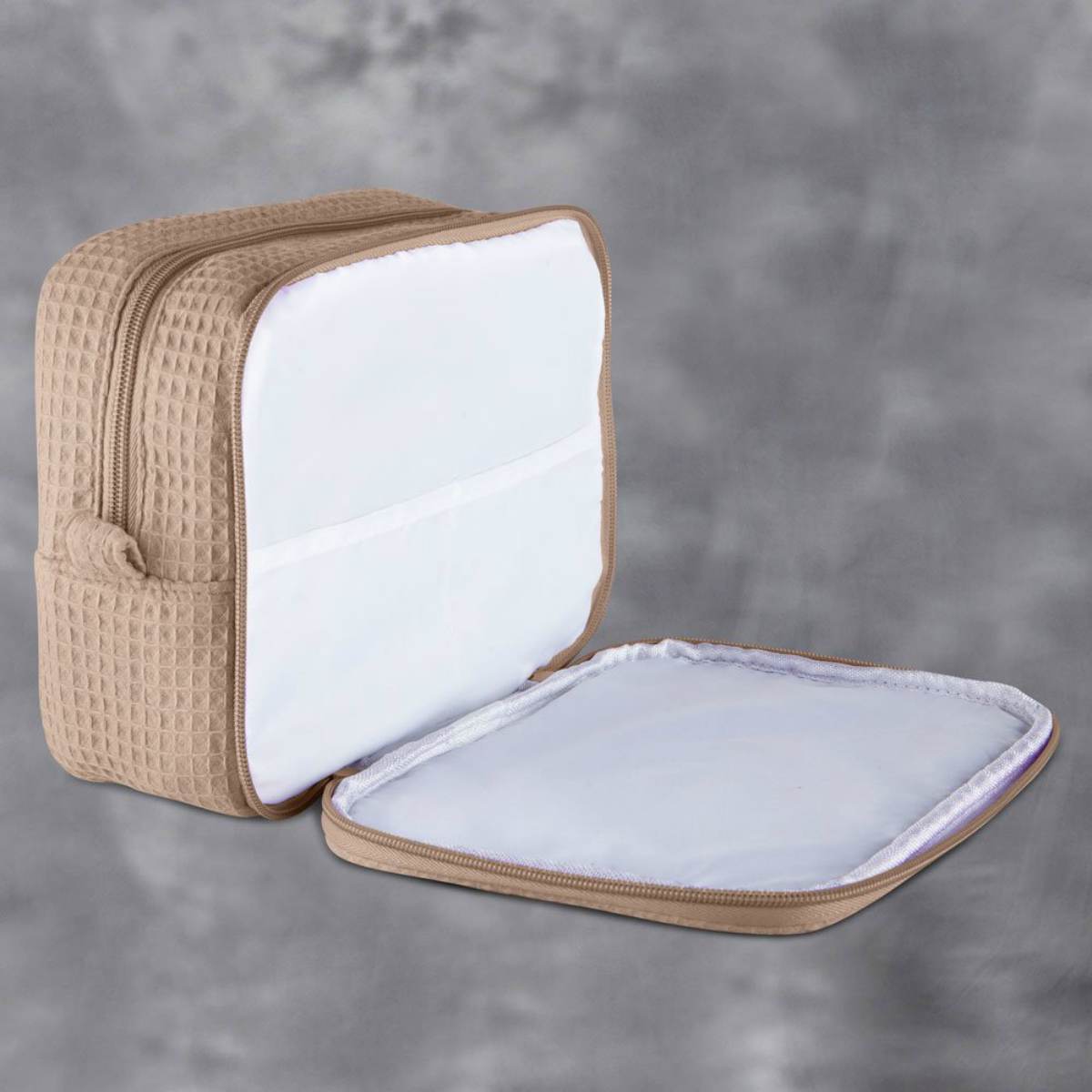 While not necessary, guests will surely appreciate a complimentary gift. Surprise them with a large makeup bag or hand towel.
RobeMart's waffle makeup bags are useful and can accommodate accessories, toiletries, and other travel essentials. It's the perfect complimentary gift for guests who are always on the go.
Hand towels make a thoughtful gift as well. Your guests will surely find it useful for their next travels.
To let your B&B brand stay with your guests long after they've had their booking, personalize the complimentary gifts. Have your towels, robes, makeup bags, and indoor slippers customized with RobeMart's embroidery option!
11. Keep Close Ties After the Stay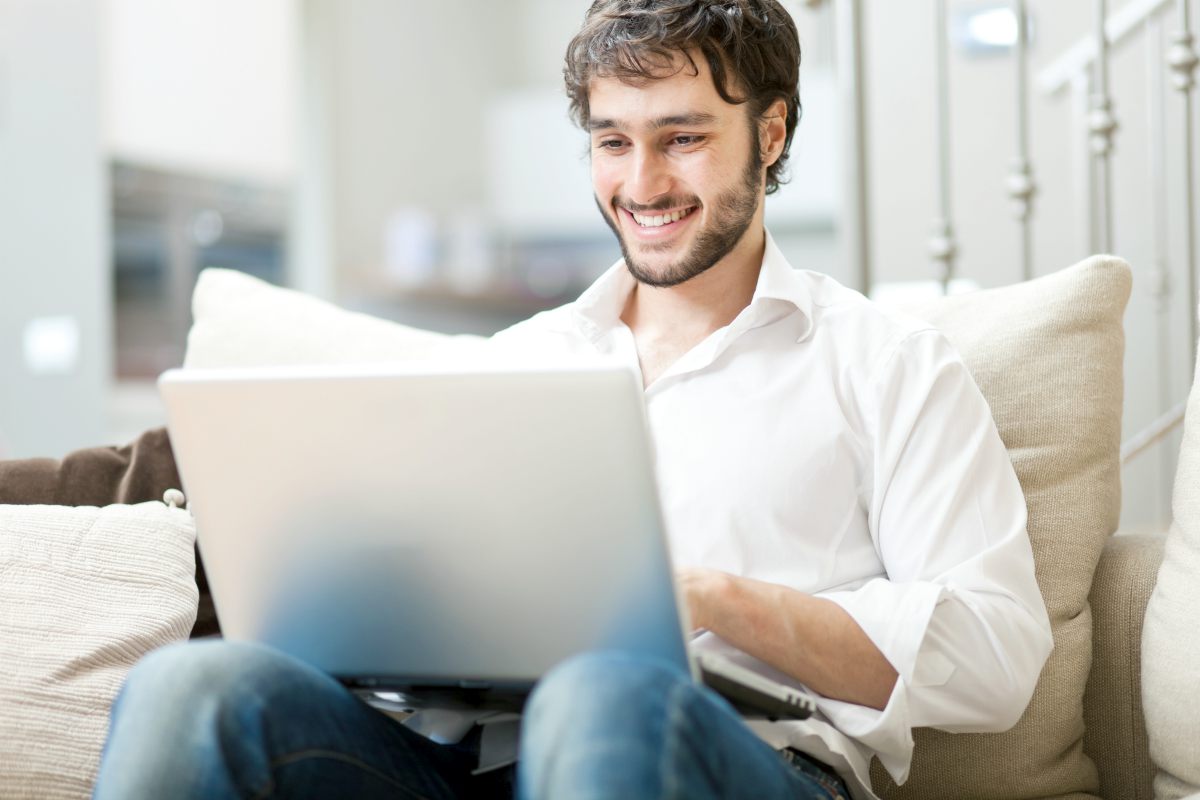 Just because your guests have left doesn't mean it's the end of your ties with them. Remember that one of your goals should be to make them come back.
This is possible by working on customer loyalty. Send them an email after their stay, and greet them on special occasions.
For example, you can send them a holiday card with your B&B photo on it. This is a nice way to let your guests know you've thought of them and make them remember the nice time they had with your B&B.
Hosting a bed and breakfast may be a little more challenging than it looks. But with a few tips and the right preparation, there's no doubt you can be the best bed and breakfast host.
Keep in mind that customer service should be at the heart of your business. Give your guests the best bed and breakfast deals and an experience they will never forget.
Do you think you can be the best bed and breakfast host? What else do you think can be done to satisfy your guests? Let us know in the comments section below!
UP NEXT: