After spending Christmas with your family, it's time for some serious bonding with your best friends on New Year's Eve. After all, this is your last chance to celebrate the holiday season. For the final hurrah, make this year really count when you plan something epic and unexpected. An interesting themed dress party or a spontaneous trip could be the options. But don't wait until the last minute to put something together; make plans before the holiday rush to avoid any unnecessary post-Christmas stress. Let's look at uncommon ways to celebrate this time of the year!
Formal Dress Party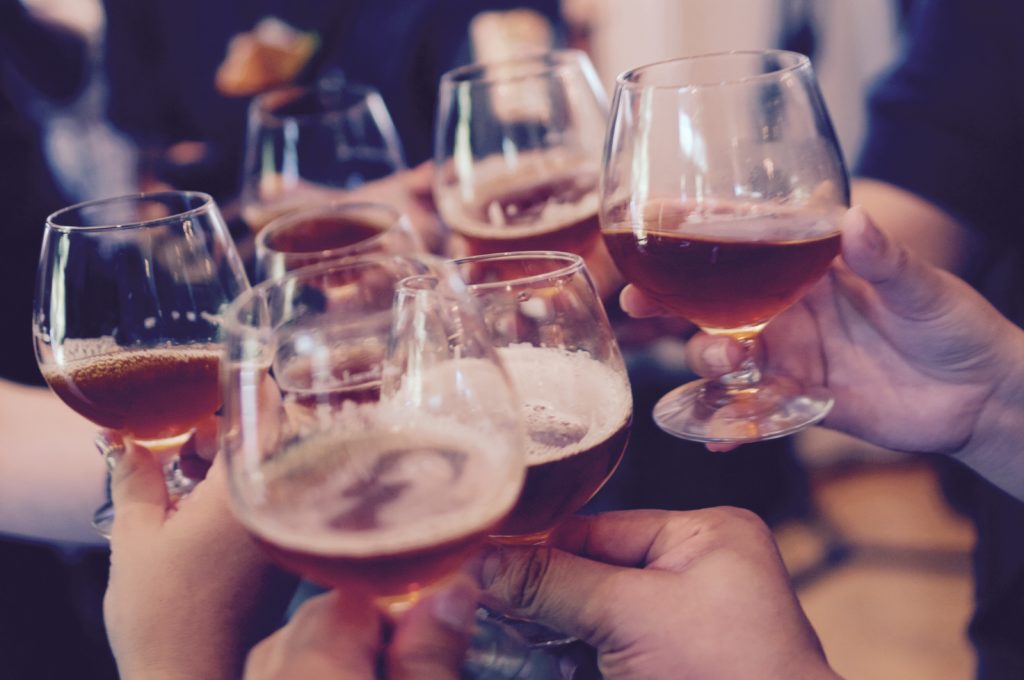 A popular New Year's Eve tradition in Europe is to dress in evening wear, a party theme that can give you and your friends a chance to feel like royalty, which is not something you get to experience every day. That's what makes this type of party so special—and you don't need to attend a fancy gala or ball to have a memorable time. When you host a black tie event at your home, you won't get to show off your formal wear on the red carpet, but your Instagram pics will be stunning, which makes it worth all the effort and planning.
Bonfire Bonanza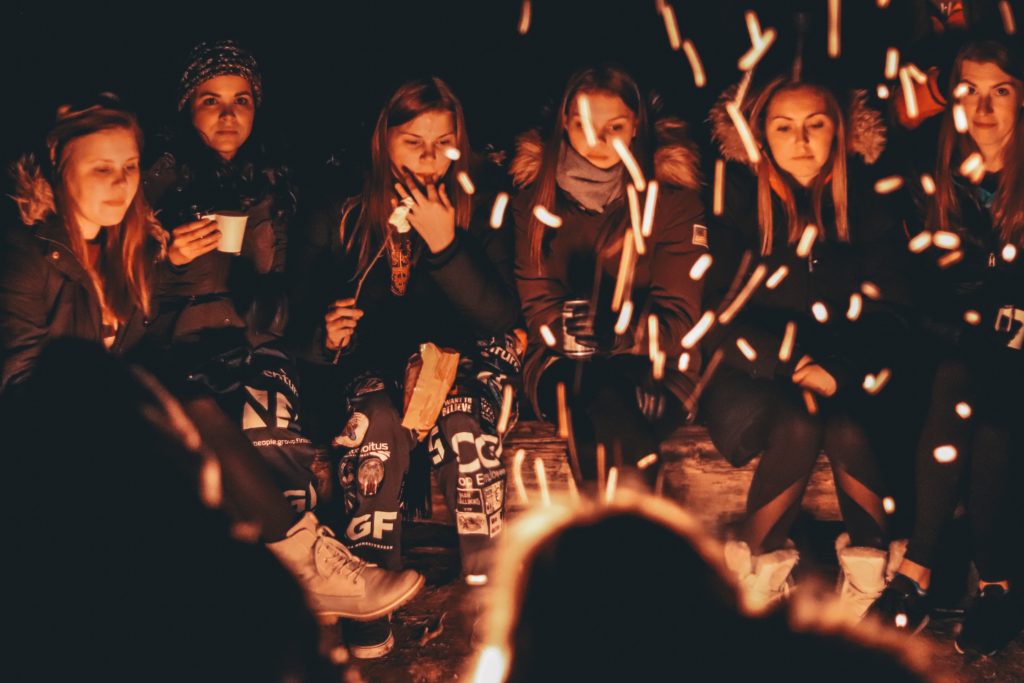 The town of Scheveningen in the Netherlands takes the bonfire party to the next level. According to the Guinness World Records, it is home to the world's largest bonfire on New Year's Eve. It's such a big event that the locals start gathering a few days ahead of time to prepare for the many festivities.
If you can't make the trip over the pond, you could always throw your own bonfire party. Even if it's cold outside, a gathering of friends around a bonfire will keep everybody warm and toasty. Being outside also gives you a chance for whimsical nighttime stargazing, especially if you have your party in a secluded natural area that doesn't have as much light pollution as cities. In the spirit of ancient Native American bonfire ceremonies, make it an authentic back-to-nature celebration with a drum circle and teepee set-up around the fire. Or give your bonfire party a summer camp vibe with classic campfire activities like making s'mores and roasting marshmallows. The possibilities are endless.  
Masquerade Ball
Depending on your preference, a masquerade ball can be an elaborate affair that resembles a traditional Venetian soirée from the days of old. Or you could keep it a casual get-together with a dress code of dressed-up street wear. The most important thing for pulling off this type of party is the mask. The fun and thrill of the party is all about not being 100% sure of your guest's identity. Different colors and designs also serve as an expression of free speech and being able to openly voice opinions and emotions without judgment. So put on your mask and party on!   

Pajama Party + DIY Spa Treatment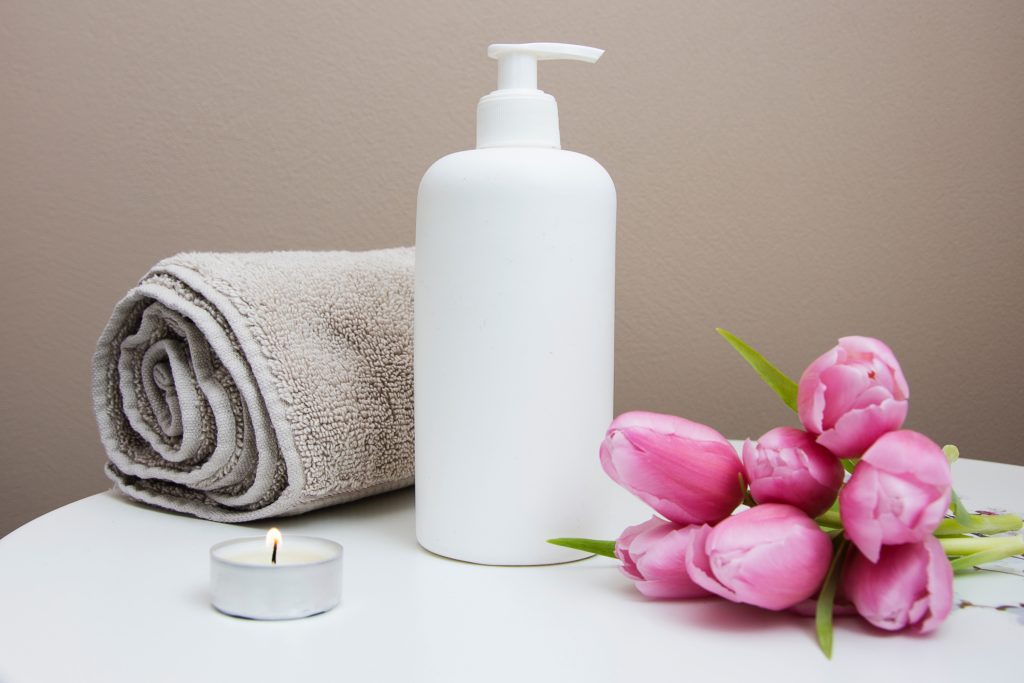 Many New Year's resolutions involve some type of self-improvement, so get a head start with a pajama party that involves a luxurious at-home spa treatment with your best friends. The party favors should include the complete lounging set, such as premium 100% Turkish bath robes, matching bath towel wraps, heavenly soft velour slippers, and comfy pajamas for head-to-toe comfort.
Now you have everything you need for pampering yourself, whether it is a manicure and pedicure, a skin purifying face mask, or a relaxing soak in a hot tub. So pop open the champagne and make a toast to 2024. After a year of hard work in 2023, you and your A-list pals deserve some rest and relaxation! Here's to a lovely start to the new exciting year!
Destination Party
For something entirely different than the typical night out on the town, consider celebrating the new year in the great outdoors. The Grand Canyon National Park, for instance, offers a package that includes canyon hikes, red rock jeep tours, colorful sunsets, and a New Year's toast at the historic El Tovar Hotel.

Another New Year's destination that is out of this world, Mount Kilimanjaro—one of the world's tallest mountains—passes through five climate zones on the trek to the summit. Needless to say, this once-in-a-lifetime excursion is not for the faint hearted. But the blisters, shin splints, and lack of oxygen will be worth it when you and your friends celebrate New Year's Day with your first sunrise of 2024, an awe-inspiring sight on top of the world (literally!).
Another destination for your New Year's Eve bucket list is Tonga, an island near Australia, and the first country to ring in the new year. Make it a Christmas-in-July experience with snorkeling and kayaking excursions at the nearby coral island of Tongatapu.
Luxury Cruise Ship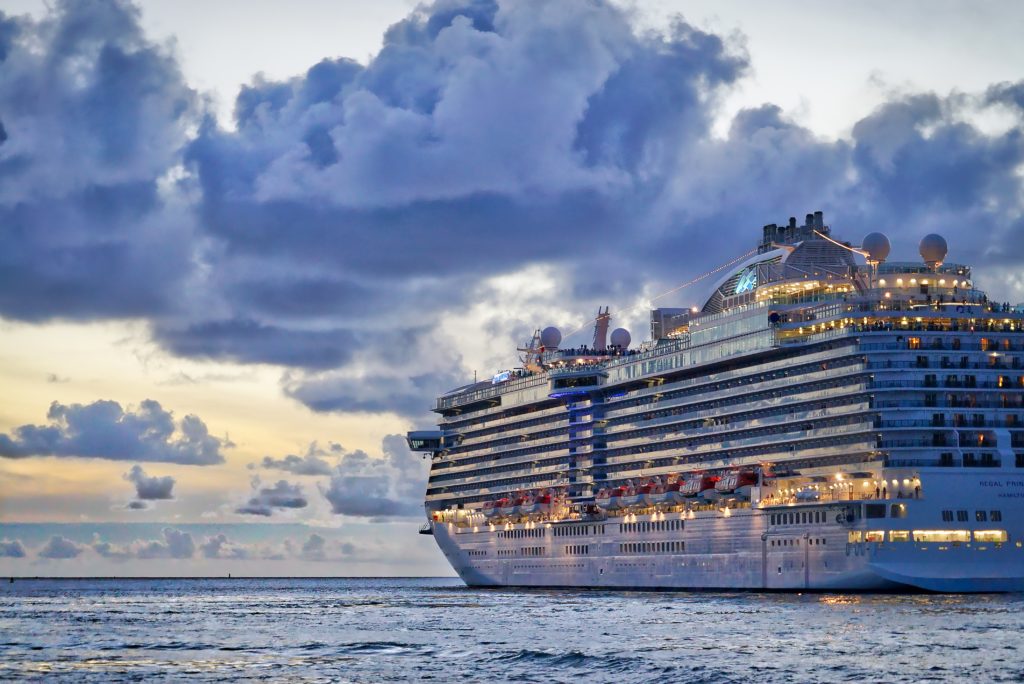 Sometimes it's nice to just sit back and let a cruise line handle all of your meals, activities, and most importantly, your champagne toast. All you have to decide is what to wear. And when you sail the high seas on a luxury cruise ship, happiness comes in waves, which makes for a relaxing yet adventurous way to ring in the new year. If a short evening cruise is more your style, major cities like New York, San Diego, and Seattle offer bay cruises for the evening, which are all-inclusive New Year's Eve packages with dinner, drinks, and world-class entertainment. With the backdrop of the water and the glittering skyline in the distance, you are guaranteed to have a New Year's bash you'll always remember.
With these fun and offbeat party ideas on your holiday planning radar, here's to peace, love, and surprising adventures on New Year's Eve!