Know more about hotel towels and why Turkish towels are worth checking out. We talk about some interesting facts below.
RELATED: Towel Warmer: The Bath Accessory You Didn't Know You Needed
In this article:
Everything You Need To Know About Turkish Towels and Their Benefits
What Makes a Quality Hotel Towel?
At a cost perspective, going with cheaper alternatives may tempt hoteliers. A smart owner, however, knows his business is all about giving the best hotel experience and second-rate bath amenities will not accomplish that.
Turkish cotton towels are one of the best choices on the market today. For a better appreciation of why you should consider using Turkish towels for your hotel, we should first ask the question of what makes a great hotel towel in the first place?
Material
The fiber used will dictate the towel's softness, durability, and absorbency.
Cotton happens to be the most common and most reliable material available. Some of the best cotton towel varieties are Egyptian, Pima, and Turkish—these are champions on absorbency and comfort.
Weight
Heavier and denser towels tend to be plusher and more absorbent.
Towels measure in grams per square meter or GSM. Standard towels weigh around 400-600 GSM. If you want to go extra luxurious, getting towels with 600 GSM beyond will delight your guests for sure.
Durability
You'd also want towels that are durable and wouldn't wear quickly after a few washes. This is where the construction matters—combed cotton towels are usually more durable than ringspun cotton towels.
Color and Design
Colors and design varieties should also go well with your rooms' interior and the overall aesthetic you are going for.
Size
And of course, size matters, too! Around 27" to 30" (width) and 52" to 58" (height) is pretty much safe.
Now, why Turkish towels and what are they?
What Is a Turkish Towel?
Turkish towels, also known as Fouta, Peshtemal, or Hammam, are towels made from premium long-fiber cotton found only in the Aegean Region. This kind of cotton is known for its lightweight texture, super-absorbency, and quick-dry capability.
How Is a Turkish Towel Different from Other Towels?
Aside from the fabric, the biggest difference is the type of weave used. Turkish towels are made with a flat weave whereas most regular towels are made with loop weave (terry cloth).
Because of this flat weave, Turkish towels are more compact, fast-drying, and absorbent than most regular towels.
What Makes a Quality Turkish Towel?
The type of loom and cotton used and the skills of the artisan affect the quality of these towels. The best Turkish towels are often made with 100% Turkish cotton, made in Turkey, and hand-loomed.

5 Benefits of  Turkish Towels for Your Hotel
1. Ultra Soft, Plush, and Feels Good on the Skin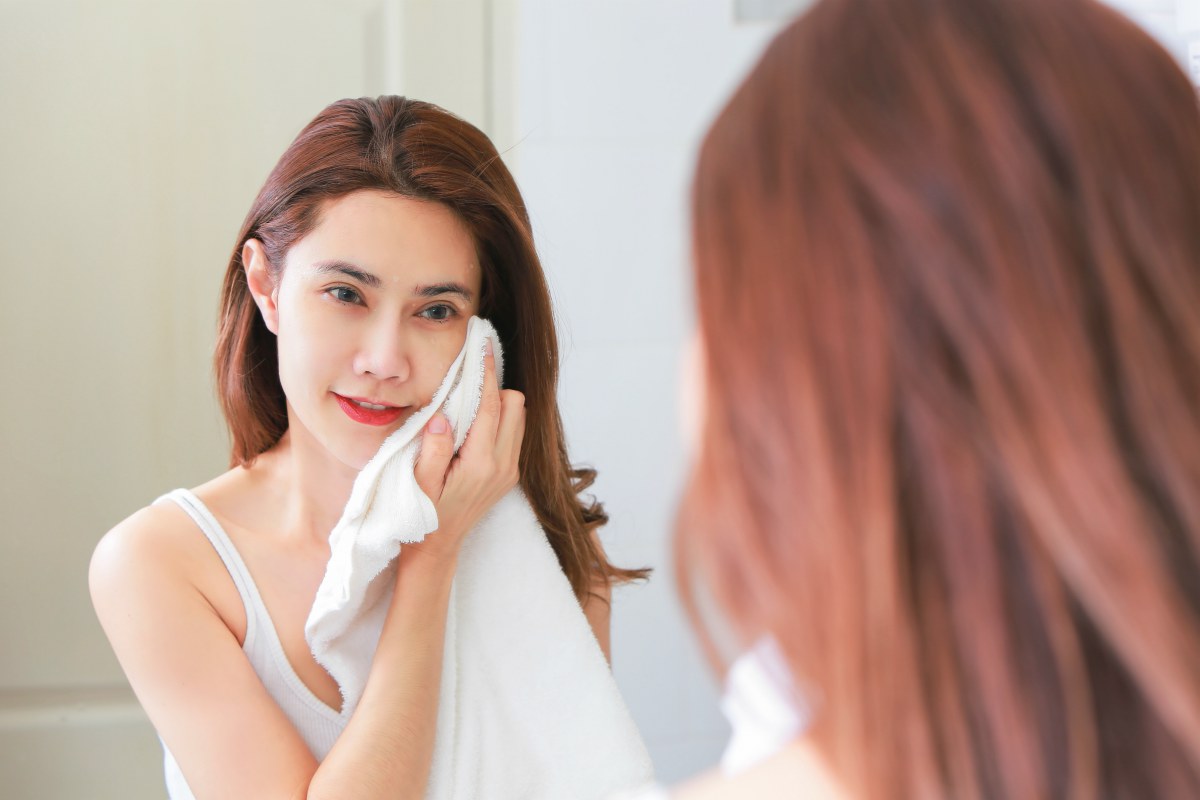 There's nothing like the warm embrace of a plush, comfortable hotel towel. Turkish towels can give your guest the VIP treatment they long for and deserve.
2. Versatile Designs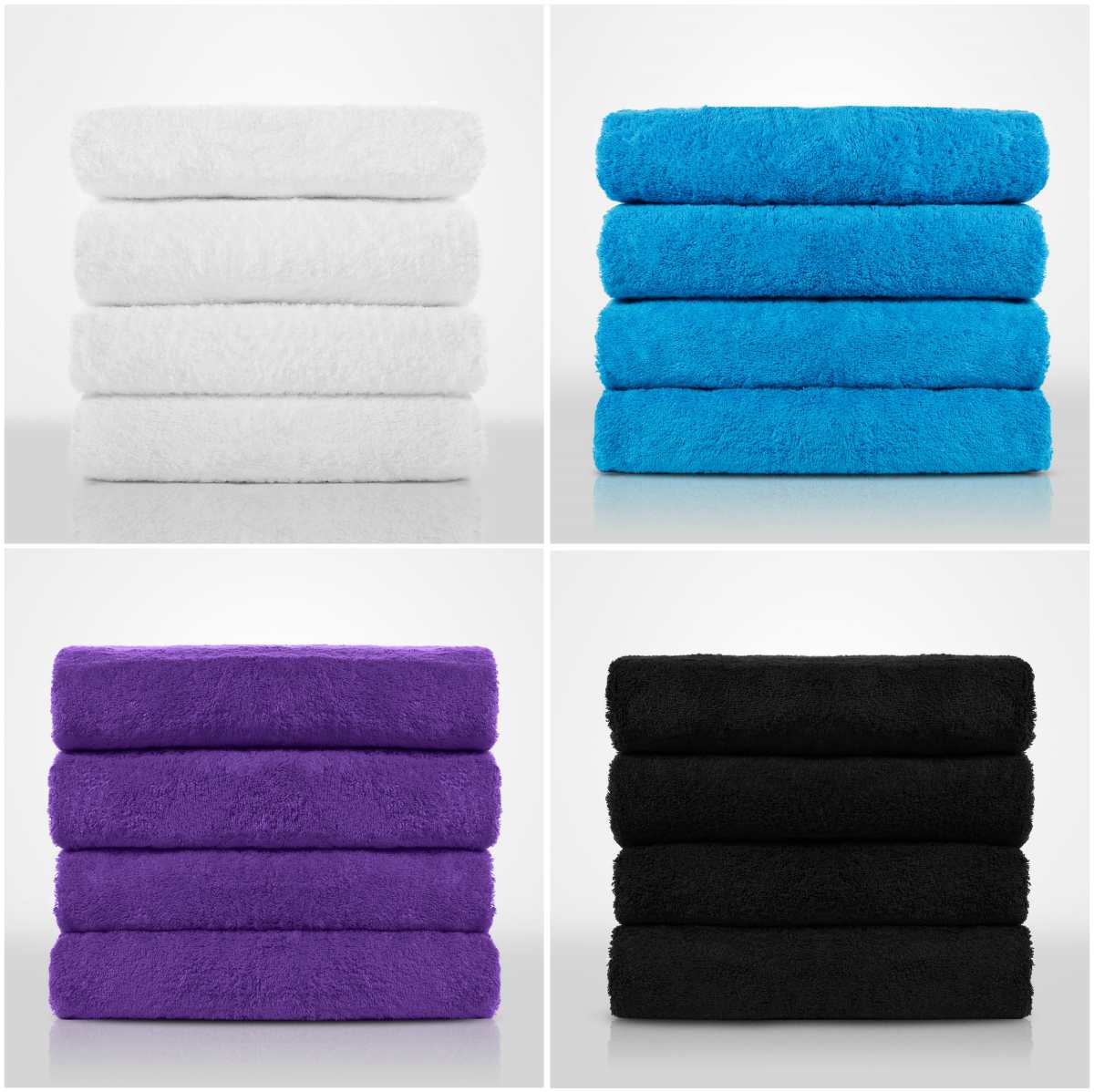 Whether it's the traditional luxurious look you're going for or you want something more mellow and relaxing to the eyes, there are kinds Turkish towels you can choose from.
From mute, neutral, to bright ones, Turkish towels come in many colors and shades. You can choose from traditional unicolored varients to striped and patterned ones like the Peshtemal variants.
RELATED: 7 Best Luxury Hotel-quality Bathrobes That Won't Break The Bank
3. Impressive Durability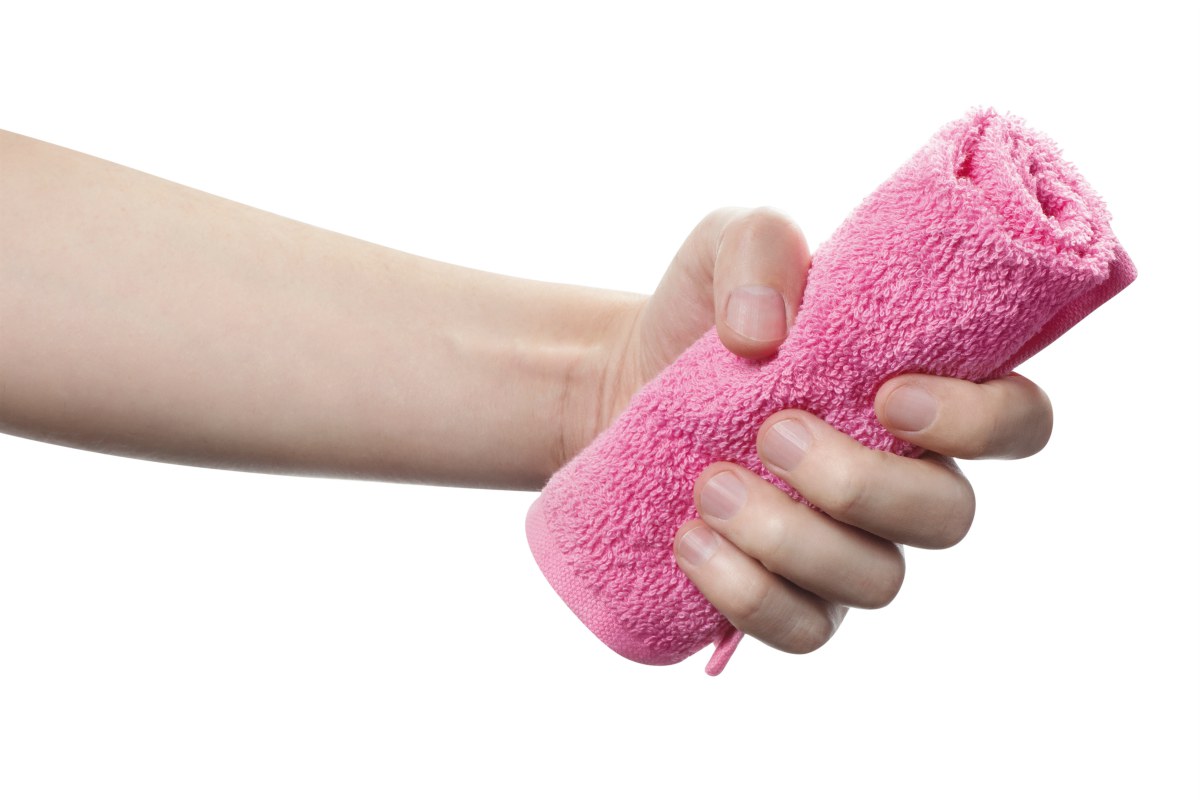 People tend to get surprised about the durability of the Turkish towel despite the softness and mellow feel. Thanks to the long fibers that need less joining during weaving, these towels have fewer weak area and aren't likely to get tattered.
4. Superb Post-Washing Quality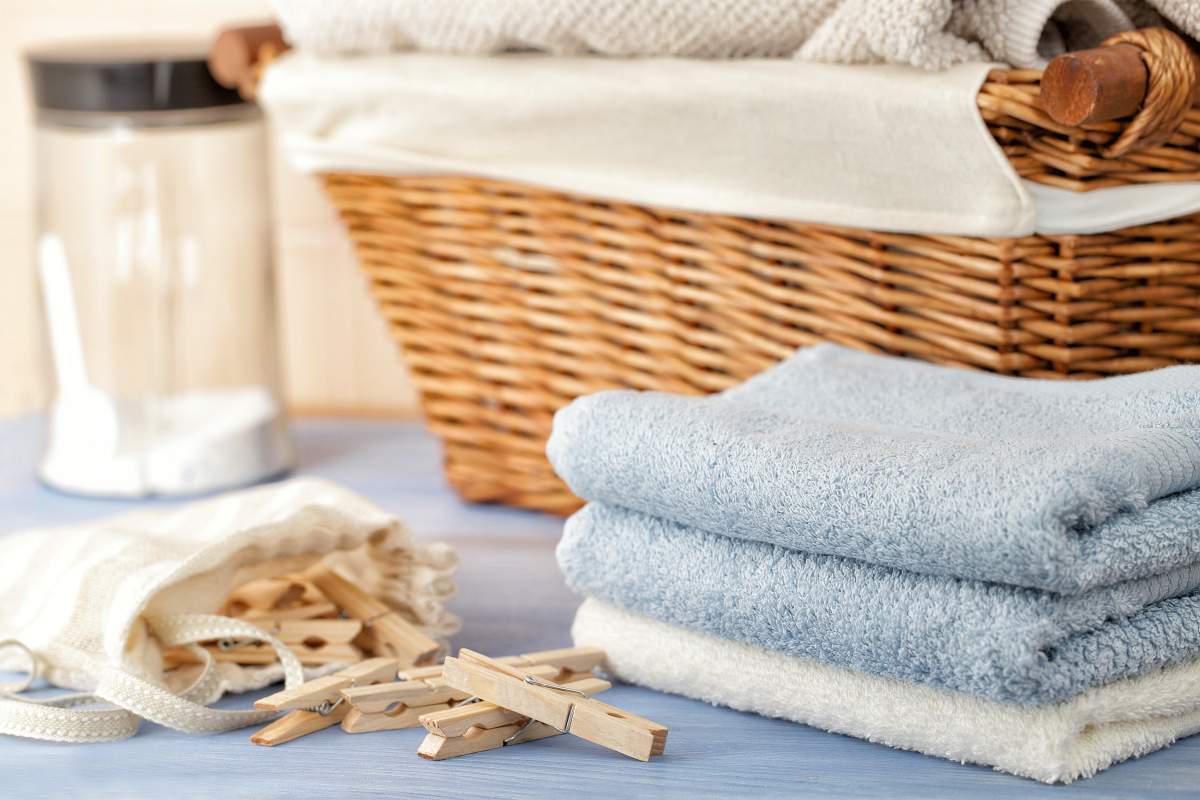 Made with long cotton fibers, Turkish towels become fluffier and softer after every wash. Their texture improves, they sit better on the skin, and absorbency stays the same even after successive use and cleaning.
What's great about Turkish cotton is it only gets better with time.

5. Absorbent and Quick Drying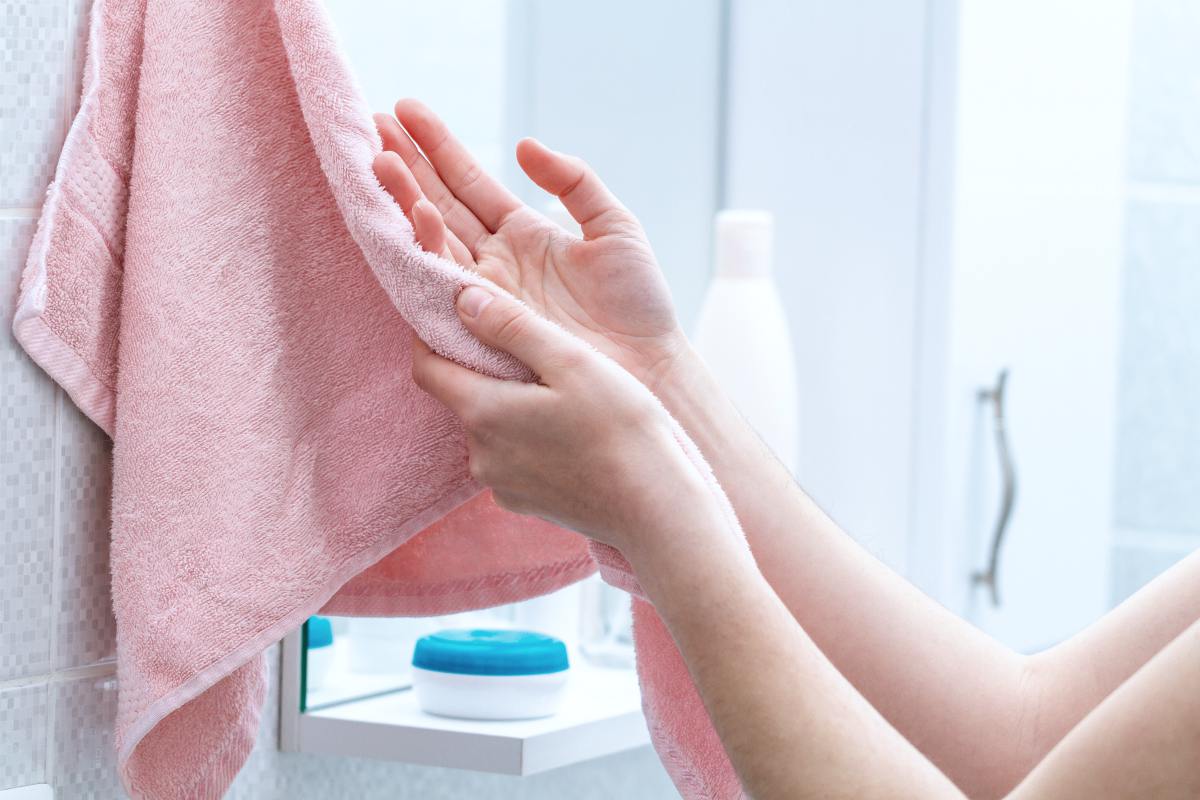 Another impressive quality of Turkish towels is their great absorbency and quick-dry capability on top of being soft and plush. This quality prevents them from developing the funky, annoying towel odor we all know.
Unlike Egyptian cotton, which can be too absorbent, Turkish cotton has the ideal rate of absorbency effectively wicking water away from the body and dries fast. This decrease the chance of mildew build-up, the culprit to that disgusting odor.
RobeMart Turkish Towel Selection
If you're looking for affordable, high-quality, wholesale Turkish towels you can buy from the comforts of your home or office, you should check out our entire selection. You can choose different color and shades, weaving types, and fabric blend which suits your style and your preferences.
Our Turkish towels are made with 100% Turkish cotton and craftsmanship so you can expect the utmost quality and comfort. RobeMart luxury and bath towels are all Oeko-Tex® approved ensuring their genuine softness and durability.
As a testament of our trust in our products and our commitment to our customers, you can return products for a full refund, or exchange it for a Robemart site credit in 30 days after the purchase if you are not completely satisfied.
Here's a highly recommended Turkish-bamboo blend:
27″ x 54″ 100% Turkish Cotton Bamboo Blended Ultra Soft White Bath Towel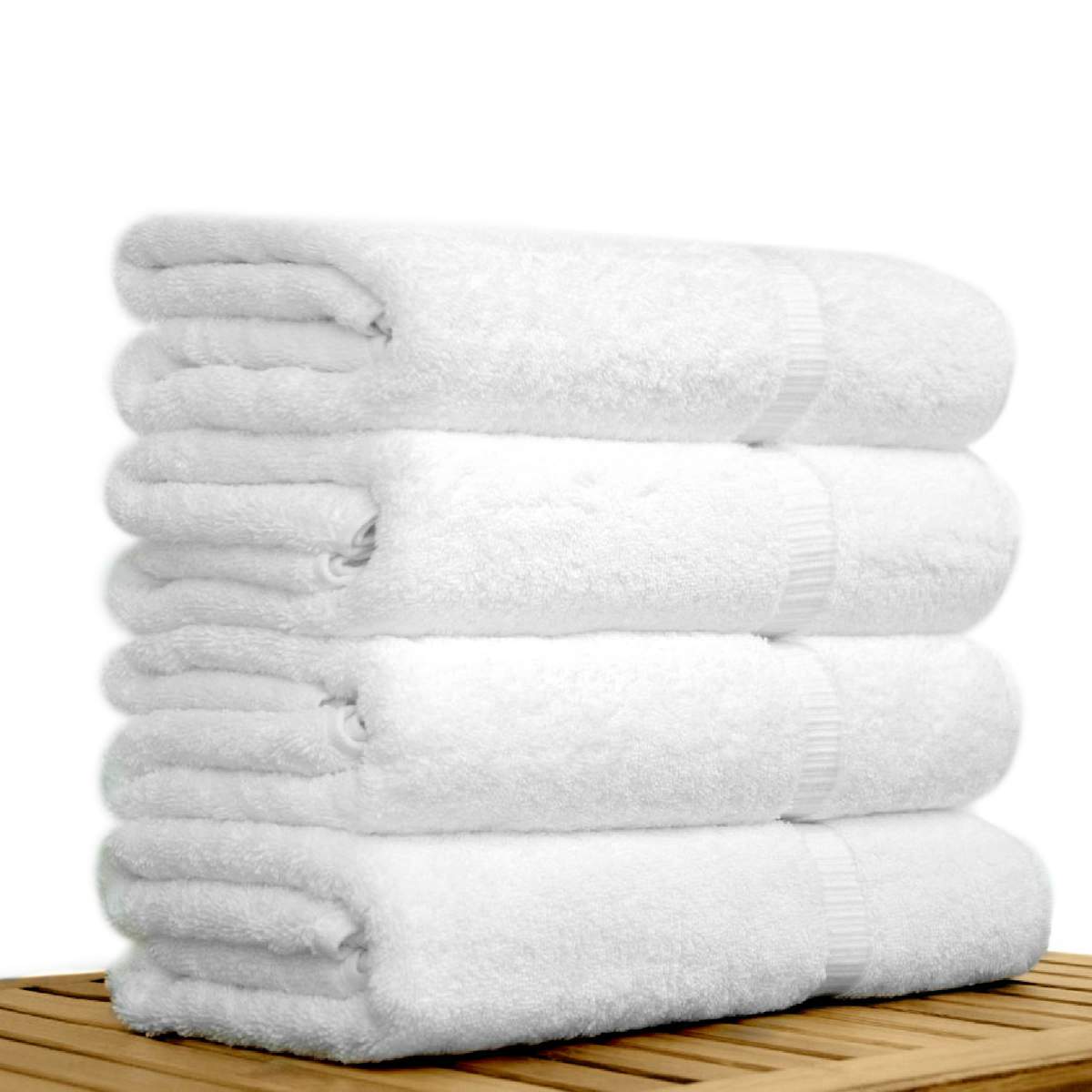 Luxuriously ultra-soft hotel and spa bath towel
Feels softer with every wash.
Double stitch edge for durability
65% Ring-Spun Turkish Cotton, 35% Bamboo
Made in Turkey
If you're looking for Turkish bath towel sets or bathrobes, check out our whole line. 
The quality of towels you supply your hotel with can make or break your business. Create a market of loyal customers by providing them with the best amenities possible.
If you know where to look, you won't even have to spend as much as you'd expect. Wholesale companies like RobeMart are dedicated to giving hoteliers the best quality at the best price.
Do you have any questions about Turkish bath towels? Let us know in the comments section below!
Up Next: