A towel warmer could be the difference between a "just okay" and the ultimate bathroom experience. Continue reading to learn more reasons why you should get a heated towel rack.
RELATED: Why Does Bathrobe and Towel Absorbency Matter?
In this article:
Everything You Need To Know About Towel Warmers
What Is a Towel Warmer Used For?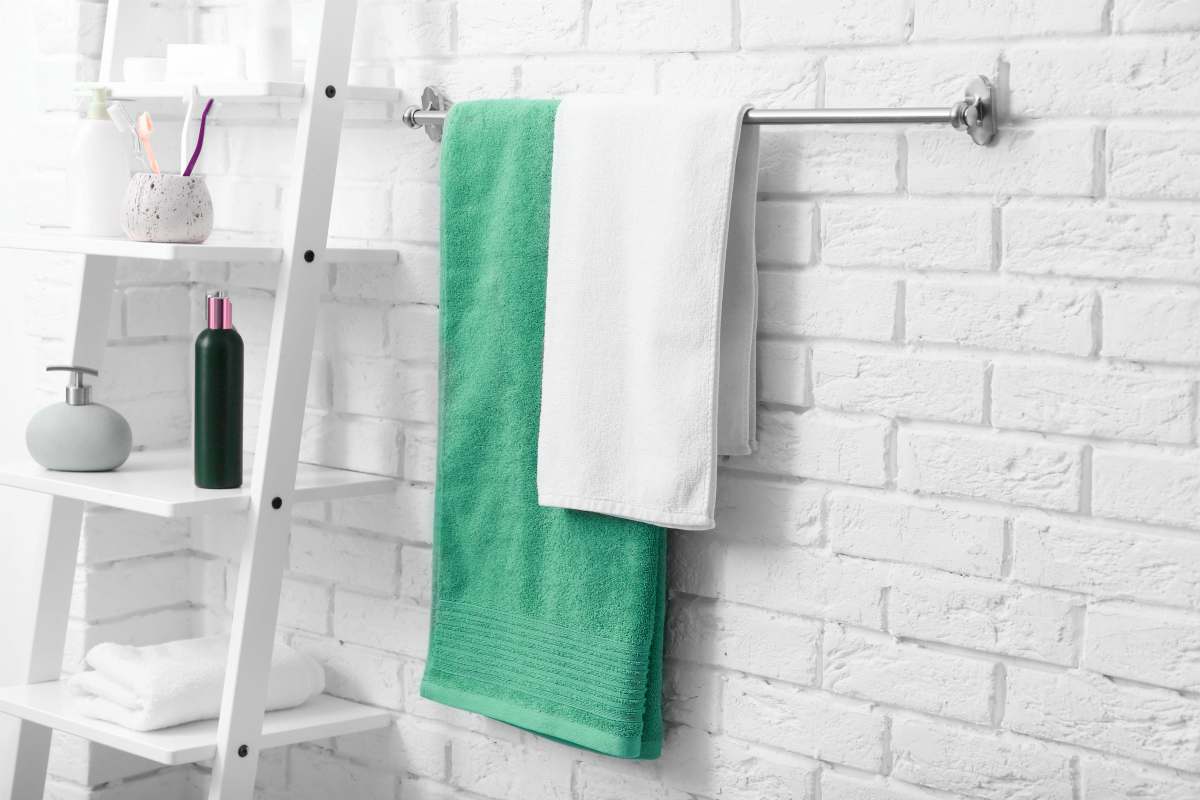 Towel warmers, AKA heated towel rail, heated towel rack, or drying rail are an incredible appliance. Depending on your home and shower habits, there are many ways you can benefit from a towel warmer.
Most houses have a shower or tub. If you have an empty wall in your bathroom, it would be great to install a towel warmer.
Having a towel warmer in your bathroom will give the luxury and comfort of toasty warm towels after every bath or shower. Warming towels up can also get rid of the musty or moldy scent we all, unfortunately, know from using damp towels.
Additionally, they can also function as a source of additional heat especially when dealing with cold tiles.
Where Else Can You Install a Towel Warmer?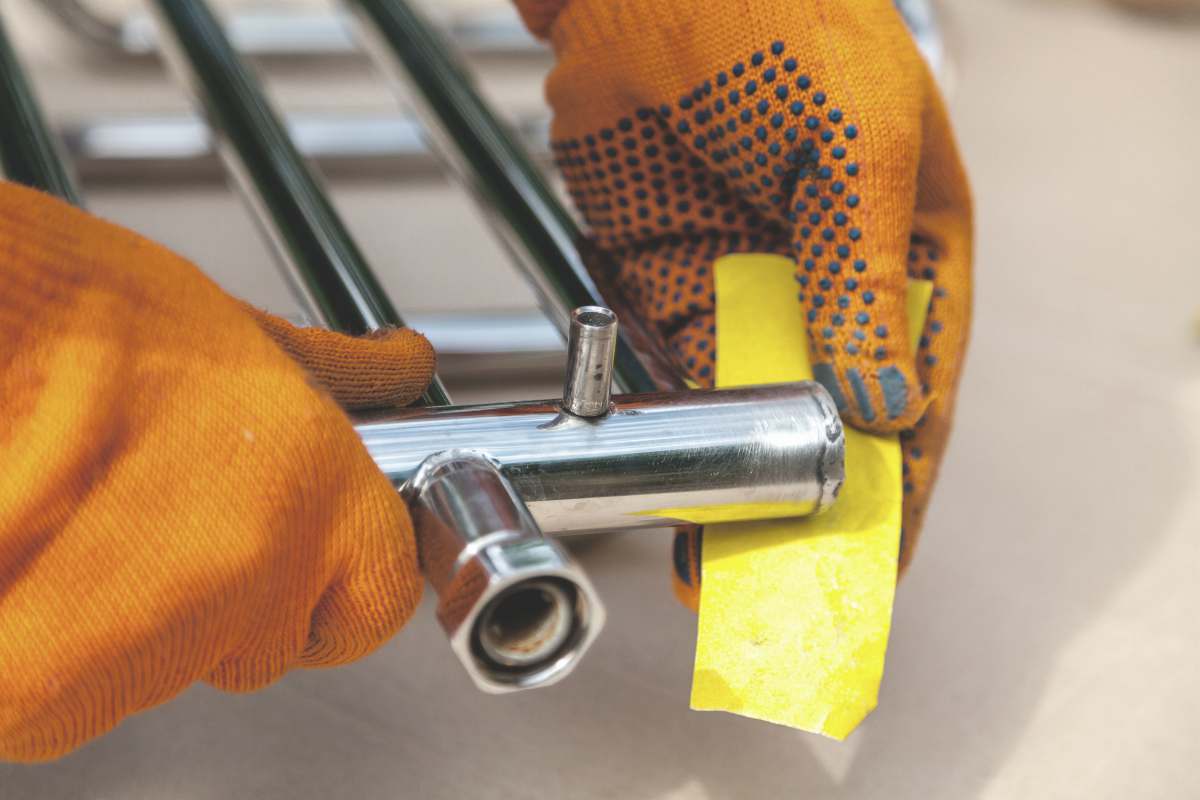 Although primarily used in the bathroom, towel warmers are also a great addition to laundry rooms, mudrooms, or sunrooms leading out to a pool.
You can also use a towel warmer to dry delicates instead of a dryer. They work well for drying wet shoes, too. Just hang them on a robe hook.
Towel warmers can also reduce water consumption and laundry load since you won't need to wash your towels as frequently.
If you have a mudroom, drying wet coats and gloves on a heated towel rack during snowy and rainy days can be really convenient.
If, on the other hand, you have a pool at home, how great would it be to have your wet towels and bathing suits drying quickly on a nearby towel warmer? Gone will be the days of carrying wet, heavy garments back inside the house to the laundry room.
Homeowners with pools can also warm their towels before going for a swim. Who wouldn't love a warm towel waiting for you after a dip in cold pool water?
RELATED: You Don't Need To Steal Hotel Towels To Own One
What Are the Types of Towel Warmers?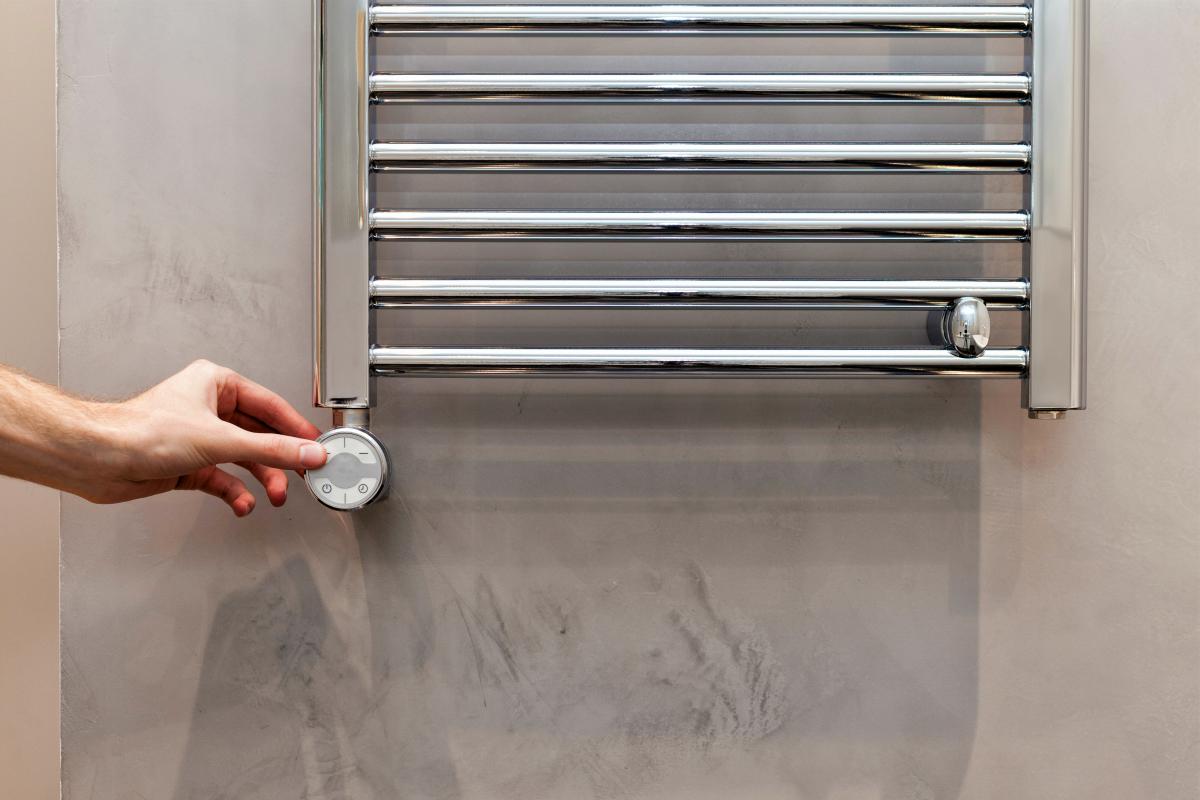 You have two options: a hydronic or an electric towel warmer. Let's discuss them further below.

Hydronic Towel Warmers
This kind of towel warmer uses water to heat the rack, hence the need for a hot-water plumbing connection.
This is a bit more complex to install. If you want a hydronic towel warmer it's best to have it installed during a remodel.
If you, however, already have a hydronic radiator, you can put up a floor-mounted hydronic heated towel rack by placing it in place of your radiator. This way, you won't have to tear up your flooring or drain your system.
Electric Towel Warmers
Electric towel warmers use an electric heating cable in warming up the rack. You can plug these into standard outlets or have them hardwired to the house's circuit.
Which Electric Towel Warmer Is Better? 
If you'd rather choose an electric towel warmer, your options are further narrowed down to plug-in and hardwired towel warmers. There are two main factors you need to consider: installation and aesthetics.
If you like appliances clean and sleek without any signs of wiring, get a hardwired towel warmer. For these models, the wiring is neatly tucked and hid with the wall—you won't have to worry about having any kind of eyesore at home.
In terms of ease of installation, plug-in towel warmers are definitely the champion. Unlike hardwired models that require a junction box connection, they only need a three-prong outlet to work.
You can buy plug-in towel warmers you can hang on a wall like a piece of art. There is also a freestanding type available that rests on the ground and needs no installation at all—you can plug and heat your way up to toasty, comfy towels.
How to Properly Place a Towel on a Towel Warmer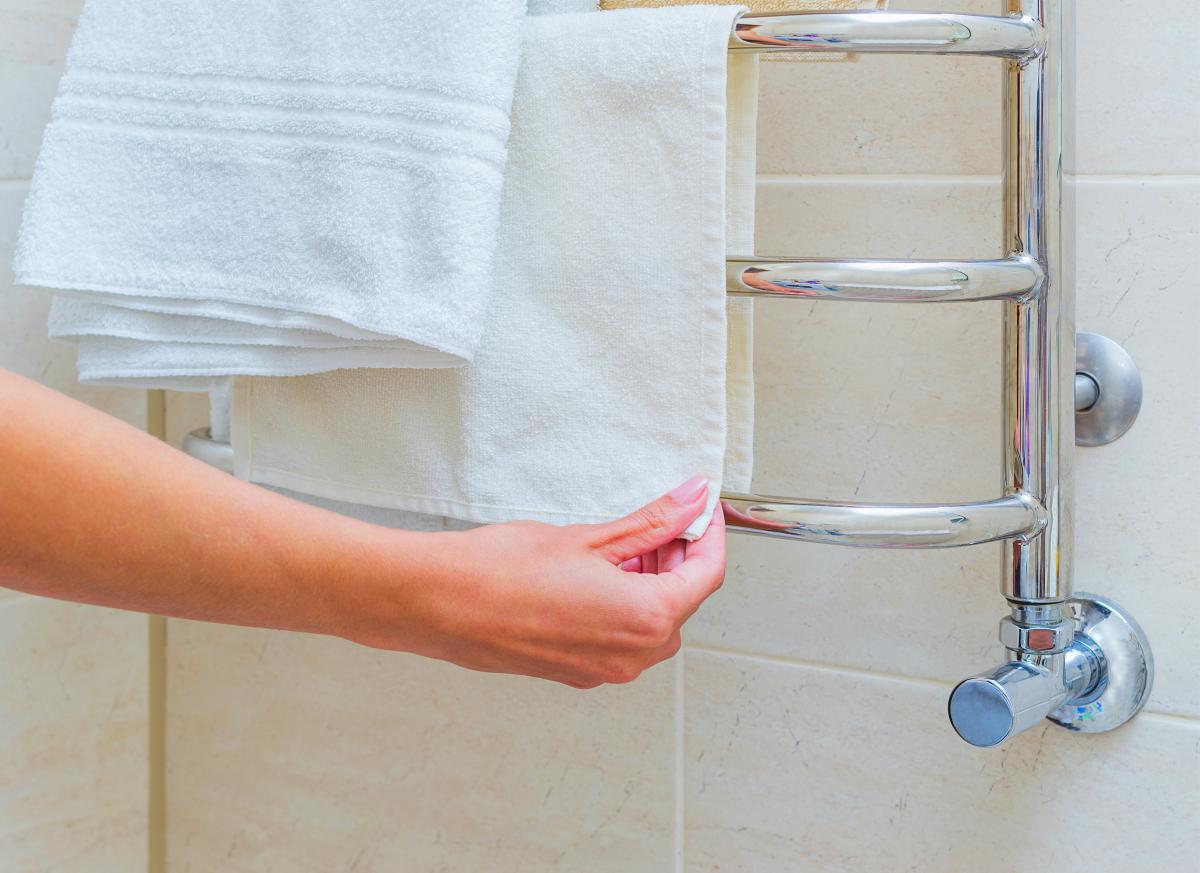 Placing a towel over a towel warmer is not hard at all. The most efficient way to do this is by folding your towel in half, lengthwise and then folding it in, halfway. For larger towels, repeat this last step.

By doing this, you will have at least four layers of the towel touching either side of the warm bar.
The more layers there are, the more the insulation there'll be. This will help the towel absorb and keep heat in. More layers also mean more contact surface area.
It is ideal to have the towel cover at least three to four lateral bars. You can also fold your towels lengthwise, place them on the towel warmer, and cover it with a large unfolded bathrobe or towel.
How Much Does a Towel Warmer Cost?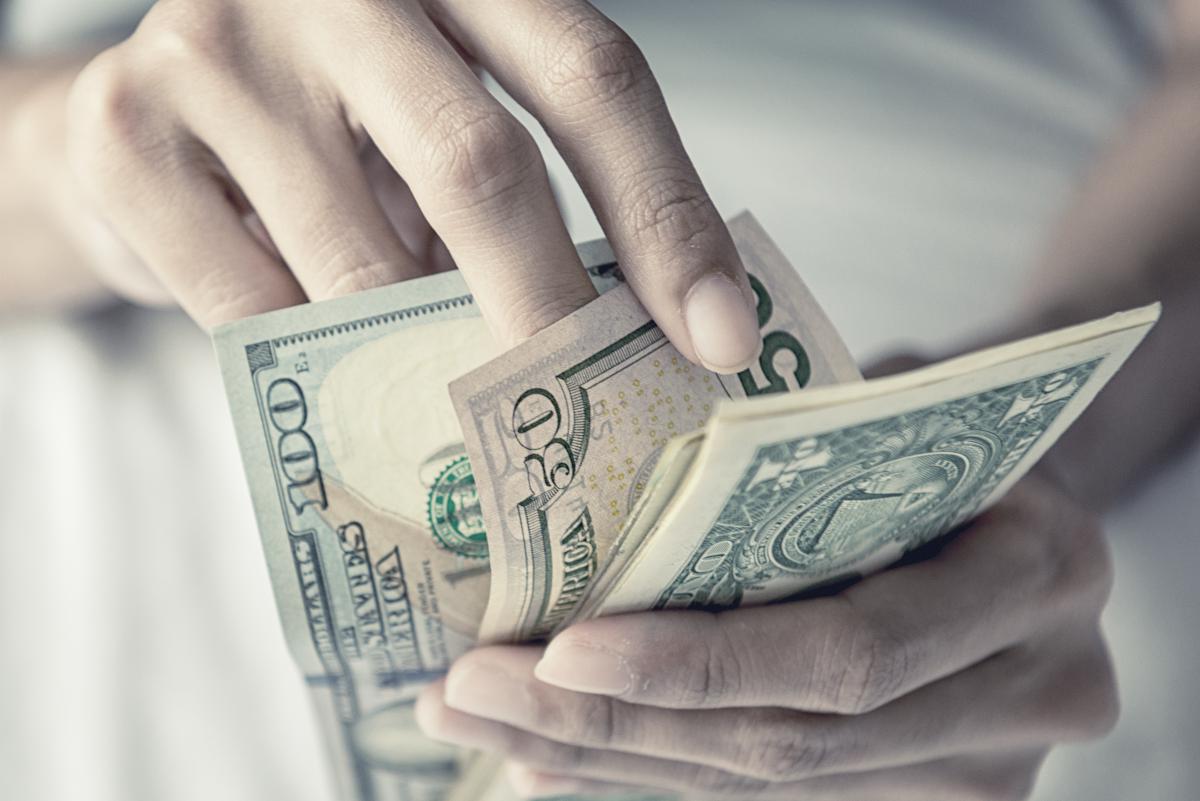 Low-end towel warmers can cost around $60-$300. These are wall-mount or stand-alone types made with inexpensive materials, with no temperature adjustment features.
If you prefer more durable and more aesthetically-pleasing models that come with a thermostat or a timer, you'll most likely spend around $500-$2000. These models have higher chrome grades and are made from far more durable materials.
If you're after luxury and elegance, high-end towel warmers can cost around $2500 to $7000 or even higher. These come in different exquisite designs and are usually made to order with premium materials such as solid brass. They also come with higher heat output and remote control.
For DIY-ers, installation can be pretty straightforward for most wall-mounted electric models, while it can be a little challenging for hydronic ones. You'll need to hire an electrician for about $100-$250 to install a hardwired electric model, and a plumber for $150-$300 to install a hydronic towel warmer.
Which Towel Warmers Go Best With RobeMart Towels and Bathrobe?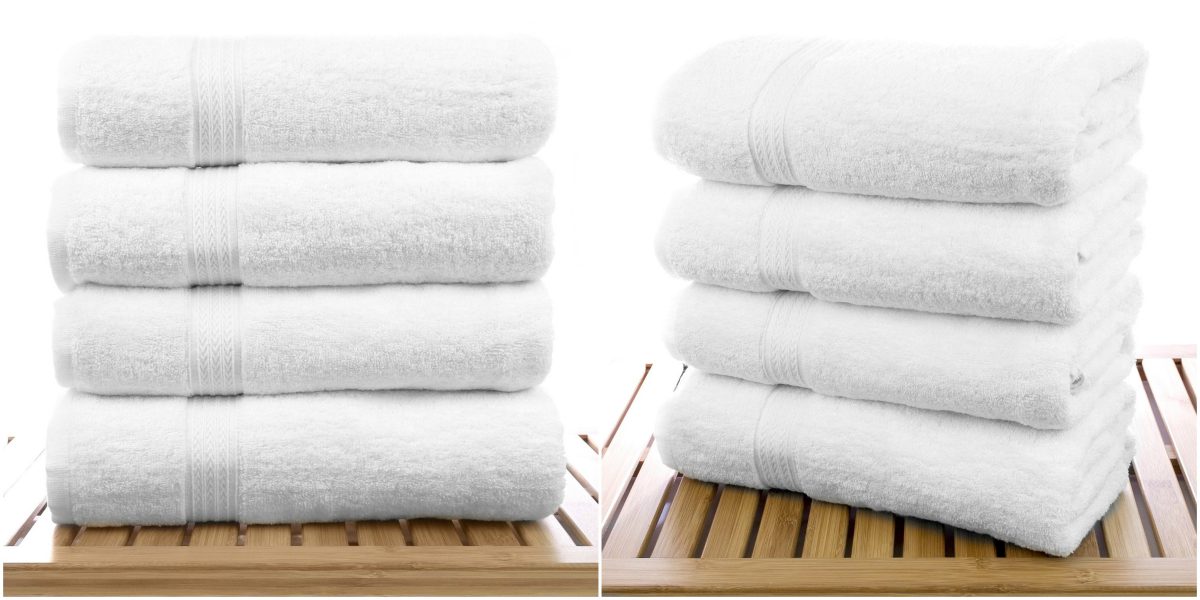 RobeMart towels and bathrobes in themselves are already comfy and luxurious. If you want to further elevate the experience, here are some of the top-rated towel warmers today.
From bringing you the most satisfying and pampering baths and showers to its laundry and other practical applications, towel warmers can bring so much worth to your home. So, what do you say, is it time to get one?
What are your thoughts about having a towel warmer at home? Let us know in the comments section below!
Up Next: