Thinking about purchasing a satin or silk robe? Go for it! But before you buy one, read on for some important things you should know about these robe fabrics.
RELATED: How To Choose The Best Salon Towels And Robes
Satin and Silk Robe 101
1. How to Turn Heads in Your Satin or Silk Robe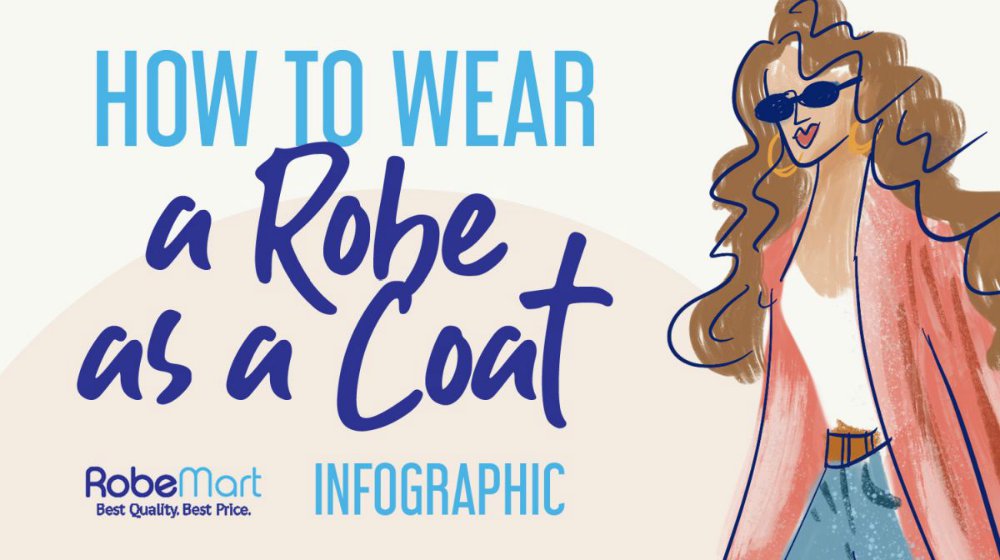 A satin or silk robe is a staple in many bedrooms, but did you know that you can make a fashion statement with these versatile pieces outside the bedroom, too?
It's time to learn how to wear a silk robe fashionably. Click to read Take Your Satin Or Silk Robe Out Of The House: 7 Ways To Style [INFOGRAPHIC].
2. How to Wash Satin Fabric in 6 Easy Steps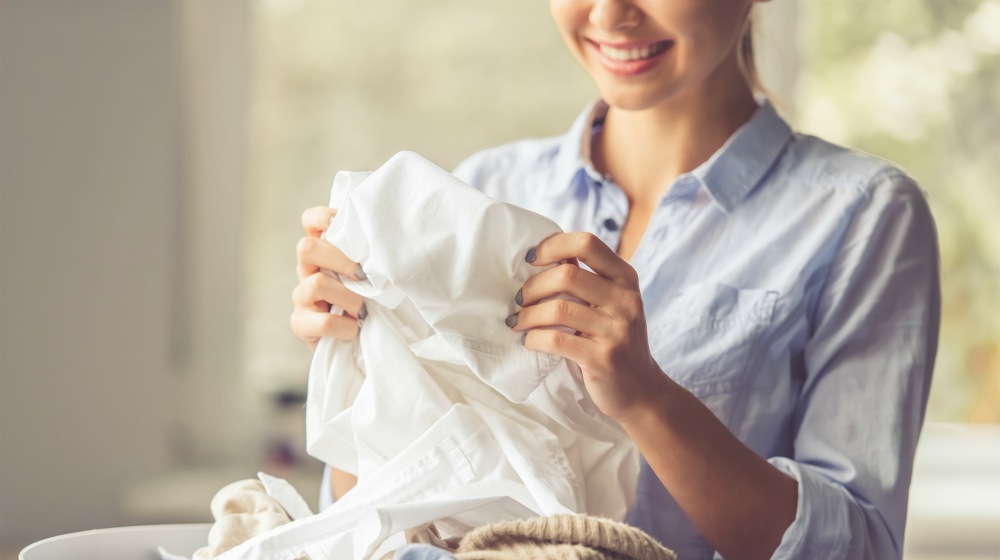 Washing and maintaining the elegant and luxurious condition of satin fabric requires special care. Here's how you can do it in five quick and easy steps. Click to read How To Wash Satin Fabric | Robe Care.
3. 5 Easy Steps to Take Care of Your Bathrobes
Bathrobes are a daily essential item that requires extra care, especially if you want to maintain its quality and texture. Click to read How To Take Care Of Your Cotton, Silk, And Linen Robe/Bathrobes.
4. How to Fold a Robe Regardless of Type and Fabric

Follow these steps and learn how to fold a robe like a pro! Click to read Best Way To Fold A Robe By Type: Bathrobe, Terry Cloth, Silk, Bridesmaid [INFOGRAPHIC].
RELATED: Bath Robes: Frequently Asked Questions (2019)
5. Make Every Day Special: Satin Robe Guide
There's a reason why so many brides choose to wear a satin robe as they get ready for their big day (and wear them more and more after). Click to read Satin Robe: Everything You Need To Know.
6. Maternity Robe Options for Pregnant Women
Merging style and comfort when you're expecting or have just given birth can be challenging. A maternity robe can be exactly what you need. Here are some great options every new mama should treat herself to! Click to read 5 Best Maternity Robes That Are Perfect For Stylish Moms-To-Be.

7. Why a Kimono Robe Is a Must for Everyone's Wardrobe
A kimono robe may once have been traditional Japanese attire. In today's modern times, it has actually become a fashion staple in everyone's wardrobe. Click to read 5 Reasons Why Kimono Robes Are A Must-Have Accessory.
8. Rock Your Lingerie Robe in 5 Simple Steps
Spice things up in the bedroom by wearing the perfect lingerie robe. Click to read How To Choose And Wear A Lingerie Robe.
Satin and silk robes are one of the best types of robes due to their premium feel and comfort. They look classy and elegant, especially when you know how to style and care for them properly.
If you're asking "where can I buy a silk robe or satin robe?" look no further because RobeMart is offering the best ones! Just click here and enjoy robe shopping!
How do you style your satin and/or silk robes? Share them in the comments section below!
Up Next: