Are you looking for tips and tricks on how to find and care for your bathrobe? Then you're in the right place! We've rounded up the ultimate bathrobe guide for you, so read on to find out more.
RELATED: Why Does Bathrobe and Towel Absorbency Matter?
Bathrobe Guide | Tips and Tricks on Finding and Caring for Your Robes
1. The Ultimate Guide to Bridal Robes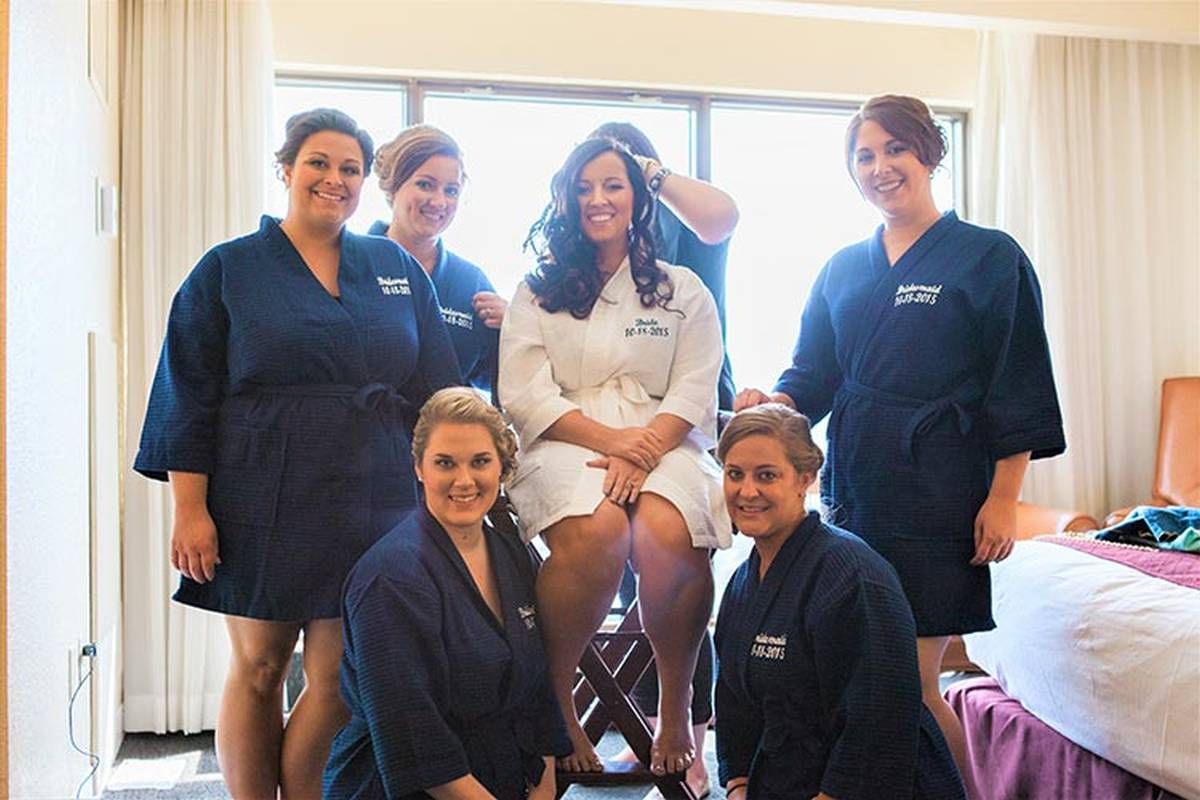 Weddings aren't just for celebrating domestic bliss. It's also a special time to bond with your nearest and dearest before you make the transition to married life.
Make your nuptials even more epic when you treat your bridal party to luxurious robes, a must-have for your wedding checklist. Click to read The Ultimate Guide To Bridal Robes And Why You NEED Them.
2. How to Care for Your Robe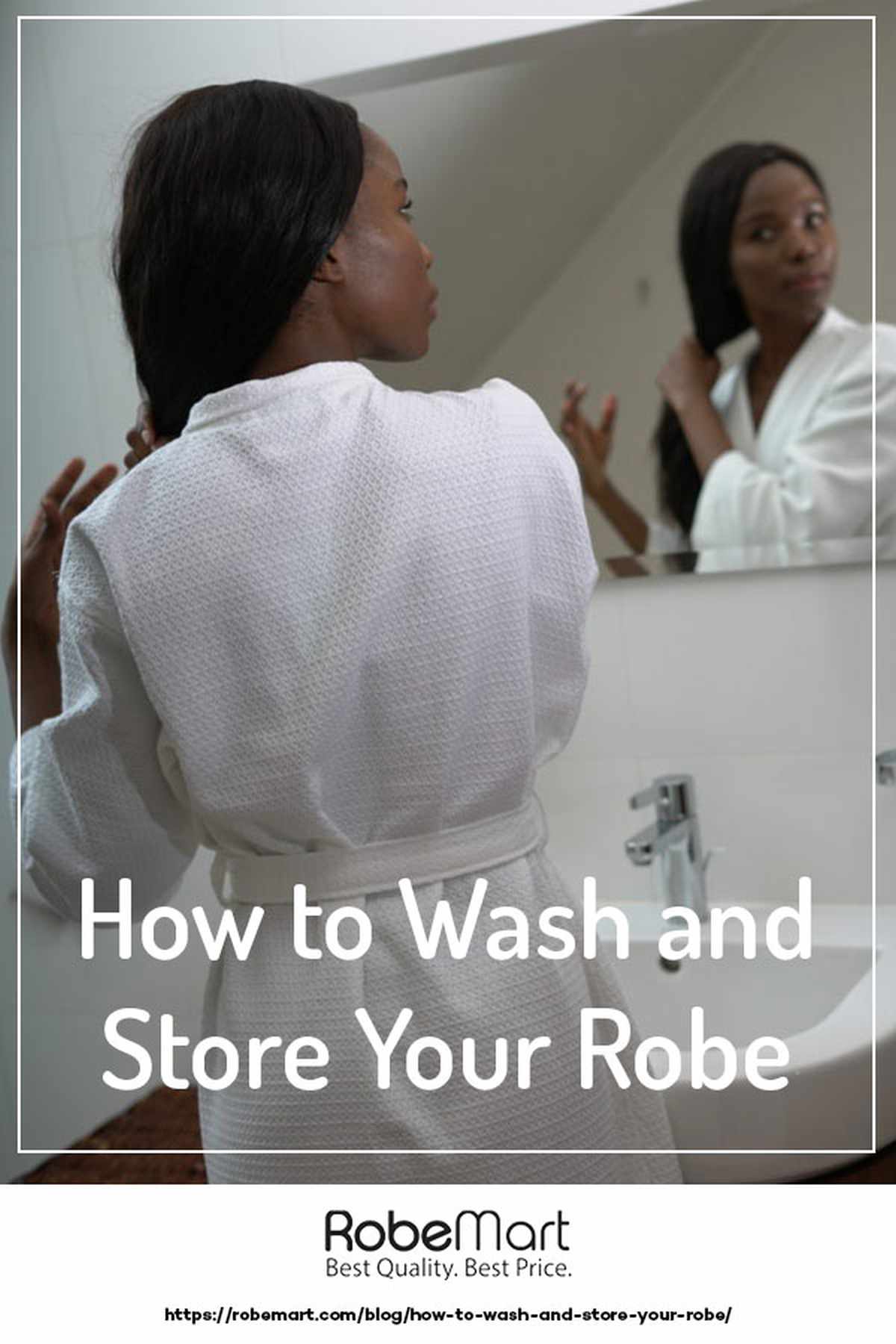 Whether it's premium Turkish cotton, a blend of quality knits, or satin, here are some expert tips on how to get the most mileage out of your luxury robe. Click to read How to Wash and Store Your Robe.
3. 9 Ways to Keep Your Terry Cloth Robe Looking New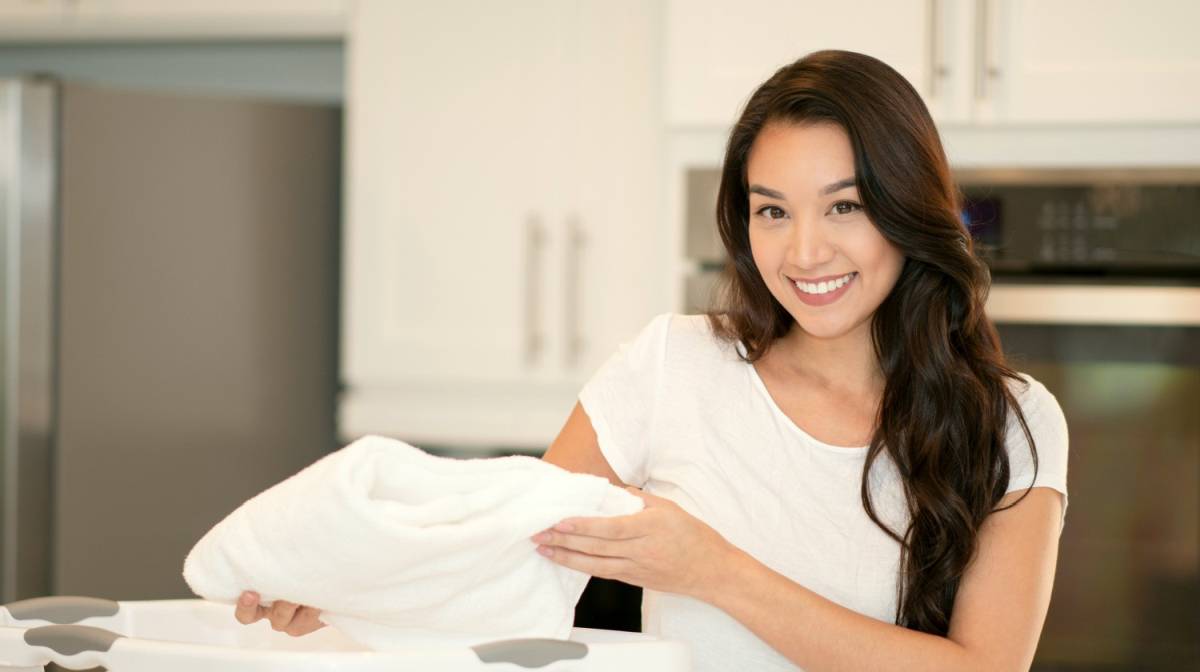 Learn to prolong the lifespan of your luxurious terry cloth robe with these simple care tips! Click to read 9 Tips Before Washing A Terry Cloth Robe.
4. Make Every Day Special: Satin Robe Guide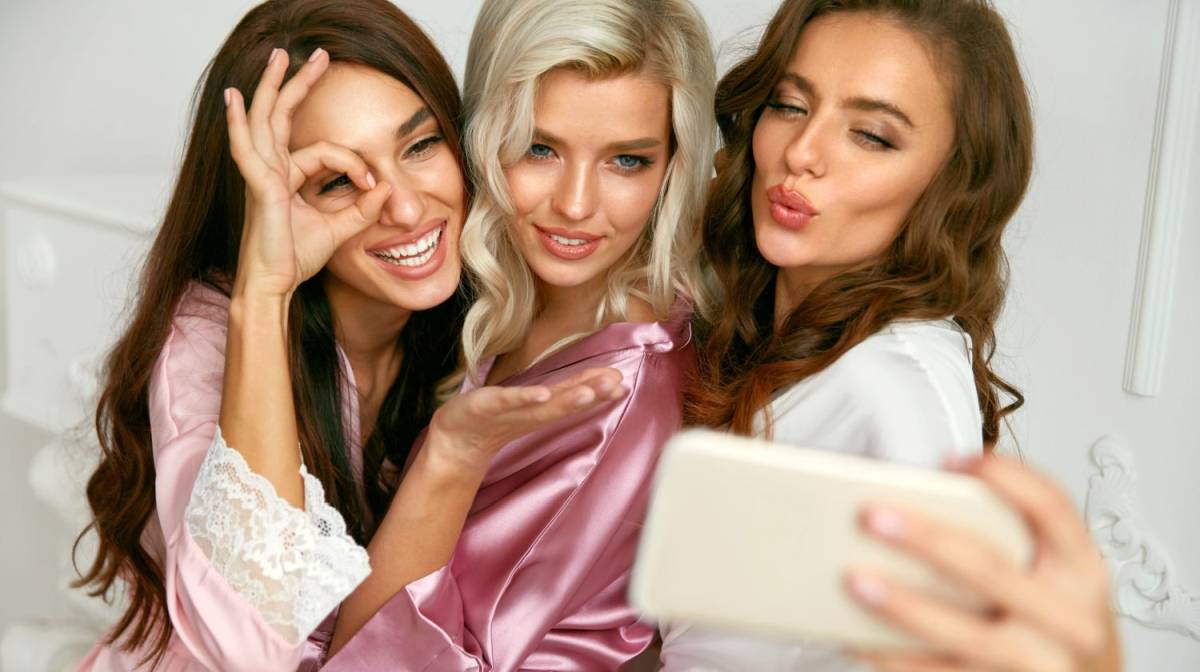 There's a reason why so many brides choose to wear a satin robe as they get ready for their big day (and wear them more and more after). Click to read Satin Robe: Everything You Need To Know.
5. Bathrobe Size Chart: How to Choose the Best-Fitting Robe for You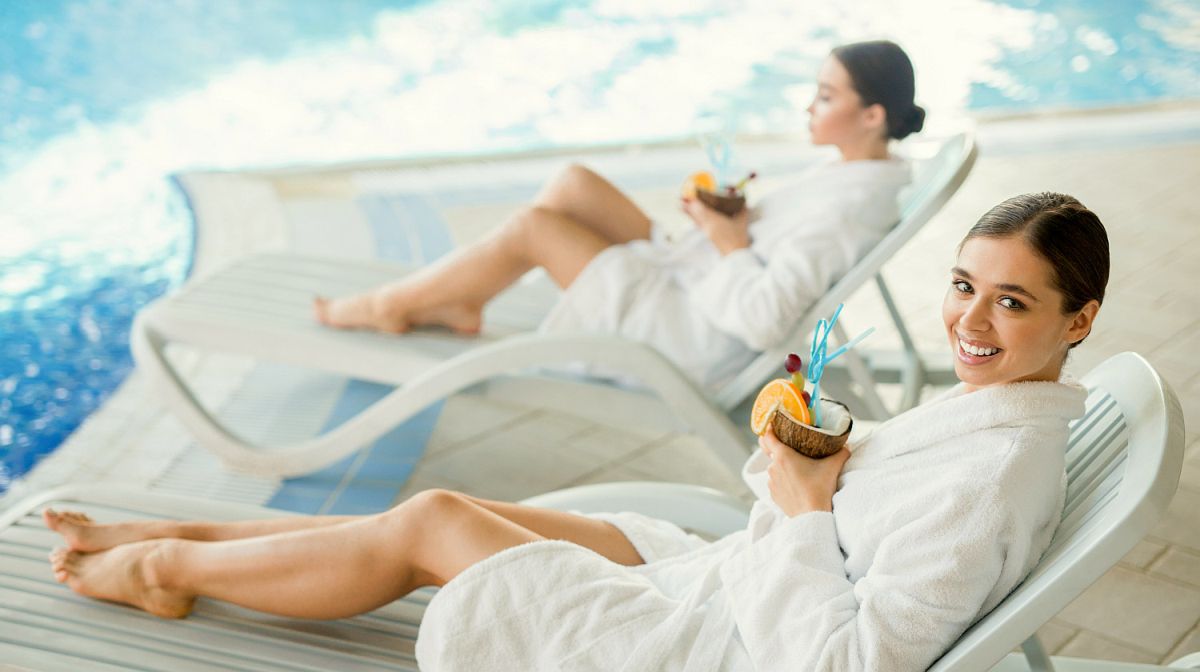 Bathrobe shopping is made simple and efficient with this handy guide for choosing the best fit. Click to read Bathrobe Size Chart: Guide To Choosing Robe That Fits You.
6. Pick the Perfect Cotton Robe in Seven Easy Steps!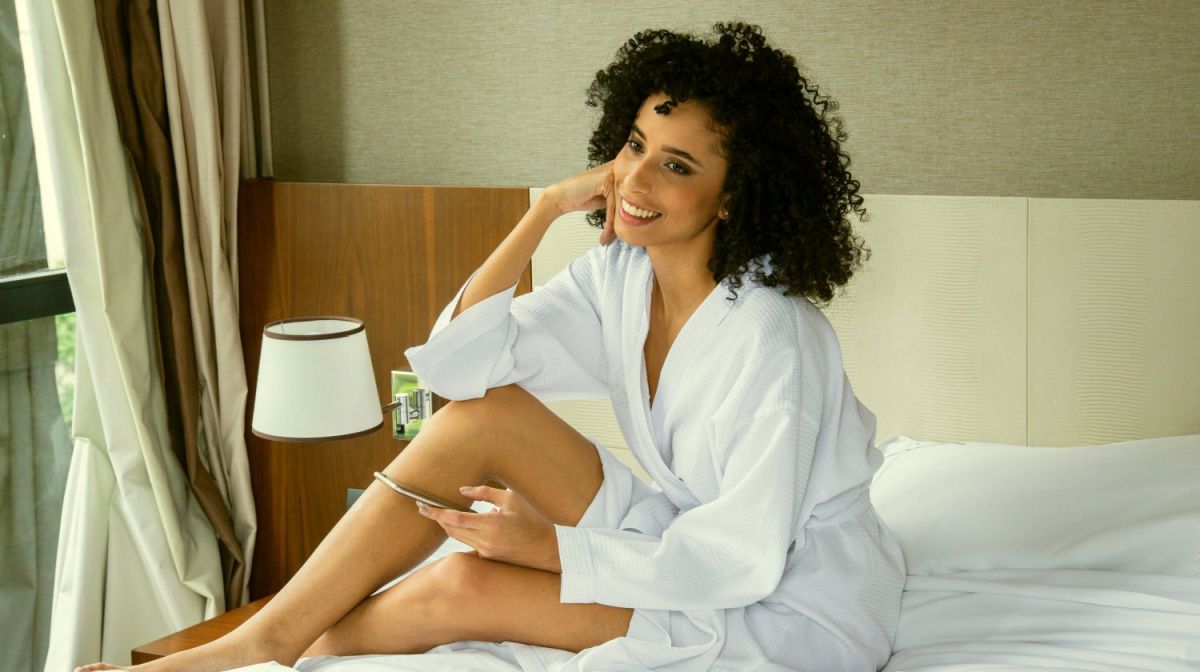 Everyone should have a cotton robe in their wardrobe, but with all the choices available in the market today, how do you go about choosing the best one for you? Click to read Cotton Robe Buying Guide | How To Find The Right Robe For You.
7. How to Buy the Best Terry Cloth Robe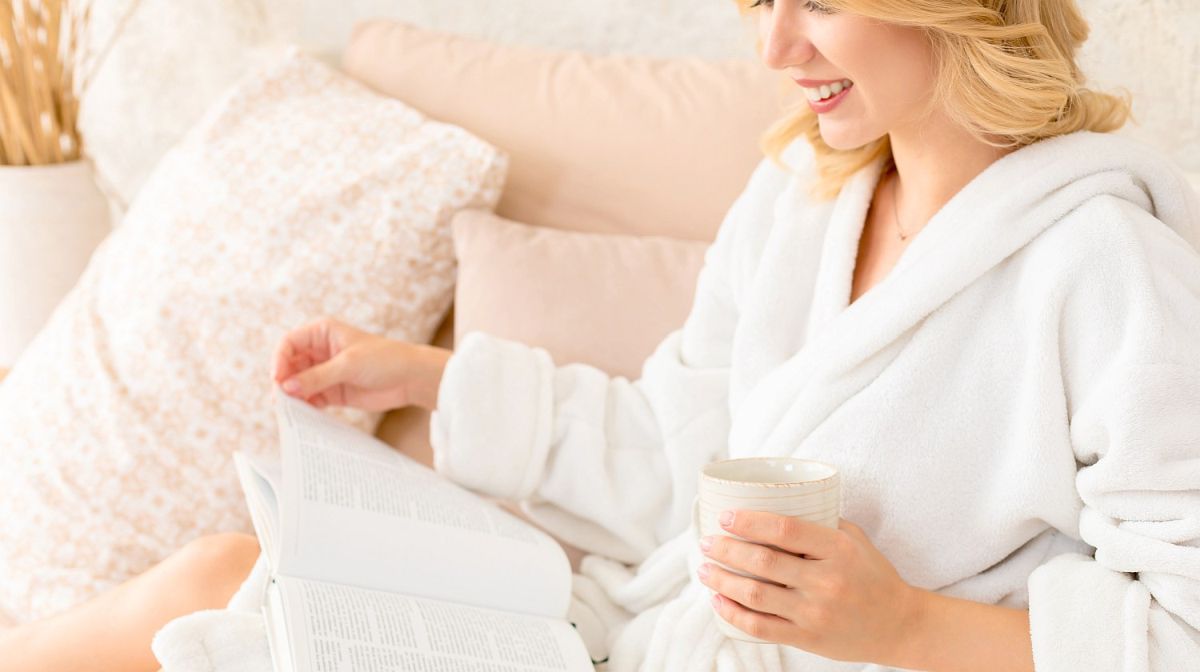 Blindly going terry cloth robe shopping can be a waste of money, not to mention cause serious inconvenience. Click to read How To Find The Right Terry Cloth Robe For You.

8. 7 Factors to Consider When Purchasing Luxury Spa Robes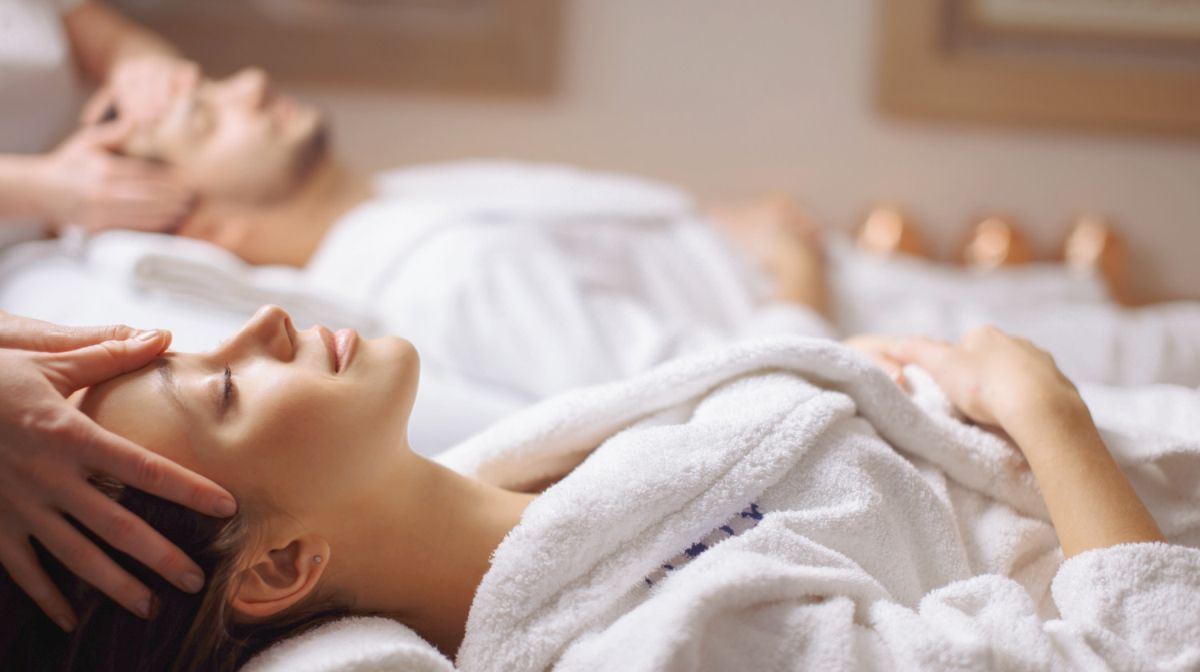 Spa robes turn ordinary bedrooms and bathrooms into sanctuaries of rest and relaxation, so go ahead and treat yourself to one! Click to read How To Choose The Right Spa Robes For The Ultimate Luxury Experience.
RELATED: 11 Tips On Choosing The Best Bride And Bridesmaid Robes
9. Simple Steps to Wash and Clean a Terry Velour Fabric Robe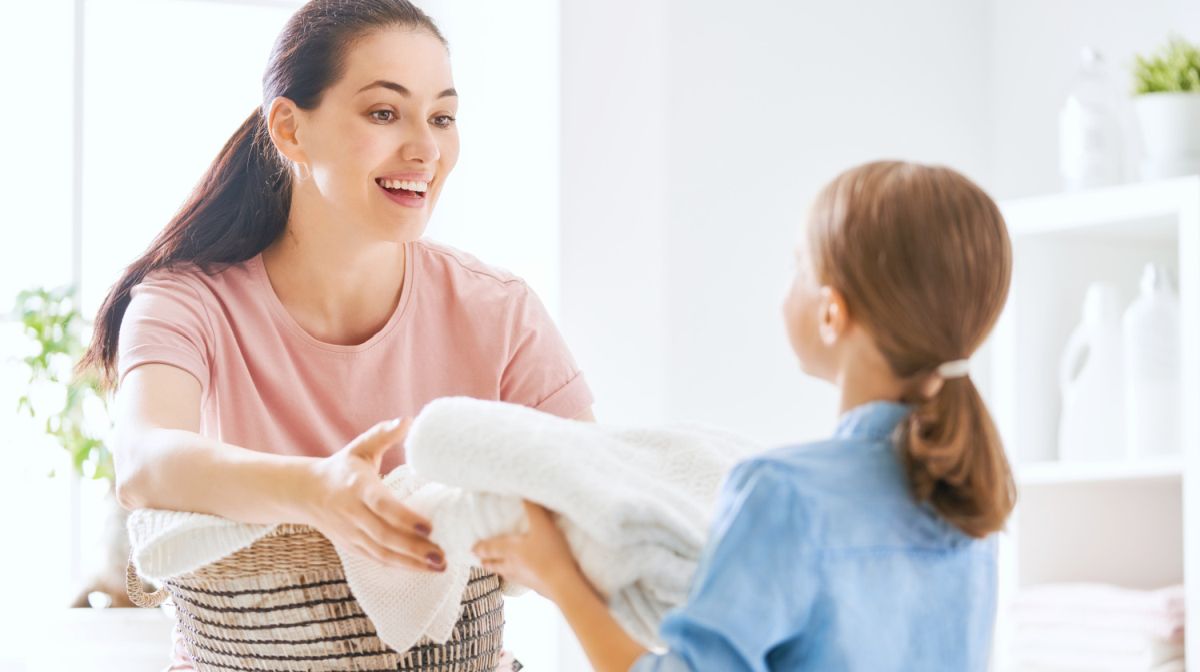 Have you been wanting to clean your velour fabric robe, but you aren't entirely sure how to wash it? Click to read How To Care For A Velour Fabric Robe | Cleaning Velour Fabric.
10. How to Wash Satin Fabric in 6 Easy Steps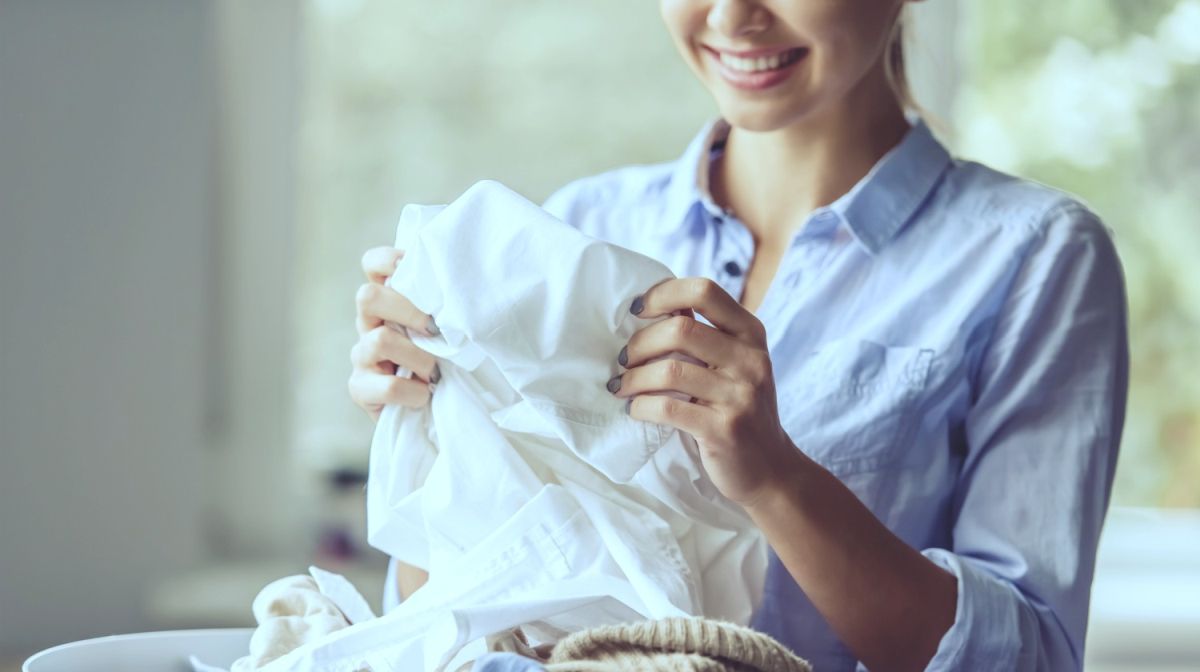 Washing and maintaining the elegant and luxurious condition of satin fabric requires special care. Here's how you can do it in five quick and easy steps. Click to read How To Wash Satin Fabric | Robe Care.
11. 7 Luxurious Contenders for the Best Bathrobe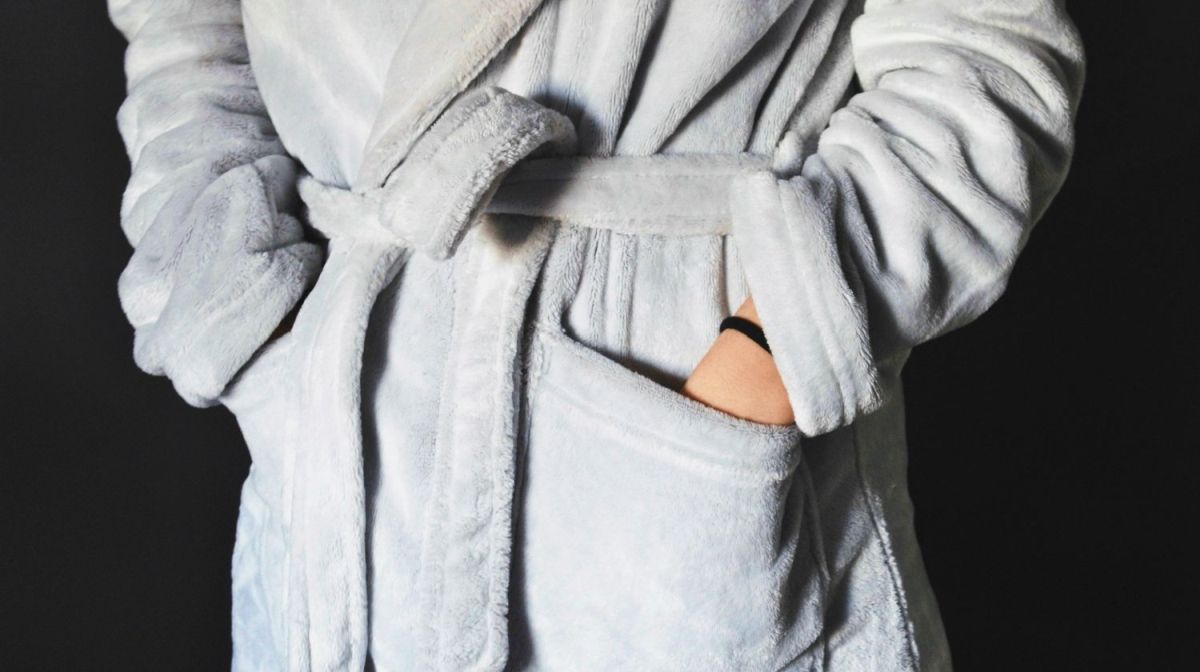 Just like the ones you use in hotels and spas, you can (and should!) have the best bathrobe in your own home. Click to read 7 Best Luxury Hotel-Quality Bathrobes That Won't Break The Bank.
12. Maternity Robe Options for Pregnant Women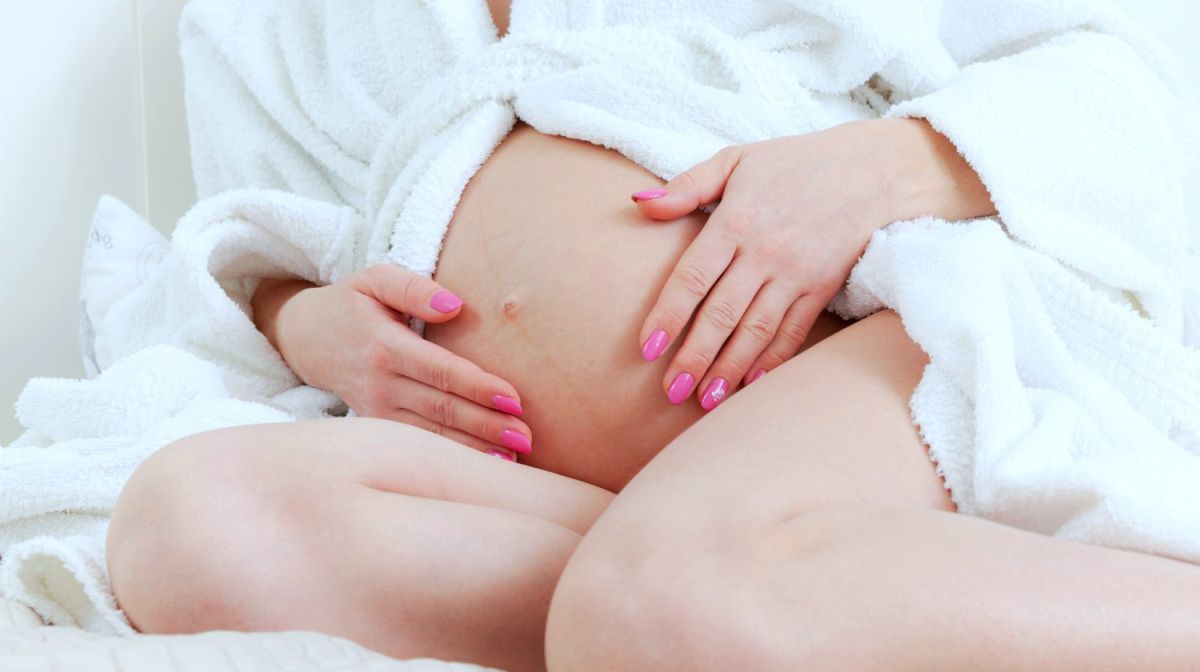 Merging style and comfort when you're expecting or have just given birth can be challenging. A maternity robe can be exactly what you need.

Check out some great options every new mama should treat herself to! Click to read 5 Best Maternity Robes That Are Perfect For Stylish Moms-To-Be.
13. 7 Questions You Need to Ask Before Buying a Men's Robe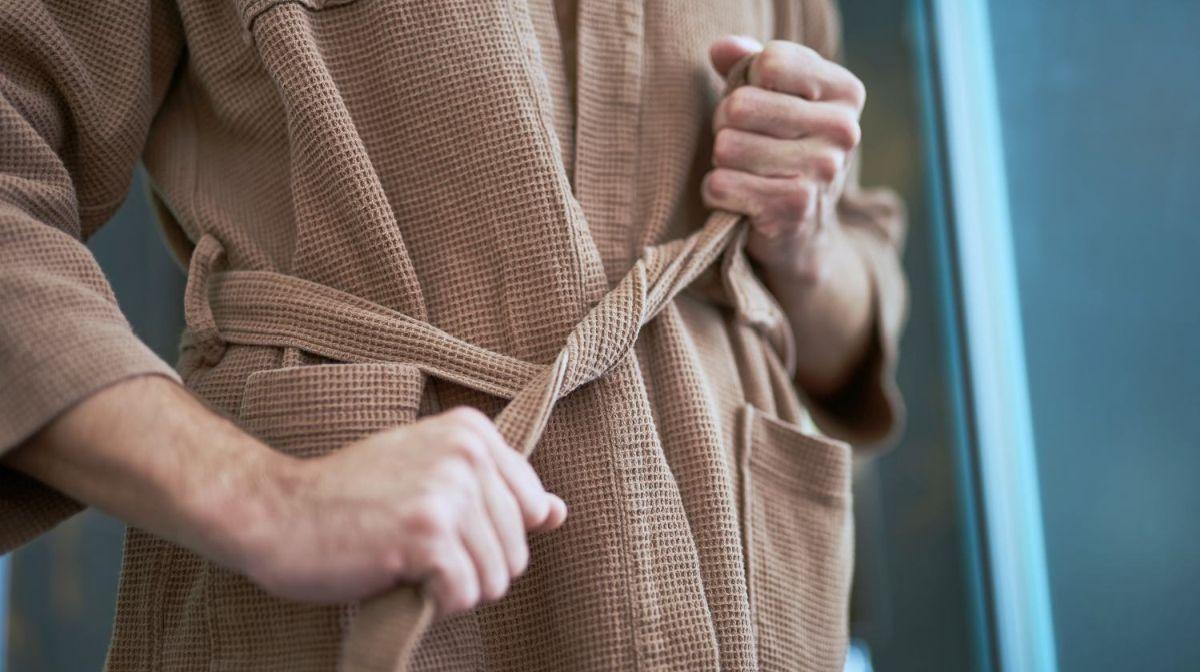 Need an easy guide to help you choose the best men's robe for you (or your partner!)? We've got your back! Click to read 7 Things To Consider When Purchasing A Men's Robe.
14. 5 Easy Steps to Take Care of Your Bathrobes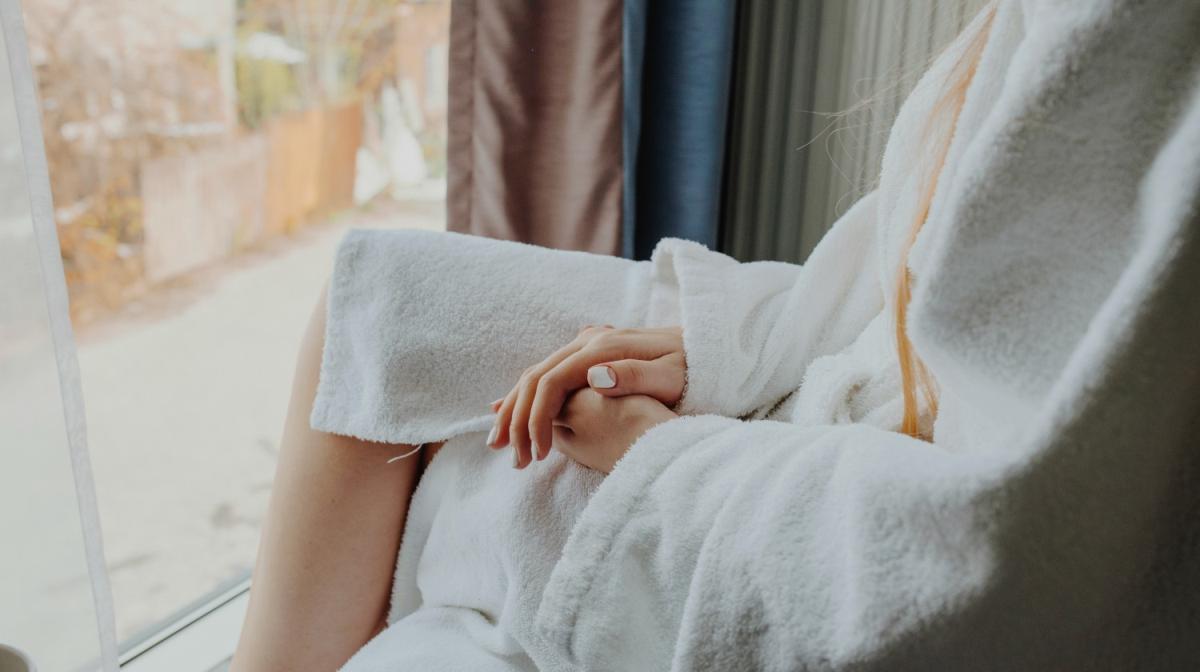 Bathrobes are a daily essential item that requires extra care, especially if you want to maintain its quality and texture. Click to read How To Take Care Of Your Cotton, Silk, And Linen Robe/Bathrobes.
15. How to Fold a Robe Regardless of Type and Fabric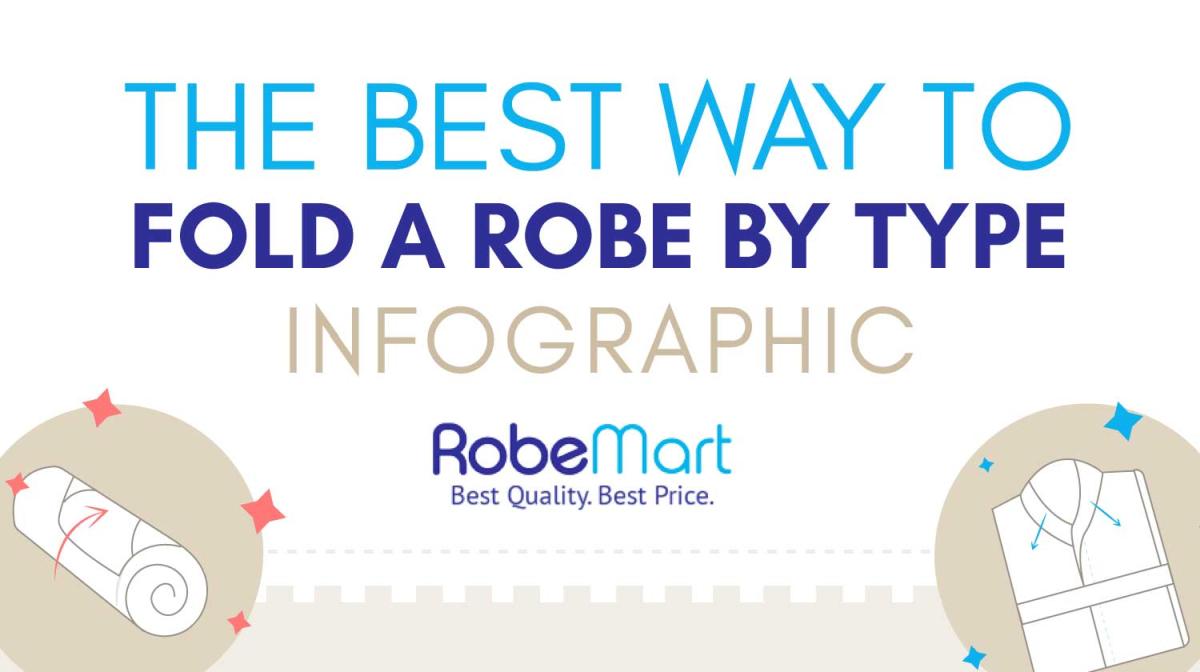 Follow these steps and learn how to fold a robe like a pro! Click to read Best Way To Fold A Robe By Type: Bathrobe, Terry Cloth, Silk, Bridesmaid [INFOGRAPHIC].
16. 15 Best Robe Fabric Types for You to Choose From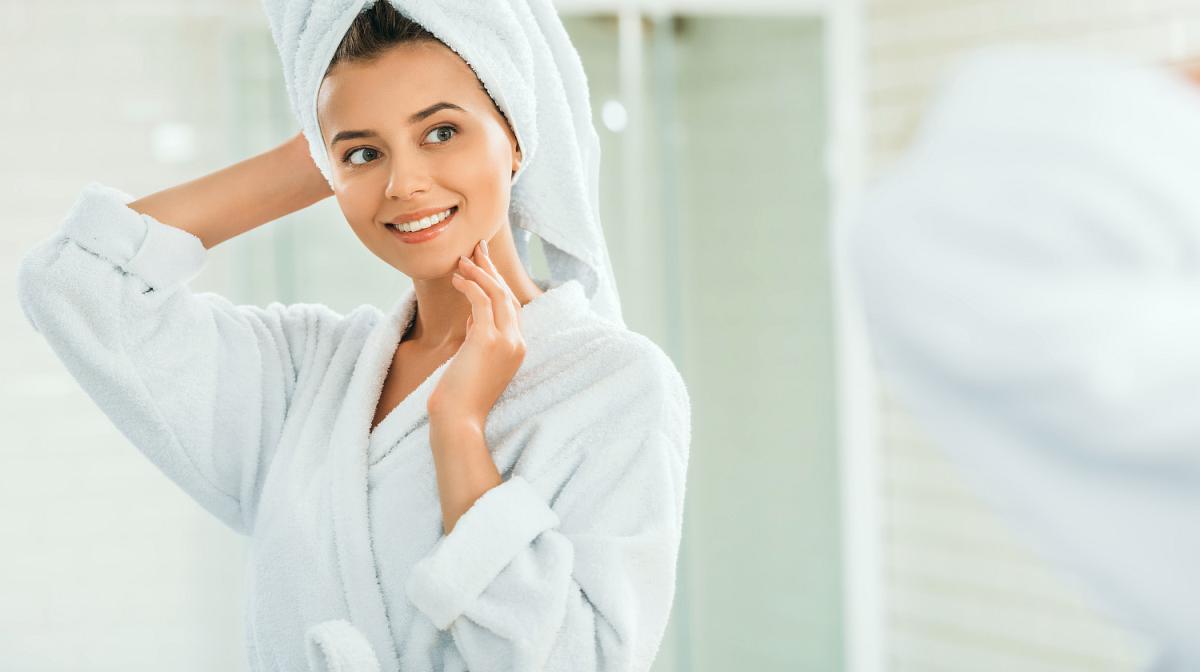 With so many types of robes and fabric to choose from, it can be hard to decide which is right for you. Here is everything you need to know about all the different types of fabric robes come in before you decide to purchase one. Click to read Choosing The Right Robe: Guide To Robe Fabric Types.
17. 9 Bathrobe FAQs You Should Know About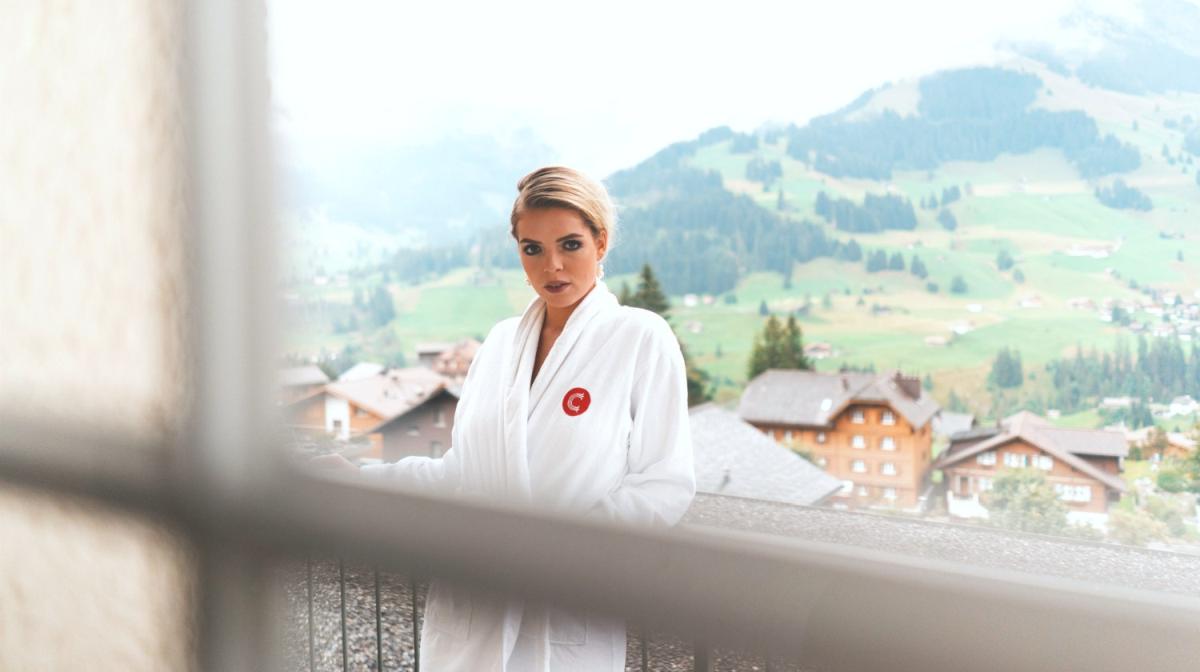 It's essential to read up on bathrobe FAQs if you're looking to make an informed purchase decision. Click to read Bath Robes: Frequently Asked Questions (2019).
With this list, you can now find and care for your bathrobes with ease. We hope that with these tips and tricks, you can find the best robe for you and, hopefully, care for it so it can last you a long time!
Do you have questions regarding bathrobes? Leave them in the comments section below!
Up Next: