Instead of traditional V-day gifts like chocolates, candy and the like, show your love and commitment with gifts that will encourage your special someone to look and feel their best. After all, when it comes to romance, it's all about the attitude. From healthy meal services to organic skincare, these gifts are perfect for encouraging self-care and overall wellness:
Healthy and Organic Meal Service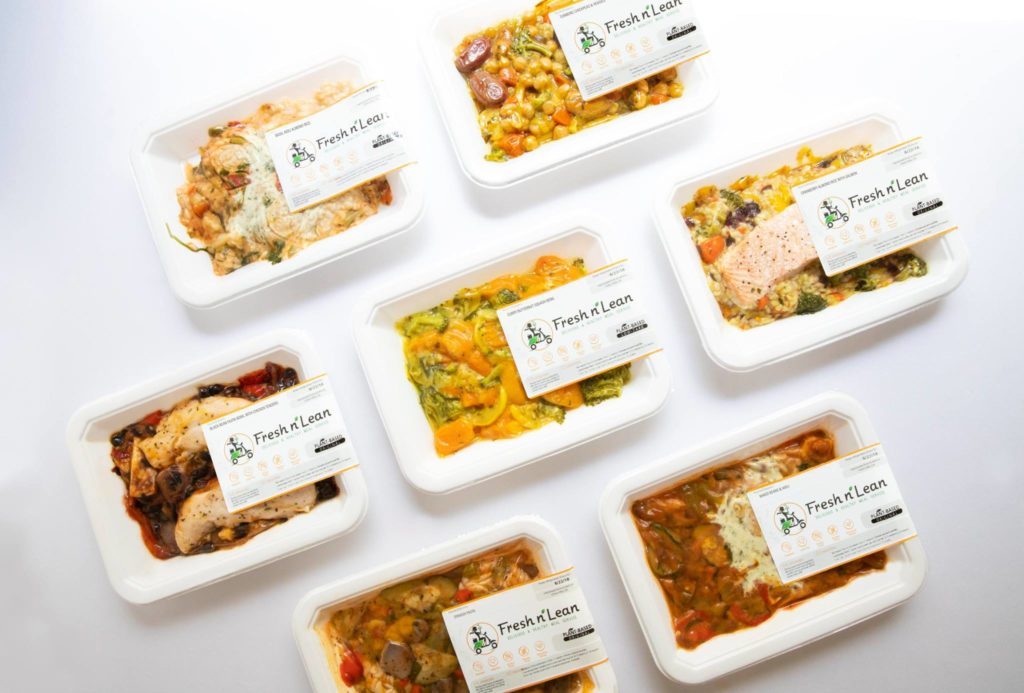 Being healthy is a lot of work, especially when it comes to food prepping in the kitchen. This Valentine's Day, give your sweetheart the gift of nutritious meals from FreshnLean, a meal service that delivers freshly cooked meals every week. Made with locally grown vegetables and high-quality protein, the menu is specially curated by top chefs and nutritionists, including options for every lifestyle. Choose from Ion Performance Protein +, which features premium animal protein and vegetables, or Ion Performance Paleo, a menu plan with high protein, low carb meals. For the veggie lovers, they also offer the standard plant-based menu and the low carb, low-calorie vegetarian option. Simply choose the best meal plan for your partner's needs and it will arrive freshly cooked in a microwave and oven safe container. Just heat up your meal in the microwave or oven and enjoy a healthy lunch or dinner in minutes!
Healthy Snack Bites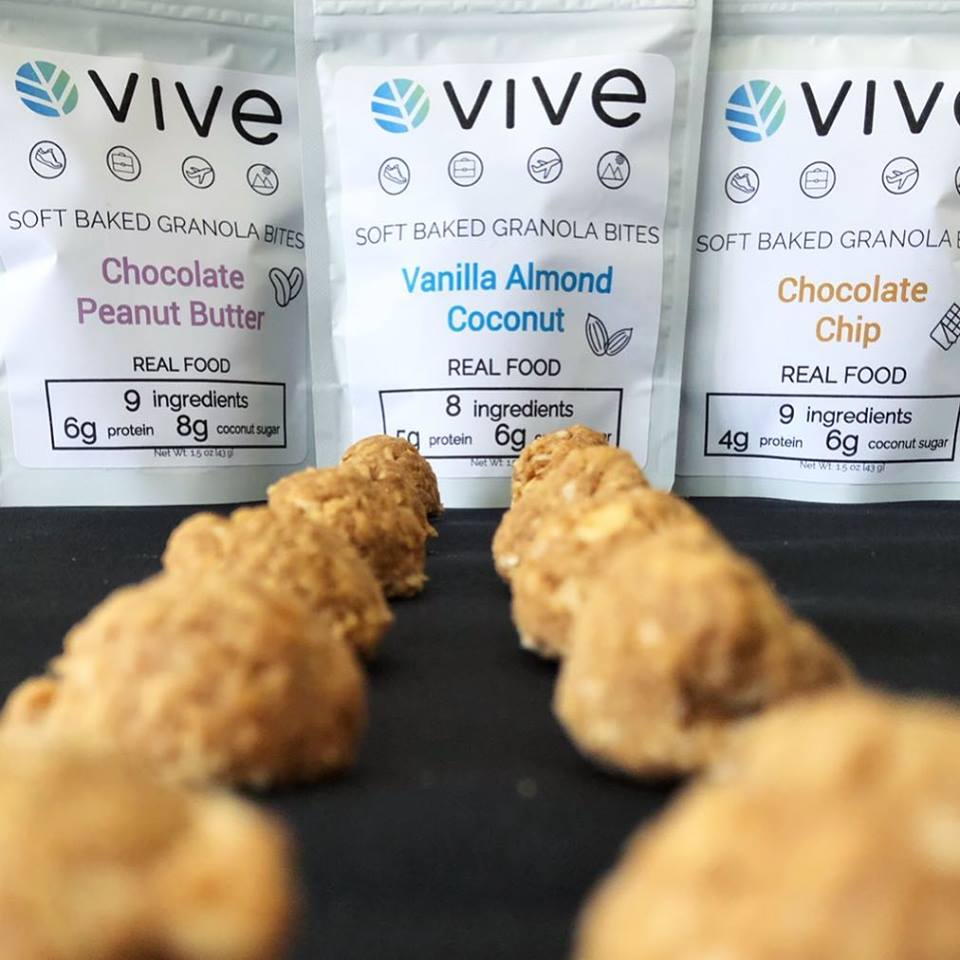 A box of chocolates might be the traditional go-to for Valentine's Day, but this season, give the gift of healthy treats with Vive Snacks, an online snack company that specializes in vegan, gluten-free granola bites that are nutrient-dense and full of comforting flavors. Made with wholesome, natural ingredients like organic coconut sugar, gluten-free oats, and cocoa powder, these bite-sized delights come in a 12-pack or single 1.6-ounce bag. Choose from classic cookie flavors like chocolate chip, chocolate peanut butter, vanilla almond coconut, and more. Also offering a variety pack of their three signature flavors, treat your Valentine to cookies and milk but without the guilt.
Safety Watches
Engineered with live video streaming and GPS coordinates, the G|B Defender is a safety watch that goes above and beyond the capabilities of smartwatches currently on the market. At the push of an SOS button, a potential attacker's face and voice can be recorded in the customer's personal cloud account through a 4G cellular network. This all-in-one safety watch also features voice calling, video calling, a step counter, and fitness functions, all the technology you need to feel safe, fearless, and in control. When it comes to the ones you love, giving them the gift of personal security shows how much you care about their everyday safety and wellbeing.   

Organic Skincare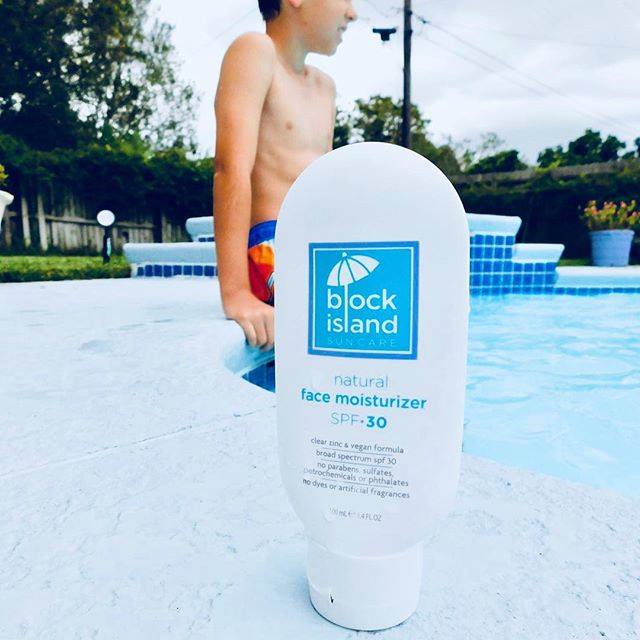 Give your sweetheart the gift of organic skincare with a selection of cleansers, moisturizers, and sunblock from Block Island Organics, a cosmetics company that specializes in chemical free products that are eco-friendly and designed for all skin types. Specially formulated for sensitive skin, their line of organic skincare products are made with natural, high-quality ingredients and contain no artificial fragrances, sulfates, or parabens. For the complete skincare gift set, Block Island Organics features their Organic Purifying Facial Cleanser, a Natural Facial Moisturizer SPF 30, a Revitalizing Night Cream, and a Natural Mineral Sunscreen SPF 30–everything you need for a radiant glow.    
Lip Balm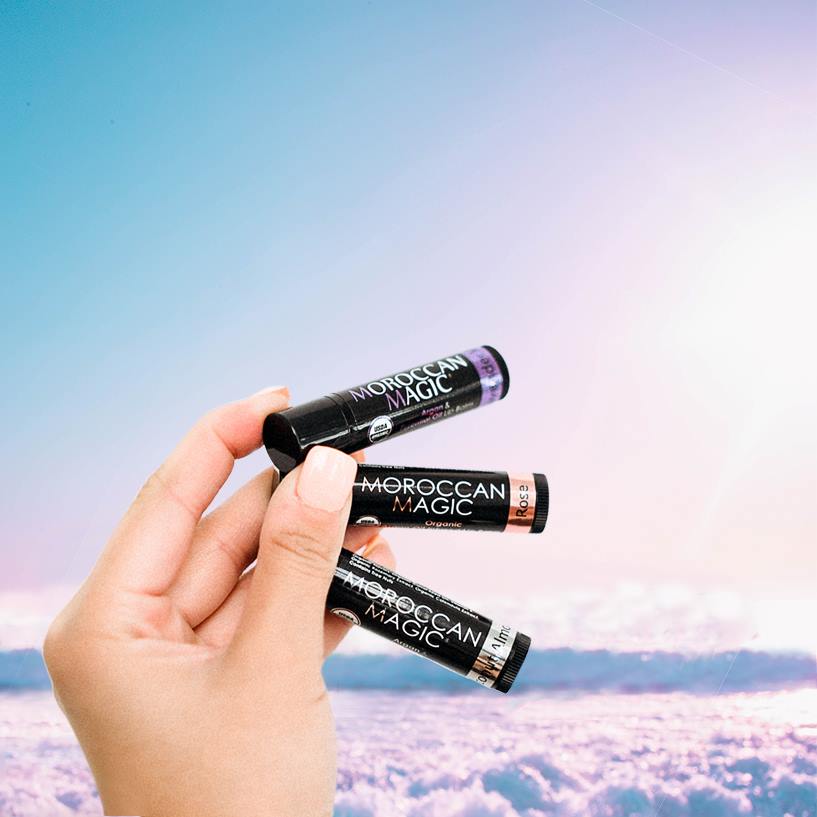 This Valentine's Day, keep your lips soft and supple with a selection of ultra-moisturizing lip balms from Moroccan Magic Beauty. Along with a full line of organic skincare products from Block Island Organics, try including a few selections of lip balm for your Valentine like their smoothest ever formula made with organic argan and essential oils. Choose from Rose, Peppermint Eucalyptus, Lemon Thyme, and Coconut Almond.   

100% Turkish Cotton Bathrobe
Made with ultra-soft terry cotton and a classic kimono collar, the Turkish bathrobe is the ultimate in luxury and softness. Your Valentine will feel like royalty every time they slip into this robe after a bath or shower. Designed with functional accents like front pockets and a relaxed fit, this luxe bathrobe is perfect for lounging around the house or indulging in a spa day at home. For a Valentine's gift that encourages rest and relaxation, your sweetheart will appreciate the complete lounging set with a matching terry bath wrap and velour slippers.      
Stainless Steel Water Bottle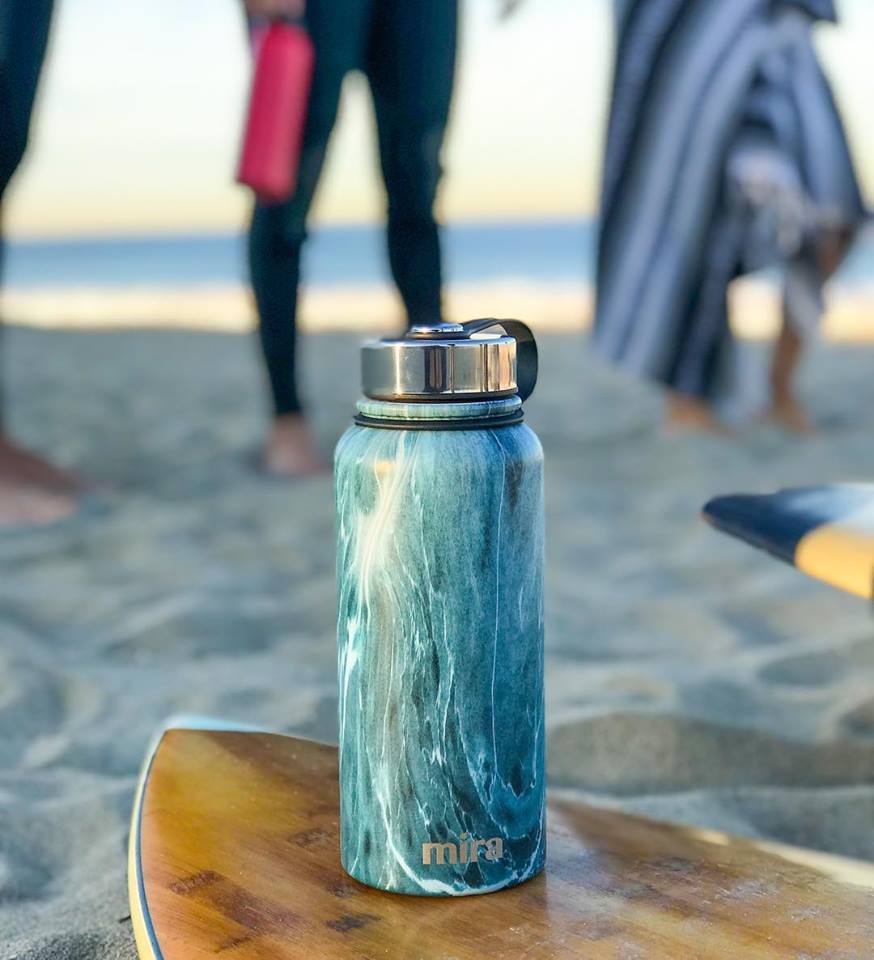 Ideal for complementing the health-conscious lifestyle, Mira combines adventure, style, and sustainability in their ultra durable water bottles. Made with BPA free, reusable, and insulated stainless steel, a Mira water bottle will show your partner that you care about the environment and their daily hydration. Featured in various sizes, styles, and shapes, Mira has the perfect water bottle for every need.
Roses are red, violets are blue, these gifts are healthy and so are you!