It's not easy to find the best robe for your spa or hotel, especially if you have a multitude of options. We've gathered helpful tips to make it easier for you to buy the best robe for your business!
RELATED: 5 Reasons Why Turkish Towels Are A Must For Your Hotel
In this article:
5 Features to Consider When Buying the Best Robe
1. Comfort Level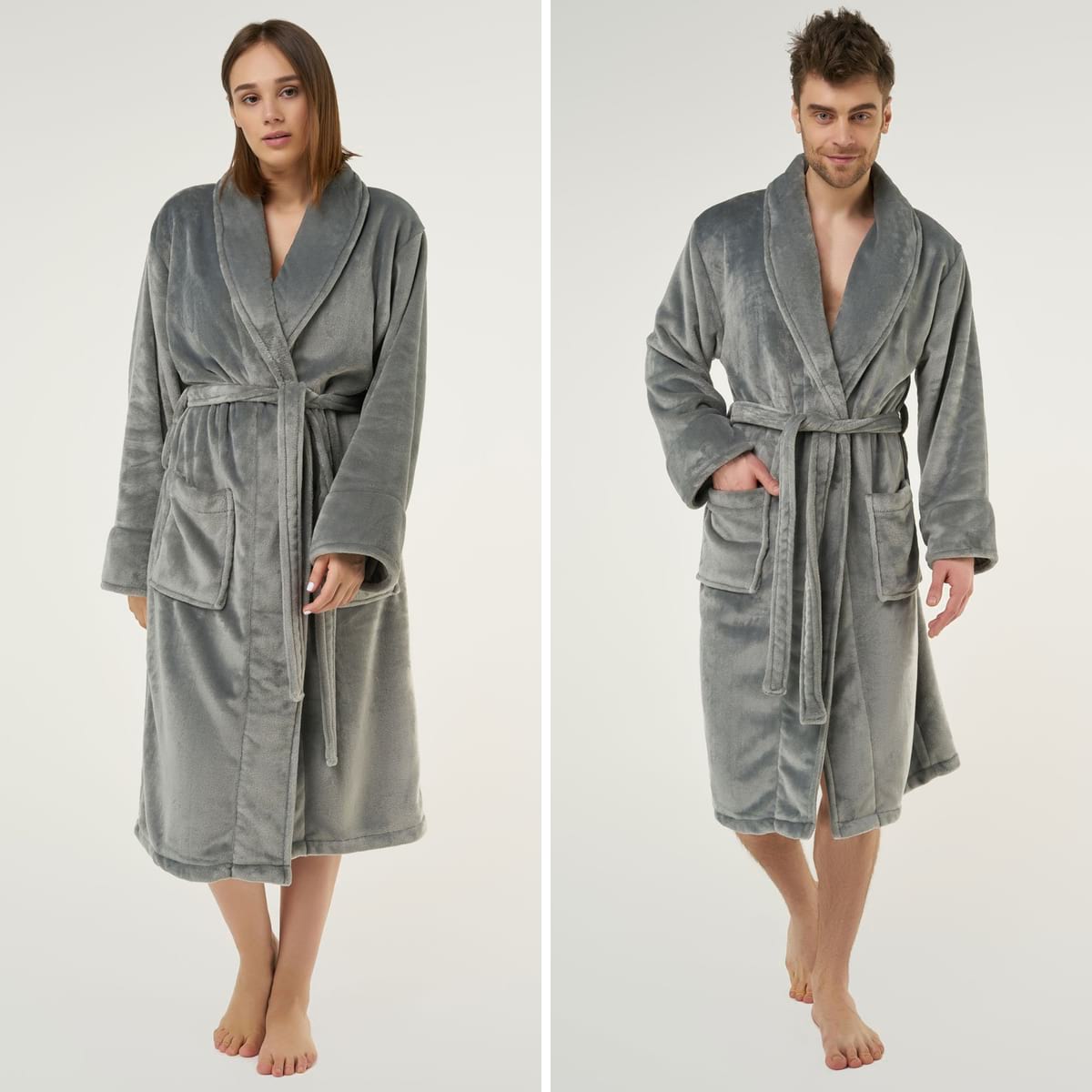 People go to spas and hotels to relax and unwind. It's no longer surprising why comfort is a primary consideration when buying spa robes and hotel robes.
The relaxation perks bathrobes provide are what make them essentials in hotels and spas. Hotel guests are sure to savor a restful night when they're wrapped up in plush, comfy robes.
Spa time is also made more relaxing with soft, cozy robes hugging the body. Simply put, the best robe for hotels and spas offers a supreme level of comfort, so consider this feature before making a purchase.
2. Durability and Longevity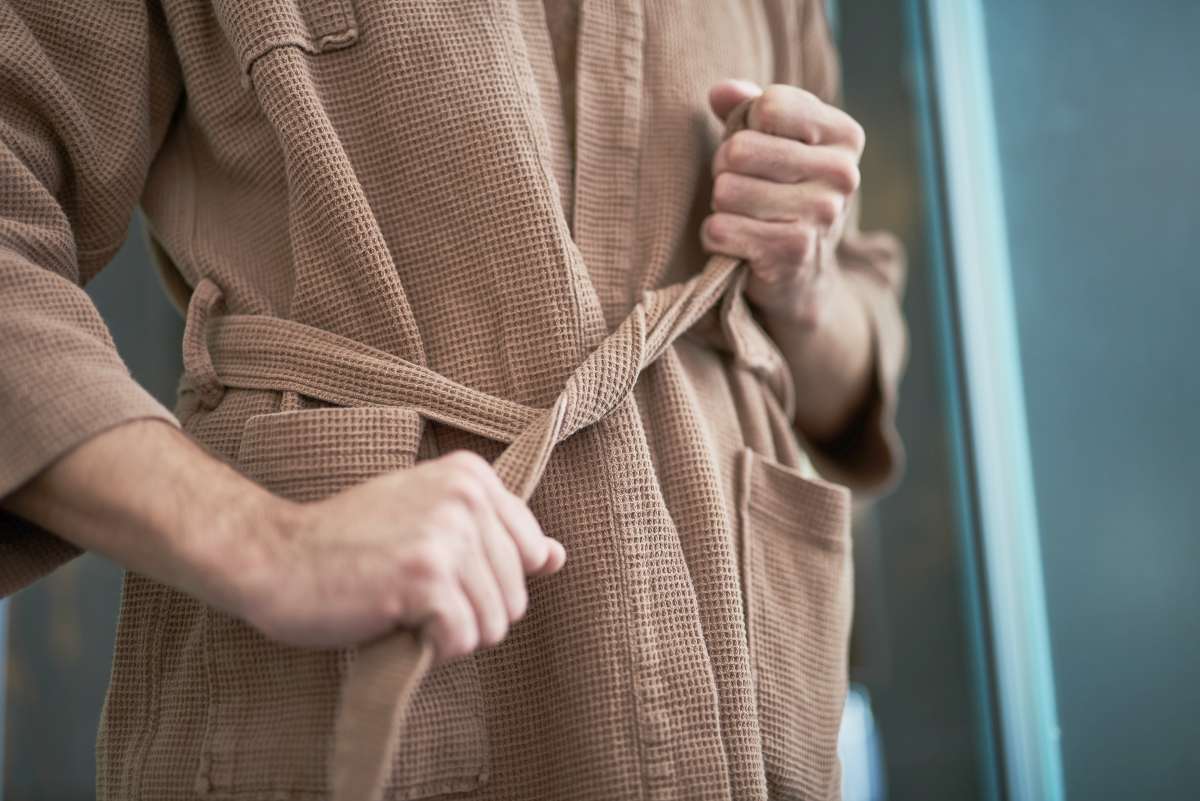 What's a comfy robe if it's not durable? When it comes to choosing the best robe, always pick the one that can endure the test of time.
Hotel and spa robes need to be washed repeatedly to maintain their cleanliness. If a robe can't stand multiple uses and washes, it's not worth spending your money on.
Keep in mind that bathrobes play a crucial part in your business, so you have to consider whether they will last long. Opting for a cheap but poorly made robe will cost you more in the long run.
3. Absorbency Power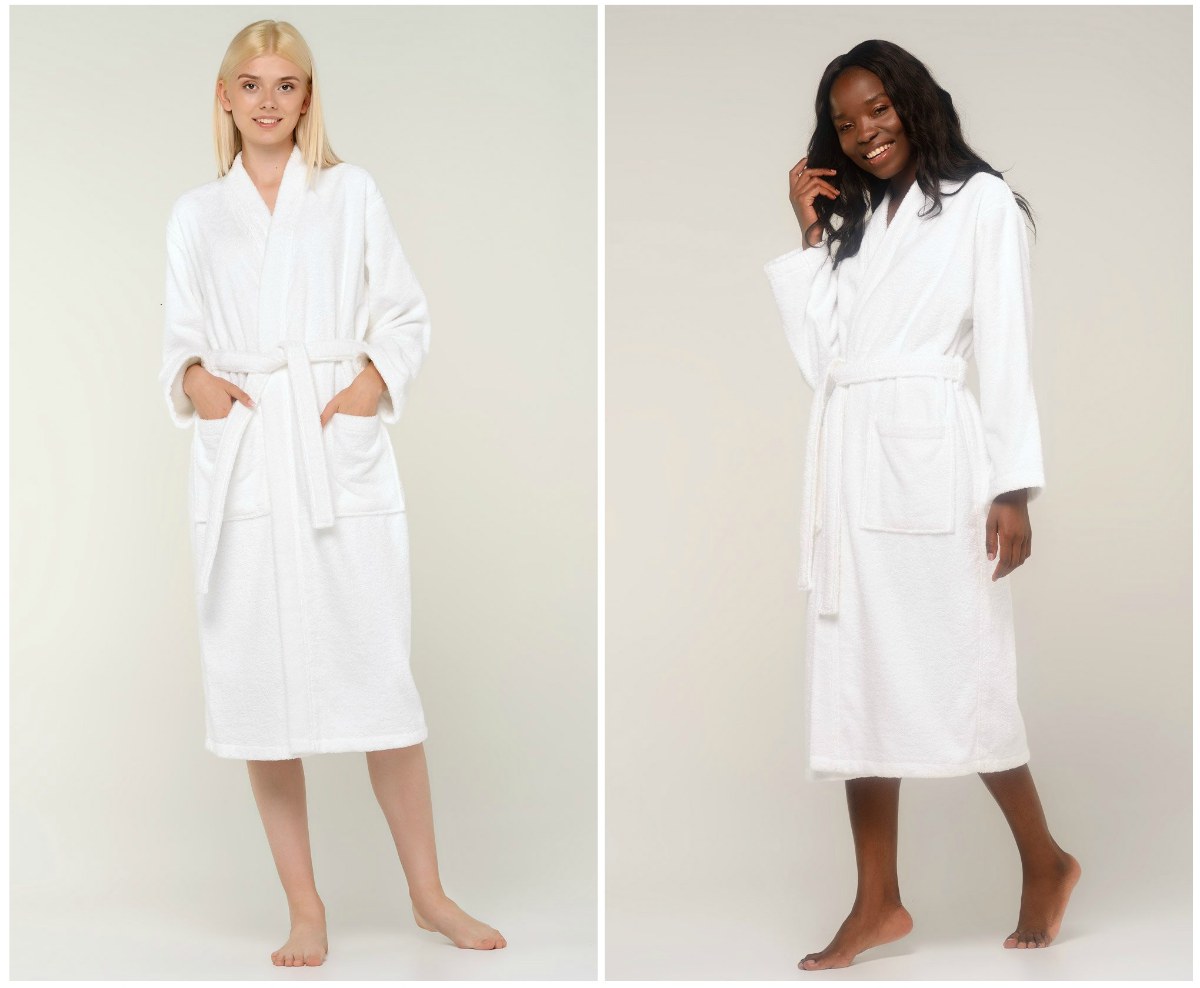 Bathrobes serve multiple purposes, and one of them is getting people dry. Hotel guests will appreciate a robe that can double as a towel as this will be more convenient as well.
For those who love to take dips and lounge by the pool, an absorbent hotel robe is a necessity. Apart from its drying feature, absorbent hotel robes can easily replace swimsuit cover-ups as well.
Quality cotton terry bathrobes from RobeMart make a perfect choice for spas and hotels. Offering both comfort and functionality, these robes boast an impressive absorbency power while giving a luxurious feel.
4. Robe Material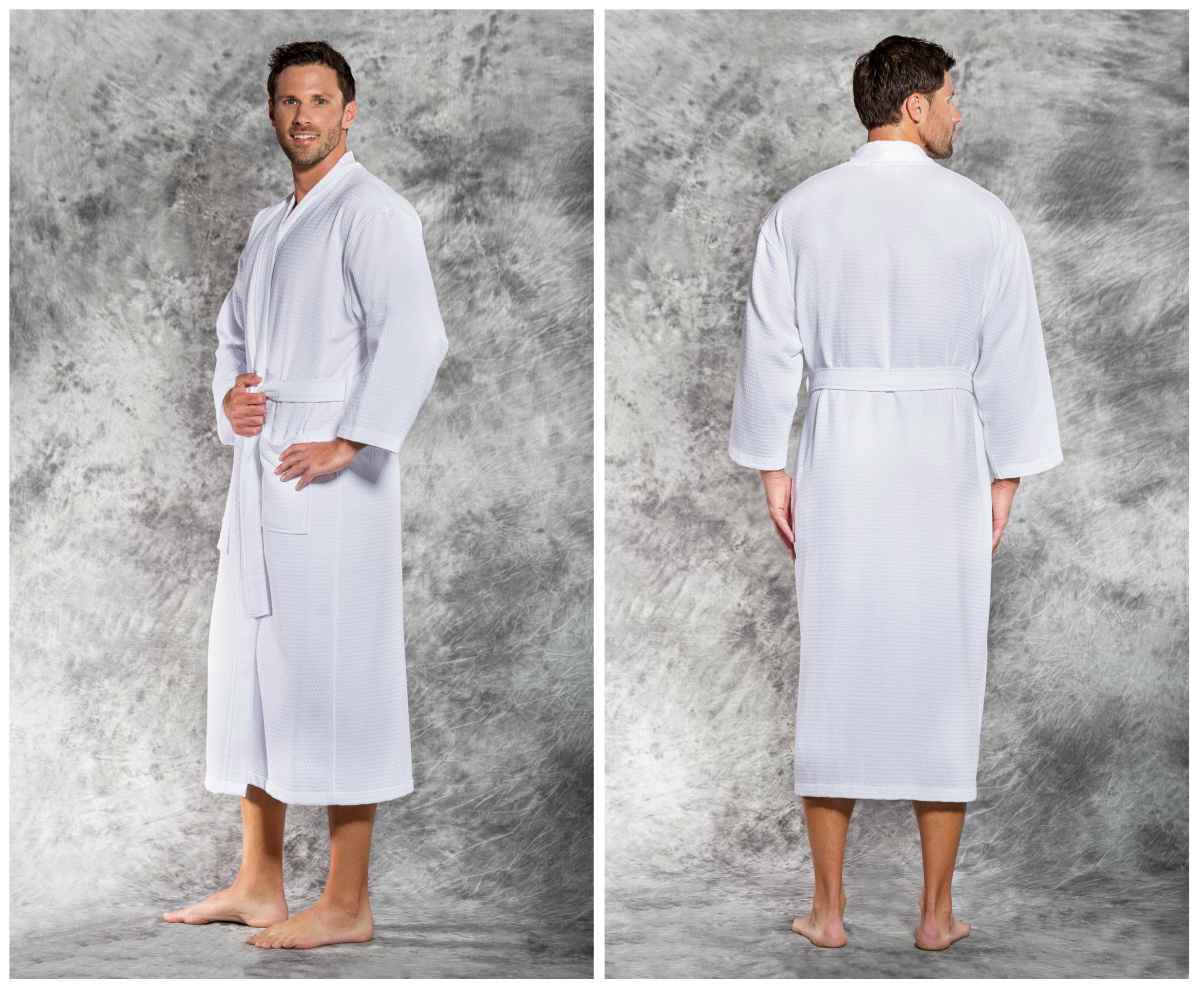 Bathrobes come in different fabrics, too, and it may be quite challenging to choose from a wide variety of robe materials. To choose the best robe for your spa or hotel, consider what your business needs.

Cotton waffle robes are a common sight in spas and hotels as they are lightweight, breathable, and reasonably priced. This robe material needs proper handling, though, to maintain its top shape.
You can also choose from other options ranging from wool, fleece, cotton terry and flannel to cotton velour, satin, silk, and microfiber. The key is to identify what specific features you want your robes to have, then choose from this wide variety of materials to meet your needs and standards.
5. Style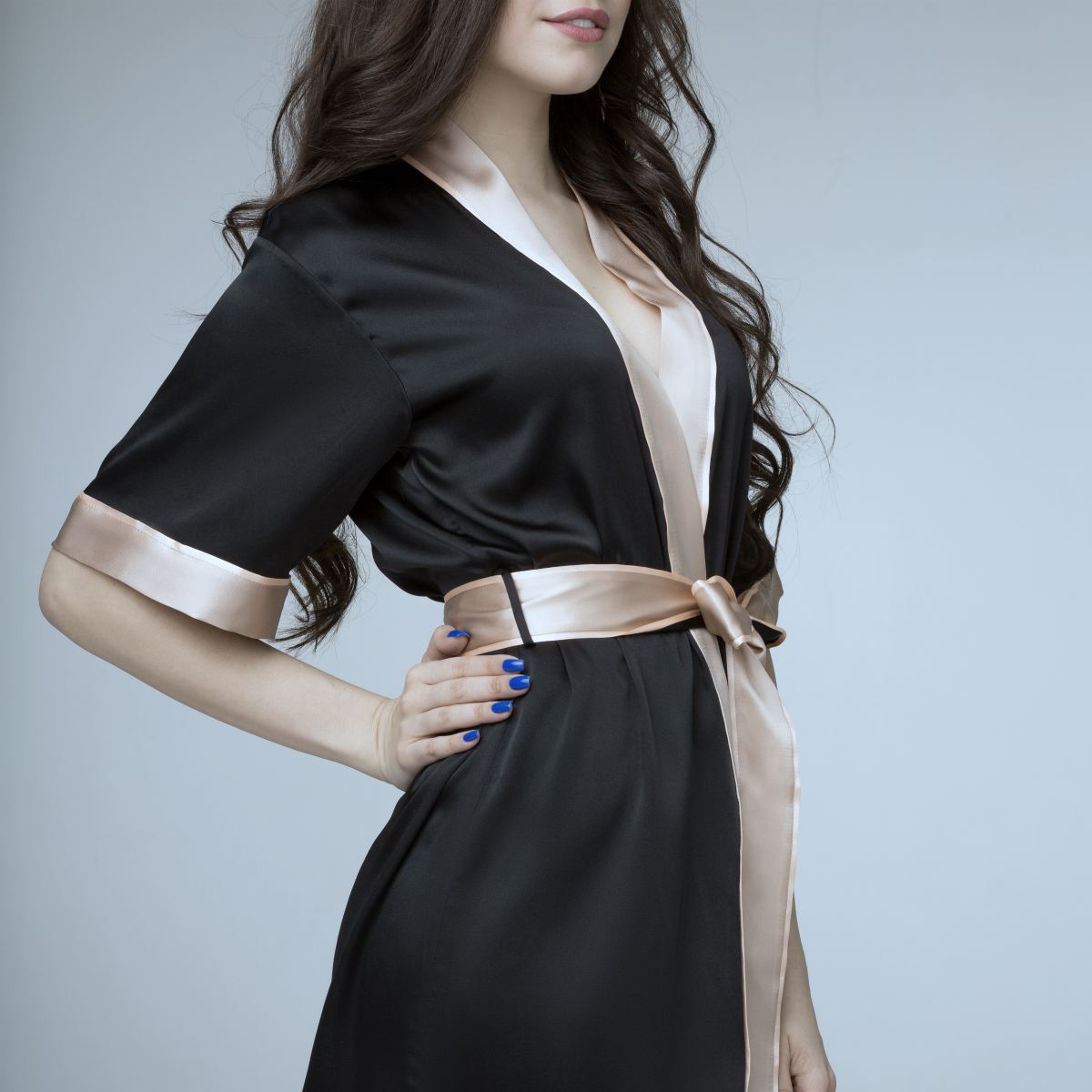 Functionality is an important consideration when it comes to robes but so is style. The best robe ever has both features.
People generally feel good when they look good, so it's important to offer them a stylish robe. Also, in today's digital age, people love to take photos, so it's easy to see why style is an important consideration.
Additionally, bathrobes help to strengthen your brand identity. Unless you want your robes to be the cause of your brand's poor image, choose a stylish one fitting of your aesthetics.
RELATED: 7 Best Luxury Hotel-Quality Bathrobes That Won't Break The Bank
Best Robe Options for Your Spa or Hotel Business
For Hotel Robes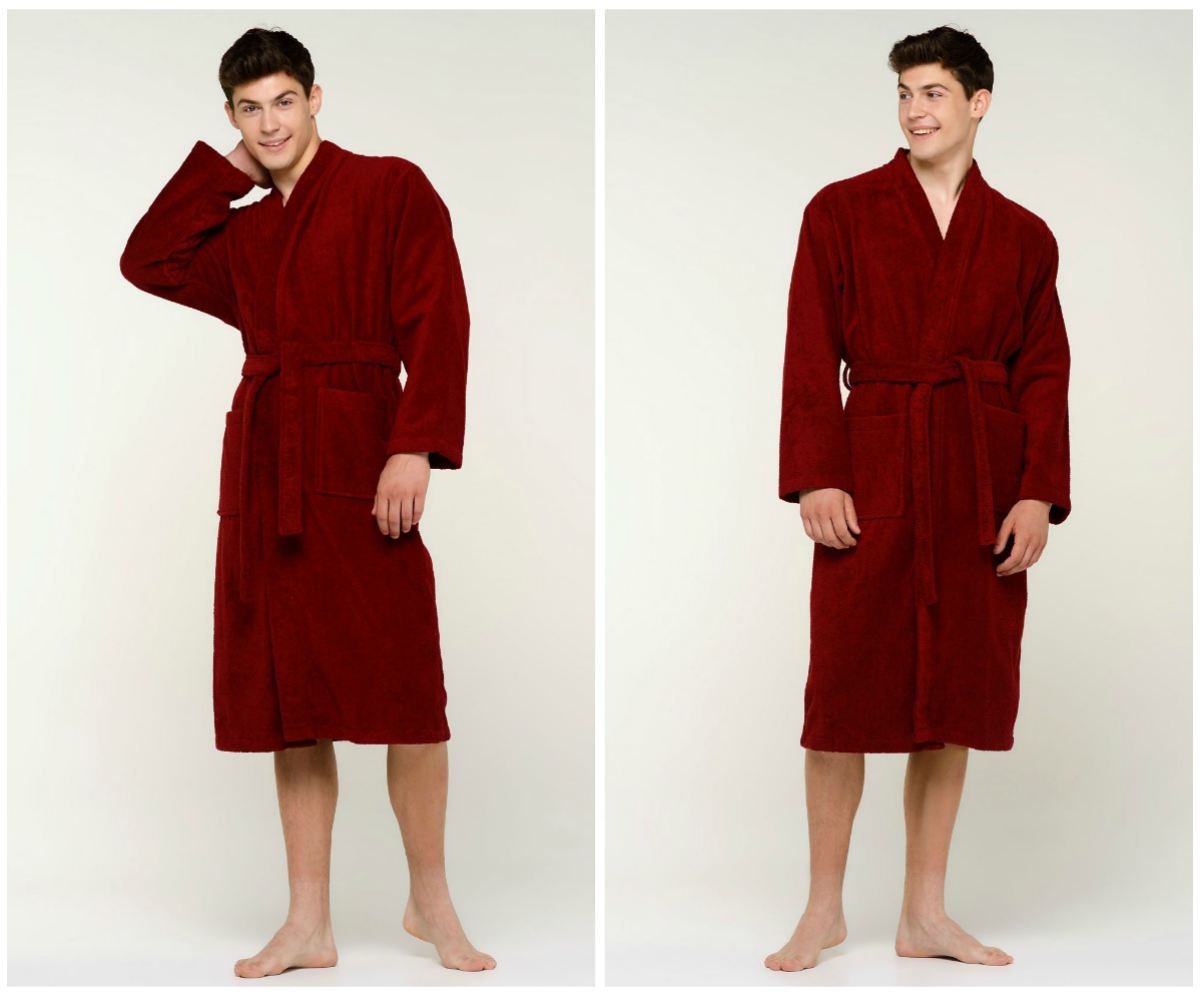 Nothing beats the warm, comfy embrace of a plush hotel robe. When it comes to giving this ultimate relaxation feature, Turkish robes are your best bet.
Absorbent and durable, this robe can keep your guests comfortable, especially after a nice bath or quick dip in the pool. They are also nice to wear while lounging at the pool area or getting prepped up.

Waffle robes and velour robes also make excellent options for hotels. Waffle weave is a lightweight, breathable fabric that gives off a comfy feel, making it an ideal nightwear cover.
If you are looking for outstanding plushness and warmth, look no further than velour robes. These robes are not only absorbent, but they look and feel luxurious as well.
Pair your hotel robes with equally comfy indoor slippers, so you can take it up a notch and give your guests the VIP treatment. RobeMart also offers velour indoor slippers that are soft, plush, and nice to wear.
For Spa Robes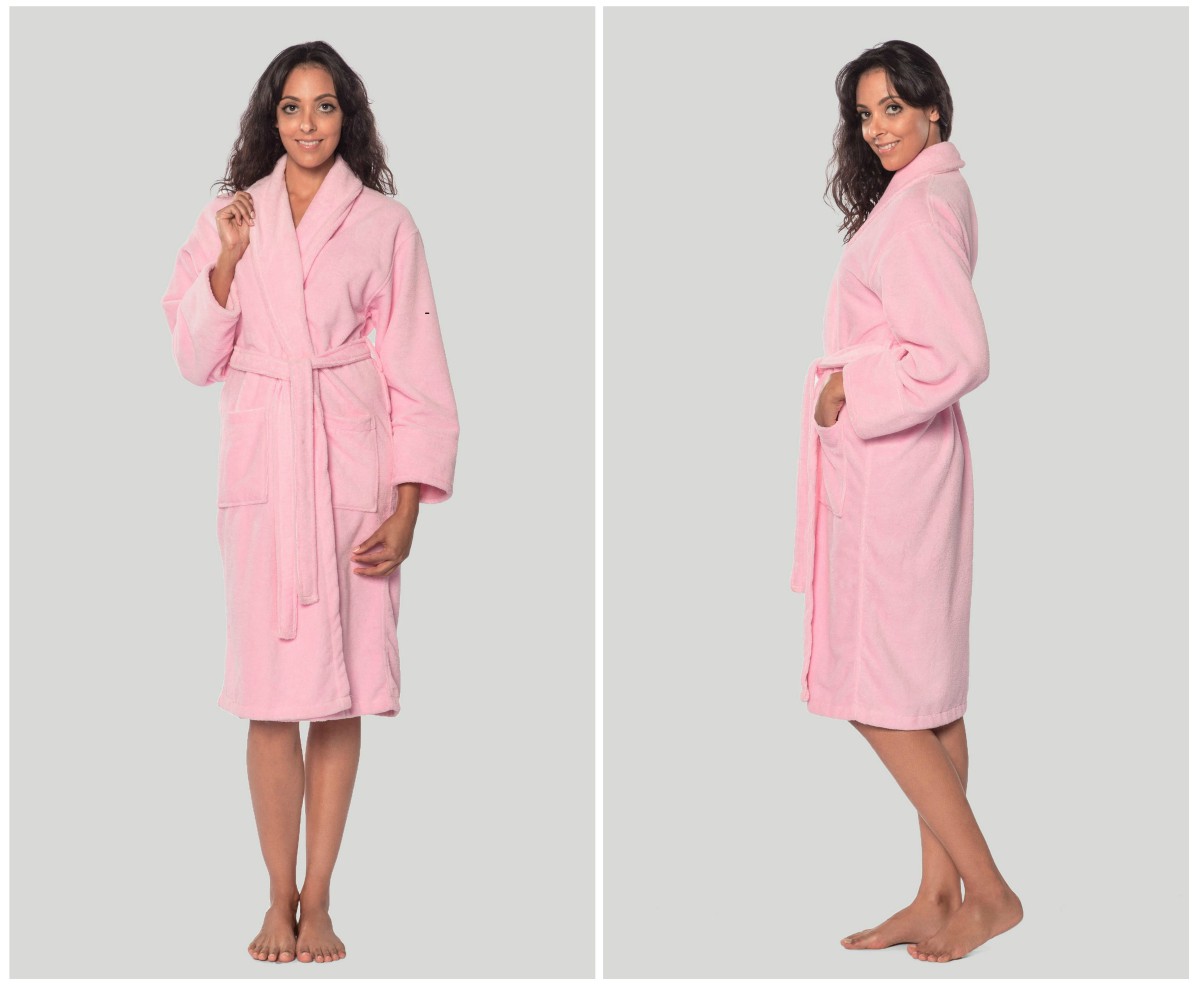 Spa robes are primarily used to provide a luxurious experience for people who love to relax in a spa. They vary from simple to fancy depending on the spa center.
The goal of a spa robe is to offer ultimate comfort and relaxation. Your spa clients deserve to wear a spa robe that will keep them relaxed and comfy in a spa bed or after a nice sauna bath.
For spa resorts that involve a lot of water services, you can consider terry, waffle-weave, or microfiber bathrobes. You can boost your brand identity by having your logo embroidered on these robes.
Silk and satin robes also make a great option, especially if your spa center doesn't offer water-related services and stick with treatments like massage or facials. For spa treatments like facials, you can pair your spa robes with a quality terry headband for the ultimate experience.
It may seem a little taxing to choose from a wide slew of hotel and spa robes, especially if you badly want to make your business stand out. With a few tips and reminders, though, buying the best robe for your business becomes an easier feat.
Simply remember to consider the five key features when choosing a quality robe for your enterprise. It also helps to put yourself in your customers' shoes.
If you believe the robes your business will offer will give your customers the comfort and relaxation they crave and deserve, go for it. Keep in mind, too, that you should never compromise quality for the price as bathrobes are a worthy investment!
Have you found the best robe for your spa or hotel business yet? What factors did you consider before making a purchase? We would love to hear your thoughts in the comments section below!
Up Next: