Purchasing the right wholesale towels can make a huge difference for your business. Take these factors into consideration to meet your customers' needs and expectations.
RELATED: How To Choose the Right Spa Robes For The Ultimate Luxury Experience
In this article:
11 Factors to Consider Before Buying Wholesale Towels
1. Type of Towel the Business' Needs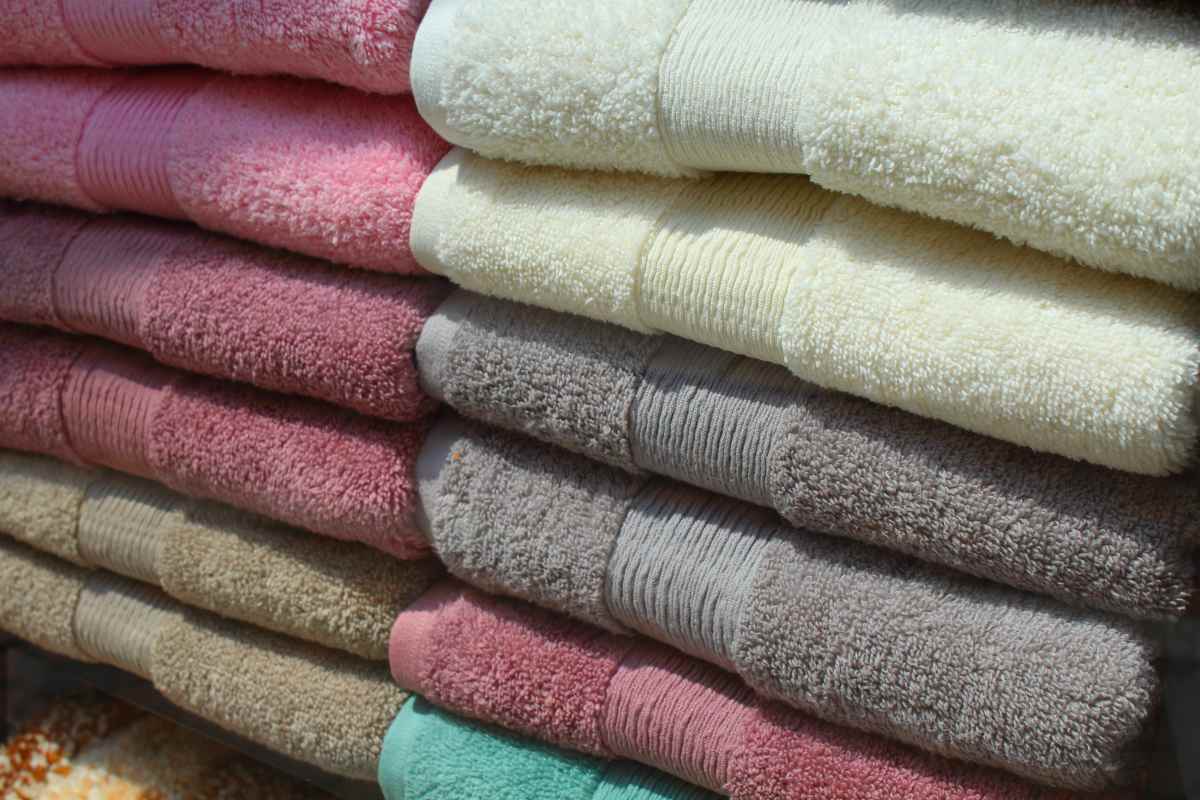 You must first identify your business' needs for towels, so you can determine which type you need. Do you need a bath towel, hand towel, washcloth, or a microfiber towel?
If your business needs all towel types, make sure to purchase wholesale towels of each kind.
In most cases, bath towels are available for bulk buying. However, some uncommon towel types like quarterback towels may only be offered by specific wholesalers.
2. Towel  Material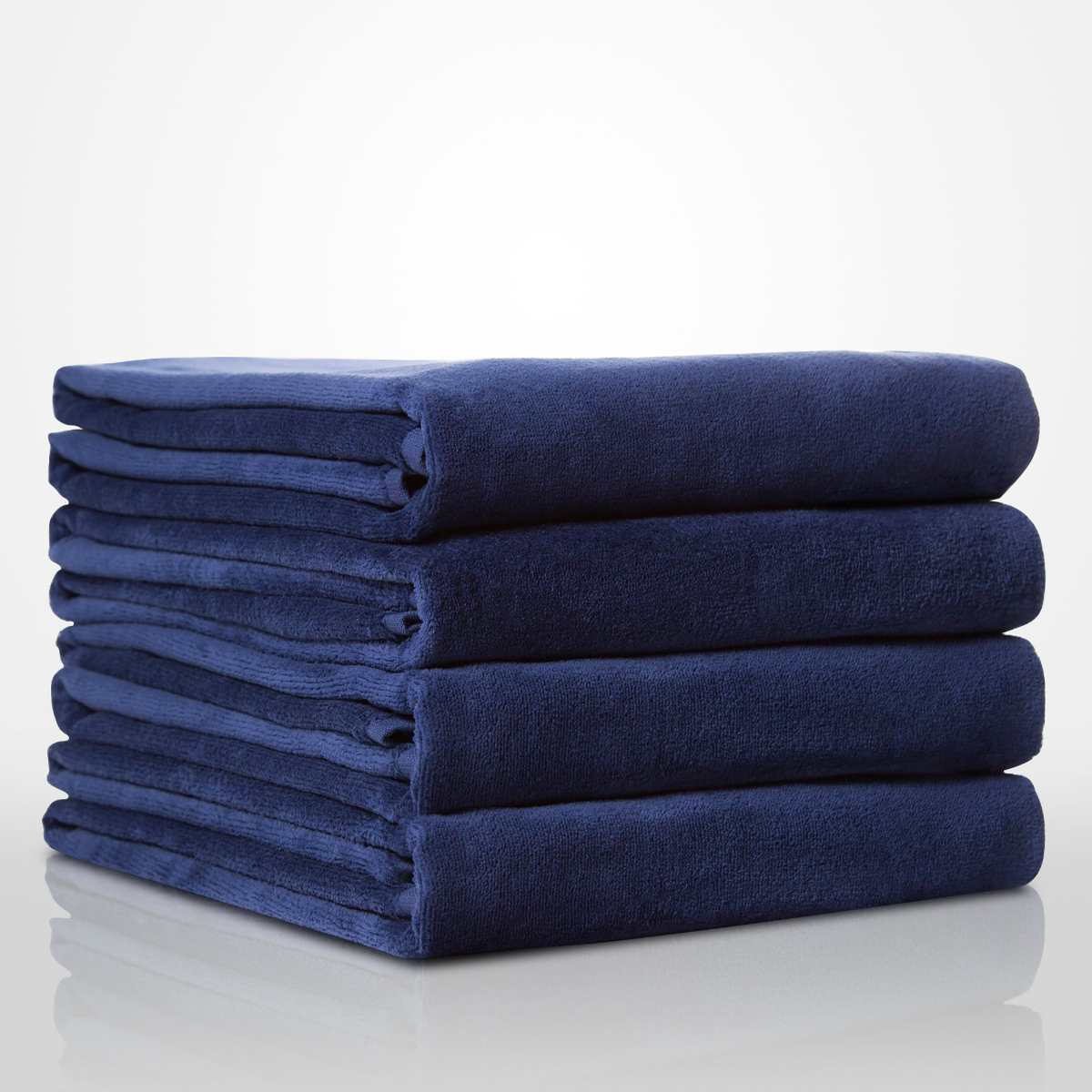 Wholesale towels don't only vary in type but material as well. To meet your customers' standards, you have to acquaint yourself with various towel materials.
The most common materials used are cotton and terry cloth. While both are widely used in making bulk towels, you have to identify which will best suit your business needs.
Soft and fluffy cotton towels are commonly used in hospitality businesses. Some wholesalers also offer a mix of cotton and polyester.
Terry cloth is usually used for making bath towels and bathrobes. Gyms, salons, and spas typically use terry bath towels because of the absorbency power.
While uncommon, velour towels make a great option if you want to give your customers a luxurious experience. Hotels commonly provide velour towels, which are either woven or knitted and is velvety in texture.
3. Appropriate Sizes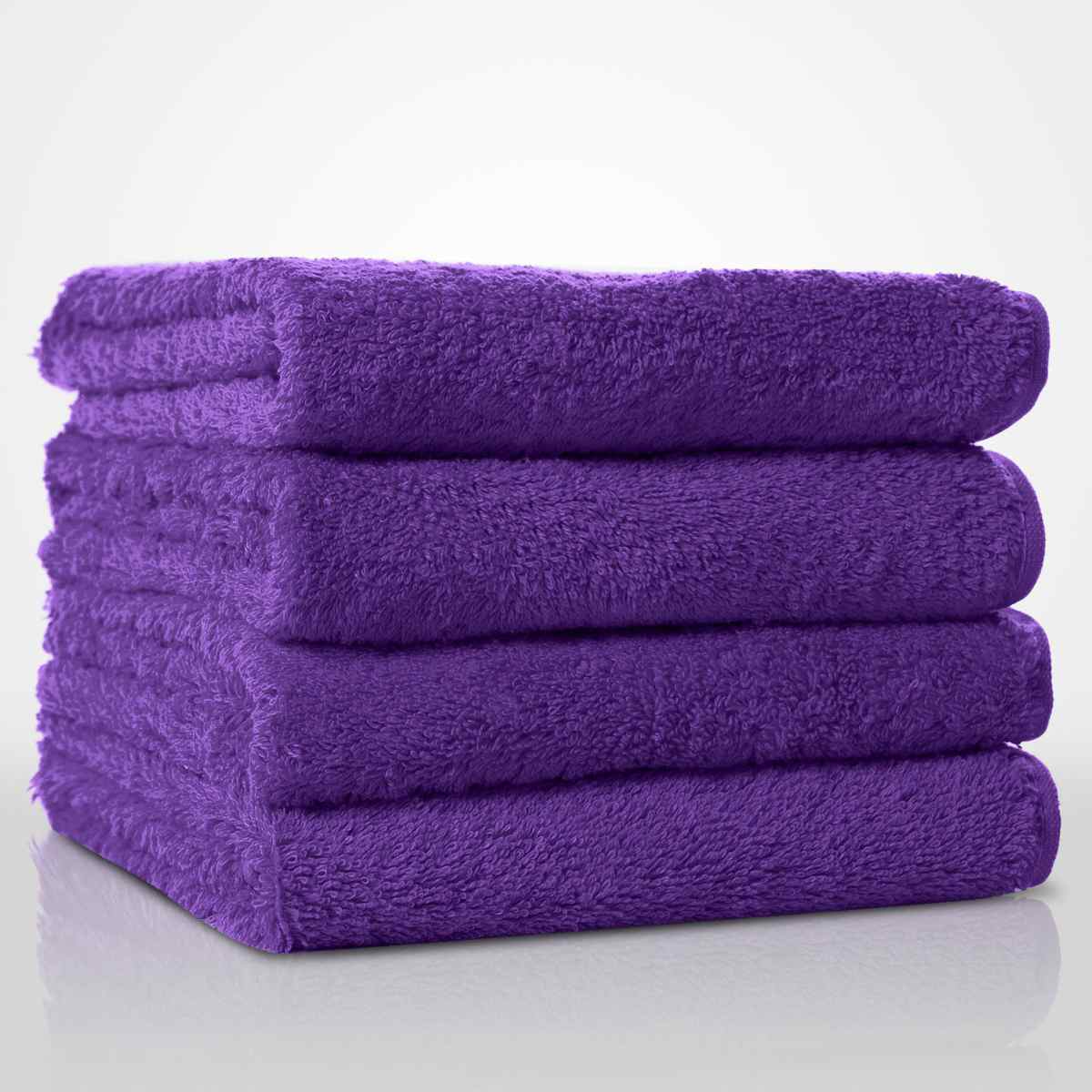 Getting the right size for wholesale towels is just as important as choosing the right type and material. Towels also range in sizes to suit different purposes.
Wholesale hand towels, for example, are usually 25 to 30 inches long and 15 to 16 inches wide. On the other hand, wholesale bath towels range from 40 to 54 inches in length and 20 to 27 inches in width.
The standard bath towel size for an average person is 27 inches by 52 inches. You can also opt for a bath towel that provides full coverage, measuring 35 inches by 60 inches.
4. Weight and Absorbency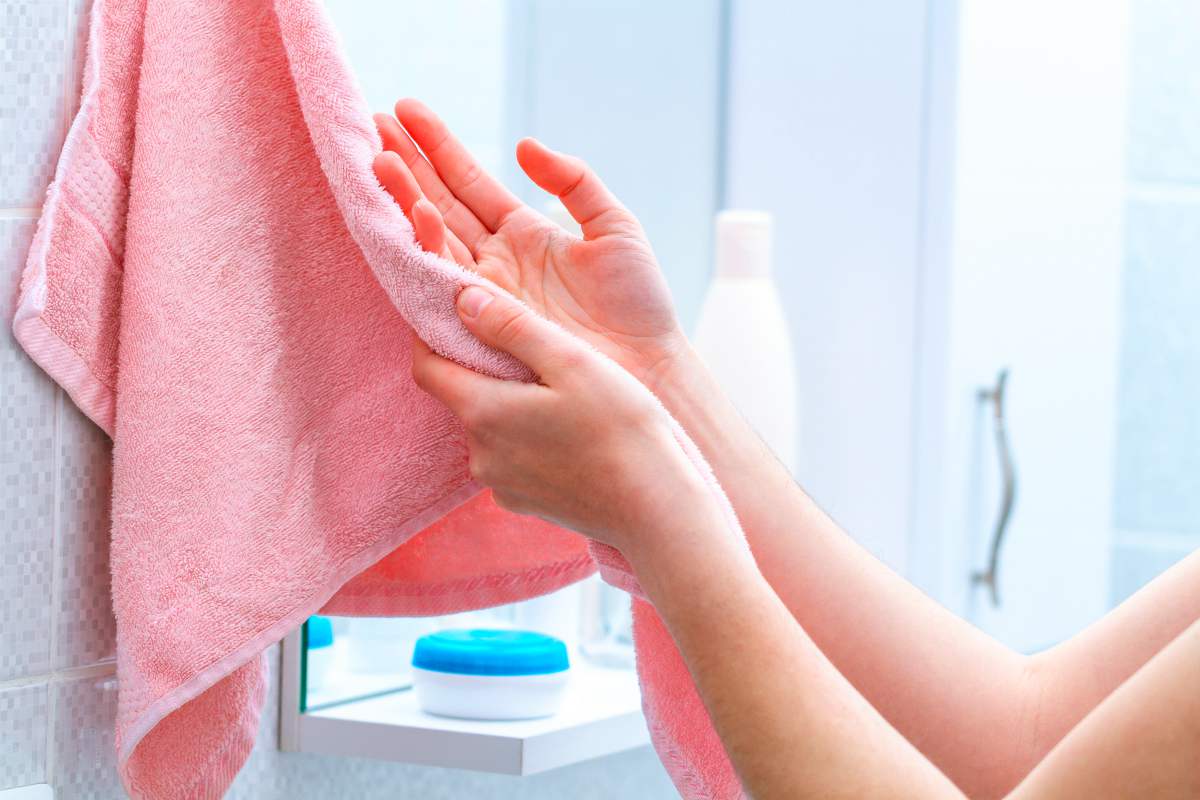 It also matters to pick the right towel weight, which is measured by grams per square meter (GSM). Towel weight ranges from 300 to 900 GSM.
The lightest and thinnest towels are around 300 to 400 GSM. These lightweight towels are ideal for gym use.
Medium-weight towels range from 400 to 600 GSM. They make a good choice for beach and bath towels.

Towels with a premium weight of 600 to 900 GSM, are heavier, denser, and more absorbent than others. Take note, though, that these towels take longer to dry.
5. Durability Despite Frequent Usage
It's also important to look for wholesale towels that can stand the test of time. You'd want your towels to remain plush and strong even after multiple washes.
Durability is a crucial consideration so make sure your wholesale towels will be able to endure numerous uses and the rigid cleaning process. If you want your towels to last long, always opt for high-quality materials even if they're pricier.
6. Colors That Match the Brand's Theme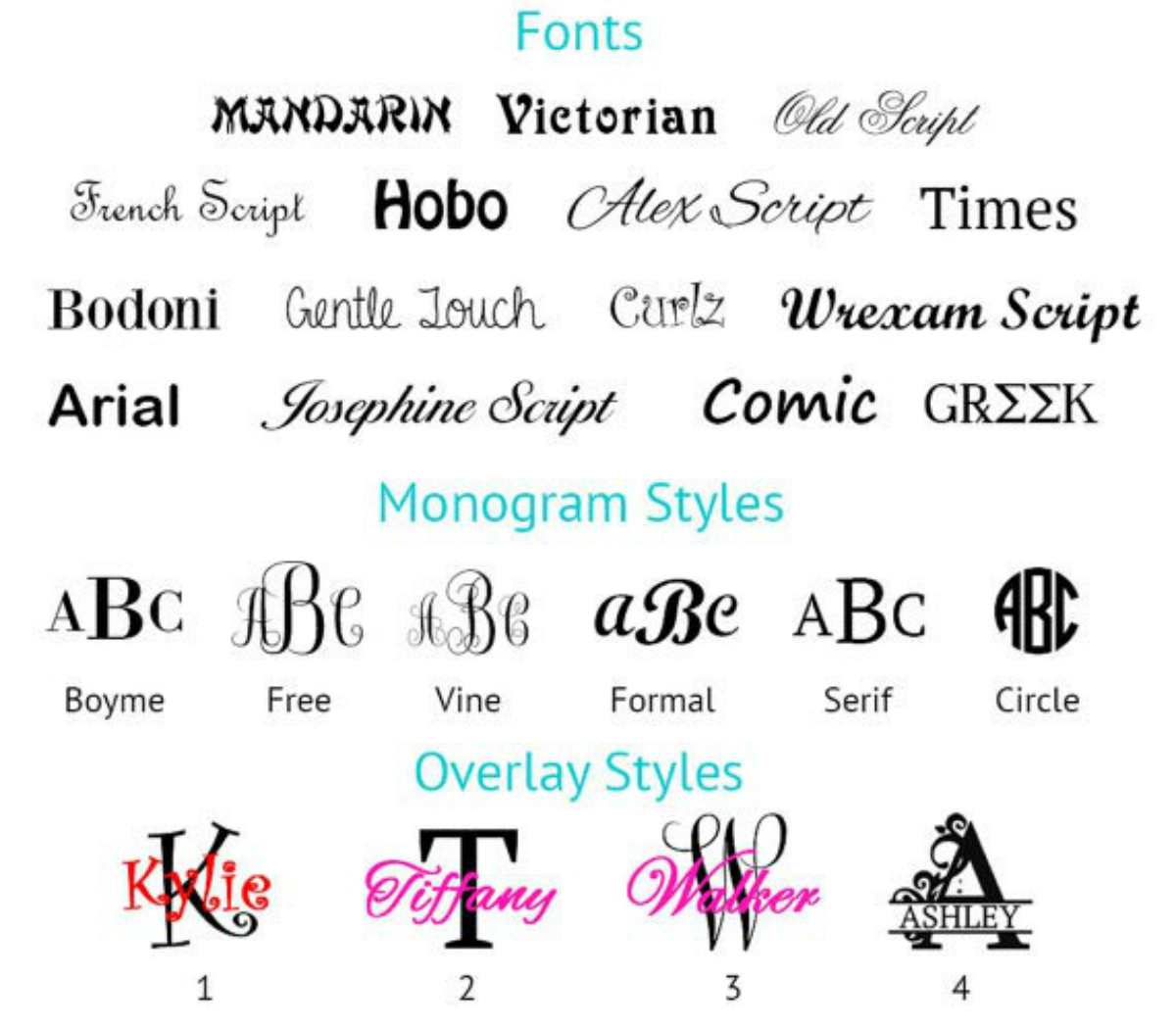 Your brand color is also a consideration when buying towels in bulk. Purchasing wholesale towels that match your business' theme can boost your brand identity.
RobeMart offers a myriad of color choices that can suit your brand. You can take your branding efforts to the next level by having these towels customized with RobeMart's embroidery option!
RELATED: Why Use Custom Towels To Promote Your Business
7. Ability to Retain Color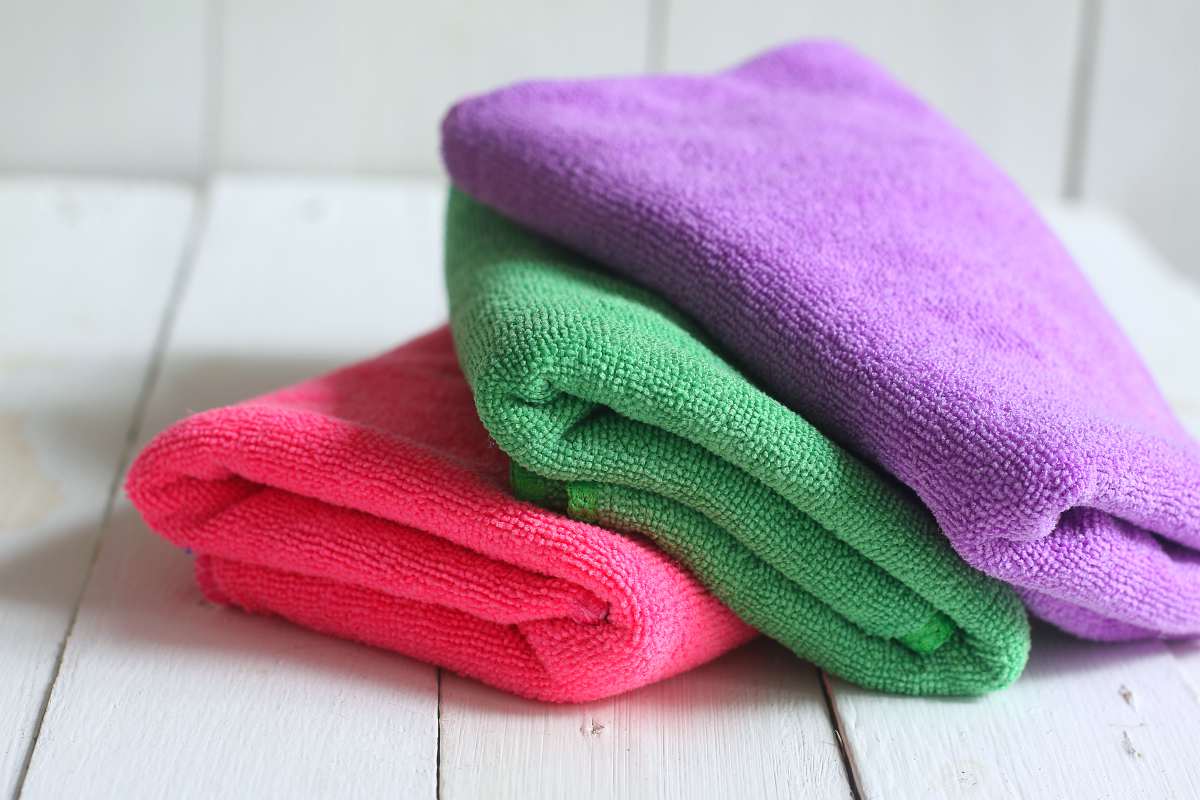 Nobody wants to buy towels in bulk only to be disappointed when their colors fade or become blemished easily. Sadly, it's hard to tell whether a towel is colorfast or not, at face value, but it helps to read customer reviews.
Keep in mind, though, that you should not rely on the towels' colorfastness alone. You also have to do your part and make sure that the towels are handled and washed with care.
If you want to take the safe route, it's best to stick with white ones. Just be careful when handling these towels as a stain can be an eyesore on white towels.

8. Quality of the Material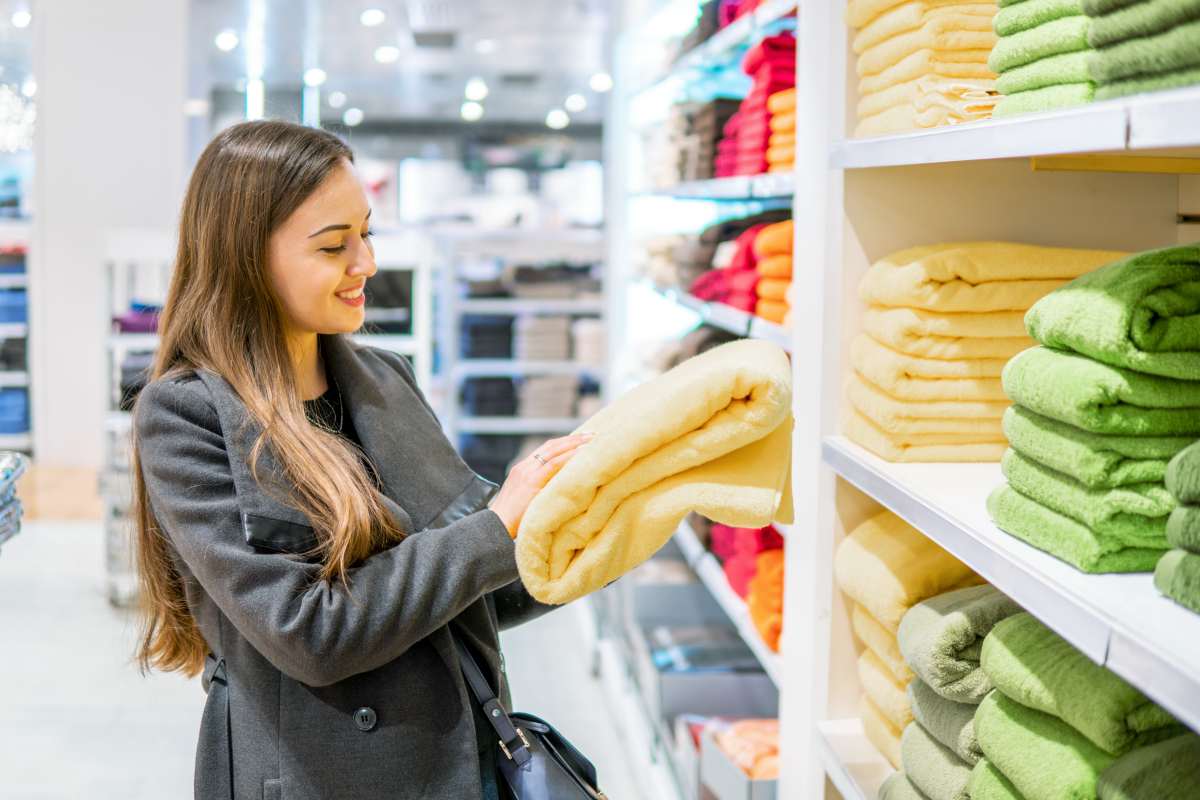 When it comes to business, quality is non-negotiable. Pick a wholesale towel made with the highest standards.
Towel quality depends on the factors we've mentioned earlier such as type, the material used, size, weight, and other key factors. These include absorbency power, softness, durability, drying time, and colorfastness.
These factors may be hard to distinguish at the store or when you're scouting wholesale towels online. You can get insights from customer reviews to have an idea of whether a towel is of high quality or not.
Better yet, buy a couple to test them personally. It's the best way to assess the quality of the towels.
9.  Right  Quantity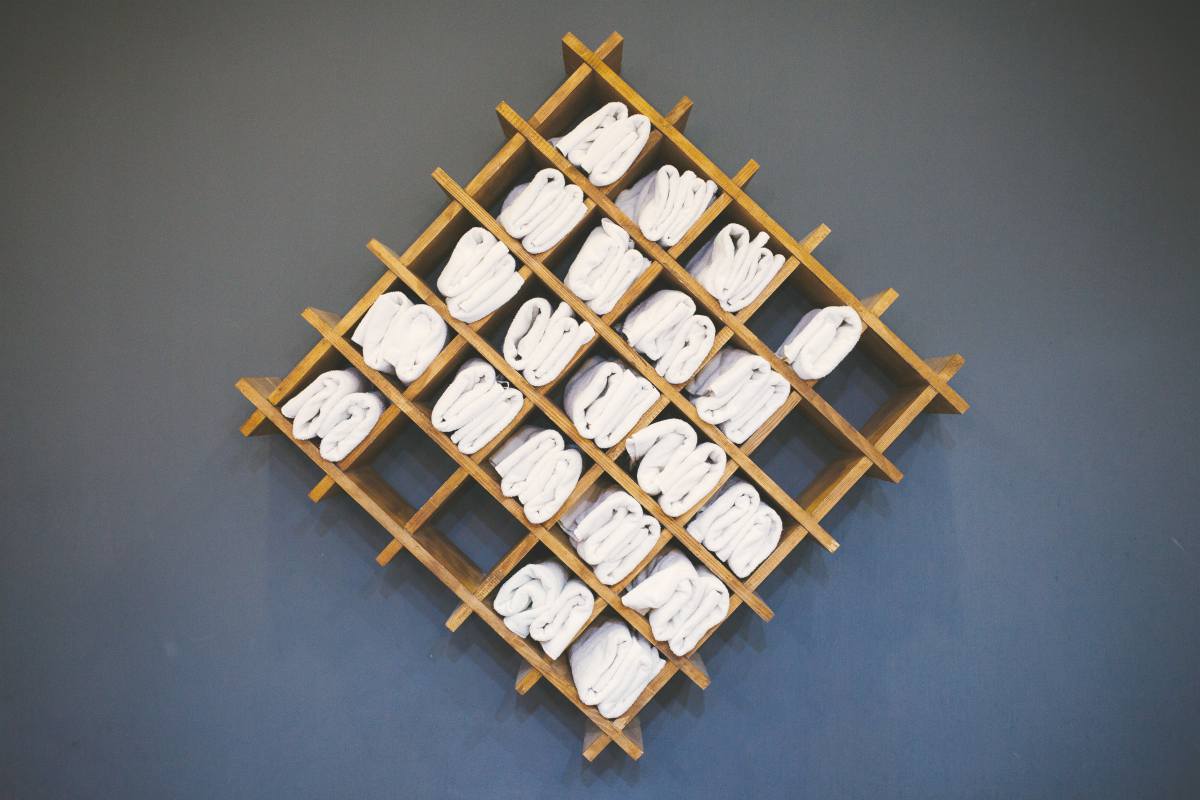 Before proceeding with your towel wholesale purchase, determine the quantity you need.  You don't want your customers complaining of insufficient supplies so always have more than enough to be safe.
Consider purchasing wholesale towels through a wholesaler or online store that offers bulk options such as RobeMart. Buying in bulk not only cuts the hassle, but it allows you to save money as well.
10.  Practical Cost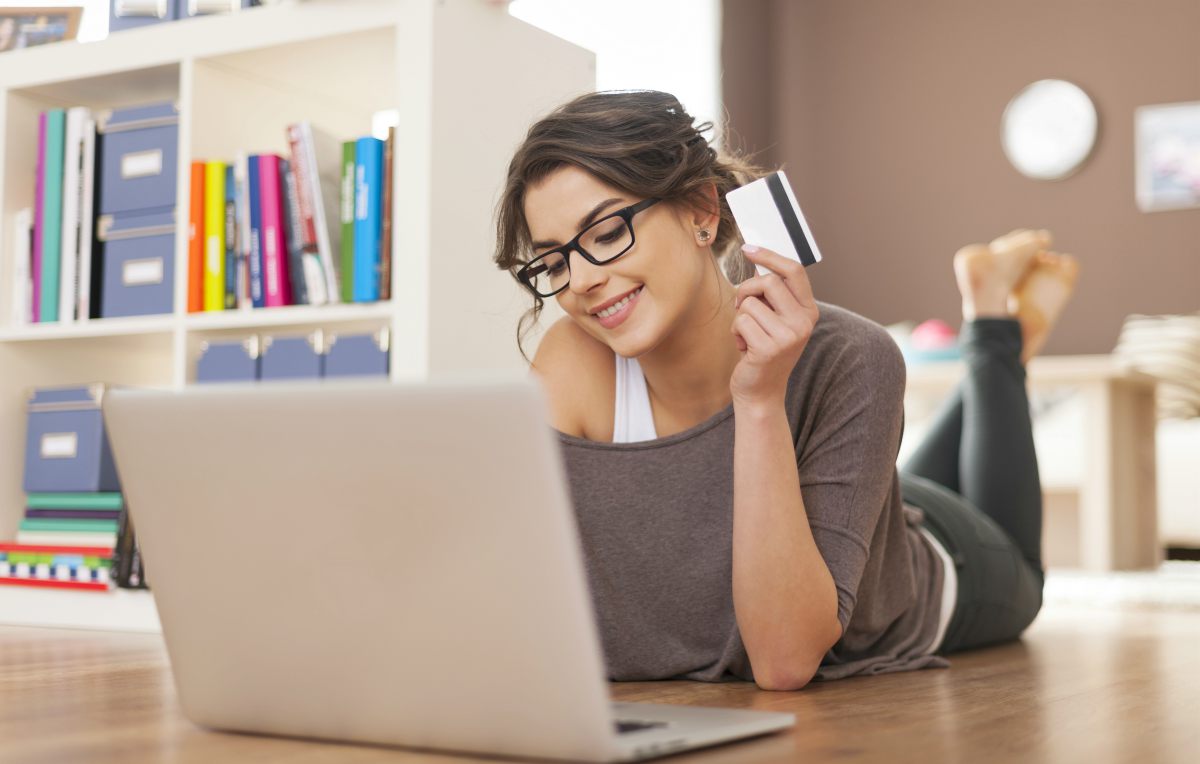 Of course, you also have to consider how much you are willing to spend on wholesale towels. Bulk buying is ideal for businesses because it is more practical than buying at retail prices, and it will lower down the business' expenses.
While the price is a consideration, remember not to compromise the quality of the items. You will realize that purchasing quality products will save you more money in the long run.
11.  Delivery Time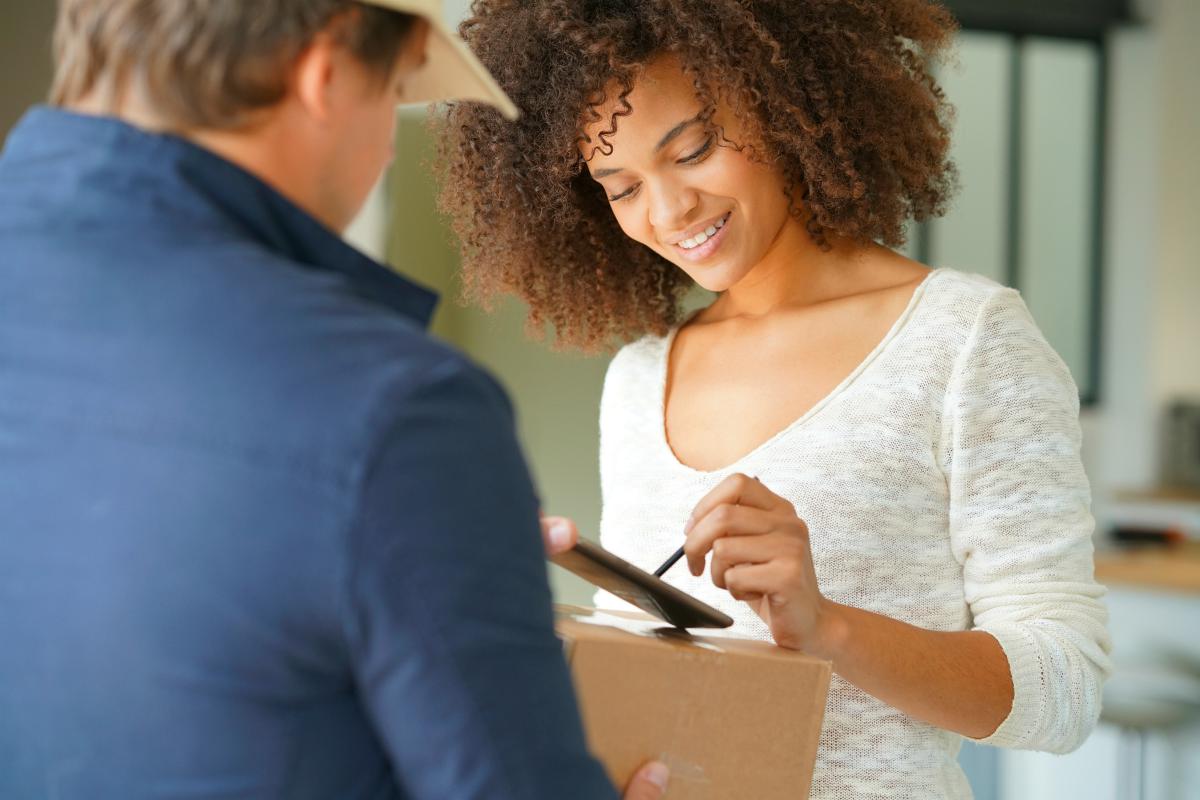 Don't forget to consider the urgency of your wholesale orders as well. Some wholesalers may take longer to deliver the orders compared to other suppliers.
Knowing the expected delivery time will assist you in aligning your buying decisions and planning ahead before you run out of stock. People expect hotels, spas, gyms, resorts and wellness centers to provide plush towels that exude luxury and comfort, that's why it is essential for business establishments to meet those expectations consistently.
Remember to weigh your options carefully and choose high-quality towels that can satisfy your customers' needs and expectations. RobeMart's wholesale option promises the best quality at the best prices!
What type of wholesale towels do you need? Let us know your thoughts in the comments section below!
UP NEXT: