A Turkish cotton towel can make the difference between an extraordinary bathing experience and a normal one. Read on for a closer look at why this type of cotton is the best choice for luxurious bathroom and spa linens.
RELATED: Use This Guide Next Time You Buy Bath Towels
In this article:
Turkish Cotton Benefits to Take Advantage Of
What Is Turkish Cotton?
Turkish cotton is long-fiber cotton that grows in the Aegean region. The long fibers of this cotton create strong, smooth thread that is quite absorbent, making this type of cotton a favorite for bathrobes, bath mats, and towels.
The idea for today's Turkish bath supplies comes from the 17th century woven fabric called peshtemal. Today, Turkish cotton uses similar weaving techniques as the peshtemal to create cotton bath mat, towel, and robe designs that are luxuriously soft and surprisingly lightweight.
1. Turkish Cotton Towels Are the Softest Around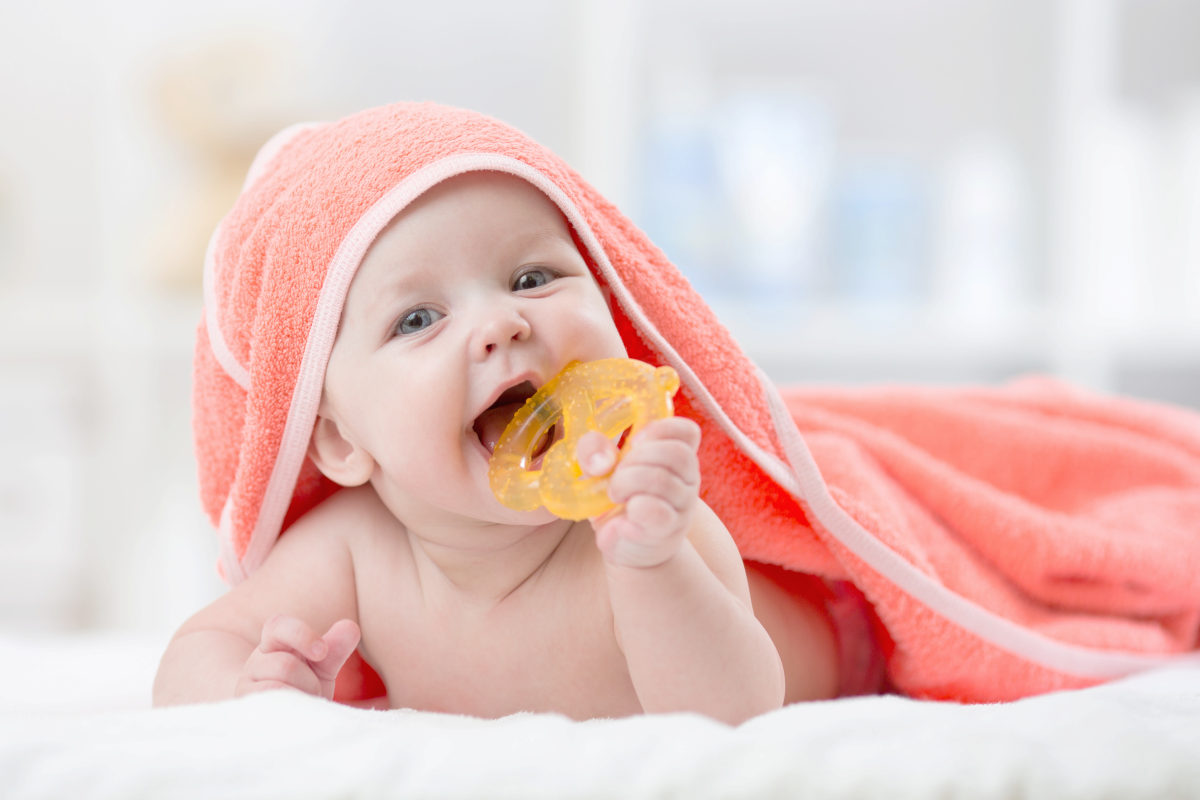 When you first look at Turkish cotton towels, you may not think they are all that soft. They are not quite as thick as other towel materials, but they are exceptionally soft to the touch.
In fact, the extra-long fibers of this cotton mean fewer joints in the weave of the fabric. This makes the towels much softer and more comfortable on the skin than traditional cotton towels.
If you're looking for a soft and snuggly post-bath experience, you want this type of cotton.
2. Turkish Cotton Is Thin and Lightweight
Even though it's soft and absorbent, this type of cotton is also very thin. This means Turkish cotton robes and towels are exceptionally lightweight.
It also means you can easily pack them for travel. This thinner material makes it easier to store this type of cotton linens for your home or business. The thinner material takes up less space in your linen closet.
RELATED: How to Wash and Store Your Robe
3. Turkish Cotton Absorbs More Water
Another benefit of Turkish cotton is its absorbency. These towels will wick the water away from your skin quickly, getting you dry faster.

They also clean up spills more quickly because of the absorbency. Add this type of cotton robe or towel to your bathroom experience, and you will get dry in half the time as you would with normal towels. You won't need to rub your body raw just to dry off — you'll have softer, more supple skin thanks to your Turkish cotton towel and robe.
The addition of a cotton bath mat from this type of cotton helps keep your floors dry.
4. Turkish Cotton Dries Quickly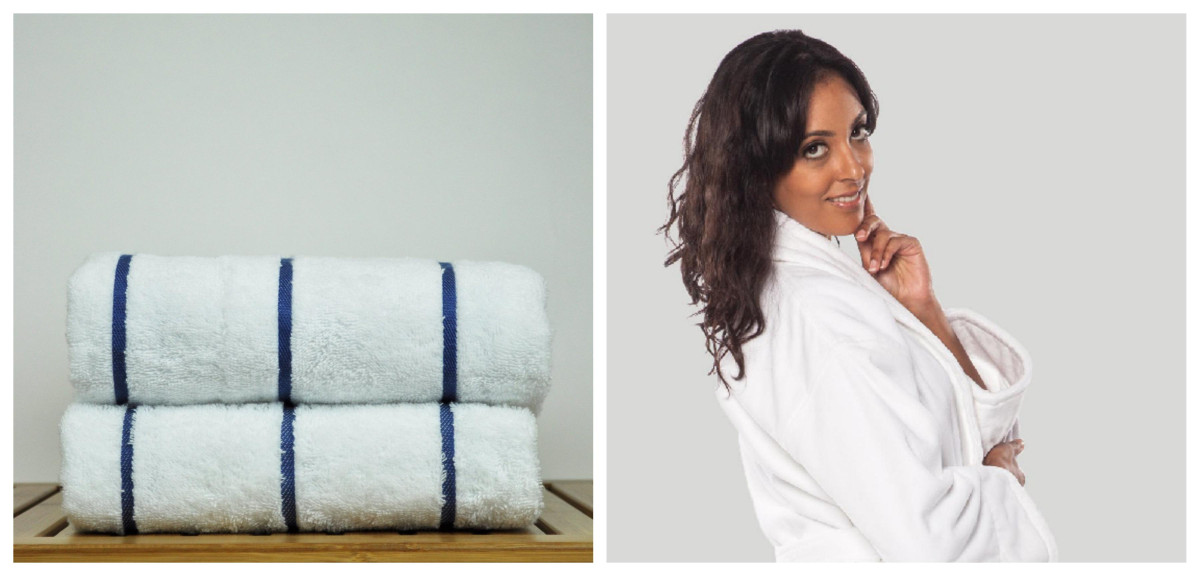 Absorbing water is great, but regular cotton also absorbs water quickly in most cases. So, what is the difference between Turkish cotton vs regular cotton?
The answer is in how quickly the material dries. This type of cotton dries far more quickly than traditional cotton, which means it does not harbor moisture that breeds mildew and bacteria.
This means you can use the towel or robe multiple times without washing and without an unwanted smell.
5. Turkish Cotton Gets Softer with Time
A brand-new Turkish cotton towel is incredibly soft from the first day you buy it. Yet, unlike other types of cotton, it does not get rougher or threadbare quickly the more you wash it.
With time, the quality of this type of cotton will actually soften. The longer you have your Turkish cotton products, the softer they become. Investing in this type of cotton is investing in a product that lasts.

Turkish Cotton Vs Egyptian Cotton
When it comes to luxury cotton towels and robes, Turkish and Egyptian cotton are by far the most popular materials. Egyptian cotton carries the nickname of the "king" of cottons.
Yet it's not the perfect material for all needs. Before you invest in new bathroom linens, learn the difference between these two luxury fabrics.
Both Turkish and Egyptian cotton are highly absorbent. Egyptian cotton is so absorbent that it's often used for workout clothing.
However, only Turkish cotton is fast-drying. Egyptian cotton absorbs a lot of water, but it also holds on to that water for a while.
This creates a breeding ground for bacteria and mildew, causing the towels to smell 'off' very quickly.
This type of cotton has clear benefits over Egyptian cotton and other types of cotton. As you choose the products for your bathroom or your spa, give Turkish a closer look.
With help from RobeMart, you can have beautiful, soft, and luxurious Turkish cotton that looks and feels great. From towels to robes, trust RobeMart to give you the products you need to elevate your bathing experience.
With these reasons why Turkish cotton is advantageous over other types of cotton, hopefully, you'll make the right choice when it comes to your personal cotton needs. RobeMart offers premium Turkish cotton products for your home and spa needs, so do check out the wide selection available
What other benefits of this type of cotton can you share with us? Tell us in the comments section below! 
Up Next: