Still don't know what Halloween costumes to wear this season? Don't worry because RobeMart's here with the top seven easy, robe-themed Halloween costume ideas for you to try!
RELATED: How To Start A Minimalist Wardrobe
7 Fun, Easy, and Effortless Bathrobe Halloween Costumes
1. Hugh Hefner from Playboy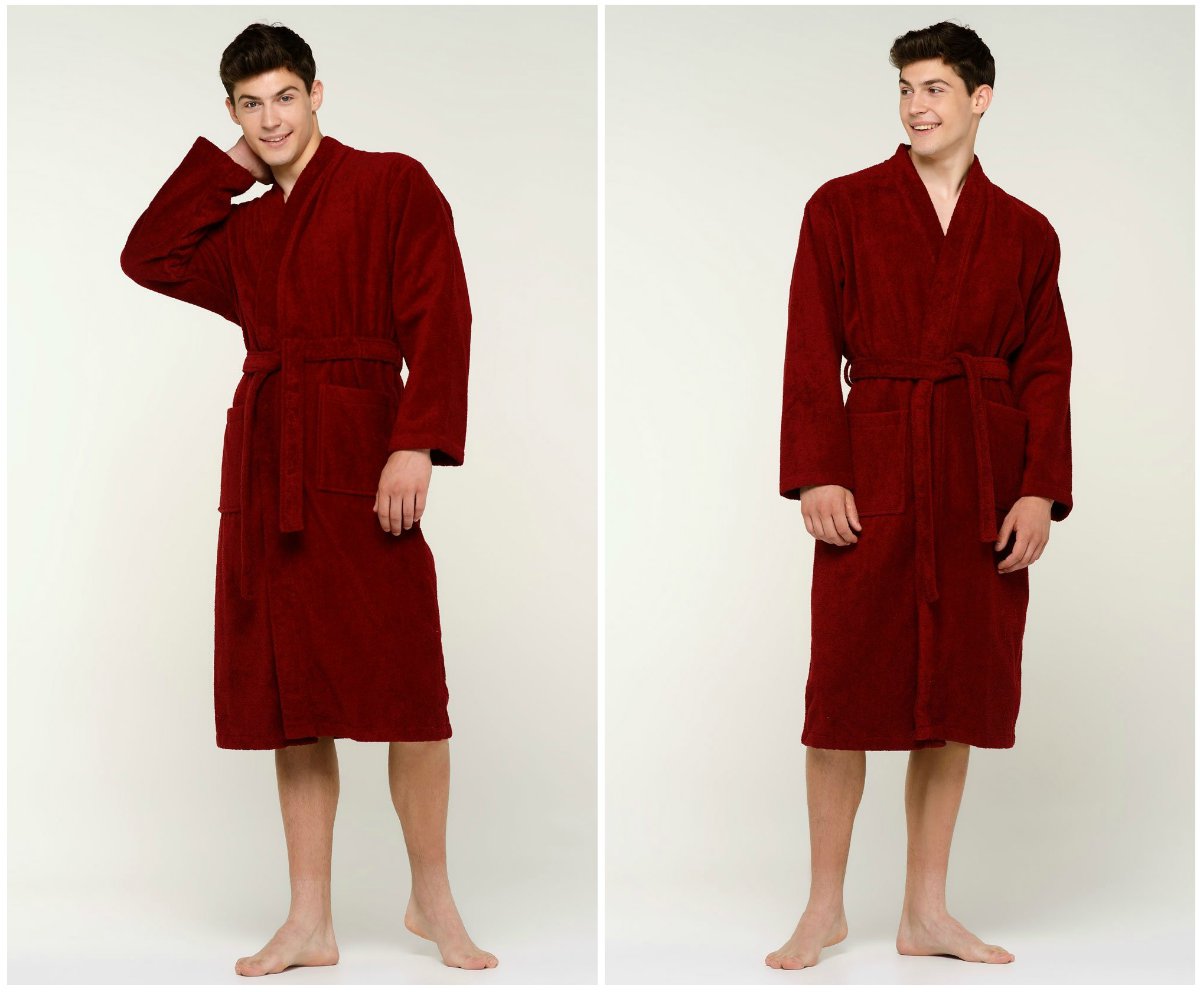 Looking for fun, classic, and sexy adult Halloween costumes for men? Then why not dress up as the iconic founder of the Playboy magazine, Hugh Hefner!
Hefner is a world-renowned debonair famous for his billion-dollar empire and mansion housing the world's most gorgeous models. Whether you were born in the 60s or in the early 2000s, it's impossible for you not to know who this man is.
To pull off this do, put on a red tuxedo, wear a red kimono robe, and then pull out the black satin peak lapels of your jacket. For the lower part of the outfit, you can either go with a pair of gray slacks or just use accessories such as velcro slippers.
Tip: Is this your first time purchasing a bathrobe? Don't worry! Here are some tips on how men can find the perfect bathrobe.
2. Stressed-Out Middle-Aged Housewife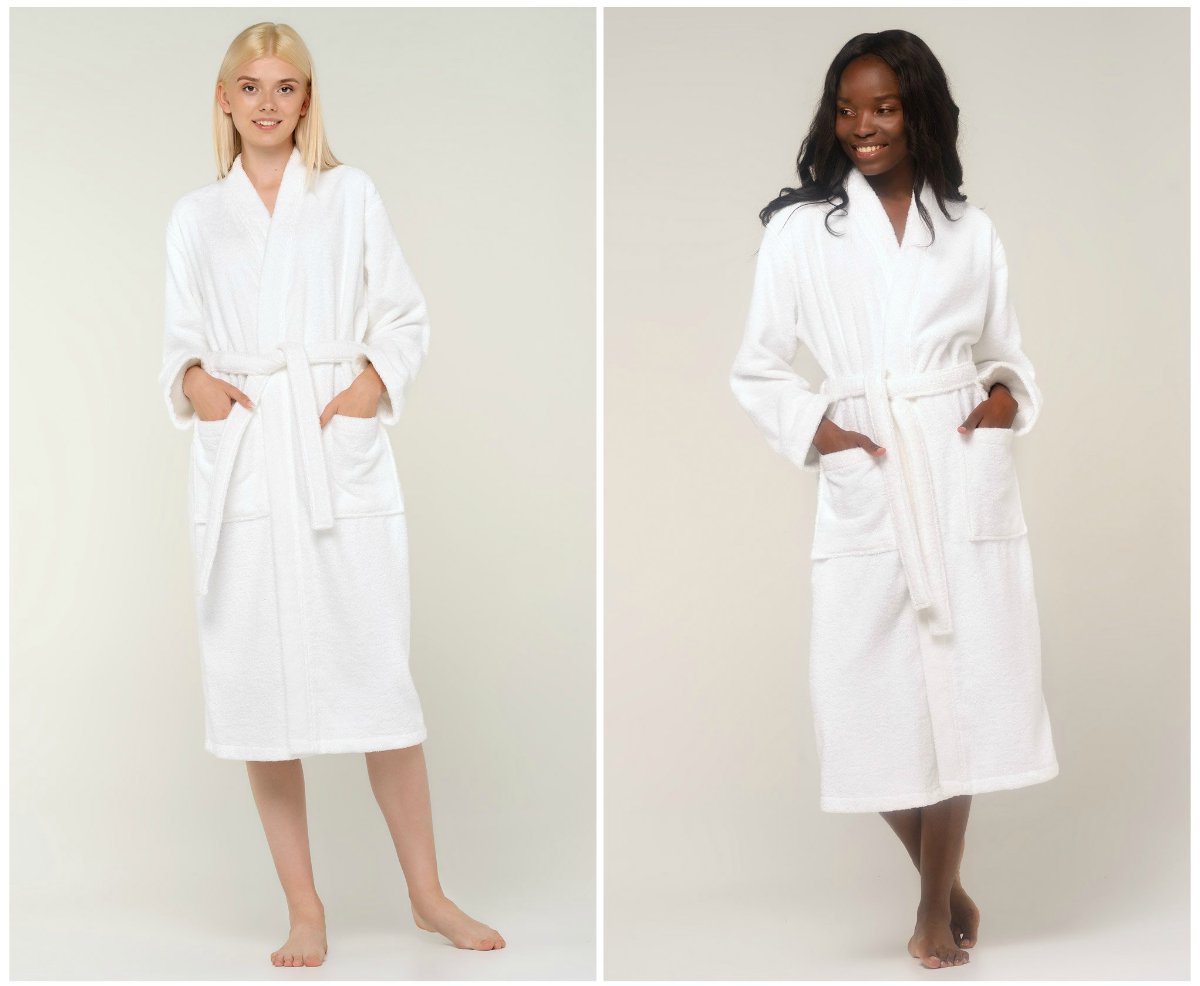 Tired of wearing the same sexy costumes and accessories to costume parties? If you want to be a little different, stray from the popular costumes or characters and opt for something unique: a middle-aged housewife!
This is a fairly easy look to pull off, and it's way funnier than other cheap Halloween costumes you'll usually spot at a discount shop.
If you want to look like a middle-aged housewife, all you'll need is a white cotton bathrobe, hair rollers, and of course, makeup. To make the look perfect and on-point, you can use accessories such as a frying pan, rolling pin, or whatever item you think stressed-out housewives usually have with them.
3. The Dude from The Big Lebowski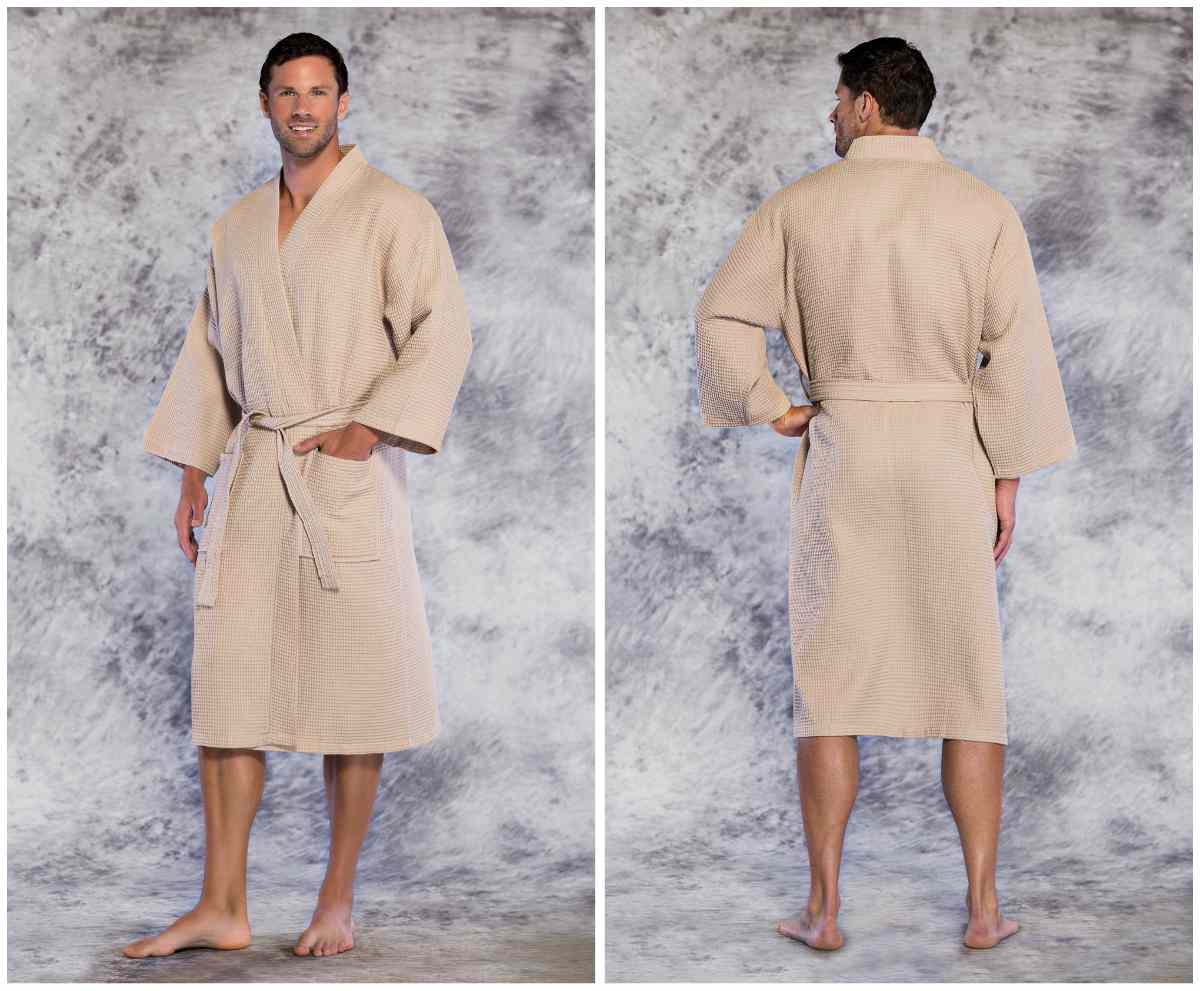 Need funny last-minute costume ideas that don't reference popular mainstream films like Game of Thrones or Wizard of Oz but are still recognizable? Then you can go as The Dude from the 1998 cult classic comedy The Big Lebowski.
This is ideal for costume parties with adults in the 30s and 40s. If the audience were any younger, they might not understand this pop culture reference.
To look like The Dude, just grab a brown kimono robe, and you're good to go. If you're not comfortable going out in a bathrobe, you can layer the robe over your regular clothes.
Tip: To look more like the dude, put on a long, blonde wig and draw on fake facial hair.

RELATED: 11 Staple Clothing Pieces Every Woman Should Have In Her Closet
4. Jedi from Star Wars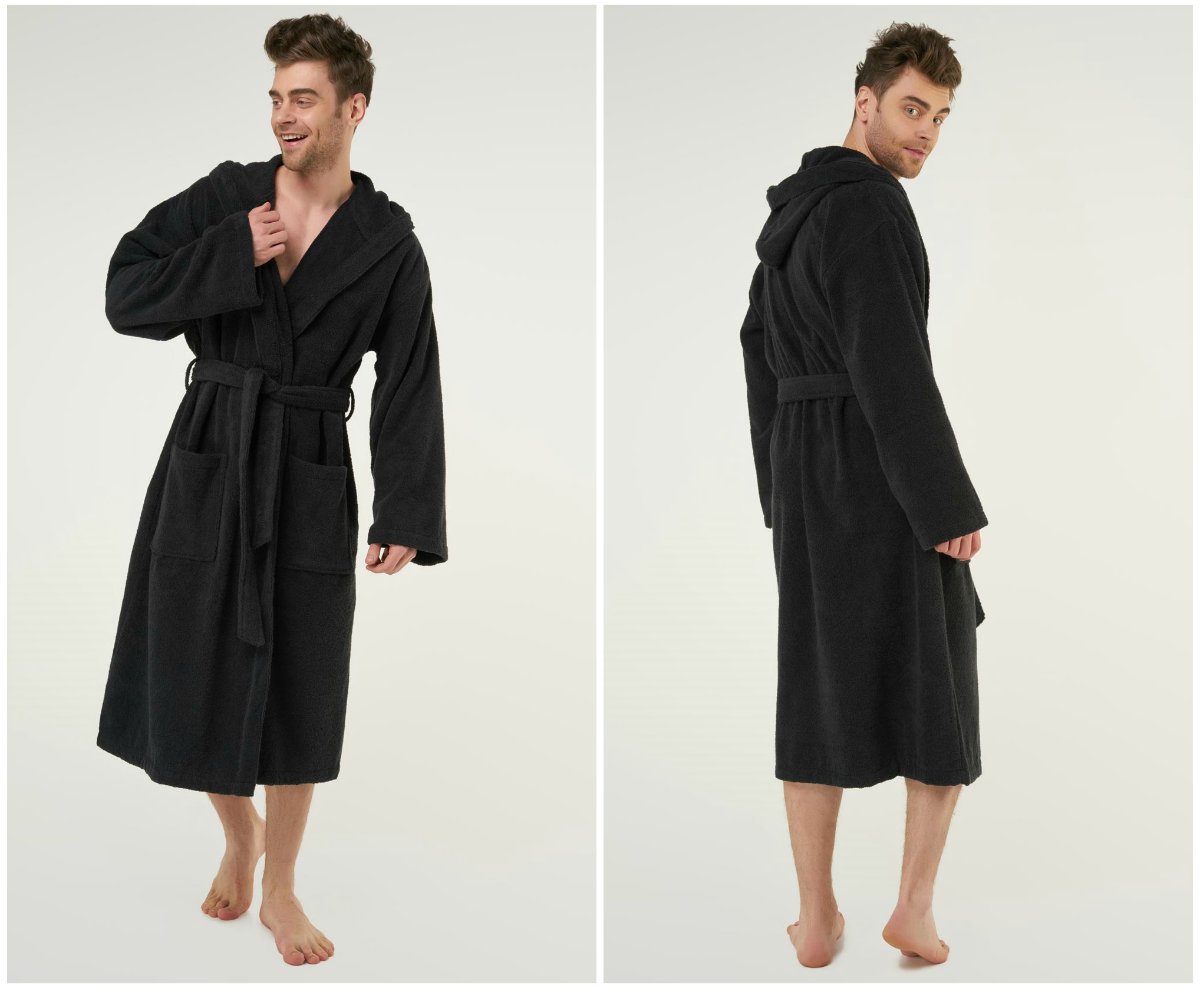 Are you a big fan of sci-fi films? Show off your love for the Star Wars franchise by dressing up as a Jedi this Halloween!
As compared to other Star Wars characters like Master Yoda or the legendary Wookie warrior Chewbacca, dressing up as a Jedi is a lot simpler. In fact, all you'll need is a brown shirt, khakis, and a brown or black hooded bathrobe.
For props and accessories, go to a nearby comic book store and buy a lightsaber. You can also use brown and white face paint to make yourself look more like a true member of the Jedi Order.
5. Celebrity in Dressing Rooms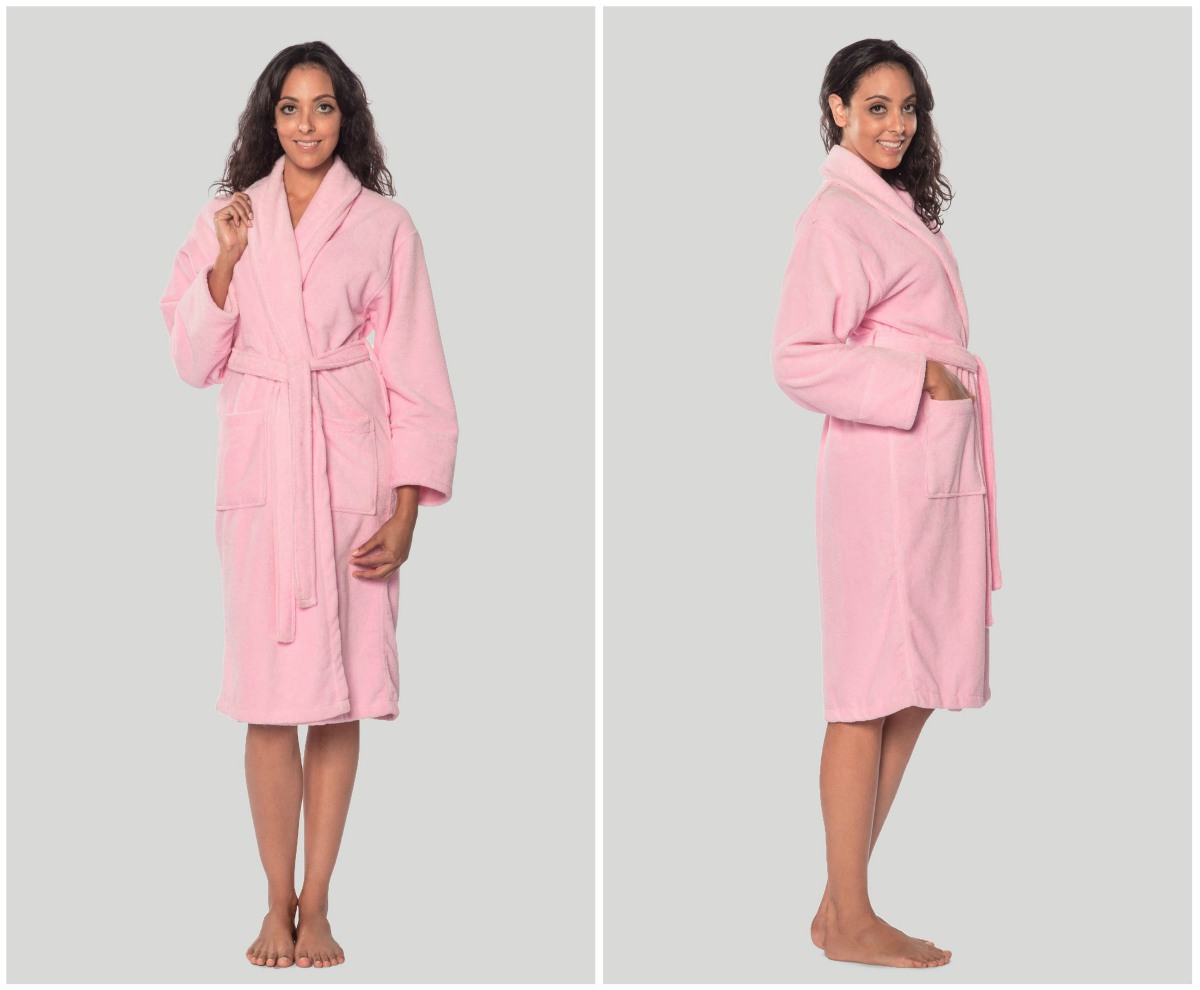 Want to look and feel like an A-list celebrity without actually spending money on outfits like one? Then dress up as a celebrity in their dressing room!
For props and accessories, feel free to use whatever you want such as facial masks, makeup kits, or hair rollers. But, the main attraction of your costume should be the bathrobe.
If you're dressing up a famous female celebrity, you can wear a pink plush bathrobe. If you're dressing up as a guy, then a black or white cotton robe is the perfect choice.
Tip: To complete your look, do some research on the celebrity you're trying to copy. Imitate their mannerisms, hairstyle, and commonly used phrases.

6. Sexy Lingerie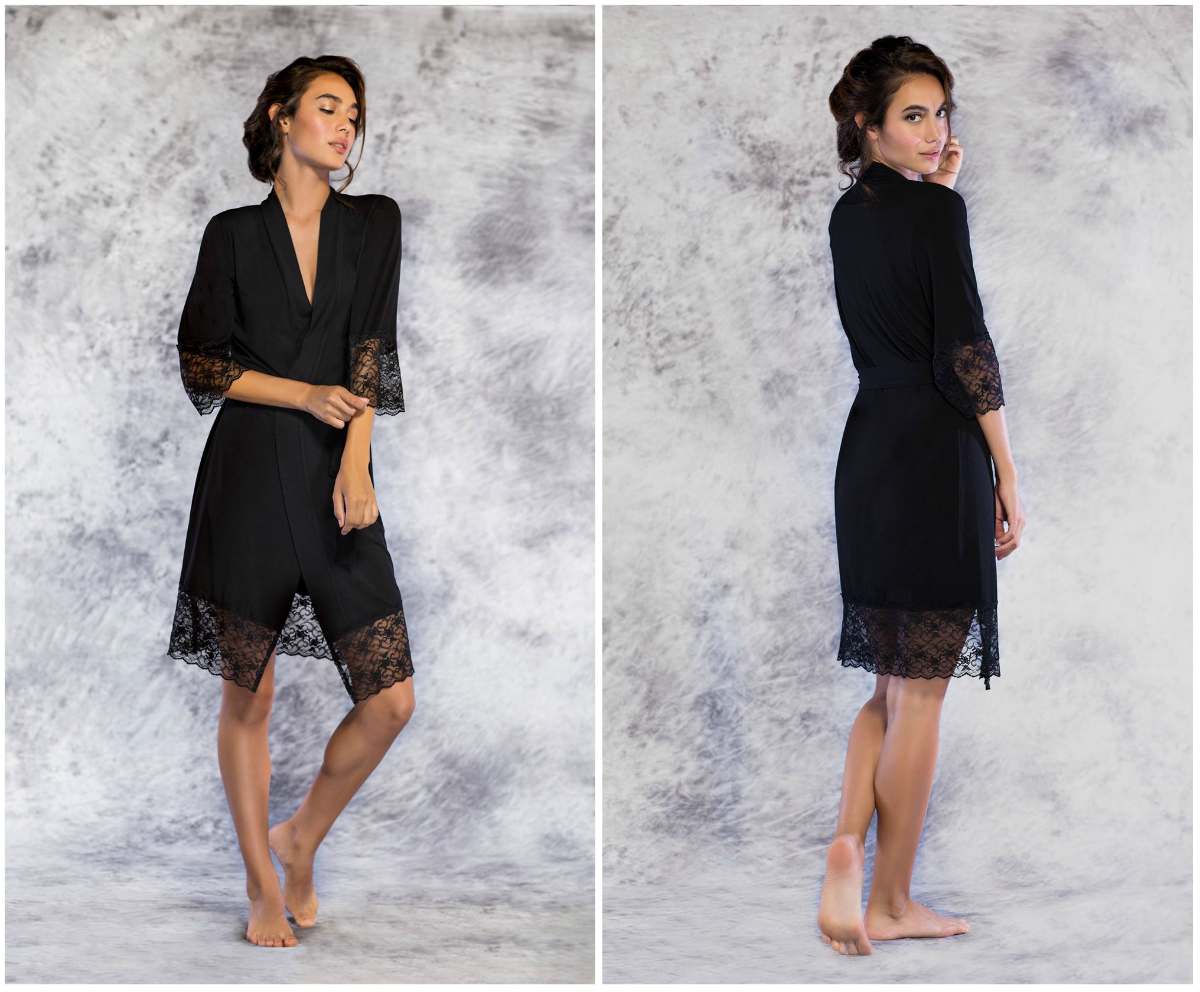 Sick of the usual sexy costume selection shops offer their customers? If you don't want to be just another sexy nurse, sexy cat, or sexy cop this Halloween, opt to take your sexiness up a notch by going out in your robe lingerie!
It's a daring outfit that will definitely have heads turning wherever you go. You can accessorize with necklaces, earrings, and bracelets if you feel the outfit is a bit plain.
A good lingerie robe to go with is the basic black kimono robe. It's a bit skimpy and see-through, but it still covers the right areas, leaving much to the audience's imagination.
7. Grim Reaper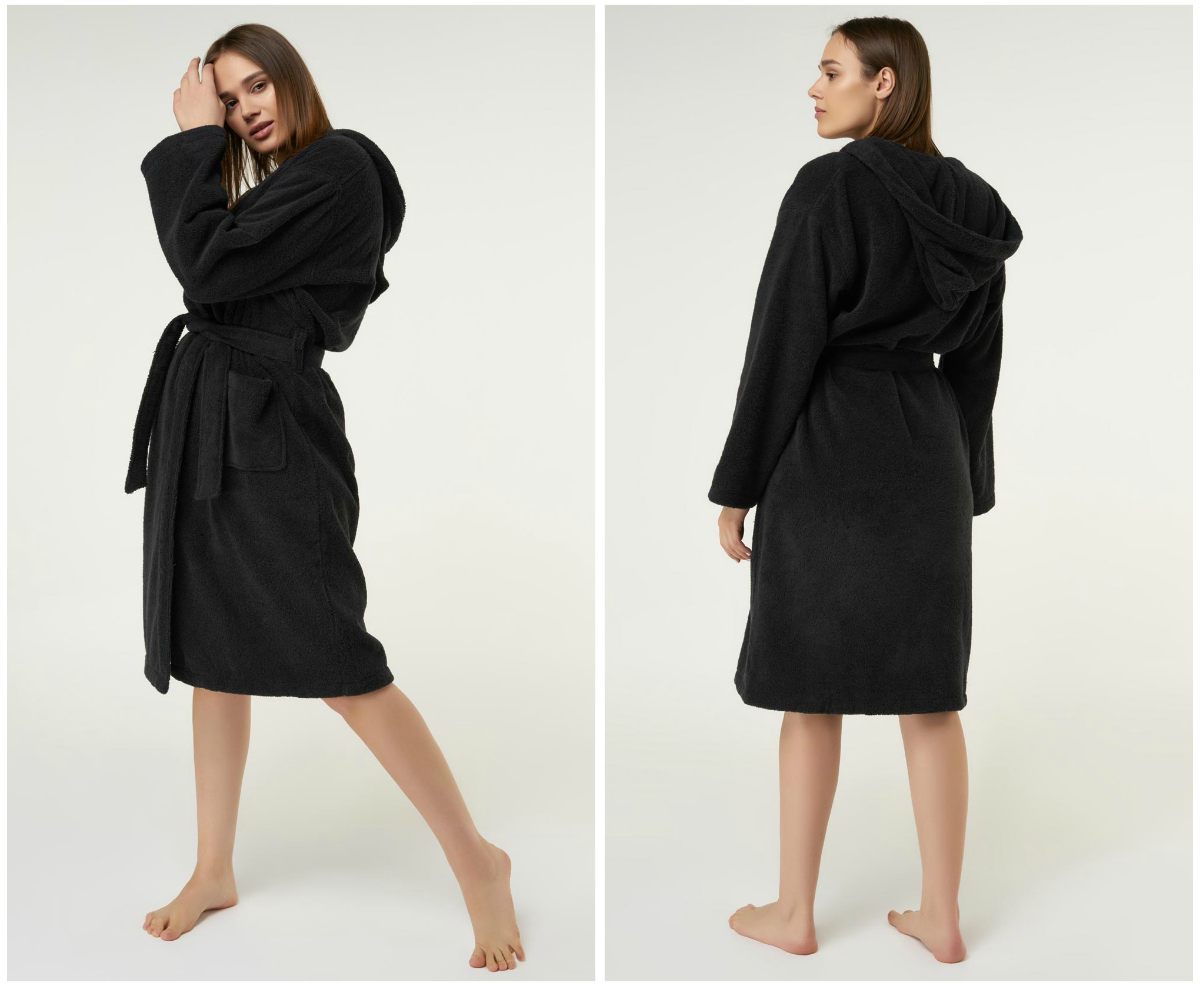 Looking for children's costumes that aren't inspired by a pirate, superhero, or princess? Then have your kid dress up as a spooky grim reaper!
Compared to zombies and ghosts, grim reaper costumes are a lot less common, so your kid will definitely stand out from the crowd.
Apart from being unique and interesting, it's also really easy to pull off. Just buy a long, black hooded robe, give your kid a scythe, and they're more than ready to spread darkness on Halloween!
Overall, the bathrobe is a versatile piece of clothing you can use for various Halloween costumes. In fact, it can be as sexy and daring or wholesome and funny as you want it to be!
It all depends on how you carry yourself at the event. And of course, never forget to accessorize with items that will complement your look.
Which of these robe-themed Halloween costumes will you try out first? Post your answer in the comments section below!
Up Next: