The search for the best family gift ideas is now on as the holidays draw near. Scroll through this list of awesome gift suggestions your family will surely adore and cherish!
RELATED: 11 Gifts To Give To Your Sorority Sisters
11 Awesome Family Gift Ideas for Family
1. Robe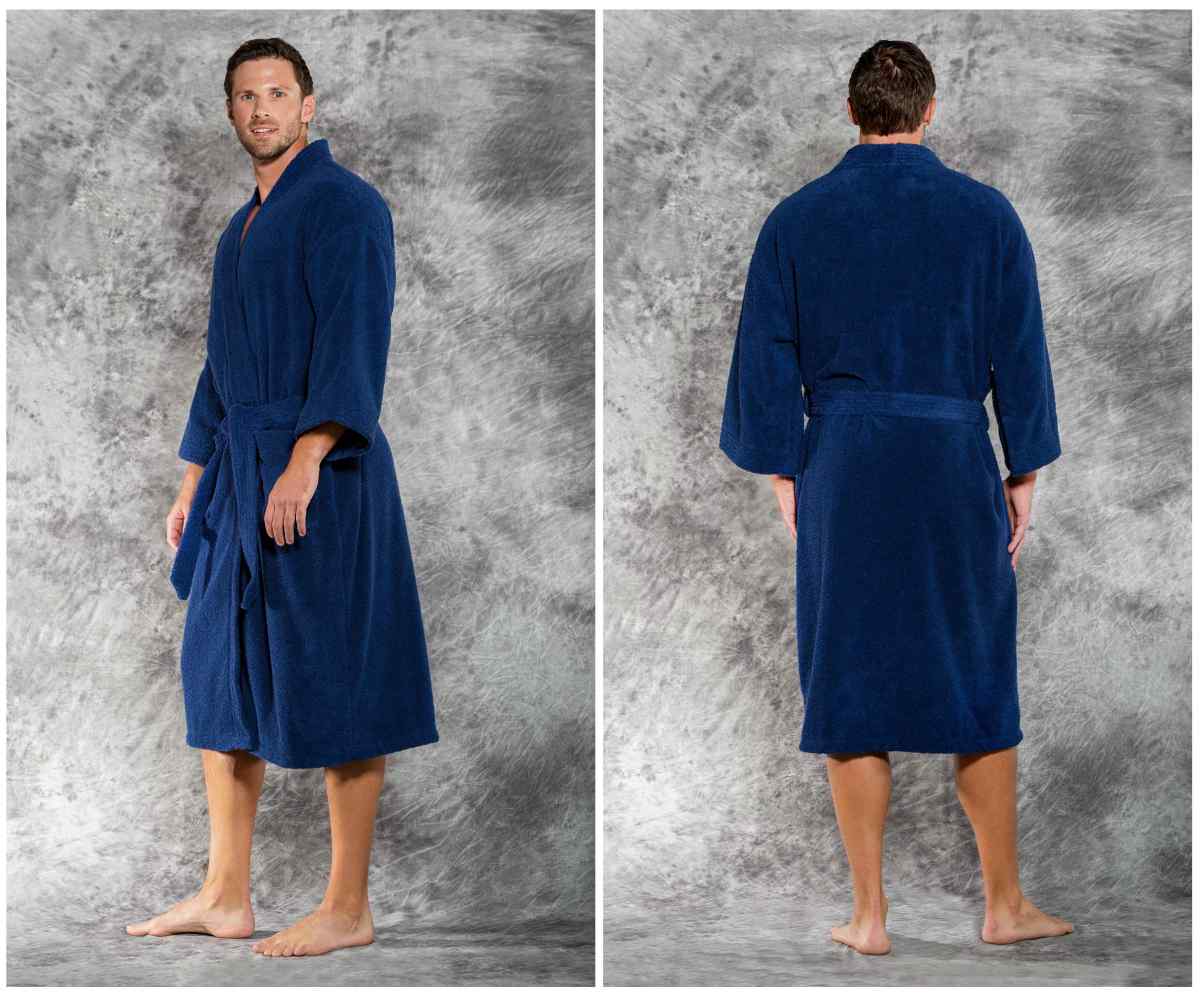 If you're looking to give your family something useful, bathrobes are a good option. The good news is, you can choose from a wide array of robes to match each family member.
For example, you can give your dad and your brother plush Turkish cotton robes from RobeMart. They can use it after taking a dip at the pool or after a bath.
Floral satin robes, on the other hand, make a great gift idea for your mom and sis. Their mani-pedi sessions and self-care routine will surely feel more luxurious and comforting with stylish and comfy robes wrapping them.
Got little siblings or kids? RobeMart also offers soft fleece robes for children. They'll surely want to use it after their swimming class or a refreshing shower.
Take your gift-giving skills to the next level by having these robes customized. RobeMart offers embroidery options, so you can give your family personalized bathrobes.
2.  Embroidered Towel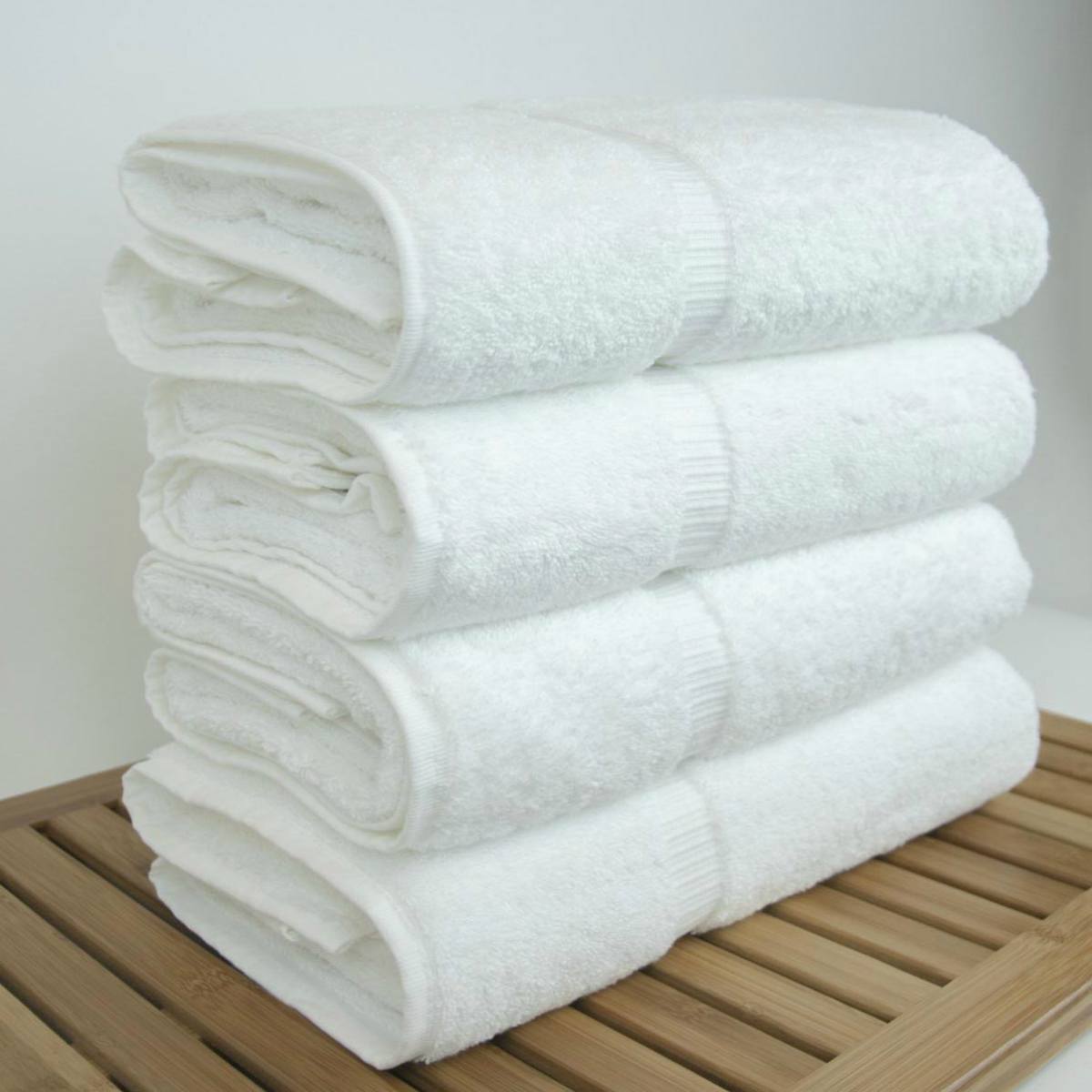 Embroidered towels make it to our list of awesome family Christmas gift ideas, too. Not only are they useful, but they are also practical and distinctive.
Aside from robes, RobeMart also customizes Turkish cotton towels, so you can have your family's name embroidered on each. They never have to second-guess again whether they're using their personal towel or not!
3. Makeup Bag
Does your sister love to doll up? If your answer is yes, a makeup bag sure sounds like a good gift idea.
Aside from clothes, girls will never have enough makeup. If you agree chances are you have lots of them, too, or you know someone who does!
If you're thinking about your female relatives right now, there's no doubt they'll appreciate a spacious, stylish makeup bag. Help keep their beauty bullets organized in a pretty pouch.
4. Pajamas
Let your mom and sister savor a good night's rest by giving them nice sleepwear. Pajamas are one of the best family gift exchange ideas because they are comfortable and can help them get a good night's sleep.
RobeMart's sleepwear feels luxurious on the skin and boasts a lasting soft texture, giving off a relaxing sensation. You can cop a nice pajama set for the ladies in the family and help them sleep better at night.
5.  Room Diffuser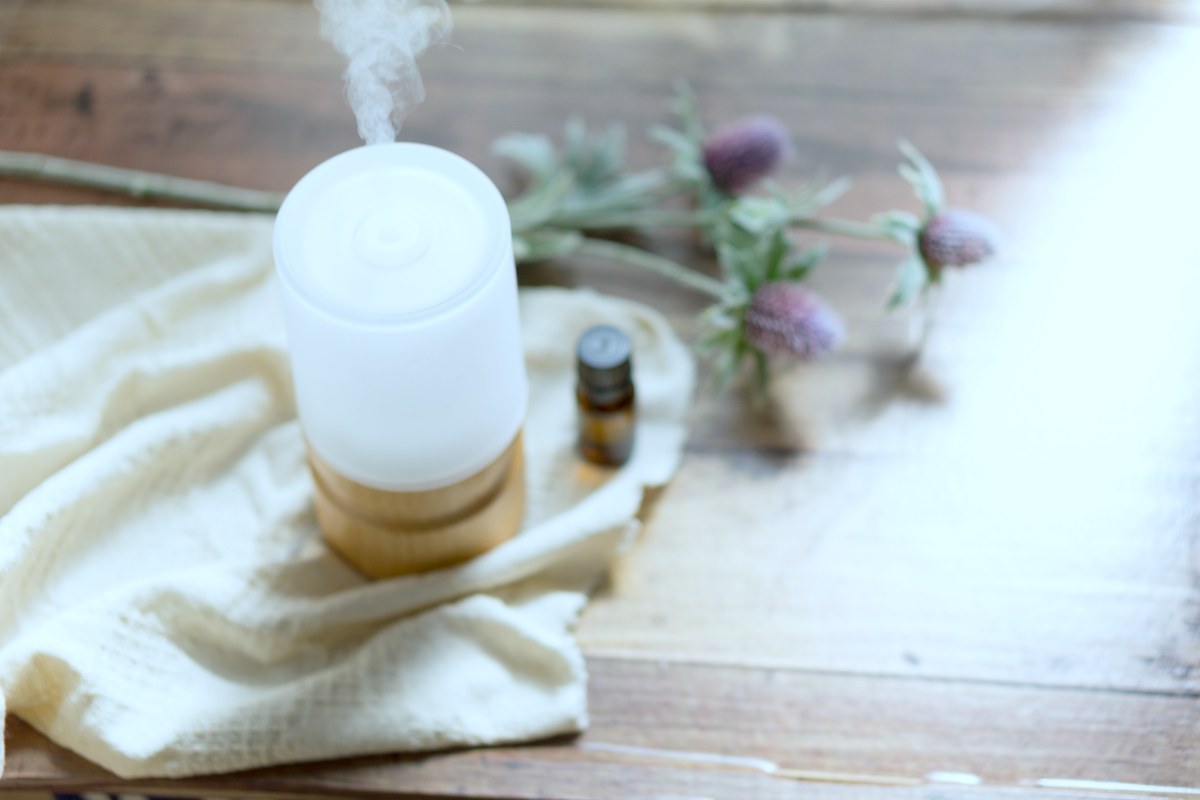 Speaking of a good night's sleep, your mom will more likely appreciate a room diffuser. Not only does it feel nice to have, but it has a lot of wellness perks, too!
Room diffusers are said to help promote good sleep, relieve stress, strengthen the immune system, and relieve pain. Just make sure you choose the best essential oil for your mom as well!

6.  Board Games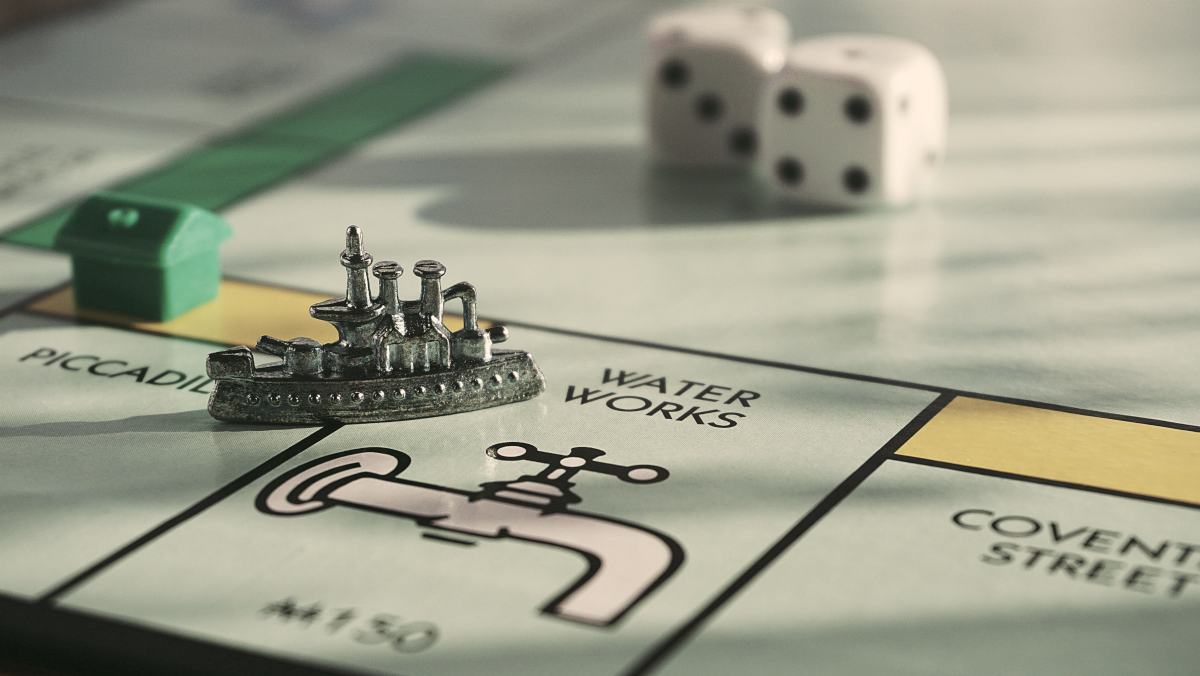 Board games are a Christmas staple, which is why they make an awesome gift idea. Whomever you'll give it to, everyone will surely enjoy using it.
You can gift this to your bro and propose to play it during Christmas Eve. Think Monopoly Cheaters Edition, Blokus, and Chairs, your board game options are endless.
RELATED: 9 Occasions For Matching Family Pajamas And Why They're The Perfect Gift
7.  Mobile Printer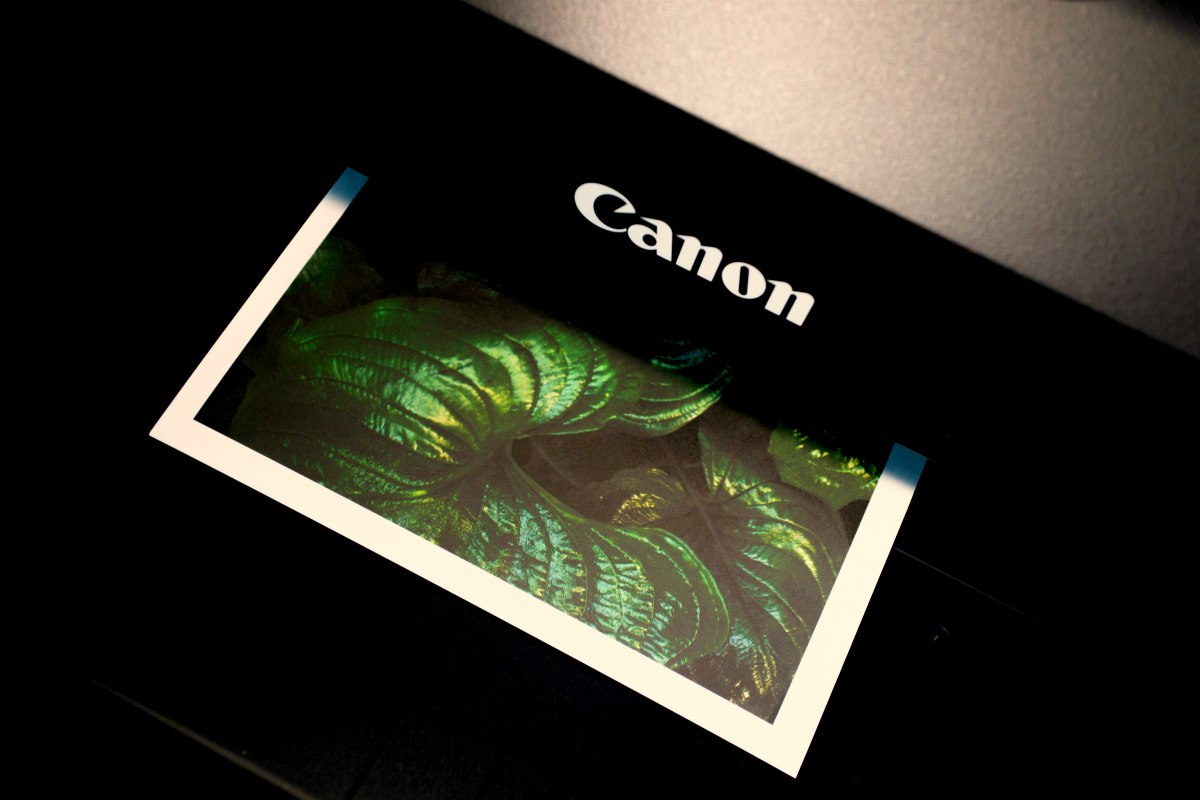 Your sister will probably squeal in delight if you give her a mobile printer. I mean, who wouldn't want to print her fab #ootd photos?
Portable printers work wonders as they can print your photos or documents even when you're out and about. Isn't it nice to have your holiday family photos printed right away?
It's something the entire family can use and enjoy!
8.  Mini Movie Projector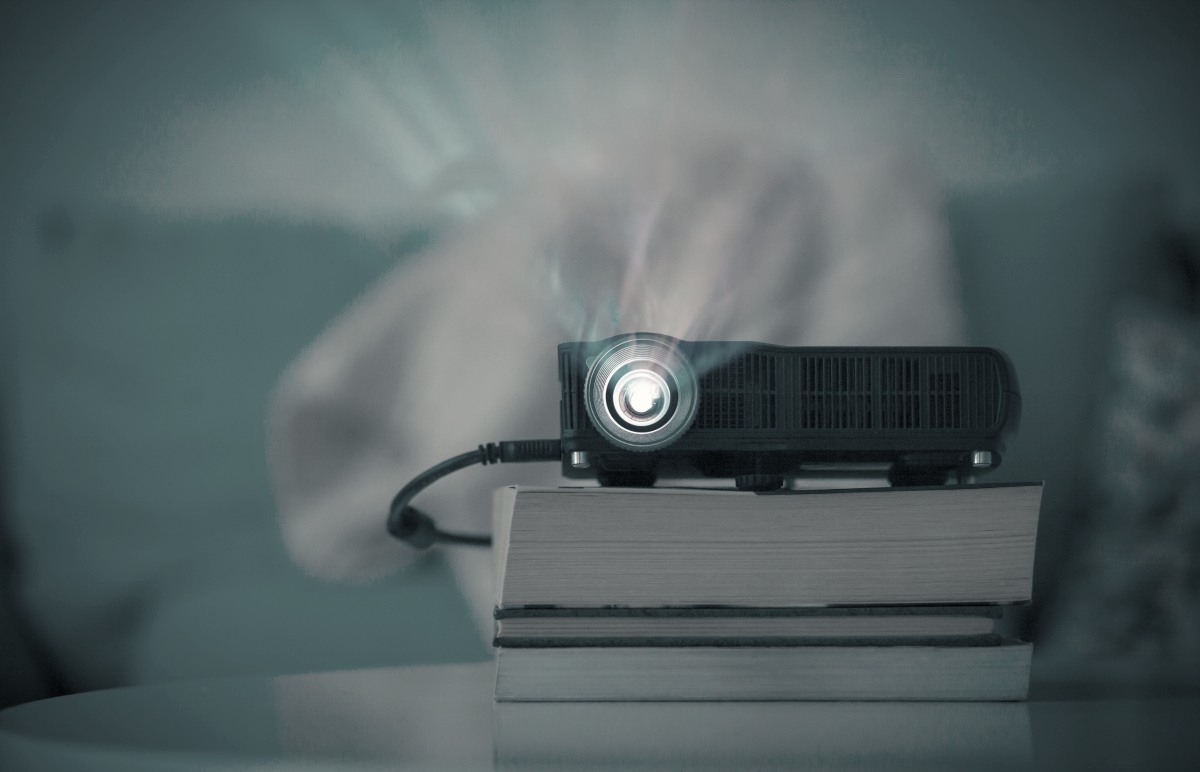 If your dad is a movie buff and you're finding it hard to score a nice present for your dad, consider buying him a mini movie projector.
This is a great way to make family movie nights more fun. Look for one with great connectivity options and features, so you can watch your favorite movies seamlessly.

9.  Trampoline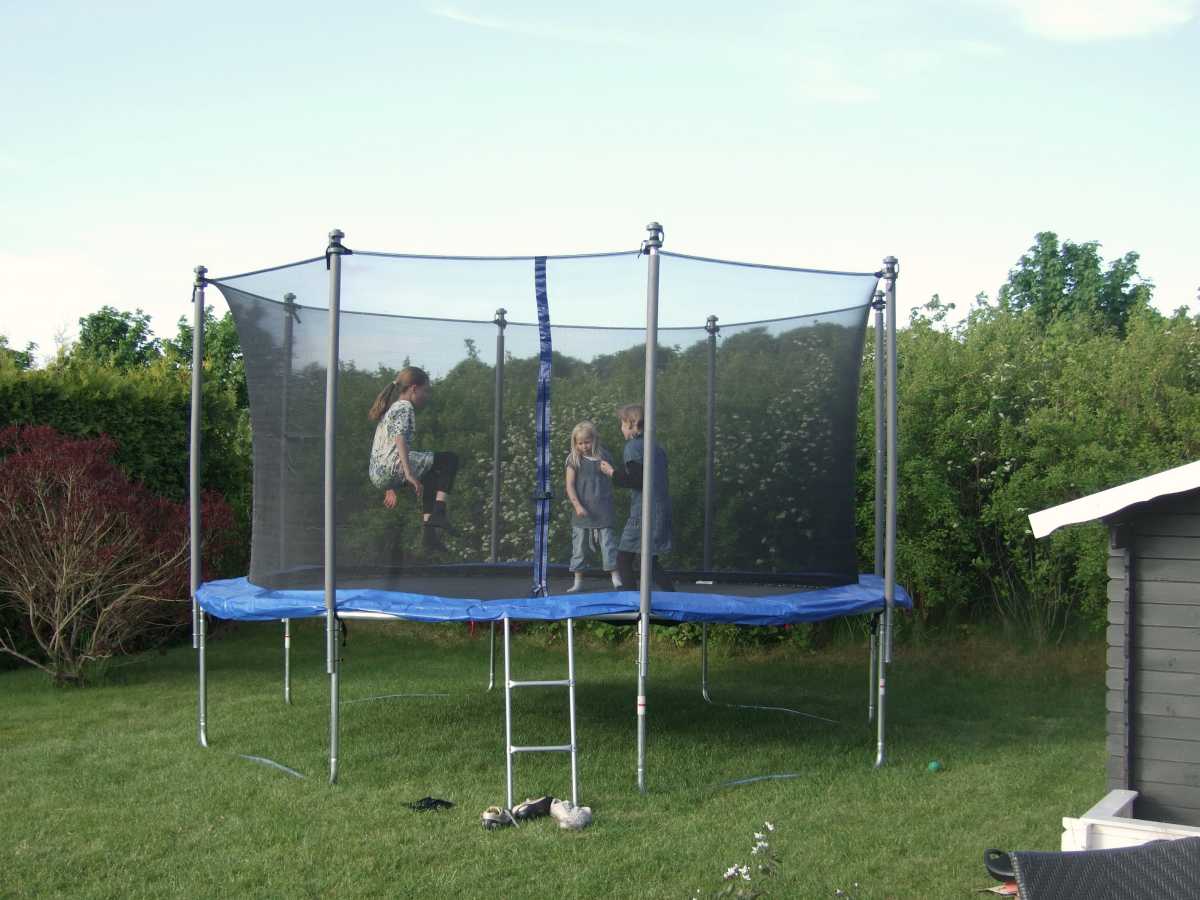 Your brother will surely have a fun time jumping on a trampoline. And get this: some trampolines come with a slam dunk basketball hoop hooked to an enclosure net for even more fun.
If this isn't the best gift for your bro, we don't know what is. It's actually one of the best whole family gift ideas, too!
10.  Multi-Function Cooker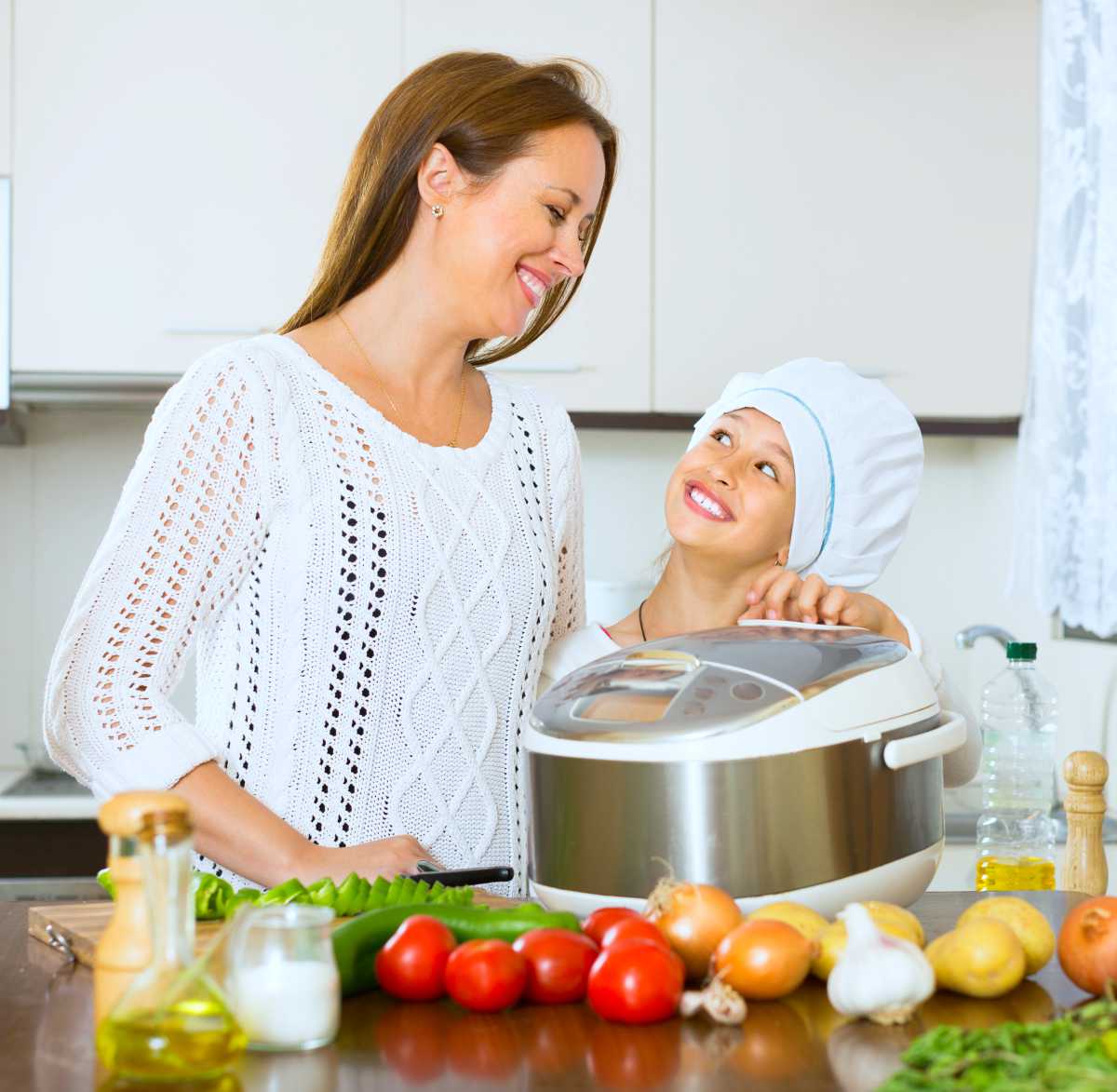 Multi-function cooker for mom? Absolutely.
Multi-function cookers do the job of seven different kitchen appliances, making cooking and meal prep a breeze. Impress mom with this kitchen power tool, which can slow-cook, warm, sauté, steam food, and more!
11.  Vacation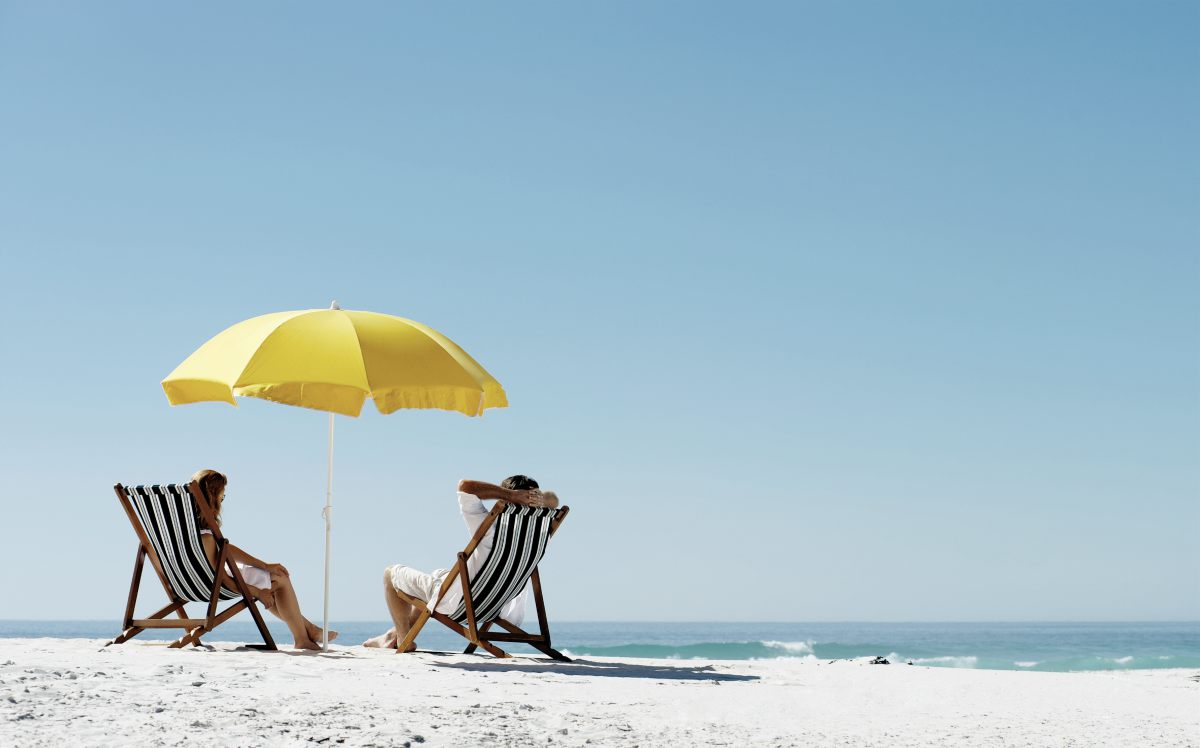 A relaxing vacation is probably one of the best holiday gifts for the entire family. Whether it's a beach trip or out-of-the-country getaway, everyone will enjoy a nice escape!
You can go camping or build sandcastles with your siblings or kids during your beach trip. Vacations are not only a nice stress-reliever, but it's also a great opportunity to spend quality time with your loved ones.
Whether it's a plush robe, fun board game, awesome trampoline, or a quick getaway, there's a nice gift for everyone in the family! When planning to give gifts, though, it's essential to consider what will be useful for them.
Also, consider what their interests, hobbies, and passions are. They will feel more special if they know you've thought about what will make them happy.
Remember,  your gift doesn't need to be expensive to make your loved ones feel special this holiday season. Put your creativity to work because after all, it's the thought that counts.
What are the family gift ideas that top your list now? Do you have more creative suggestions and did you found this list helpful? We would love to hear your thoughts in the comments section below!
UP NEXT: