Every good Airbnb should have the basic bathroom essentials covered to get good reviews and repeat customers. Keep reading for some of the basics you should have in your Airbnb to ensure a great guest experience every time.
RELATED: 11 Must-have Bathroom Accessories And Essentials
Bathroom Supplies for Airbnb: 25 Basics Every Airbnb Should Have
1. Shampoo
Although some guests might have packed their own toiletries, there are still some who'd choose convenience and rely on your supply.
A good practice is to keep large bottles in the bathroom, which could be easily refilled in between guests. Another option is to buy a 3-in-1 shampoo, body wash, and conditioner, so you only have to worry about stocking one bottle per bathroom.
2. Body Wash or Soap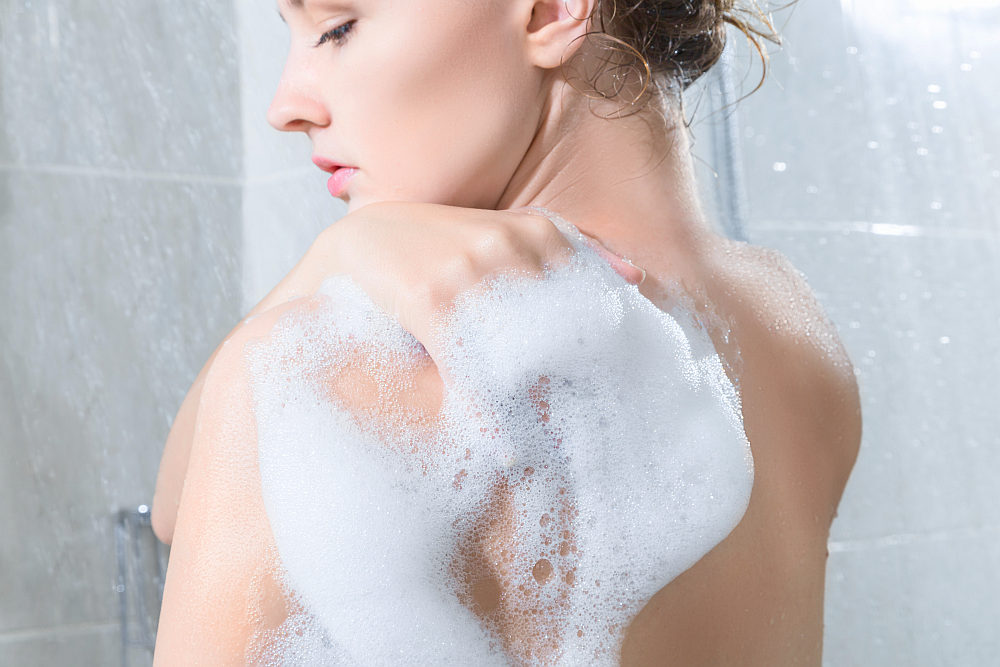 Part of the toiletries that you should keep on hand is soap or body wash.
Since you have an Airbnb, this means that you will have multiple guests come and go. Therefore, it may be more sanitary to have a body wash instead of a bar of soap on-hand in your bathroom.
3. Bath Towels
You should always keep several bath towels inside your Airbnb. There should be at least one bath towel for each guest staying in your rental.
If you have a pool in your Airbnb, then you should also stock up on beach towels or chaise lounge covers.
4. Toilet Paper
Toilet paper is one of the most important bathroom essentials any Airbnb should have. A good rule of thumb to follow about toilet paper is to provide one roll for each guest every two nights.
5. Bathroom Hooks and Towel Rack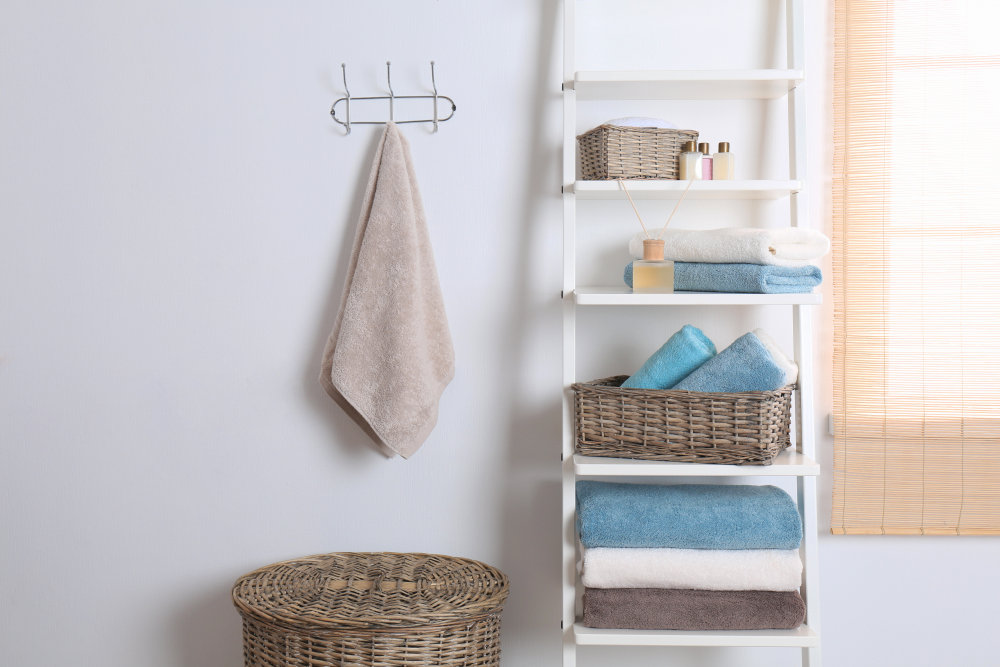 Your guests will need a safe and dry place to put their clothes and towels on, so be sure to bathroom hooks and towel rack as well.
6. Bath Mats
Bath mats avoid people from slipping in the bathroom and also keep the bathroom floors dry and clean.
7. Trash Can With Trash Bags
Trash cans are a staple, but to keep them clean and to make it easier to collect trash, provide trash bins. Make sure to provide instructions on how guests should handle their trash (e.g. recycling instructions, where to leave full trash bags, etc.)
8. Bathroom Mirror
You don't need a full-body mirror in the bathroom. All you need is a bathroom mirror that covers the face and neck to help guests when they're shaving or applying makeup.
9. Water Heating System
A heating system is a definite bathroom essential, especially in colder climates. Be sure to include instructions on how to operate the heater as needed.
10. Hand Soap
Aside from body wash or soap, Airbnb also considers hand soap to be part of its "essentials" list. It's not hygienic and practical to keep a bar of soap when you have a revolving door of guests, so just go with a soap dispenser.

11. Hand Towels and Washcloths
While guests probably won't be expecting you to keep washcloths and hand towels, they're great bathroom additions. Make sure you have plenty of these in stock since these can get messy quite fast.
12. Conditioner
Conditioner isn't a part of Airbnb's bathroom essentials list since people have different opinions on it, but you can always supply a generic conditioner for those who might need it. Choose a conditioner that'll match the shampoo you'll be providing.
RELATED: 9 Space-Saving Bathroom Towel Storage Ideas For Small Bathrooms
13. Bathroom Storage
If your guests are bringing their own toiletries, they'll need the extra shelving space. It can be in the form of a bathroom cabinet or some shelves as long as they provide extra space for guests.
14. Plunger
Leaving a plunger behind the toilet avoids the embarrassing call guests have to make in case of any incidents. Just be sure to keep it clean.
15. Hairdryer
Hairdryers are listed as an amenity on Airbnb. It's one of those tiny details that could give the edge over another listing.
16. Travel-Size Toothpaste and Disposable Toothbrush
Toothbrushes and toothpaste are one of those commonly-forgotten items when traveling. Like towels, you should also provide one toothbrush for each guest along with a tube of toothpaste.
17. Air Freshener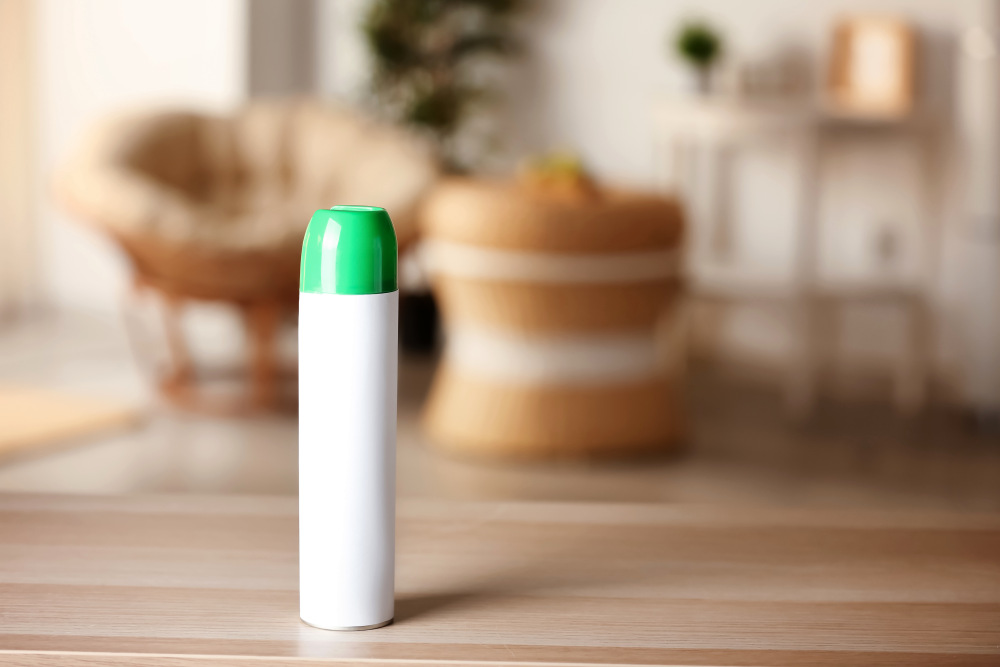 Air freshener is another one of those bathroom supplies essential that guests might not expect, but will certainly appreciate.
18. Tampons
Providing tampons or sanitary napkins in the bathroom cabinet will help guests, especially in emergencies.
19. Towel Warmer
Even if you don't have a washing machine and a dryer in your Airbnb, you can always have a towel warmer installed. This will allow your guests the chance to dry any wet clothes, swimsuits, or towels.

20. First Aid Kit
A first aid kit is a handy bathroom essential in any Airbnb. Accidents happen, and it's best to be prepared for when they do.
21. Hand Lotion
This is not a bathroom necessity but having one in the bathroom is going to make your bathroom feel extra luxurious. A small travel-sized one should be sufficient.
22. Travel-Size Toiletries Basket
Speaking of travel-sized toiletries, you should keep a basket of extra travel-sized toiletries around. This also avoids the hassle of having to refill toiletries often if the guests will stay for a longer period.
23. Bathrobes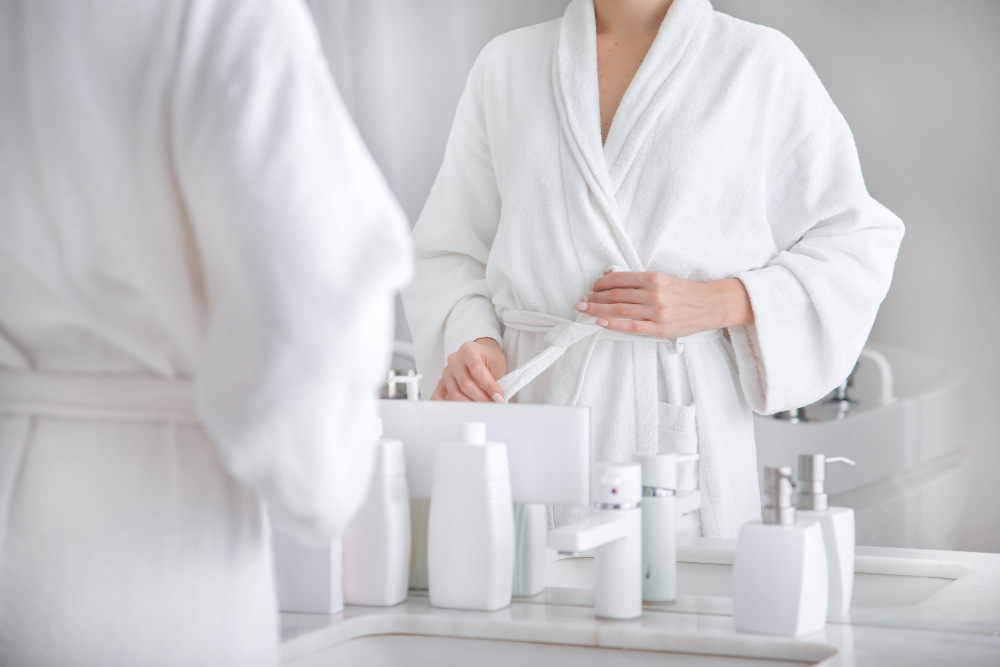 If you're marketing your Airbnb as a luxury stay, then you might want to up the ante by leaving luxury bathrobes for your guests to use during their stay. They also look great in pictures, which is a big deciding factor for guests.
24. Makeup Wipes
If you worry about your bathroom towels getting stained by makeup or other skincare items, then leaving makeup wipes is a good preventive measure.
Make sure you do notify your guests beforehand where these are kept since some of them might not expect this from an Airbnb.
25. Good Bathroom Lighting
Having bathroom mirrors are a necessity, but how many bathrooms have good enough lighting in front of their mirrors? Not a lot.
Thus, if you want to make sure your bathroom is top-notch, then you should invest in good bathroom lighting.
These are some bathroom essentials that you should keep in your Airbnb. Of course, these are just the basics and you could add more Airbnb bathroom supplies as needed.
We hope this bathroom essentials list helps you provide a great stay for your guests and get you those 5-star reviews.
Which of these bathroom essentials and extras do you keep in your Airbnb bathroom? Let us know by leaving a comment below!
Up Next: