Your bathroom can sometimes be a haven, so make sure you have all essential bathroom accessories set and ready. Read on to find out more.
RELATED: How To Wash Microfiber Cloth Towels and Robes (No Pills Allowed!)
11 Bathroom Accessories: Why They're Essential Items for Your Bathroom
1. Towels
Ever step out after a shower only to realize you forgot your towel? Nothing good comes out of this.
You can be alone at home, darting to the laundry to get a towel, leaving pools of water in your wake. Or you can be with others who can't hear your calls of distress, and you'll have to very slowly air dry.
Towels have a number of important functions in your bathroom. From bath towels, to hand towels, to face towels, it's important to have a bunch of them ready in your bathroom at any moment.
Robemart has a collection of towels for sale online, so you don't have to think about making a long trip to a store. They're made out of the finest Turkish cotton and are a guaranteed treat for your damp skin.
2. Bathrobes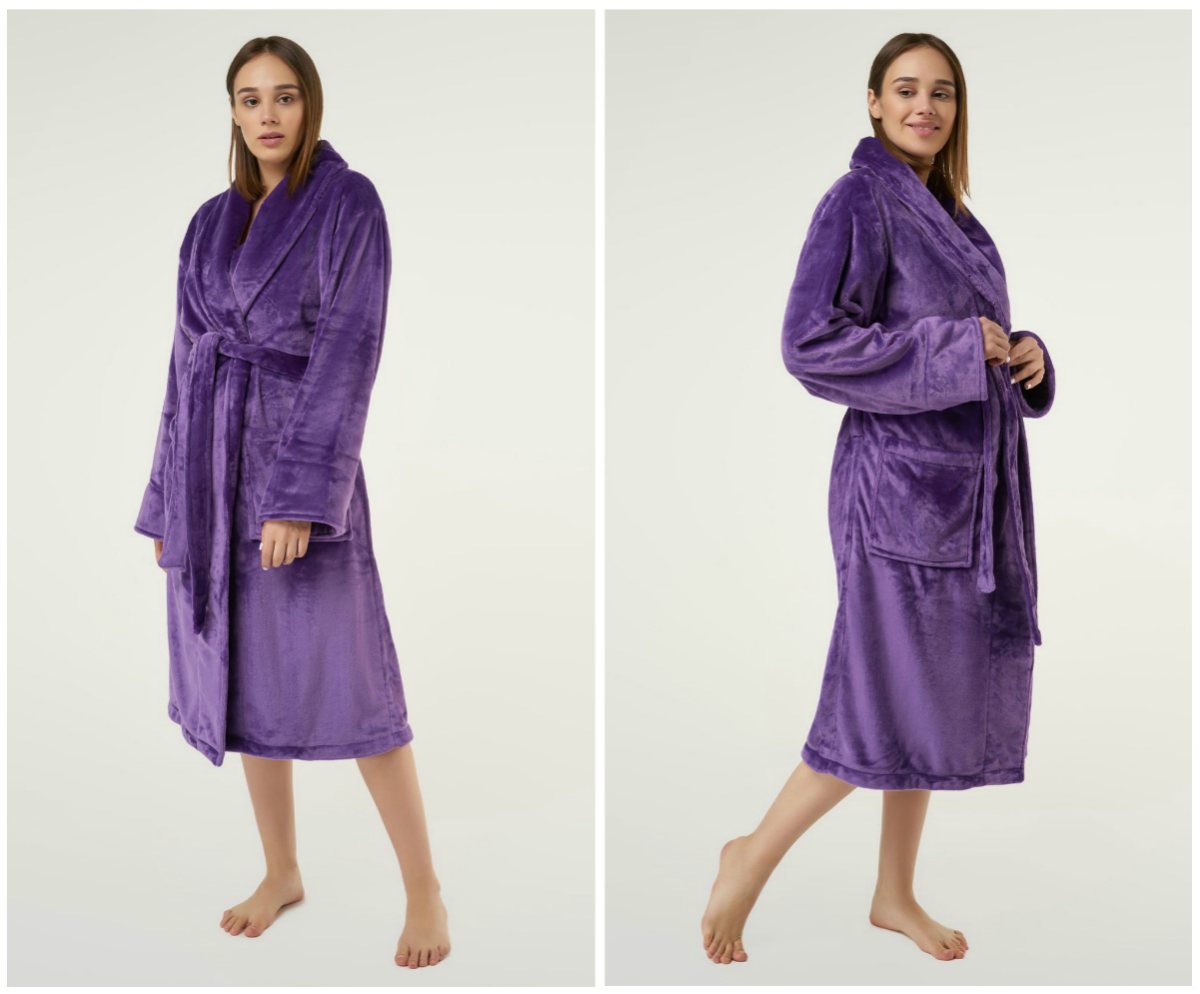 Bathrobes are fantastic because they can be towels you can wear even beyond the bathroom. No clothes to wear? Put a robe on. Too lazy to put on your clothes? Put a robe on. Pizza at the door but you just got out of the shower? Put a robe on.
Robemart has a collection of luxury bathrobes available online. They come in a variety of lush materials, from Turkish cotton to velour, satin, and even eco-friendly bamboo.
Towels can dry you up, but you have to realize the potential of robes when in tandem with towels. You can live your fantasy of stepping into your living room in a plush bathrobe any day.
3. Toiletries
We preen and groom ourselves with these, and they're responsible for occupying much of the bathroom space. Toiletries can mean anything from the simple toothbrush, toothpaste, and razor, or can include a wide range of items such as step-by-step skincare products, tweezers, lotions, creams, sprays, floss, and more.
Whether you're living in a pad by yourself or in a multi-inhabitant home, your toiletries must always be plentiful and constantly replenished. It helps to think of you and/or your home mates' bathroom needs.
Having an efficient storage system in your bathroom can help keep toiletries in check, and minimize confusion and panic in the morning. Extra toiletries can also be helpful to guests.
4. Soap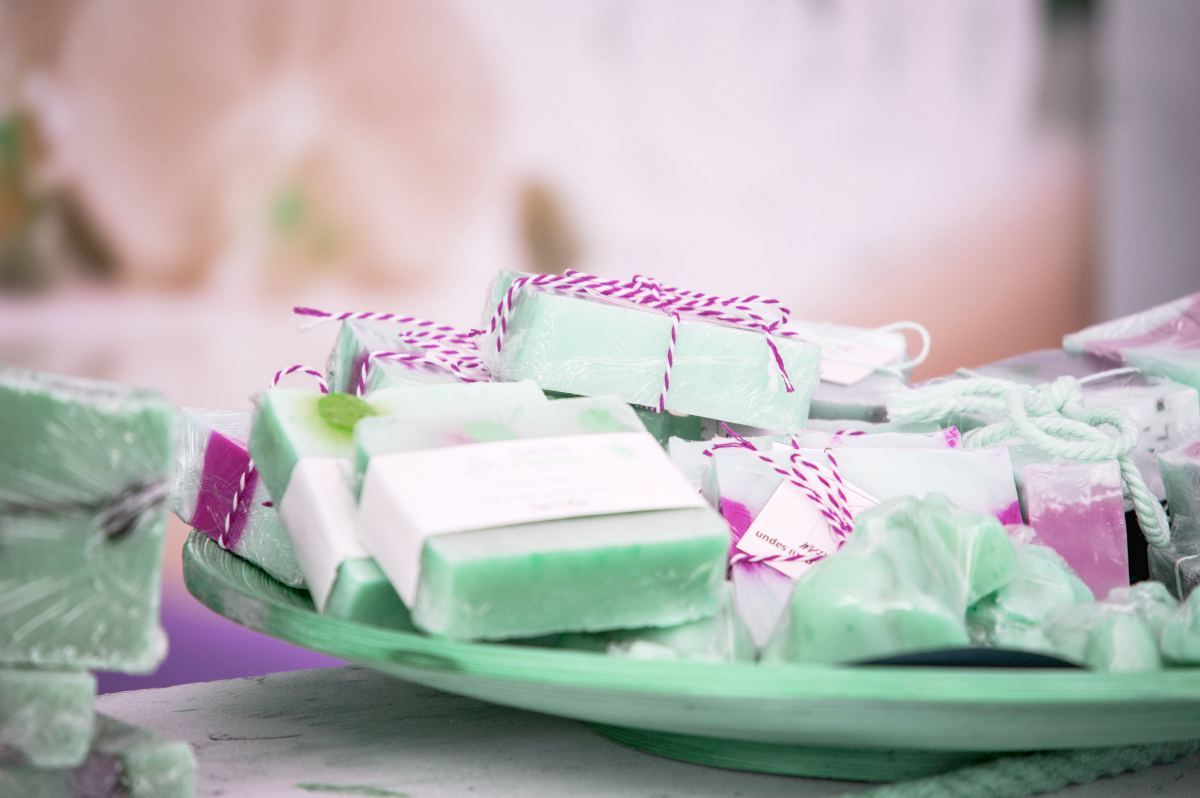 This is not only one of the most important bathroom accessories, but of life's accessories. Soap has allowed human civilization to rise from the muck and into the modern world fresher and much more sanitary.
It helps to have a collection of soaps available in your bathroom. Besides your liquid soaps for bathing, you should also have some handwashing soaps available, as well as hard soaps stored in your drawers.
Heavily scented bath soaps can also double as a storage freshener. Plop one into your towel drawers or among the toiletries.

5. Mirror
Every bathroom needs a mirror. How else can we discreetly and successfully preen and groom ourselves to our hearts' desire?
Many bathrooms already come with built-in mirrors. But some condos and lower-cost apartments with small bathrooms may not.
Investing in a big bathroom mirror, or installing one that also has a small storage cabinet may be in your best interest.
RELATED: Use This Guide Next Time You Buy Bath Towels
6. Shower Liner and Curtain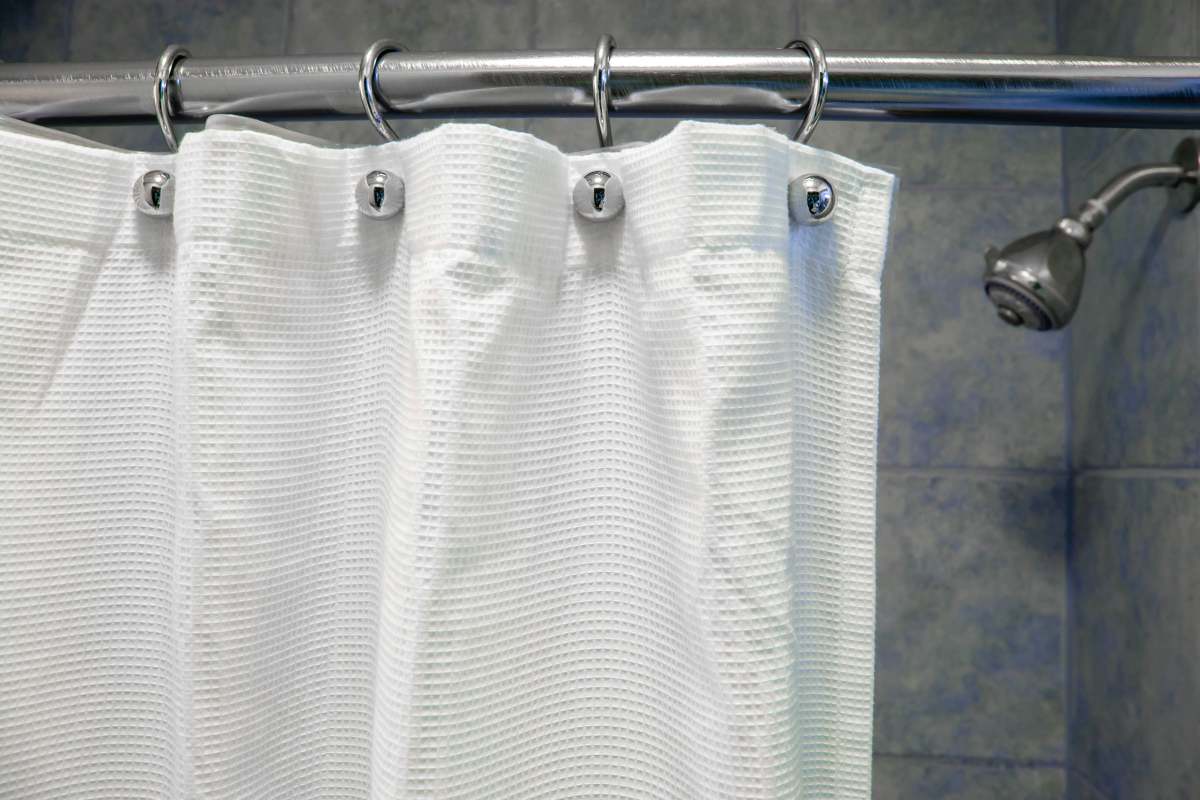 Shower liners and curtains are the difference between a dry bathroom and a wet one. Not only is a wet bathroom incredibly uncomfortable, but it can also put you at risk of injury due to slipping.
Shower liners and curtains also help you maintain an extra level of privacy, especially whenever someone walks in by accident. It's one of the most essential of bathroom accessories as no one can imagine a bathroom devoid of a curtain and liner.
Shower curtains and liners can also add a pop of contrasting color or pattern to an otherwise monochromatic bathroom.
7. Bath Mat
Without this essential of bathroom accessories, your bathroom post-shower routine could double as a slip n' slide. Invest in a sturdy, yet plush bathroom mat waiting to catch the water dripping off your body or to spare your feet from making contact with the cold floor during winter.

You can also mix and match bath mats to suit the aesthetic of your bathroom. You can even get bigger bath mats that can cover more space so you won't have to wash so many.
8. Wall Hooks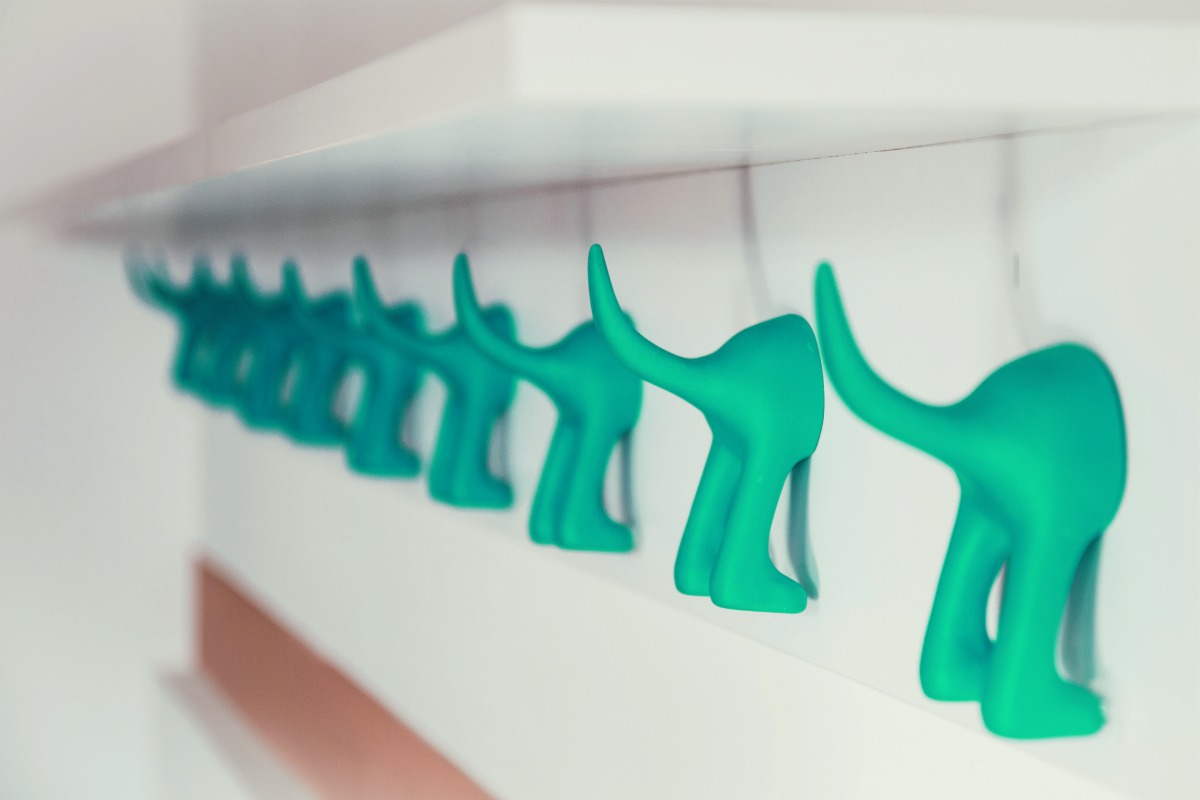 Without these bathroom accessories, you'd just be piling your clothes and towels all over any surface area. Wall hooks provide extra storage by providing a space for temporary items like spare towels, clothes, or a visitor's toiletry bag.
You can even place adhesive hooks behind your bathroom door, or in areas beside your toilet or sink to hang items like air fresheners or hand towels.
9. Air Freshener
Your bathroom may not always be the freshest-smelling area of the house, but making it smell good can make it more appealing and welcoming. There are many commercially available air fresheners, as well as deodorizing sprays formulated to banish even the most ghastly of stenches in your bathroom.
You can even make your own air fresheners by drying out herbs and flowers, or hanging sprigs of lavender.
10. Trash Can
You can't always flush your garbage, and those can block your pipes. A trash can is one of the most important bathroom essentials to catch all the matter of used tissues, bottle caps, and more.
A trash can may sometimes seem a little out of place in a bathroom's aesthetic. Thankfully, many trash cans are a little more pleasing to the eye, or can be designed in such a way that they can be hidden but still easily accessed.
11. Cleaning Supplies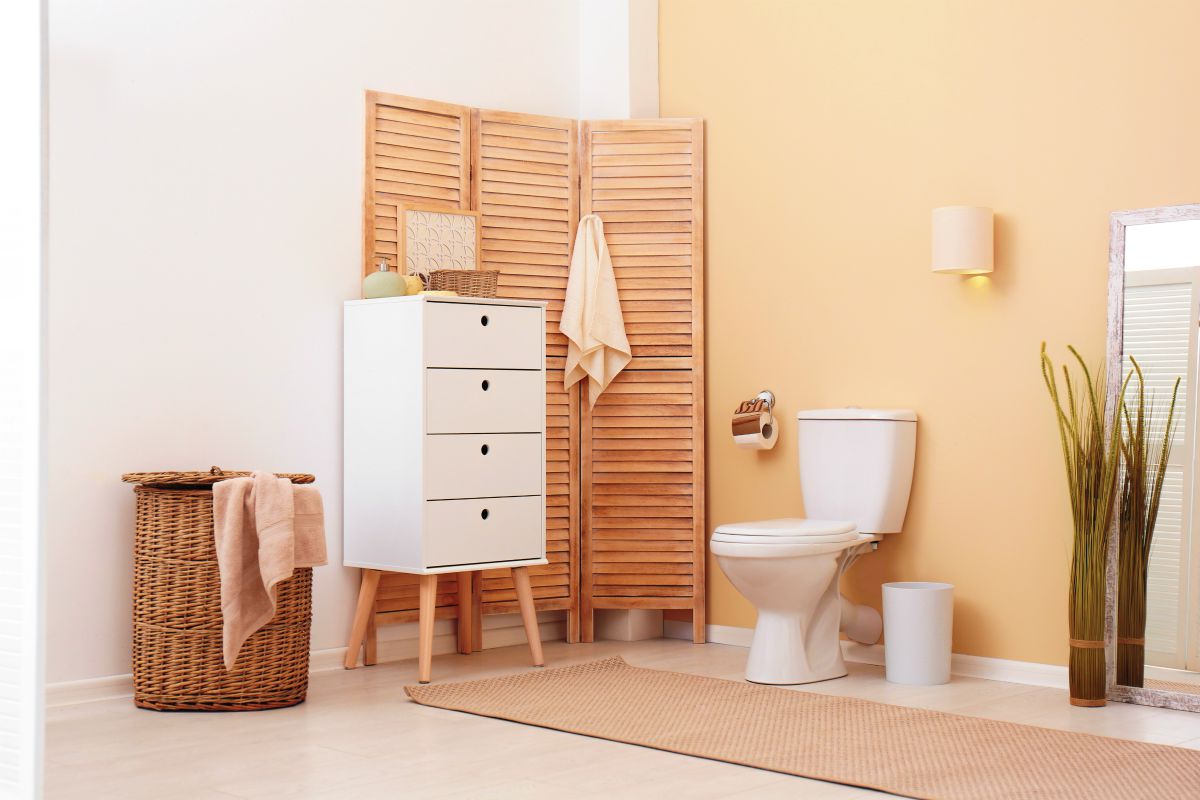 Your bathroom is where you go to get clean. This is why your bathroom should always be sparkling clean and in tip-top shape.
Cleaning supplies can include toilet plungers, toilet cleaner, sponges, brushes, tile cleaners, sprays, garbage can liners, and more. Keep them in a roomy storage compartment under your sink, or in an accessible but concealed basket, ready for use anytime.
Your bathroom is a haven of relaxation, so its best to equip this area with the most important bathroom accessories. With this list, you shouldn't have any more trouble on your next bathroom item shopping trip, except probably holding back on spending too much!
What's your favorite bathroom accessory? What do you love about it? Sound off in the comments section below!
Up Next: