Scheduling a movie night is always a great idea if you want to spend quality time with your family. We've listed seven ways to make the experience even more awesome!
RELATED: Luxurious At Home DIY Spa Day Ideas
In this article:
Simple Yet Awesome Movie Night Ideas
1. Pick a Movie Everyone can Enjoy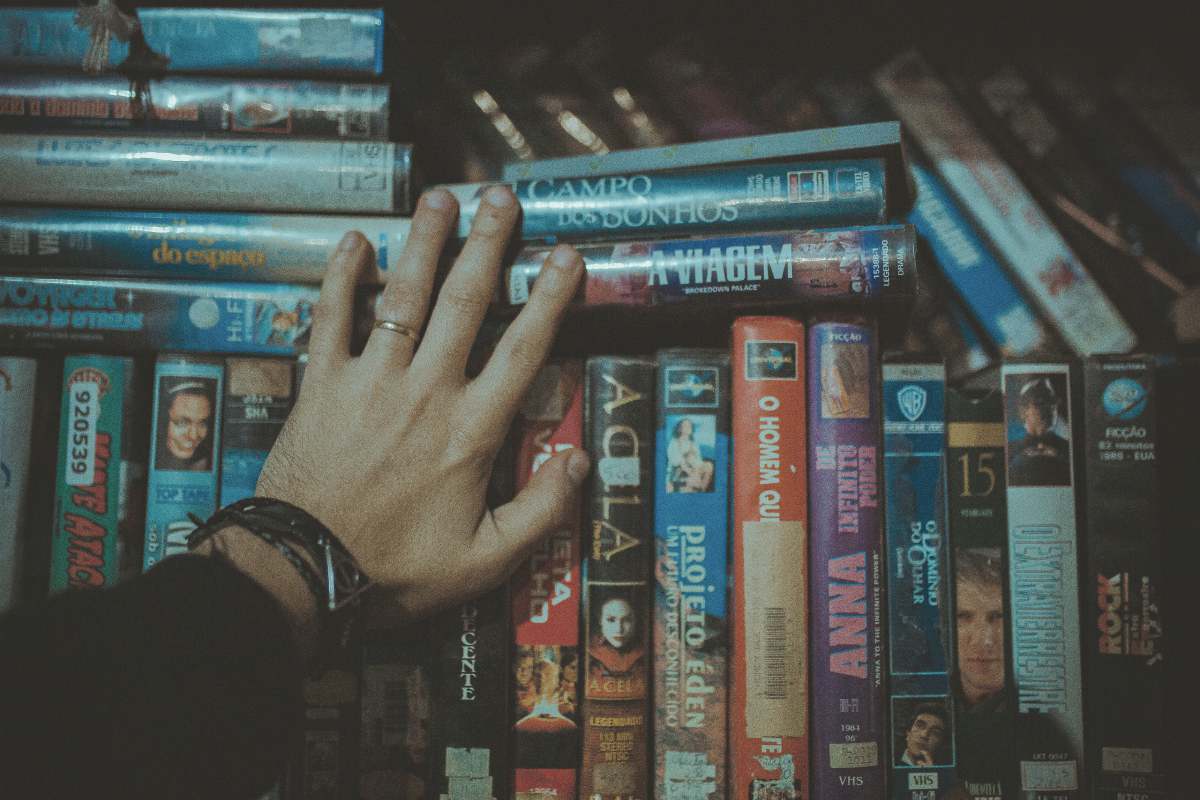 What's a fun movie night without a good film? Your cinematic choice plays a pivotal role in your family movie night, so you have to pick your film wisely! While you have your movie preferences, you have to consider that others are watching with you. If you have kids joining, you may have to be a little careful with your choices.
While this seems a bit challenging, some films can entertain children and adults alike. Marvel and classic Disney films usually come on top of mind, and they hardly disappoint. You can also revisit some favorites from your childhood like E.T. and Wizard of Oz!
2. Create a Theme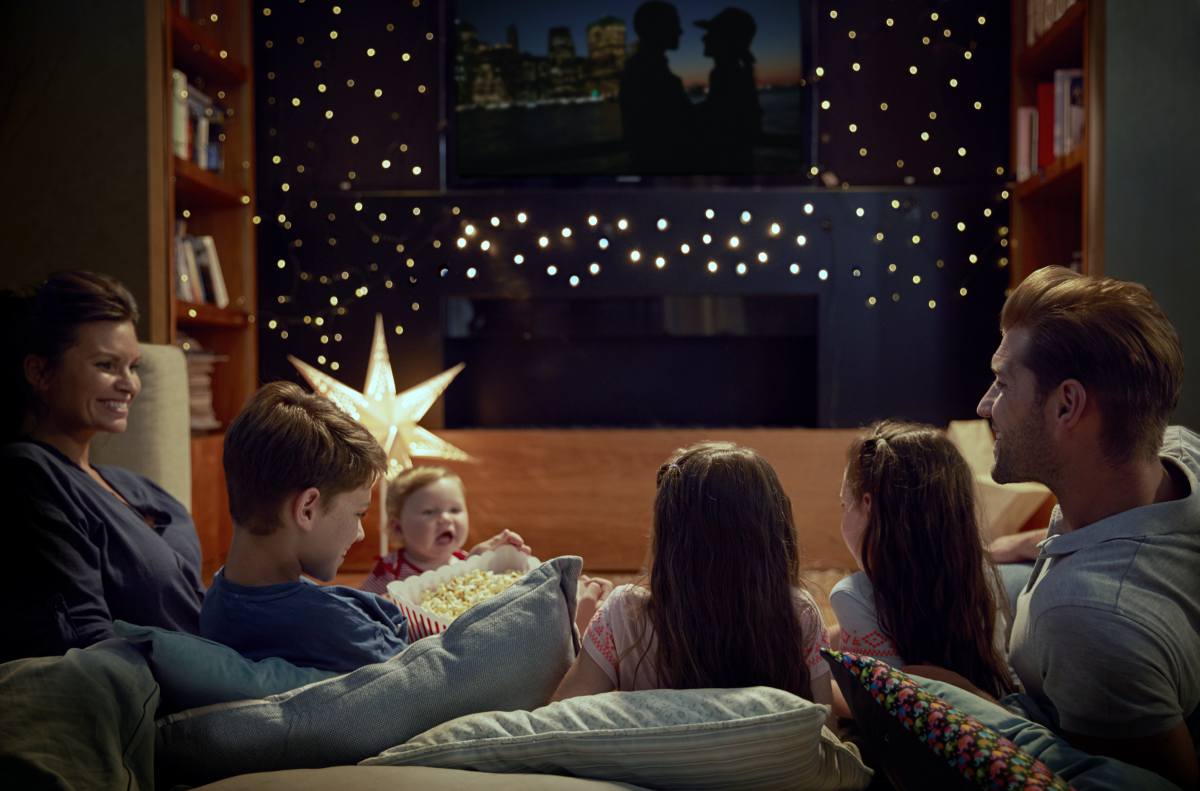 Level up your family movie night experience by giving it a theme! You can create a playful twist by wearing costumes or decorating the room in line with your film of choice. For example, if your kids want to watch Moana, you can make them hula skirts or fill the room with tropical prints and decor.
Put your creative ideas to work, and build a certain vibe. If you're watching a Disney princess film, you can buy your little girls cute crowns and set up a candy corner. This is a great way for your kids to experience the movie even better. Trust us, they will love it!
Also, remember that the experience will only last one night, so why not create something that will make you remember this moment by? One great way to do it is by crafting your admission tickets. Thanks to the internet, you can easily grab a template online and print it out.
If you have more time, you can even customize it based on the movie and theme you've decided to go for. Give your family a legit cinematic experience by collecting the tickets before they enter your lounge or entertainment room. You can give them back the tickets after the movie has finished, so they can keep it as a memento.
3. Upgrade Your Movie Snacks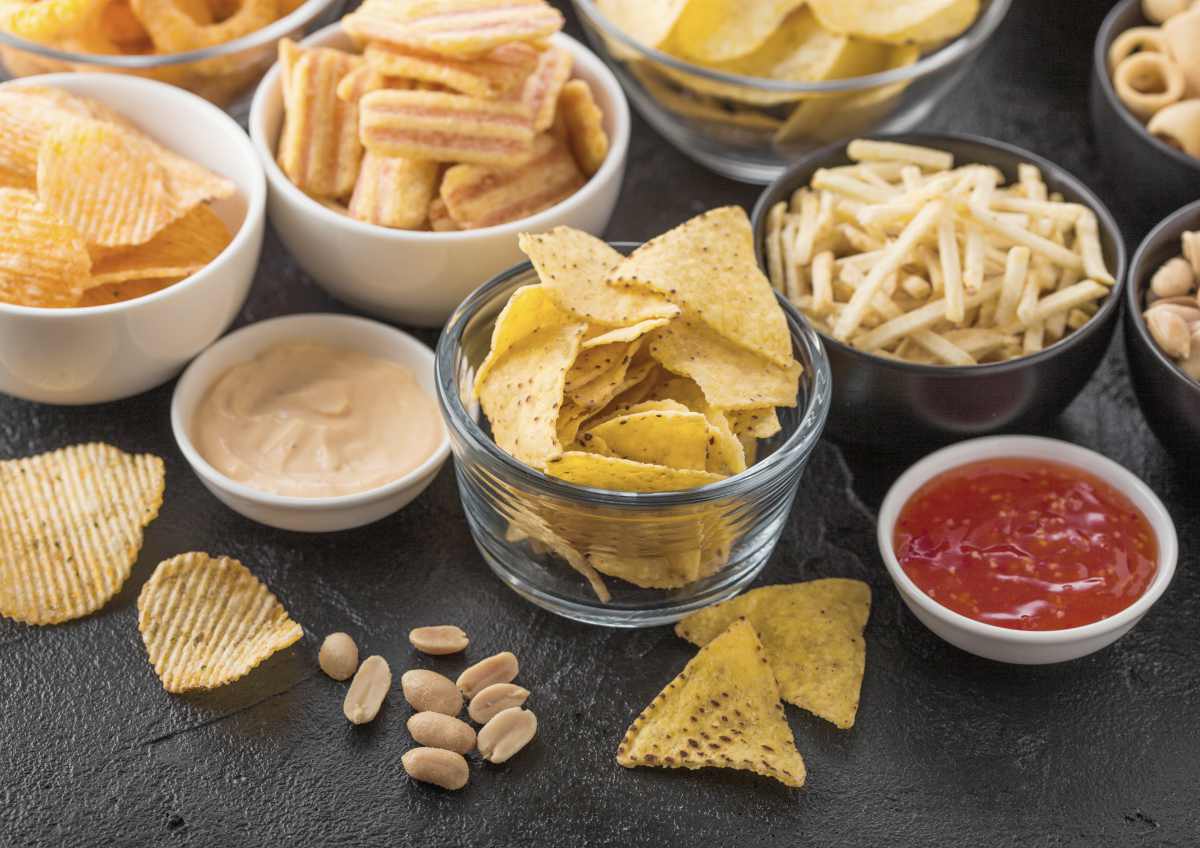 The great thing about staying in is you get to save bucks and personalize the experience! From the theme you have created, you can start preparing unique movie snacks. Even better, you can ask your children to help you prepare them!
If you're going for a tropical theme, you can prepare a fruity salad, tangy chicken kabobs, or cinnamon tortilla chips with strawberry pineapple salsa! If you're feeling a little extra, you can make a smoothie and serve it in a hollowed-out coconut with a charming straw.

You can also give your classic favorites a fun spin! Instead of munching on popcorn, you can create peanut butter marshmallow popcorn bars. Get your kids to help you in the kitchen in preparing this yummy snack. It'll surely be a fun learning experience for them, and you'll get to spend more quality time with them, too.
4. Wear a Comfy Movie Night Outfit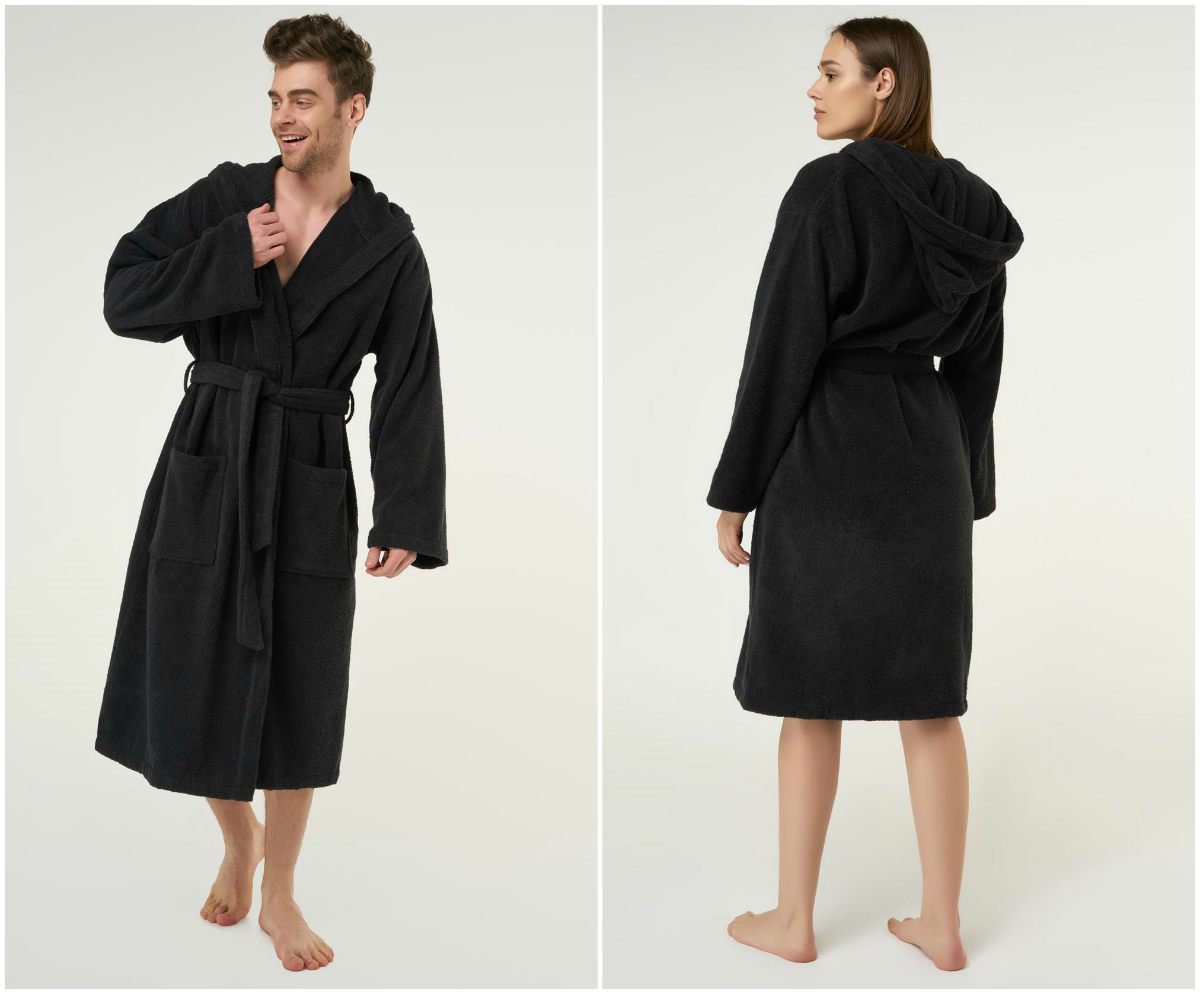 You'd want everyone to enjoy the movie, so you all need to stay comfortable. While it's an awesome idea to dress up and match your theme, you may want to simply pick a movie night outfit that will allow you to feel comfy. In this case, a microfleece bathrobe may do the trick.
Microfleece bathrobes, like the ones offered by RobeMart, offer several incredible features. They feel very soft, fluffy, and cozy, giving you that extra comfort. The fabric isn't restrictive, so you can move easily. Plus, it is breathable, lightweight, and moisture-resistant.
Your movie night will surely feel even cozier wearing plush robes during the cool fall nights! But you don't have to limit your movie nights to cold weather, because RobeMart offers robes that are perfect for summer, too! You can choose from lightweight fabrics to the heavier ones depending on the season. Movie night in the summertime? No biggie! A lightweight robe is your best bet.
RobeMart robes also vary in design and feel, so you can pick one that suits your movie night them best. Do your kids want to watch Harry Potter? RobeMart's hooded robes will help you feel like a true wizard! Do you want to unleash your inner Mulan? You can grab yourself and your girls cute floral satin robes!
RELATED: Bathrobe Size Chart: Guide to Choosing Robe that Fits You
5. Make the Room Cozy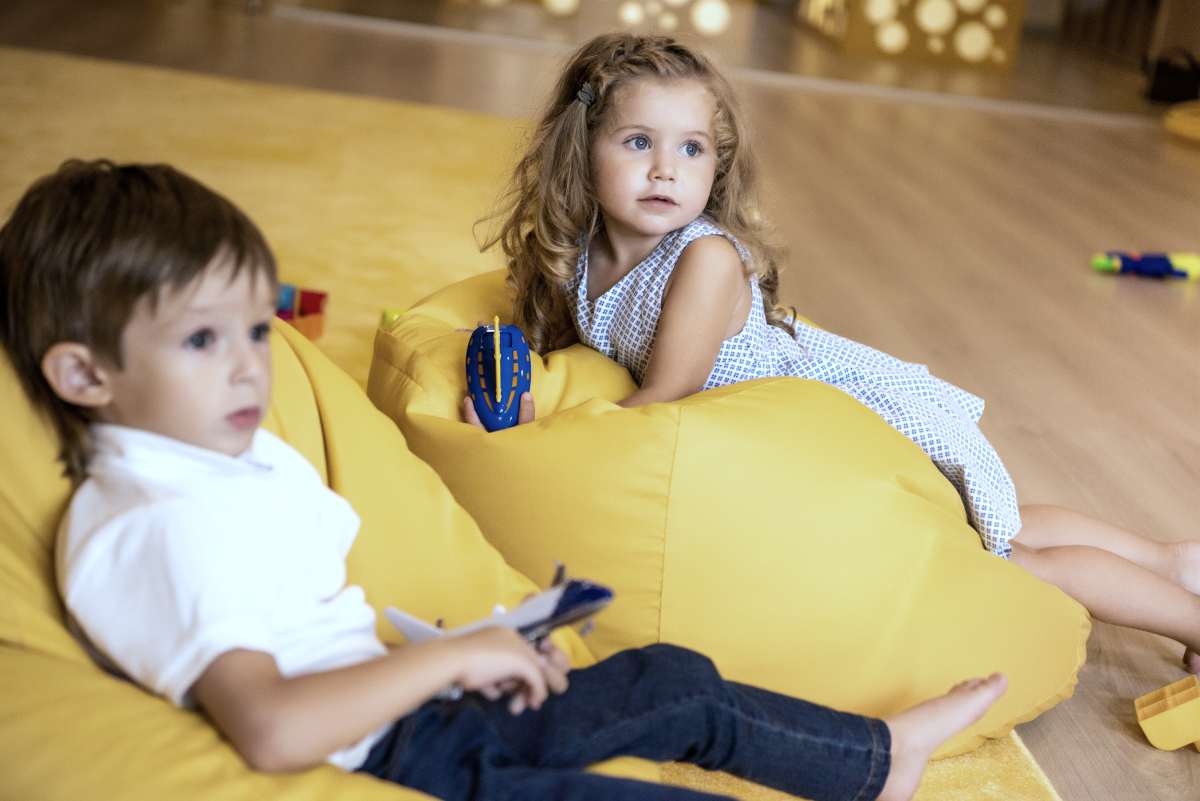 Another thing about watching movies at home is you can make the room even cozier. Luckily, those luxe recliners you often see in cinemas are not a requirement for an amazing movie night. You can make everyone comfortable by simply stacking floor pillows. You can also spread out oversized bean bags and cushions across the floor and snuggle down on them.
If you want to bring out a cozier vibe, you can drape fairy lights, light aromatherapy candles, and bring out extra fleece blankets. The experience will surely be more pleasant, relaxing, and fun for everyone!
6. Start Early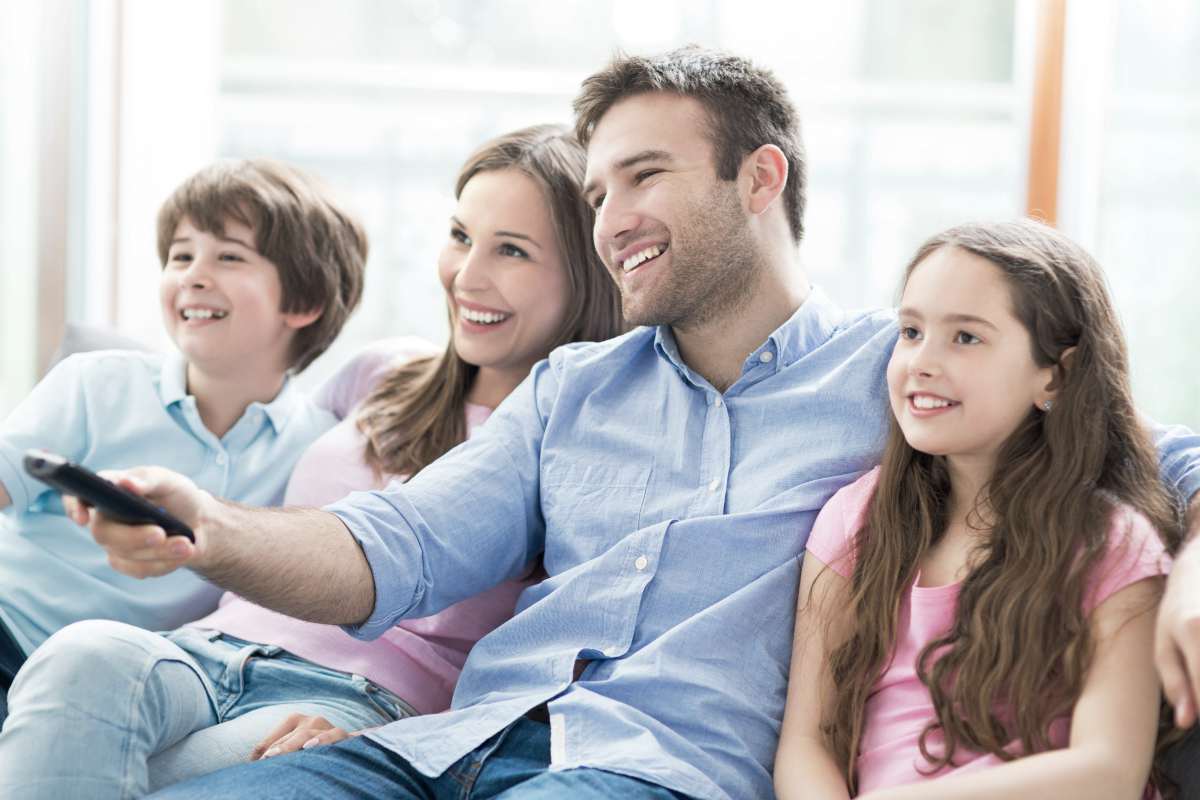 It's ideal to start your movie night early, especially if you have kids. It matters for children to actually see the whole film, so consider their sleeping habits as well when planning a movie night. While they can always continue where they left off, it'll never be the same when they get to finish it with you in a special setup.
Kids also tend to get a bit frustrated when this happens, so it's best to have a precautionary measure. Simply put, get things rolling early enough to make sure everyone will enjoy and finish the show. That way, no one has to see the film twice as well.
7. Play a Game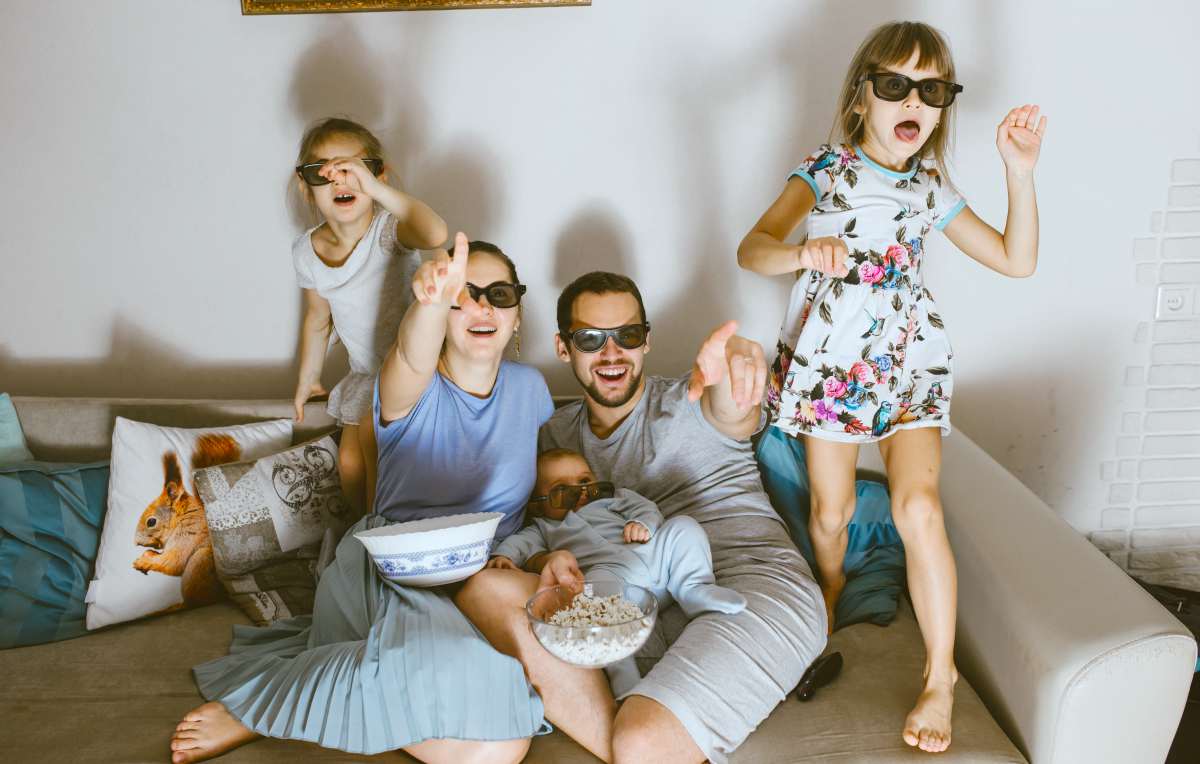 The best part about movie nights is you get to talk about it after it's done. This is why it's important to start the movie early so that everyone still has the energy to discuss it afterward. To make sure everyone will pay attention to the movie, announce that you will play a game after the show.
You can prepare questions related to the movie beforehand and give out prizes for those who will get them correctly. It's a fun way to talk about the film and keep everyone engaged. Another option is to play a movie night bingo. If you can no longer purchase a set, you can easily make your own using your computer and printer.
A movie night is a classic way for family to bond after a long week. Make the experience even more memorable by making sure you set the scene just right — snacks, ambience, and of course, cool and comfy robes for everyone to snuggle in!
Are you planning to use microfleece robes at your movie night party? Share your movie night ideas below!
UP NEXT: