Before making the transition to married life, every bride-to-be deserves an epic last hurrah with her best friends and it's up to the maid of honor to make it all come together. Going beyond the bachelorette tradition of champagne and clubbing, make the most of these precious girl bonding moments with an itinerary of relaxing and enriching activities for the bridal pre-parties, including the morning of the nuptials.

This wedding season, the wellness bachelorette party is a super hot trend thanks to the growing popularity of the health-conscious lifestyle. Whether it's a luxurious spa day, retail therapy, or a fun nature outing, these activities will promote health and wellbeing without the nasty hangover you might get from a traditional bachelorette party.

Rent a Beach House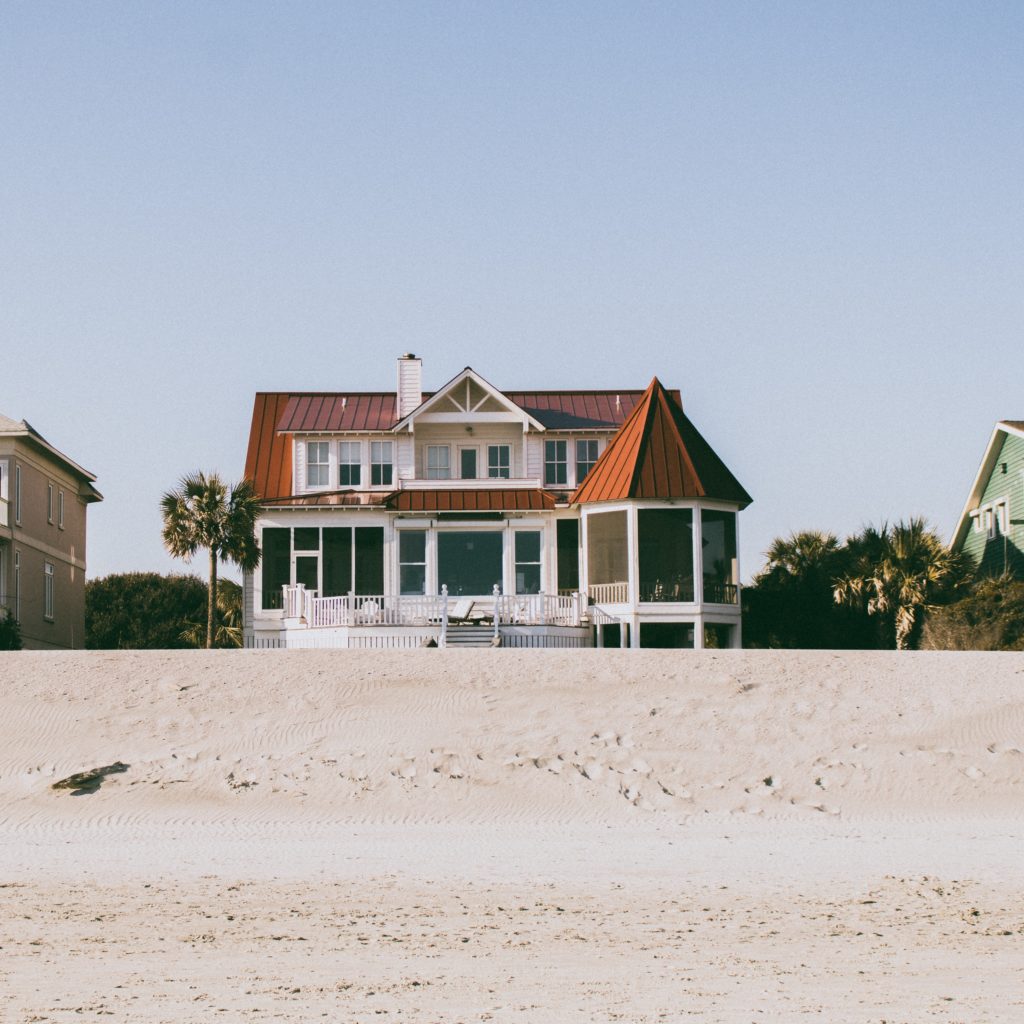 A once in a lifetime event needs some serious pre-wedding rest and relaxation, especially since the bride needs to look and feel her best. Make it a girl's weekend to remember when you rent a house on the beach, which can serve as your comfy and luxe home base for chillaxing with your A-list gal pals in between activities. With the ocean only steps away, plus a hot tub and pool to relax in, the bridal party can enjoy some indulgent 'me' time with the ladies, whether that involves downtime before events or getting ready for the big day.
A Healthy, Well-Balanced Brunch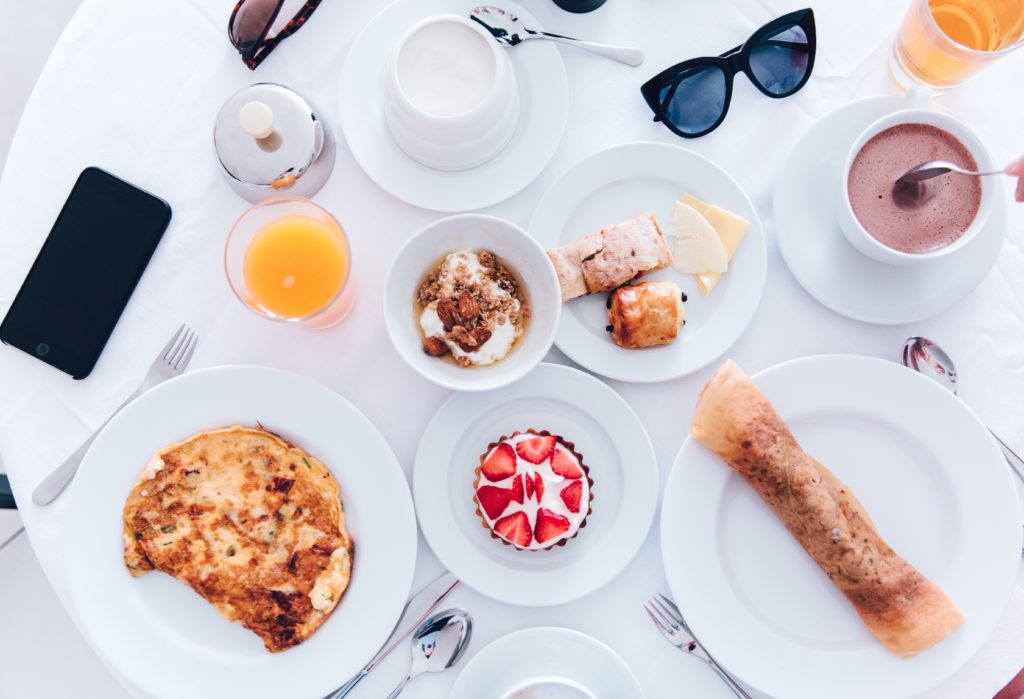 After an evening of fun with the ladies, put on your Sunday best and settle in with your princess posse at an upscale restaurant for a three-hour brunch. Look for healthy menu options like organic, farm-to-table ingredients, plus vegan and vegetarian-friendly options with a gourmet twist. Health-minded restaurants often offer specialty drinks like protein smoothies with added vitamins and supplements, which is much healthier than a glass of champagne or a cocktail at the bar.
Shopping for the Bridal Trousseau
Whatever makes you feel good about yourself is considered wellness, which is why some people call it retail therapy. On this particular shopping outing, the bride can have all her trusted friends by her side to offer fashion advice and moral support. The bride will need to shop for her bridal trousseau, which includes everything she needs for a honeymoon in paradise. Whether it's snow-covered mountains or a tropical beach, the bride needs a selection of evening outfits, luxe lingerie with 'something blue,' and loungewear like matching PJs and a satin robe. Also included on the honeymoon checklist is outerwear for day trips and beach gear like swimsuits and coverups.
Outdoor Adventures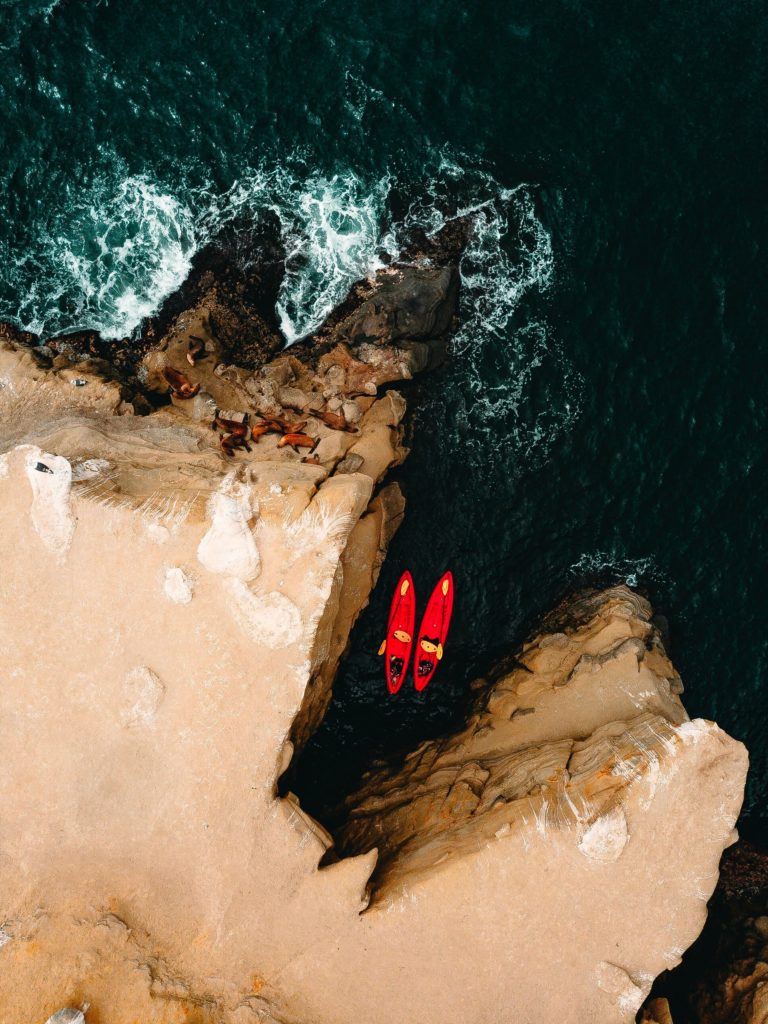 A fun and unexpected departure from the typical bachelorette party, a day trip in a beautiful natural setting is the perfect way to reconnect with the peace and tranquility of Mother Nature. Depending on the location, there are always options for outdoor activities like kayaking, hiking in the mountains, or snorkeling excursions. You could also have a beach day and rent paddle boards or jet skis for some fun in the sun.
Sunset Cruise
If you plan a bachelorette extravaganza in a location with a waterfront, a sunset cruise is a great way to see the sun go down on the horizon. Many evening cruises include a catered dinner and entertainment such as live music or a DJ, making it the perfect backdrop to a special event filled with unforgettable moments.
Pre-wedding Primping & Pampering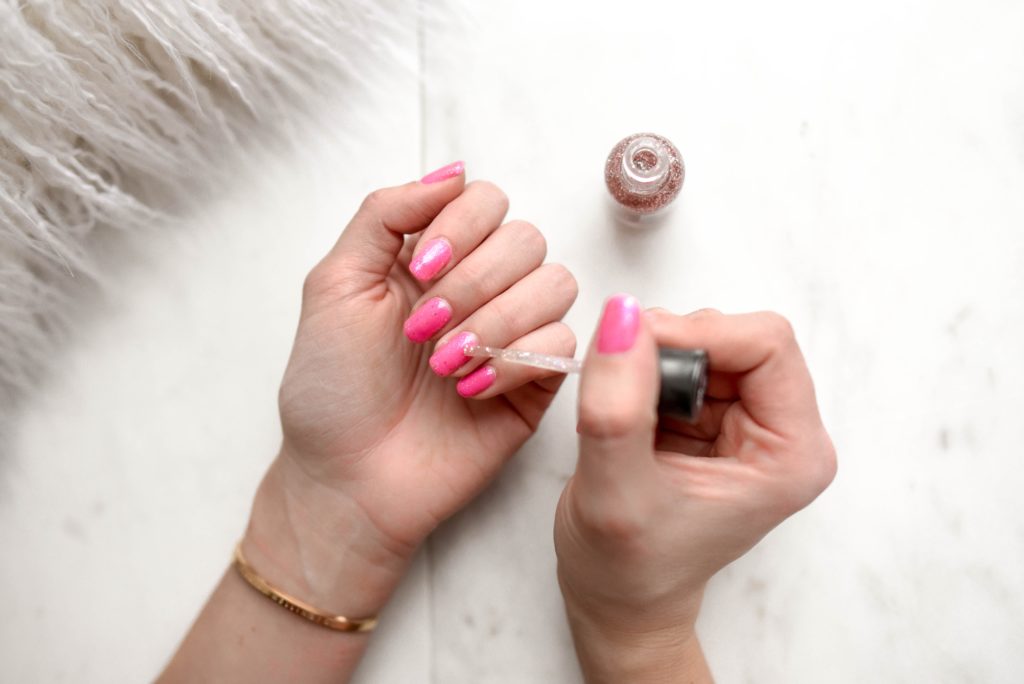 When the bride walks down the aisle, this is her moment to shine, so the morning of the big day should be filled with activities that will make her look and feel her most beautiful and elegant. It all starts with attitude, so get the bride and bridesmaids pumped up for the big day with a specially curated playlist that is perfect for primping. With the main focus on hair, makeup, and the dress, there won't be time for a sit-down breakfast, so make sure to provide the ladies with lots of coffee, juice, fruit, and other healthy morning options.
A Luxurious Spa Day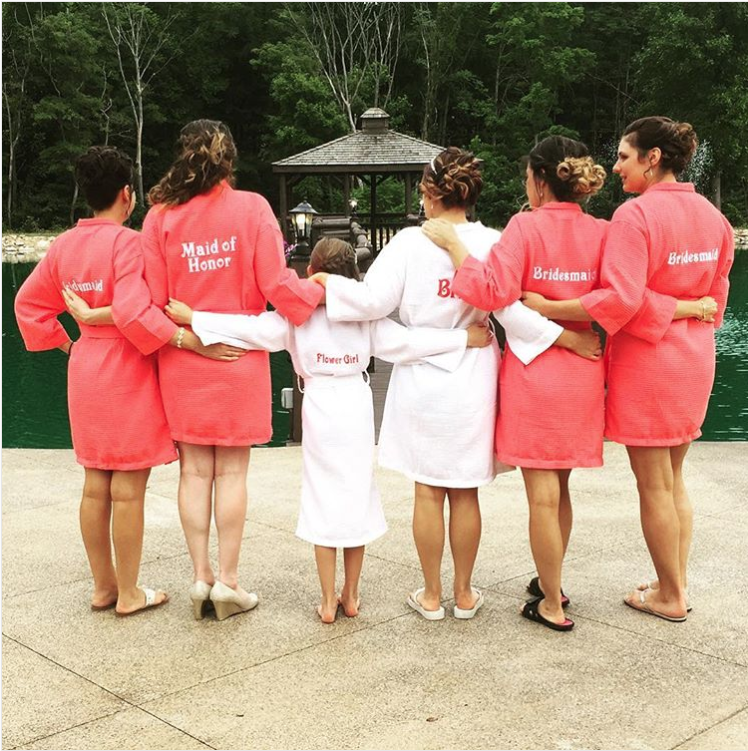 Whether you're staying at a beach house rental or a hotel, matching satin robes are a must-have for the bridal party, especially for an indulgent day at the spa. Feeling fabulous and feminine in buttery soft satin, gather the gals and make it a day of rest and rejuvenation with a well-earned soak in the hot tub followed by a yoga class and a session in an infrared sauna, which will give you a gentle and effective detox. It will also open your pores, making your skin primed to receive the full benefits of a toning and purifying facial. Also, a mani/pedi is an absolute must for the bridal party; make sure the nail colors coordinate with the dress.

When you incorporate wellness-boosting activities into your pre-wedding bachelorette itinerary, get ready for a marriage of health and well-being, the ultimate beauty secret for an all-over goddess glow.