Your sorority sisters play an important role in your life. Whether they're new or old-but-gold, these gifts will make them feel special!
RELATED: How To Plan A Pajama Party That You And Your Friends Will Enjoy
11 Gift Ideas for Sorority Sisters
1. Robes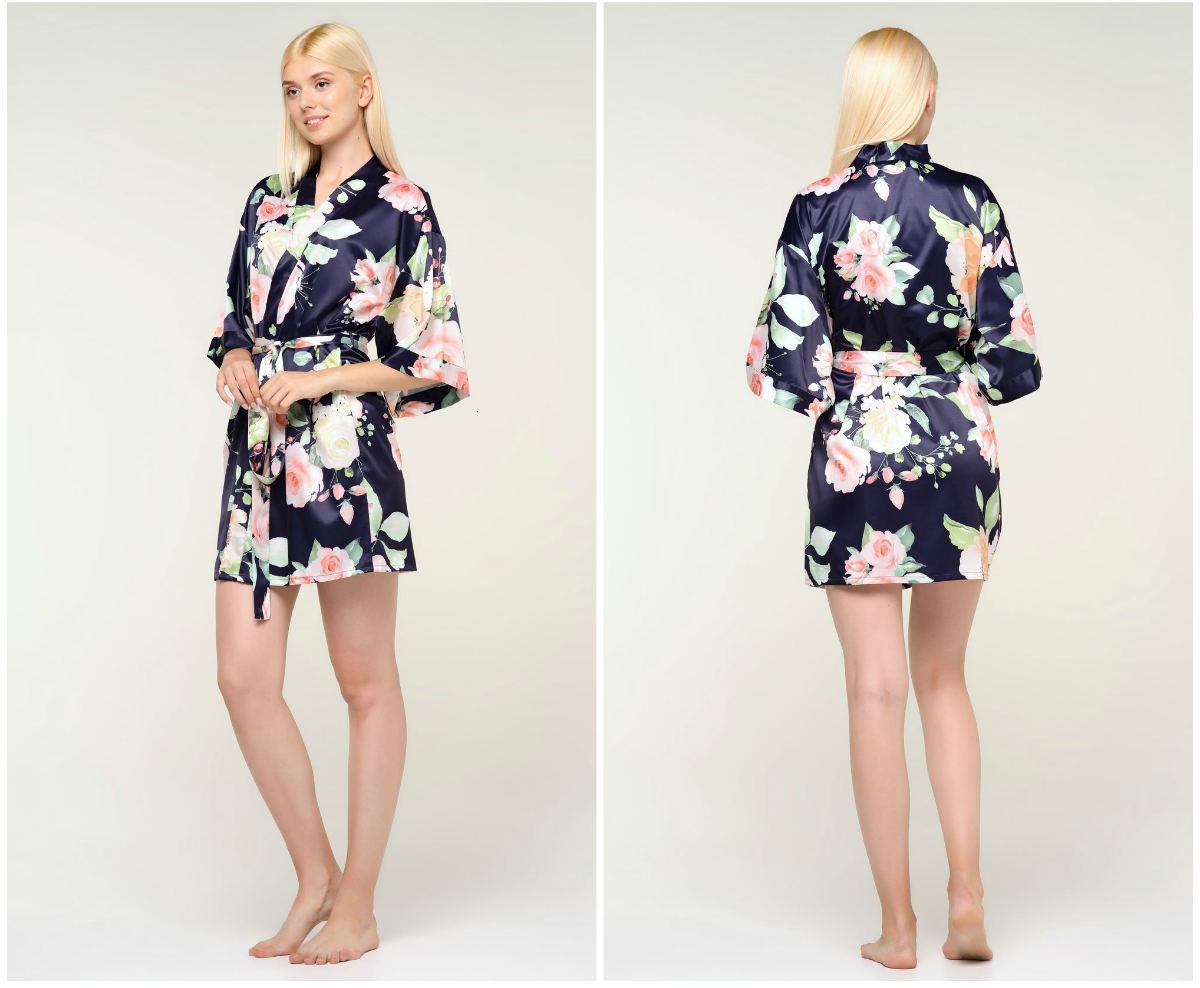 A robe will surely make your sisters smile from cheek-to-cheek, especially if it's pretty. Luckily, you can purchase robes today that are not only useful but comfortable and beautiful, too.
Floral satin robes are perfect for bonding activities for sorority sisters like mani-pedi sessions. You can also wear them during spontaneous wine nights.
There is a wide range of robes to choose from. If you feel like they might enjoy fancy bathrobes, you can choose from the microfleece shawl, terry cloth, cotton, and hooded robes.
If you're after the luxurious feel, go for the kimono robes, velour, lace robes, and bamboo robes because every lady deserves to feel great in what they're wearing.
Of course, you can make them feel extra special by giving them a personalized robe. RobeMart also customizes robes, so you can choose a color, font, and text that will match their personalities.
It's a beautiful gift your sorority sisters will appreciate and feel happy to wear!
2. Sleepwear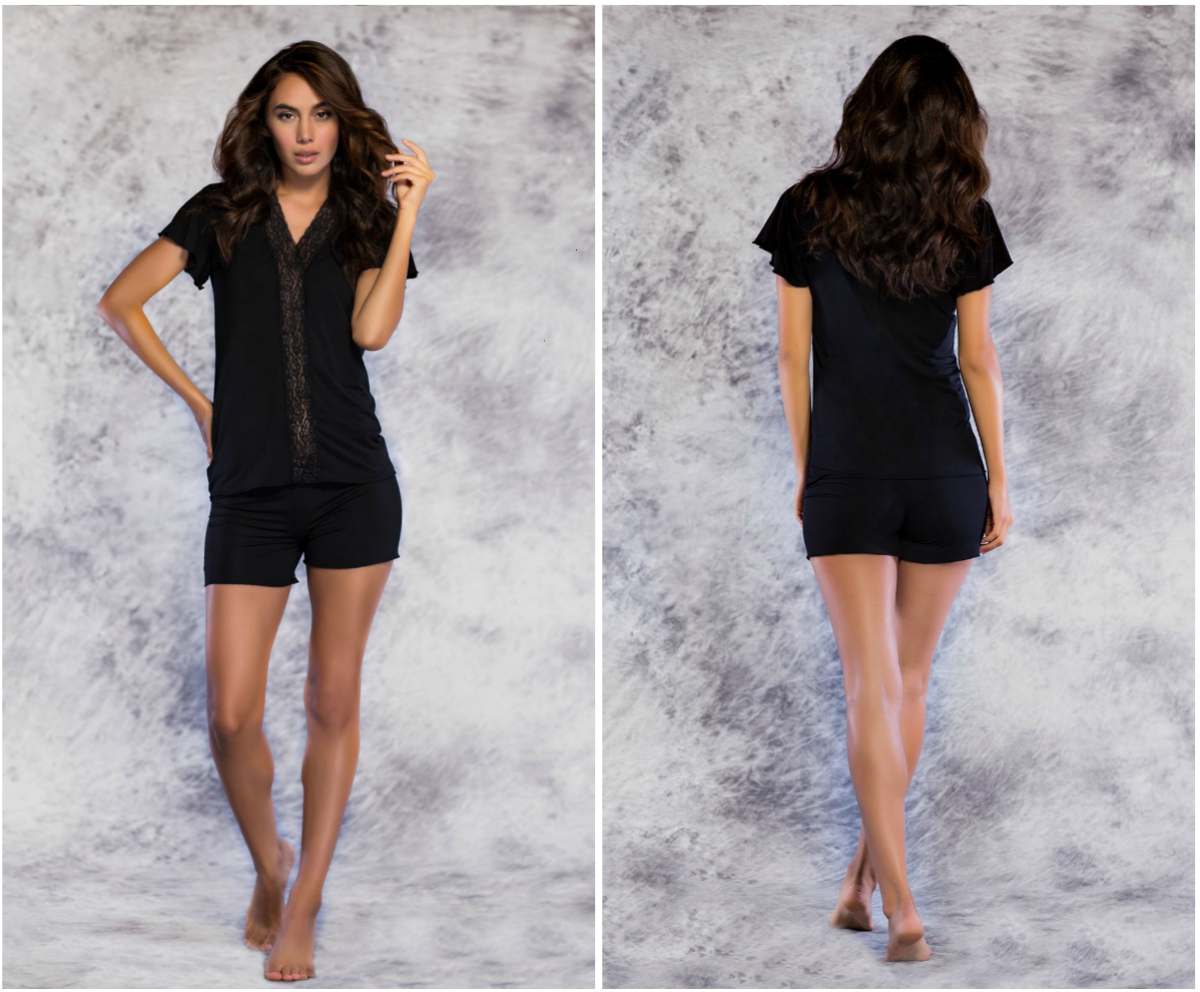 After a long tiring day at school, wouldn't it feel great to sleep in something extra comfortable? Gift your sorority sisters with a pajama set or a nightgown to make sure they have a good night's sleep.
RobeMart's pajama sets are made of bamboo cotton with sexy lace trims, while the nightgowns are made with bamboo chiffon. All designed to guarantee a comfortable and restful slumber.
3. Slippers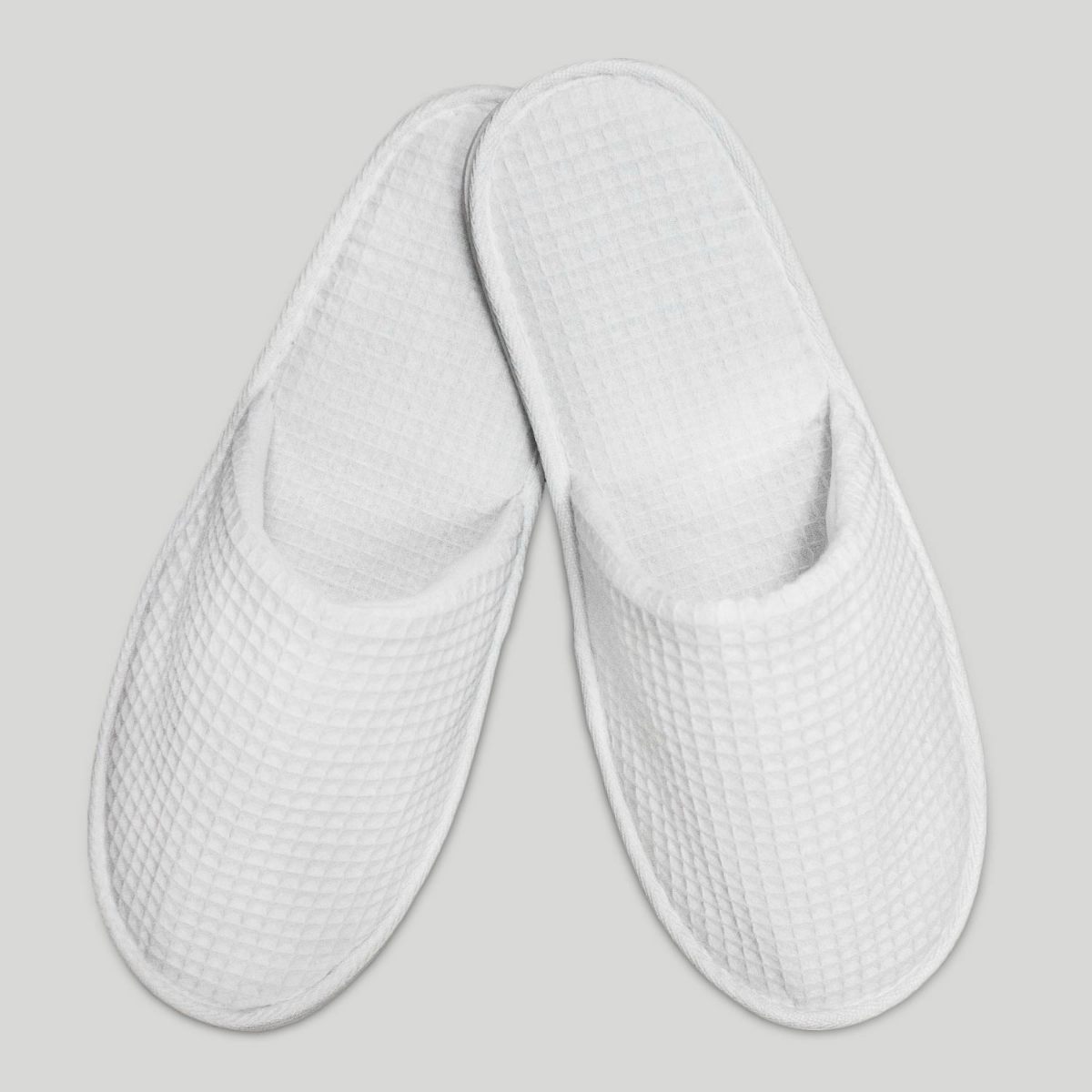 Superstitions aside, slippers make a thoughtful present because they can be very useful for anyone.
If you're looking for cheap gifts for sorority sisters, slippers are a nice option because they're easy on the wallet, too. RobeMart also offers indoor slippers, which are practical, comfortable, and light on the budget.
You can make this gift even more special by having your sisters' initials embroidered on each pair. Luckily, you can trust RobeMart to do this for you, too, cutting the hassle of looking for an embroidery shop.
4. Beach Towel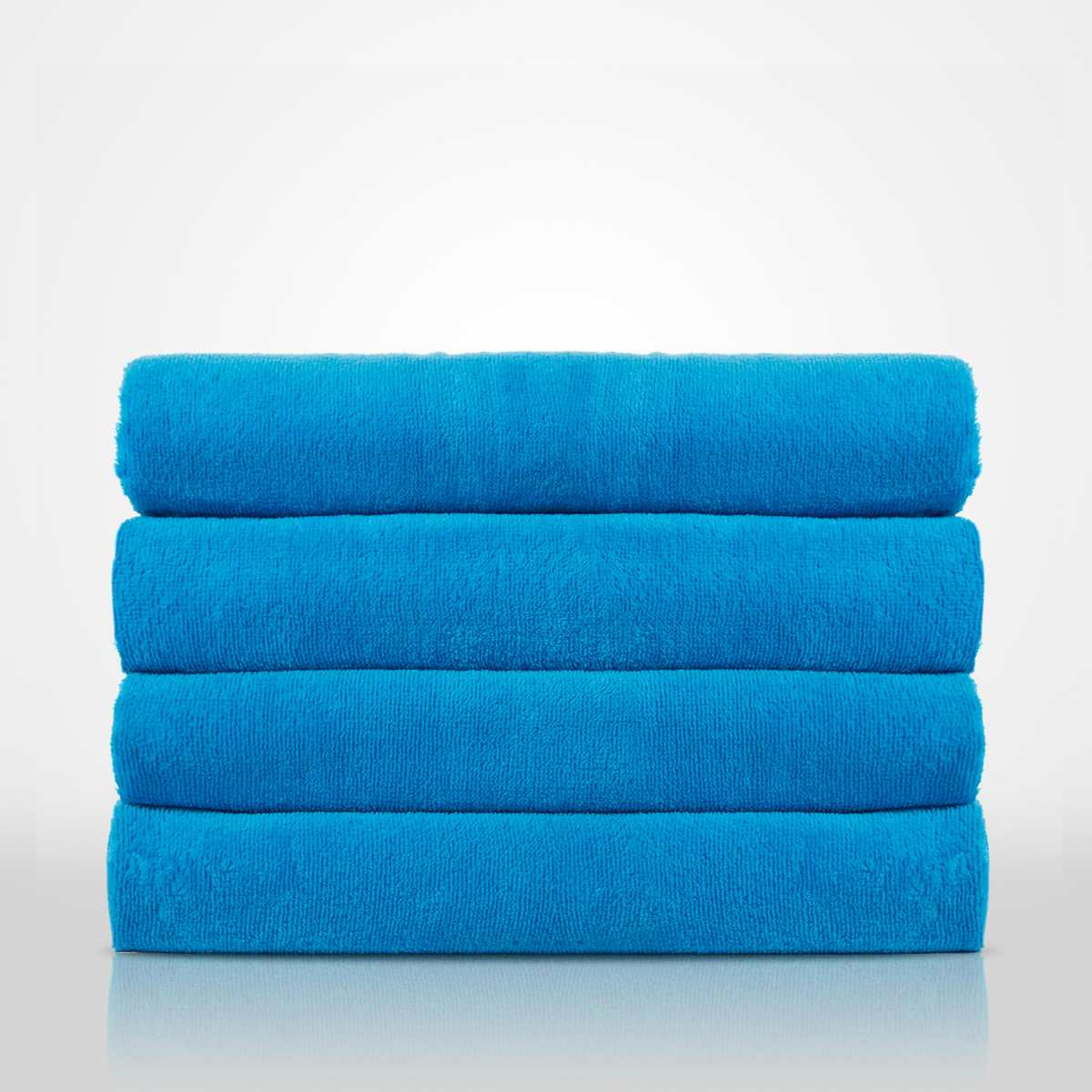 Your sorority sisters will look forward to vacations, and beach trips usually come to mind. If you have sorority sisters who are aqua babies, giving them a cushy beach towel sounds like a good plan.
RobeMart beach towels are a perfect gift for your sorority sisters who love taking dips at the pool or the beach. They are made from high-quality materials, so they are sure to experience a luxurious feeling every time they use it.
Lucky for you, these towels are available for bulk buying, which means you can save some cash! If you're looking for Christmas gifts for sorority sisters, you can shop in advance and buy these towels in bulk.
5. Bath Wraps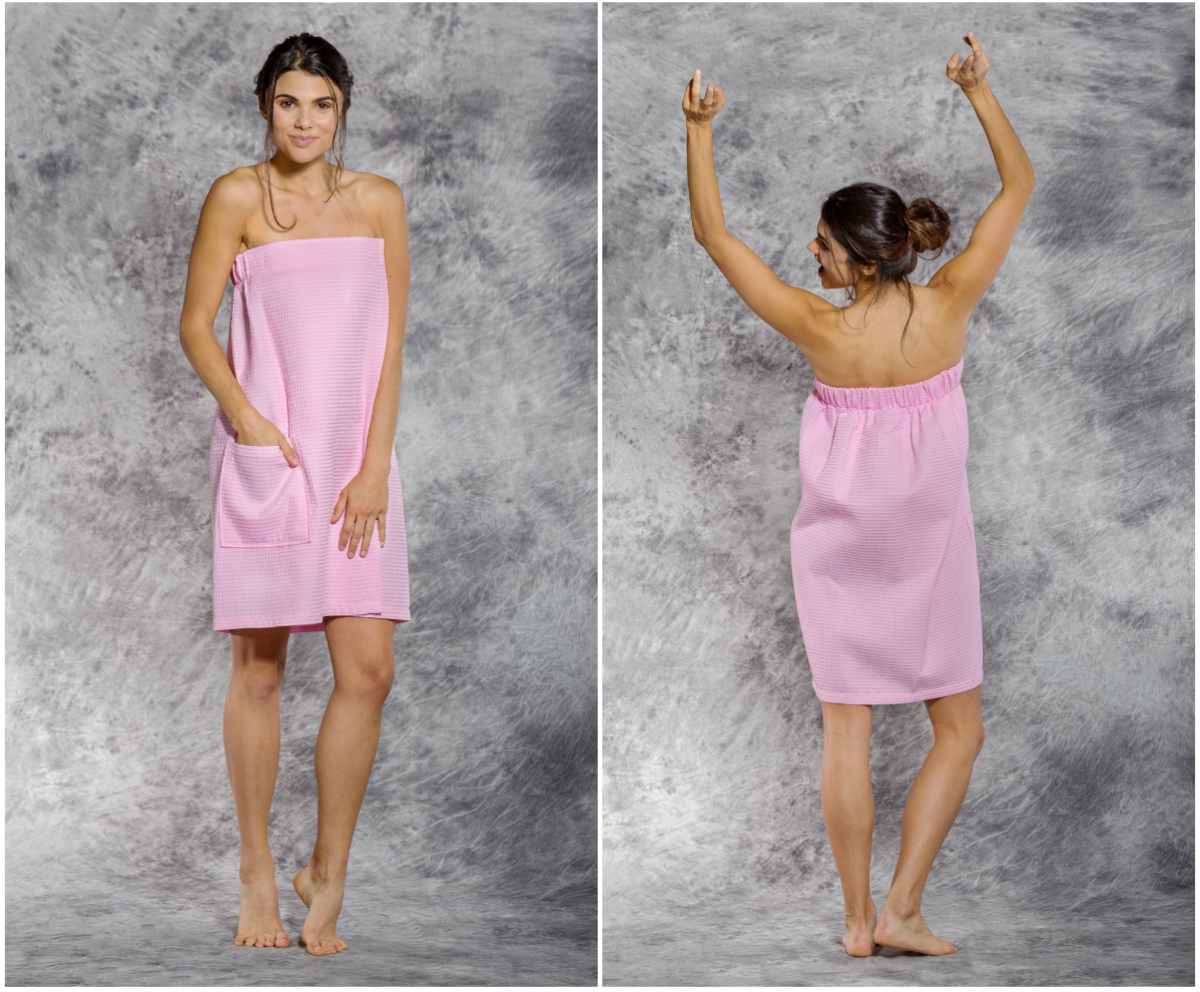 Bath wraps also make an excellent gift idea.

RobeMart's waffle body wraps are perfect for your sorority sisters who love to lounge by the pool. They can also use it during a relaxing facial or while putting their makeup on.
Even better, these body wraps come in different colors to match your sorority sisters' favorites. Plus, you can personalize it as well with RobMart's embroidery option.
6. Makeup Bag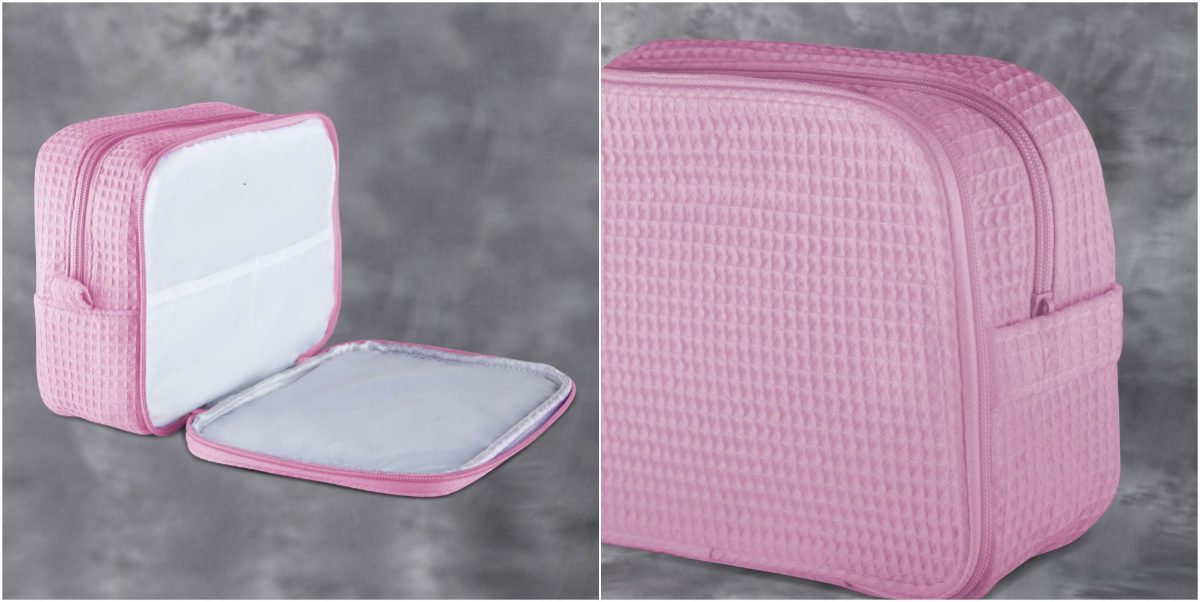 For your sisters who are always on the go, a makeup bag might be the perfect gift.
RobeMart also offers large waffle makeup bags that can fit your sorority sisters' essentials like accessories, toiletries, and other items. The great news is these makeup bags are not only useful but stylish as well.
Plus, you can choose from various colors to match their personalities or faves, and have their names embroidered on it. They will love it—no doubt!
RELATED: 6 Tips to Find a Beach Towel That Will Last
7. Headband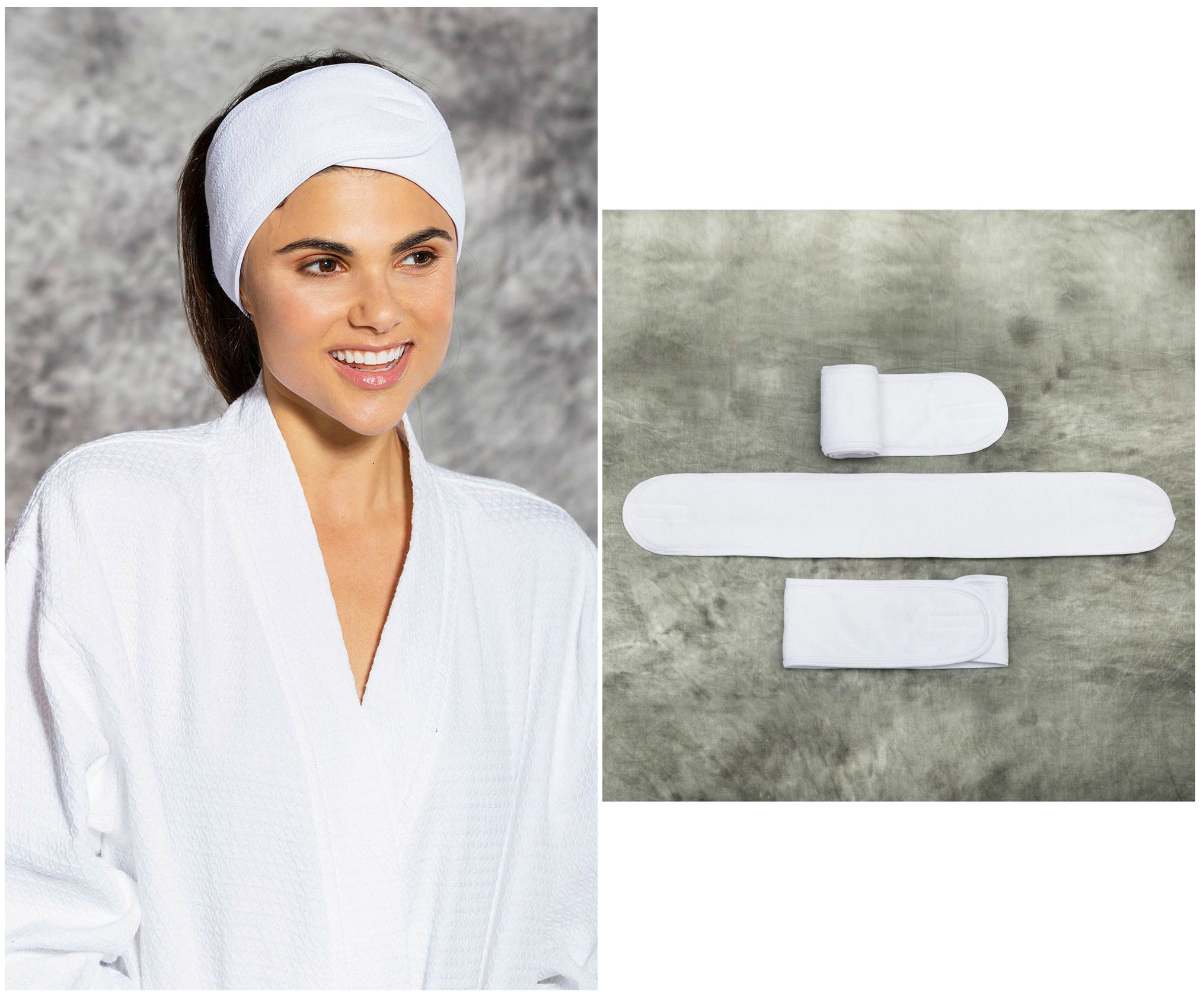 RobeMart's headbands are perfect for anyone who takes their me-time seriously. You can give this as a present for your sorority sisters who love to do their makeup or skincare routine.
The headbands are also a great shower accessory for those nights when the girls are not washing their hair. Have it customized by RobeMart, too, so it will be extra special!
8. Shirt
Girls will never have enough clothes!
If you're looking for a gift that's useful and worth keeping, a sorority shirt is a cute option. Your sisters can throw it on for their morning class, and show how proud they are of your sorority's letters.
While it's nice to have matching shirts, it's still best to incorporate something more personal. Perhaps, you can pick their favorite color or shirt type that matches their style.

It's a great way to show you thought about your sorority sisters' individuality and uniqueness, even when you're in the same group.
The best thing about it is you can take lots of amazing group photos! Plus, they can keep it as a memento when the shirt no longer fits!
9. College Survival Kit
I swear Andy is the best. She got me a college survival kit/gift. pic.twitter.com/fSnYYVbT89

— earth angel (@rainl0vn) July 11, 2017
Gifts for sorority sisters don't have to leave you cash-strapped. Sometimes, you simply need to get creative!
If you're planning to give gifts for your sisters, a college survival kit is a great idea.
Since they're new to college, they must survive the adjustment period during their freshman year. You've already been there, so you know exactly how to overcome the toughest ones.
Your little sisters will surely appreciate a DIY survival kit prepared by their big. Go grab a basket and fill it with the essentials like sticky notes, calendar or planner, highlighters, and pens to give them a motivation boost!
10. Cozy Blanket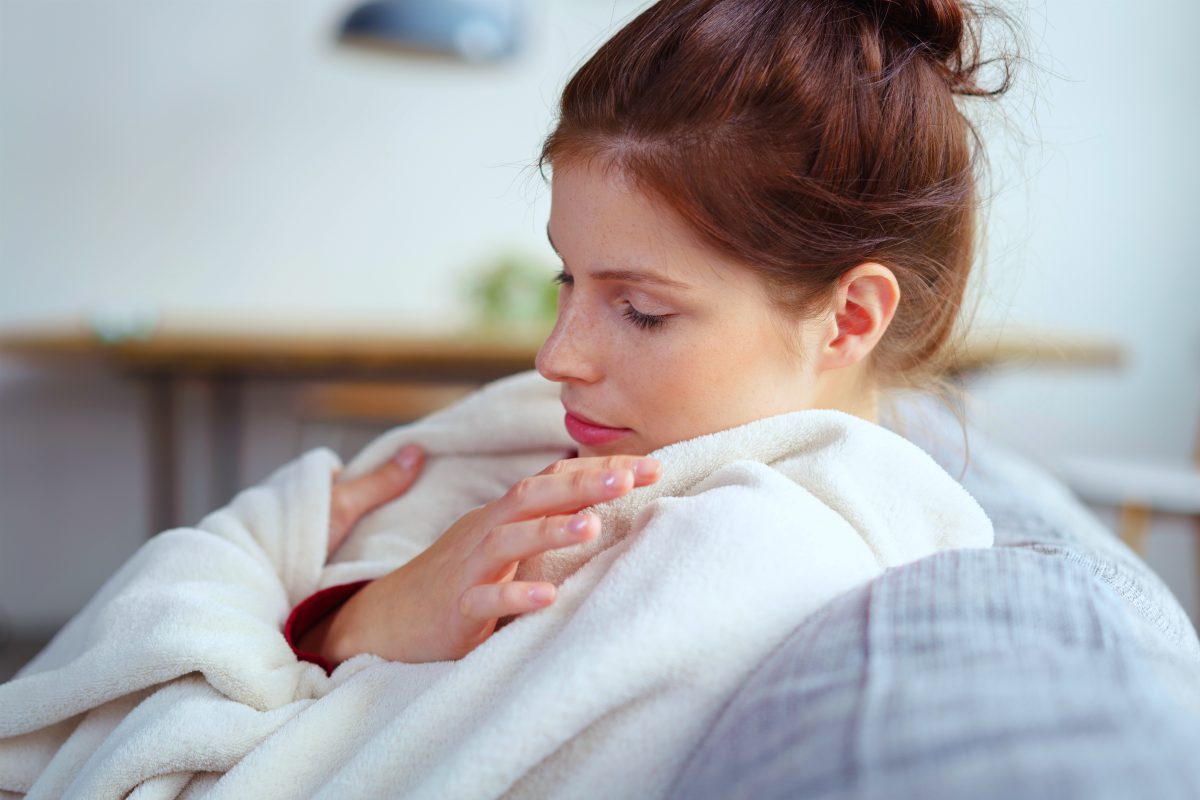 Nights can get extra chilly in the dorm rooms, and you'd want your sorority sisters to remain comfortable. A cozy blanket will give them the extra warmth they need to savor a restful night.
Trust us, a blanket is one of the most thoughtful gifts you can give to your sisters. They can even use it to keep themselves warm while they're studying at their desks during cold nights.
Make them feel extra special by getting them a blanket that comes in their favorite color or prints!
11. Sorority Pin
Getting a sorority pin is probably the best gift that'll make your sorority sisters, especially the littles, feel they really belong.
Let's admit it, though, pins are so small and easy to lose. So, if you're planning to take this route, make sure that it comes with a box as it is super useful when the pin is not in use.
Searching for a gift to give your sorority sisters may seem like a daunting task. But with a few ideas, it can be a breeze!
Consider what their favorites are and what will be useful in their daily activities. After all, that's what the sisterhood is all about—making college life a bit more bearable, fun, and worthwhile.
Which of these sorority sisters gift ideas are you going for? Feel free to let us know how much they love your gifts in the comments section below!
UP NEXT: