Believe it or not, personalized towels help cultivate a sense of team unity and loyalty. Find out in this list how personalized towels can make a crucial impact on the team!
RELATED: Why Use Custom Towels To Promote Your Business
In this article:
How Personalized Towels Bring the Team Together
1. Strengthen Team Identity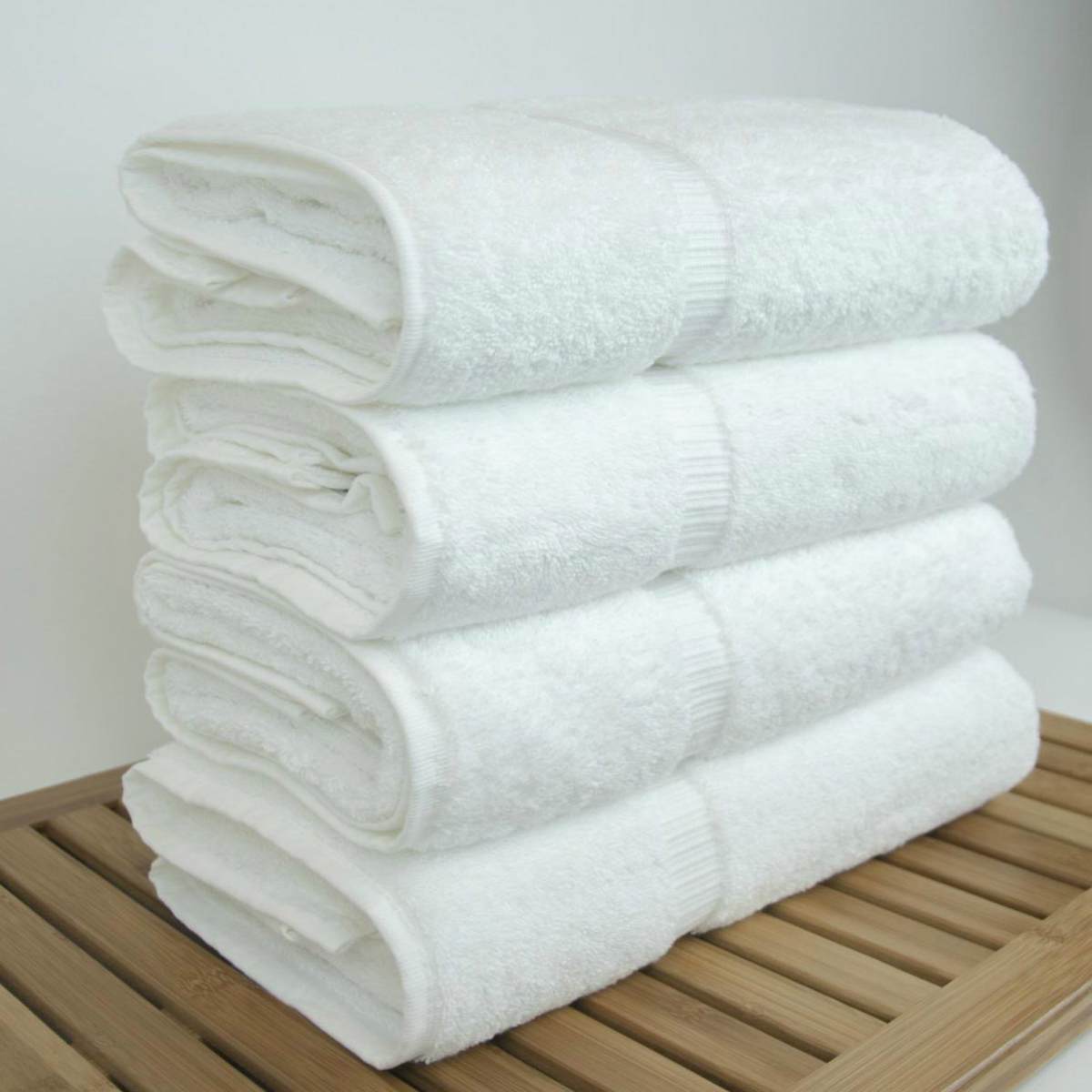 Having a team identity is important, especially for athletes. Personalized towels help give them that distinction.
By including your team's logo or name, you can show off your team allegiance to other competitors. This will also strengthen the team identity as teammates use the same towels that show their team name or logo.
You can also differentiate yourselves from the rest, especially during competitions such as a swim meet. Personalized team towels are also easier to identify, especially in a public area, which is a great help when it's time to clean up or pack your things up.
You can turn a white Turkish cotton towel into a customized team towel by having your team name or logo embroidered. You can take advantage of RobeMart's embroidery option for your personalized towels.
2. Build a Strong Sense of Community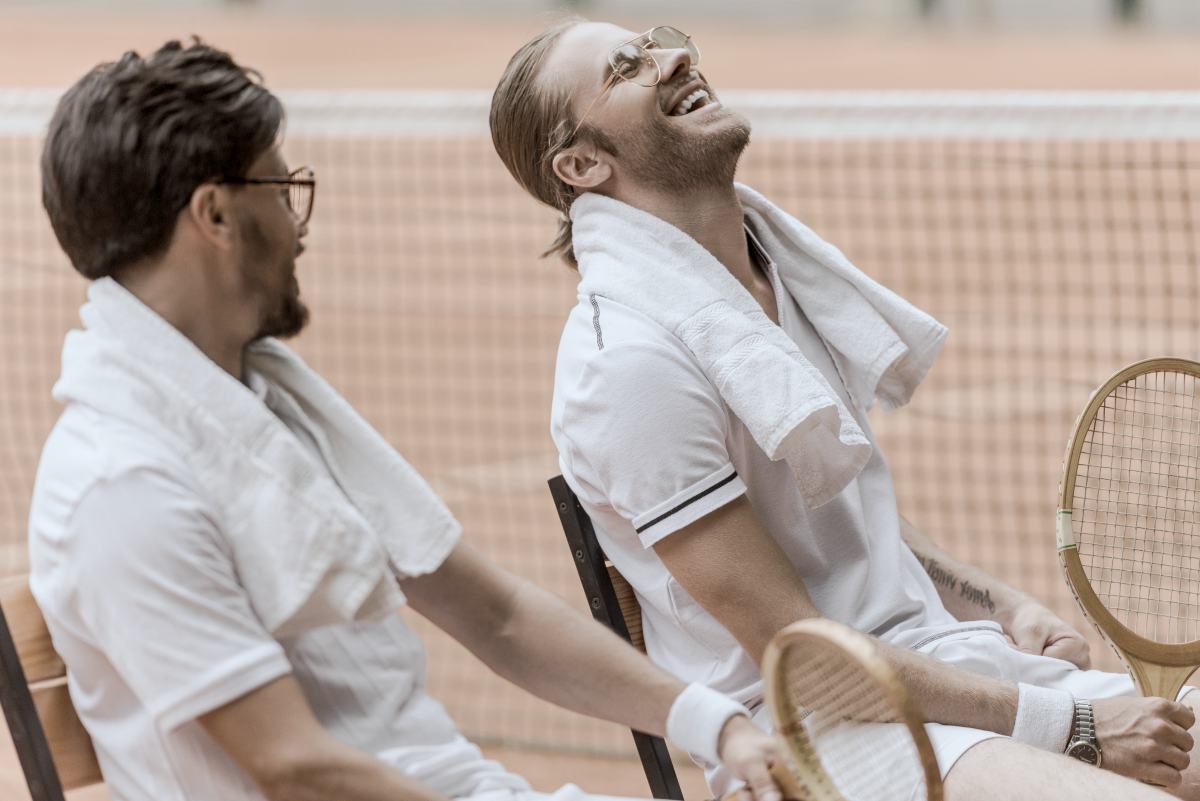 Being in a group of people that respects and supports each other contributes to the growth of the team. Personalized group towels can help reinforce this sense of community, strengthening unity among team members.
Personalized towels give members a sense of pride in representing their team during official events. A strong sense of community coupled with mutual pride for the team can bring members more united and closer to each other.
As the group becomes more united, it becomes easier for everyone to achieve the team's goals and aspirations. This sense of belongingness and oneness can improve team allegiance, too, as a result.
3. Promote Camaraderie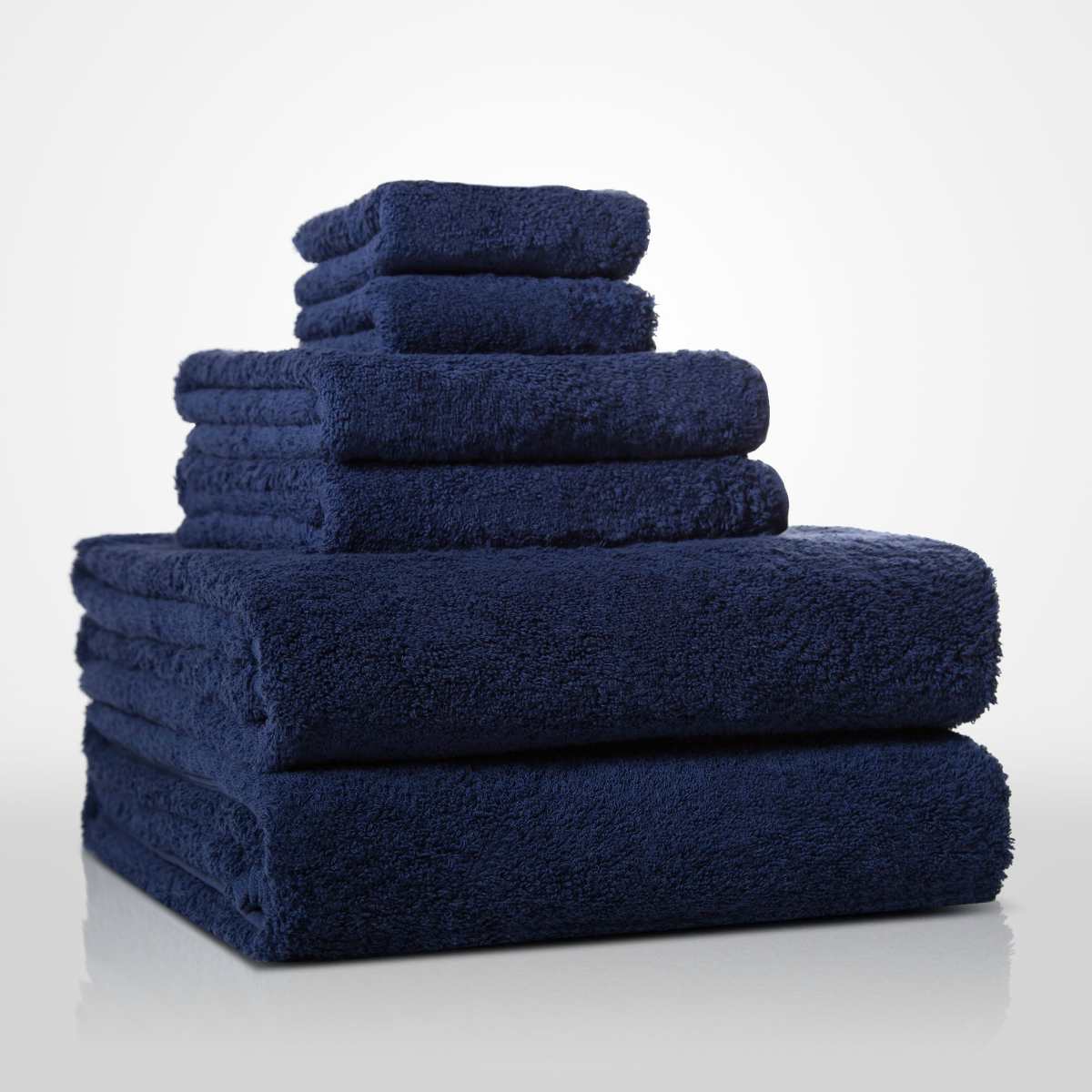 Camaraderie is built on mutual trust and friendship. Having a high level of camaraderie in the team, especially for athletes, has several positive effects.
For one, it makes every training session and competition more fun and exciting, helping to increase the team's chances of winning a game. Personalized bath towels help to keep this camaraderie and sense of unity among team members.
Customizations such as the team name or logo strengthen the close-knit ties of the group. As a result, the team's overall performance improves in the field, as well.
4. Evoke Memories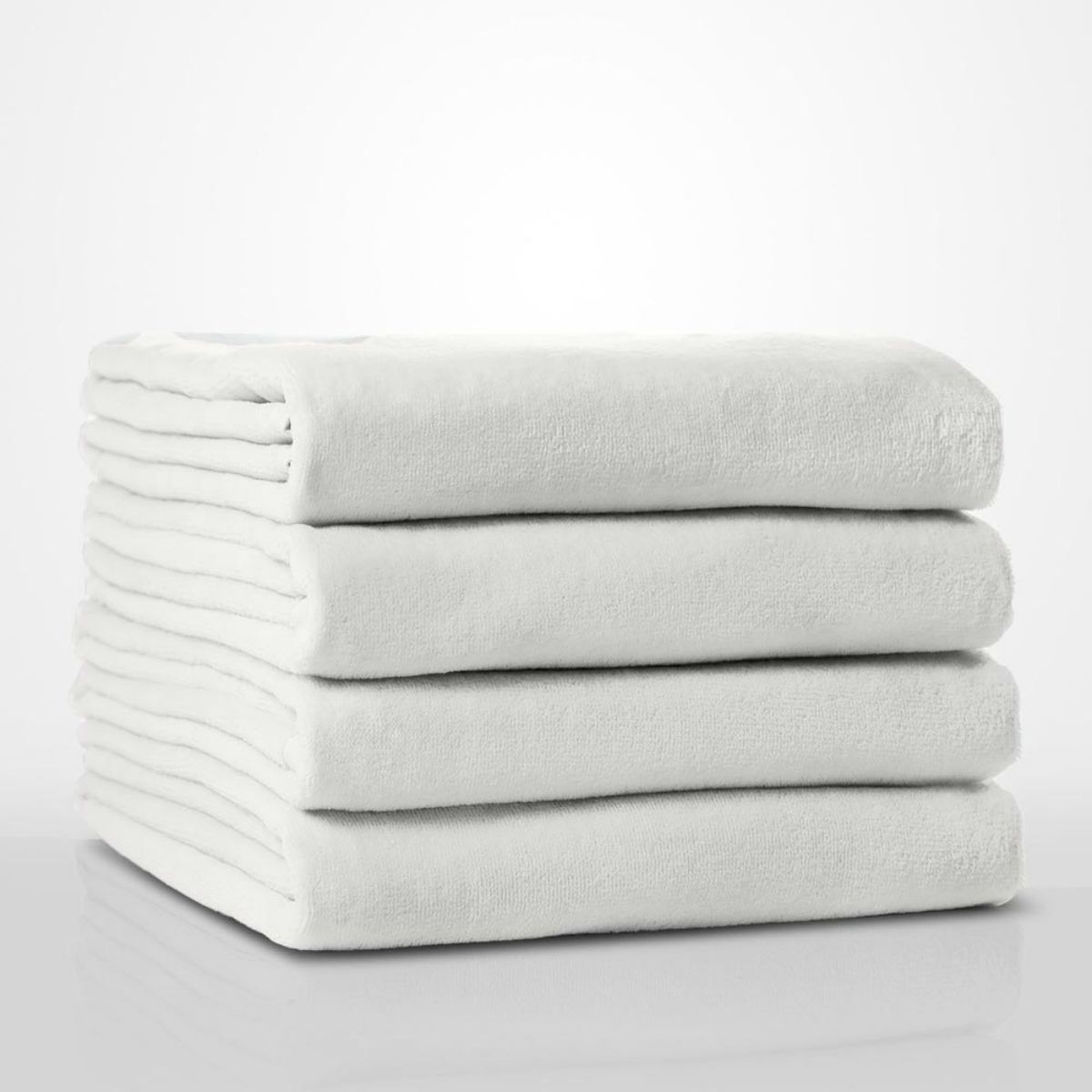 You are more likely to recall memories associated with your personalized towel every time you use it. Athletes, for example, spend an incalculable amount of time together during training and official events.
Personalized beach towels can evoke these pleasant memories and feelings. Whether it's an inside joke, trials or victories, customized team towels have the power to make people remember significant life happenings.

Having personalized beach towels is also one of the best ways to feel connected with your team even when you're apart. They help ground you, too, by bringing back humbling life experiences.
5. Demonstrate Commitment and Dedication
Riverside Lady Warriors Tennis 🎾 Team is excited to have the support of the Thread Warriors at The Bishop England tennis tournament this weekend! Our new monogramed towels are a prefect reminder that the student body is supporting us!
♥️💙🎾 pic.twitter.com/Lqsx6ImeLk

— Riverside Warriors (@RHSTribeChat) September 20, 2019
Flaunting your team name or logo is one of the best ways to show how committed you are to your team. Personalized towels make it easier to exhibit your belief and pride in the group you're a part of.
During competitions, customized towels convey your dedication to representing your team and showing how proud you are. This doesn't only show your competitiveness but your devotion, too
By using personalized towels, you can exhibit a united front to your competitors. This effort, no matter how small it may seem, can contribute greatly to the solidarity of your group.
RELATED: 4 Advantages Of Custom Embroidery On Towels and Robes
6. Boost Team Spirit
Hey Falcon Freaks come support your sports team: Girls Basketball @rv Varsity @ 7
Throwout- rally towels
Boys Soccer @rv Varsity @ 7:30 Girls Soccer @yc @ 7:30 pic.twitter.com/xUJ4M1gtJT

— RVHS ASB (@rvhsasbnews) January 22, 2019
Regardless of the sport, team spirit plays a significant role in achieving a team goal. Winning a competition is usually the driving force of the entire team, and team spirit is pivotal in making this a reality.
Team spirit doesn't simply happen, though. It needs to be fostered with the right culture, which requires mutual respect and honest communication.
One of the simplest ways to remind members of the team's unique culture is having personalized towels. This helps build an instant connection among members and promote unity and loyalty.
7. Foster Teamwork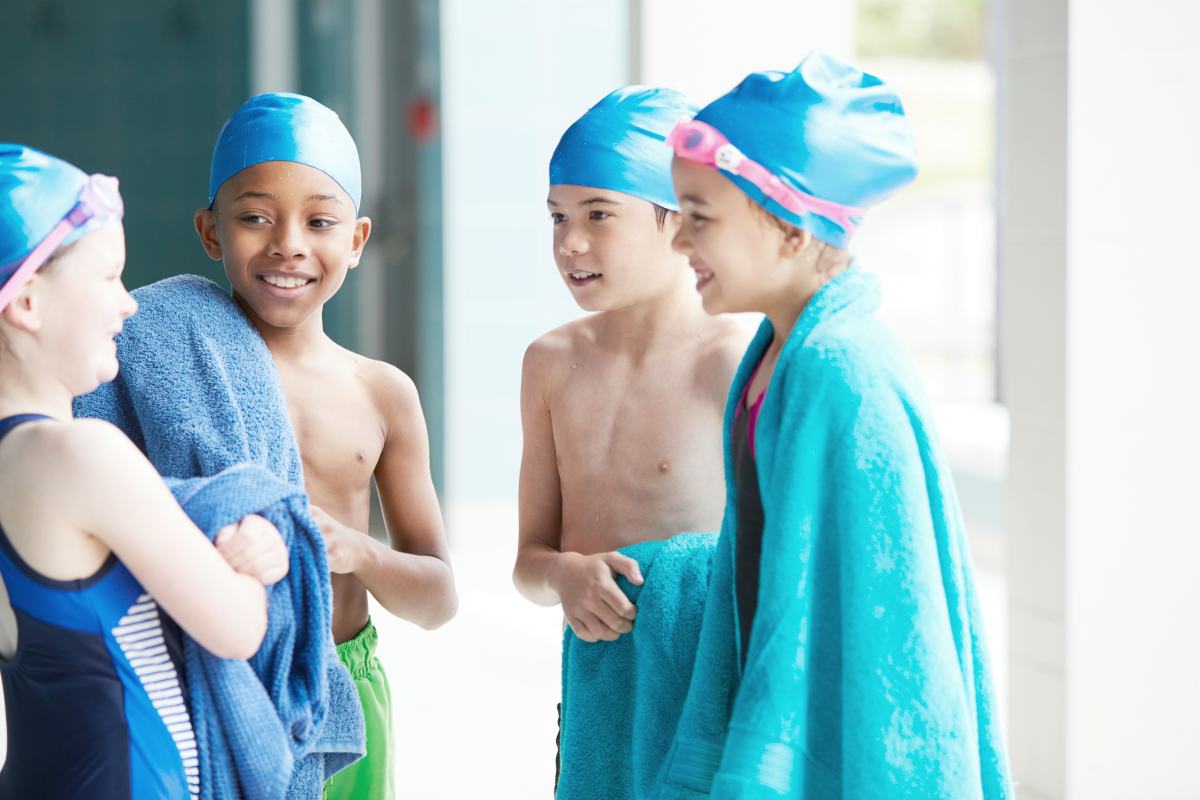 Triumph favors those who work together. When it comes to achieving goals and reaching milestones, teamwork is a necessity.
Personalized towels can help foster a culture of teamwork. Using the same accessories or garments promote the feeling of unity and belongingness, which doesn't always come easy.
When everyone uses the same customized team towels, positions and titles no longer matter. Everybody becomes an essential part of the group working towards the same goal.
8. Heighten Team Morale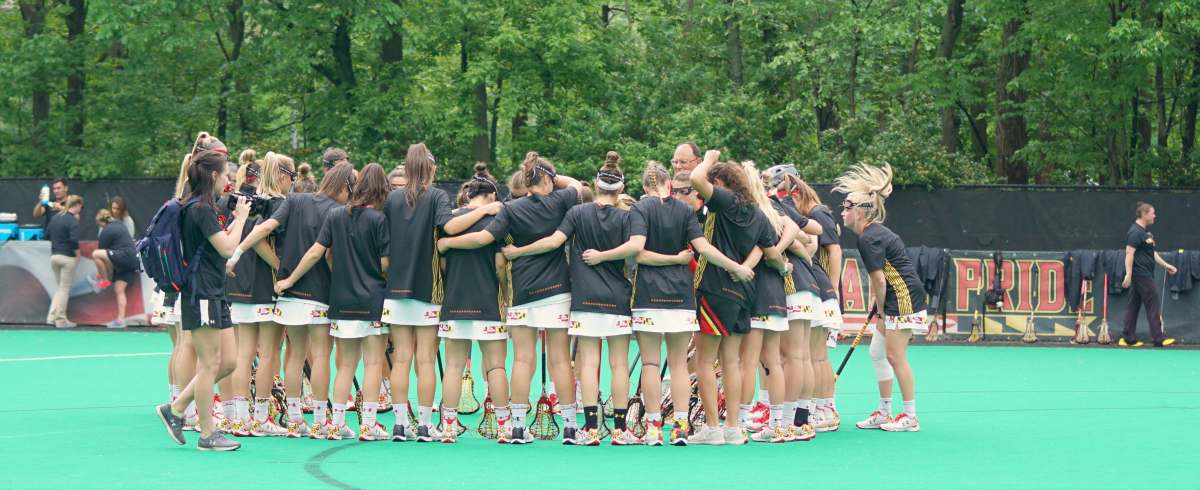 While team unity and loyalty can be strengthened, it can be difficult to achieve at times. As a result, team morale may suffer a dip and affect the overall performance of the group.
Personalized towels can be useful in times like this because members are reminded of their team's vision for triumph. As members use the customized towels, it exhibits commitment, which helps keep the team's morale high.
Not only does using personalized towels show support, but it also displays team allegiance and loyalty. It exhibits how invested the members are in their team, heightening the team's esteem and confidence.
9. Inspire Others
Get the rally towels out @usacurl fans. Down 7-5 playing the ninth, we're gonna have to dig deep here. #wwcc2019 #curling #TeamUSA 🇺🇸 pic.twitter.com/fFXQ3DmPo3

— Team Sinclair (@TeamJSinclair) March 18, 2019
Other people are more likely to look up to you if you excel at what you do. Winning teams, for example, can inspire and motivate other people to persevere as well.
Some people even believe using the same customized towels as their favorite teams can help them achieve their own aspirations. Aside from this, it motivates others, especially the younger people, to have an active lifestyle.
Simply put, personalized towels not only inspire the team members to do their best to bring home the bacon, but they also become an instrument of inspiration for other people with dreams as big as the team they idolize.
While not a priority for some, personalized towels prove to bring amazing benefits for the team. You can purchase terry cotton towels and have it customized by RobeMart to inspire unity and loyalty among your members.
Keep in mind, though, that having personalized towels is just one way of enhancing the team's unity and allegiance. You can further improve the team's ties in other ways, such as inspiring everyone to give a helping hand and be a reliable ally.
Have you tried customizing bath towels for your team? What impact did it bring to your team's ties and overall performance? Let us hear your thoughts in the comments section below!
UP NEXT: