Learn what every motel room needs for you to build a large customer base of satisfied new and repeat clients! Keep reading to find out more.
RELATED: 5 Reasons Why Turkish Towels Are A Must For Your Hotel
9 Basic Essentials Your Motel Room Should Have
1. Bathrobe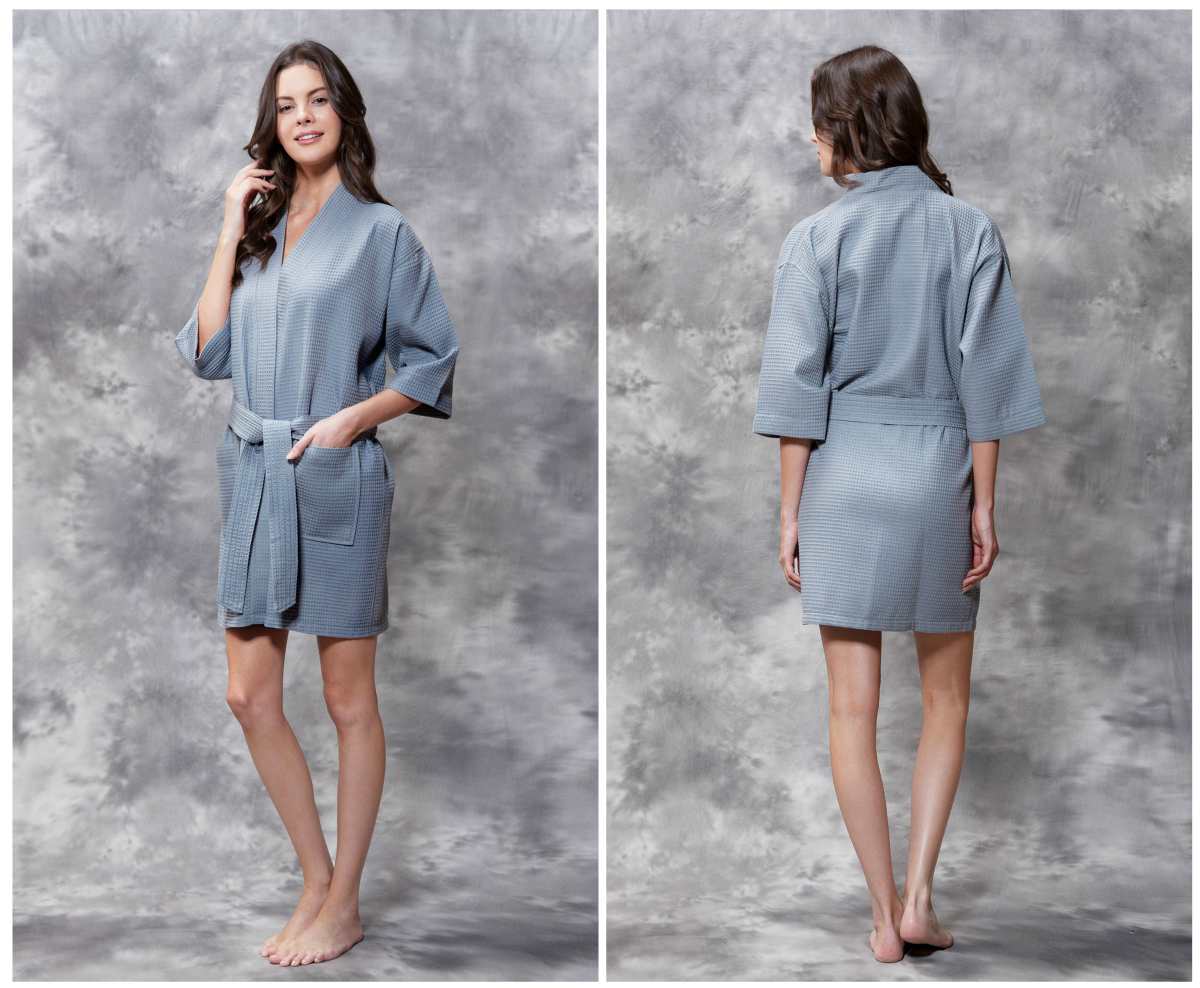 Not many travelers bring indoor clothes with them when they're out on the road, so it's important for a motel room to have at least two bathrobes prepared.
They'll serve as a quick cover-up when guests are lounging around the room, watching television, walking out of the shower, or going to sleep. Just make sure the robe is dry and clean before you give them to your guests.
Keep in mind that your guests won't bother using your bathrobes if they feel itchy and starchy. That's why you need to get soft, comfortable waffle bathrobes!
RobeMart offers a wide selection of cozy bathrobes that envelopes the entire body in warmth and comfort. Choose a color or design that suits your overall theme and allot a couple in every motel room!
2. Towels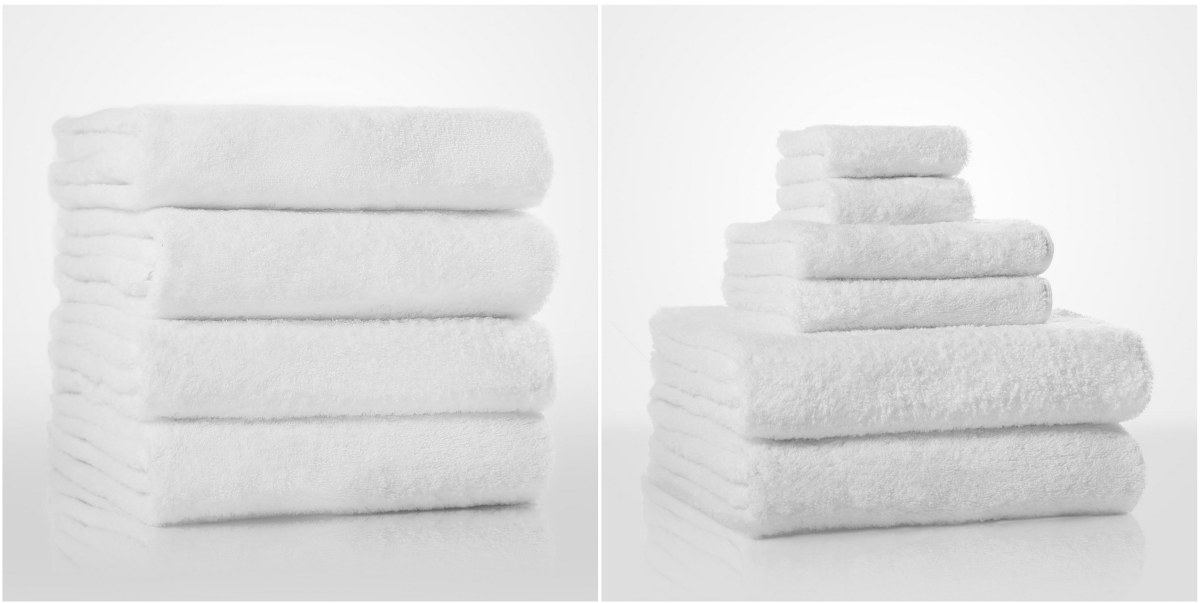 Your motel room should have all the towels your guests and their companions need! If they're planning to stay at your motel room for more than one night, you should give them a fresh set at least once every day.
Some people dislike the idea of using motel-provided towels. They just can't shake off the feeling that it's a bit unsanitary.
You might think there's nothing you can do about it, but there is. If you want your guests to feel your towels are safe and sanitary, then you need to use high-grade, soft, and clean bath towels!
Don't attempt to pinch pennies by using and reusing low-grade options. You'll only turn off your clients. Also, presentation is very important so make sure you display and fold your towels properly.
3. Slippers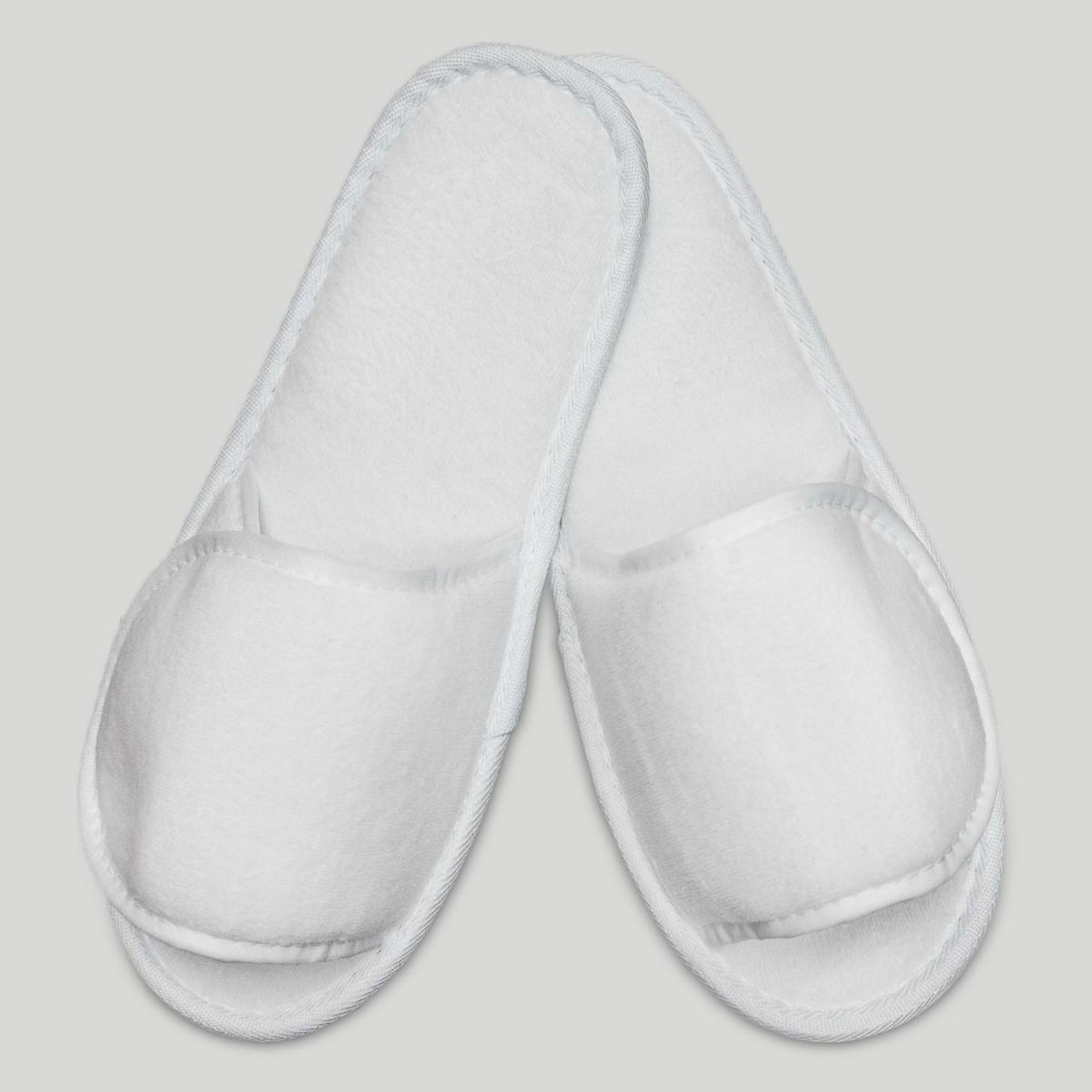 Nobody really brings slippers with them when they go traveling. That's why it's your motel's job to provide guests with at least a few pairs.
Comfy slippers will keep your feet clean as you walk around the room. Plus, it protects you from cold, hard floors.
Tip: Do not reuse terry slippers because that is unsanitary. Instead, use cost-effective options such as the slippers RobeMart offers. Most of them can be bought at under $2 per pair!
4. Clean, Comfortable Bed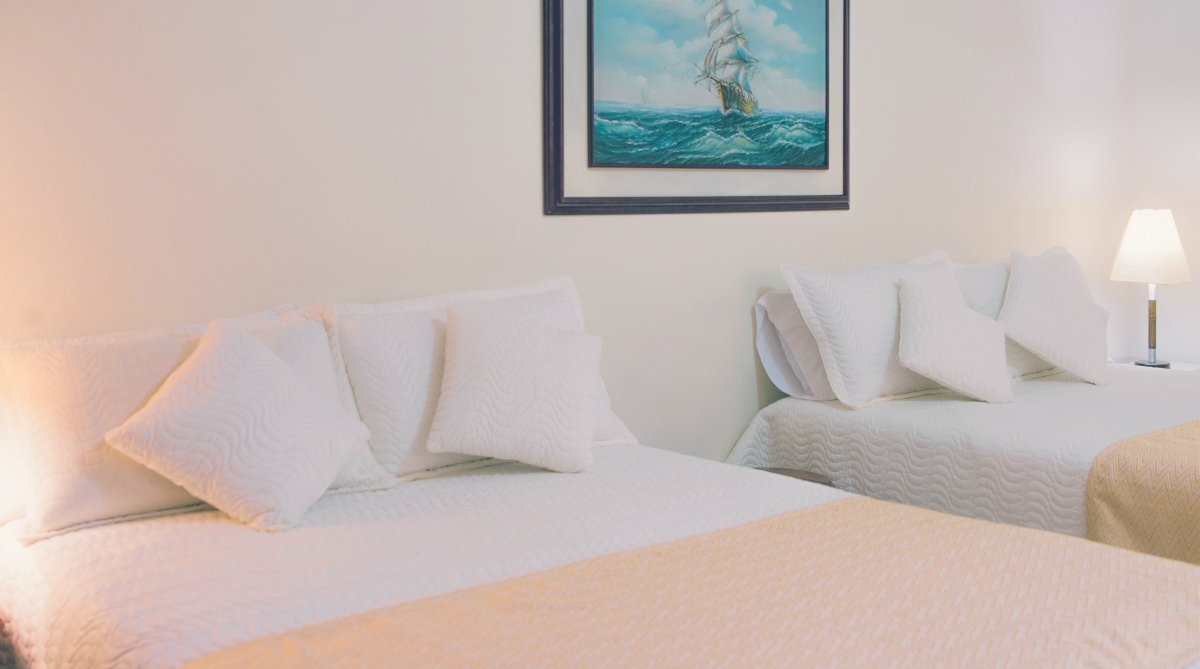 Perhaps the first thing clients look for in a motel room is a clean, comfortable bed. After all, the main purpose of motels is to provide shelter to travelers looking for a good night's rest.

Check if the sheets, blankets, and pillows are all clean before having a new set of guests occupy the room. You should also see if there are any pests and insects hiding underneath the bed.
Remember, if your guests feel your room's bed is not as safe and sanitary as it should be, they won't hesitate to bring their business elsewhere.
5. Free Water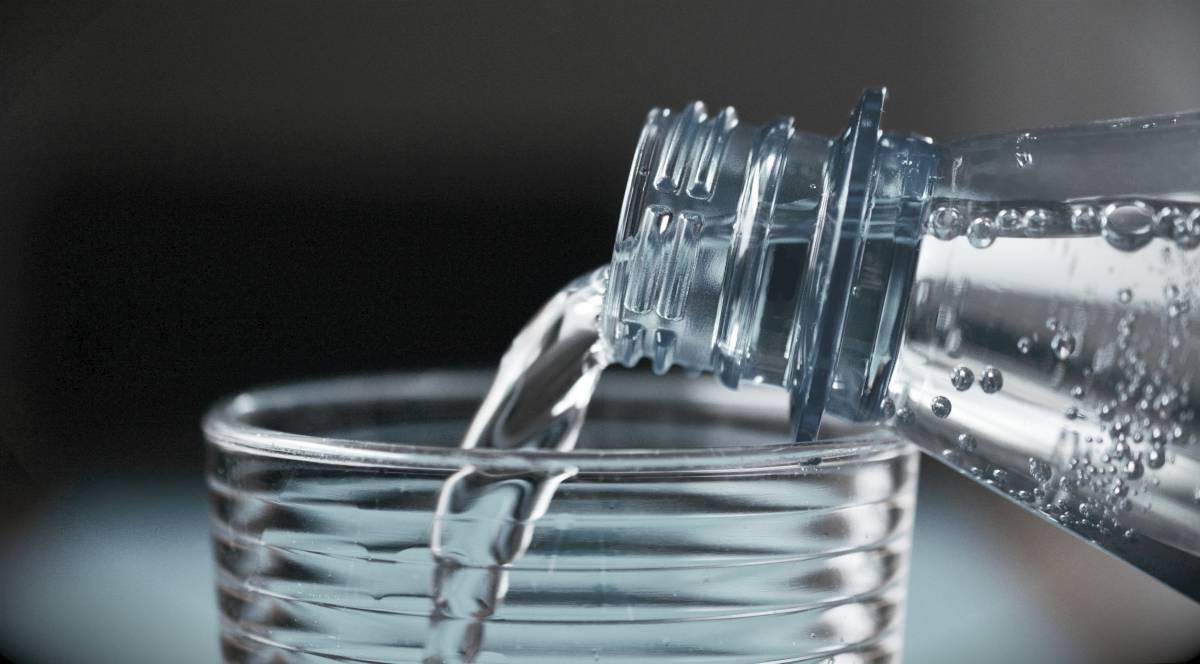 Nothing annoys guests faster than overpriced water. It's a basic necessity, and motels shouldn't overcharge their clients for it.
Imagine this, your customers spent the last 12 hours driving in the middle of nowhere and then decide to spend the night at a motel room. The first thing they look for is water, but the only ones available are tiny 8 oz. bottles at the minibar that cost $10 each.
Doesn't sound fair, right? But they don't really have a choice since the nearest convenience store is two hours away by car, and they just want to rest.
They might not leave and cancel their bookings, but you can guarantee they won't be coming back anytime soon. If you don't want that to happen, then make sure to provide a bunch of free drinking water for your guests.
RELATED: How To Choose The Right Spa Robes For The Ultimate Luxury Experience
6. Toothbrush and Toothpaste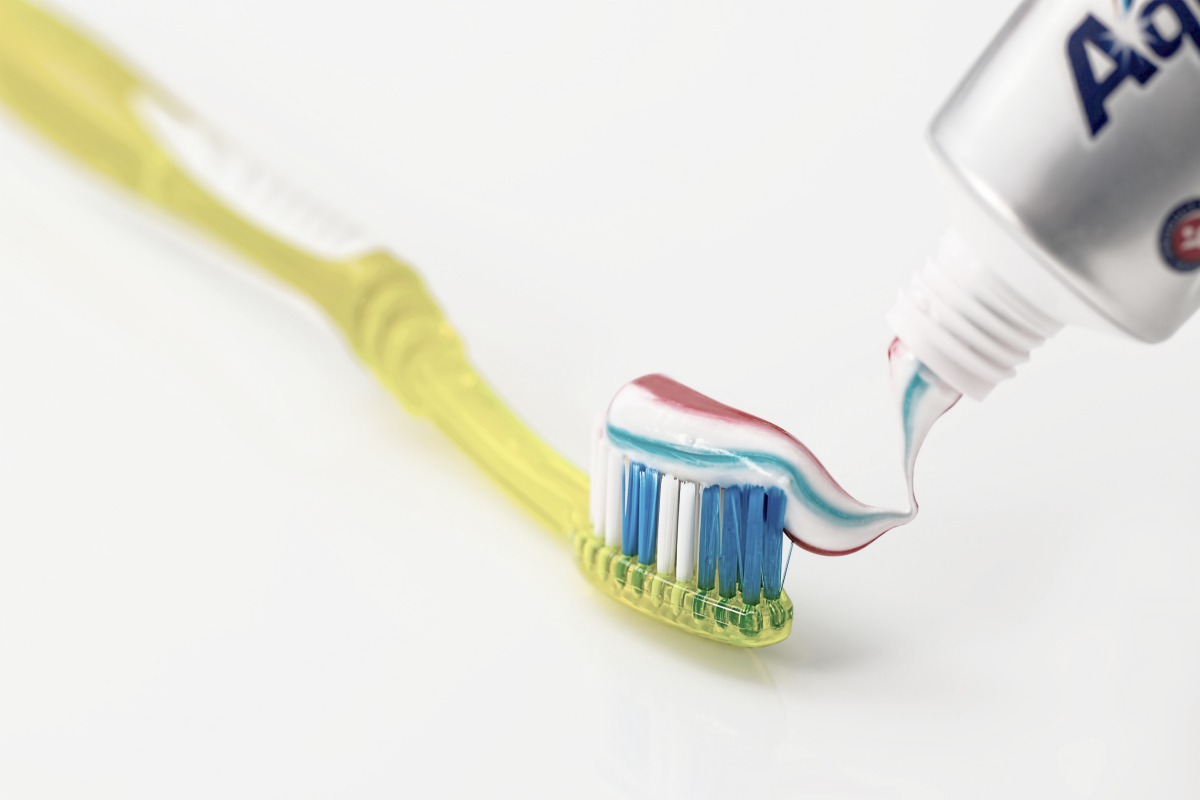 Plenty of travelers forget to bring their toothbrush and toothpaste with them. They either leave their set at home or the thought of buying one at a gas station slips their mind.
That's why every motel should have at least two oral hygiene kits in every room. Adding a floss in the kits is also a good idea.

7. Hangers and Clothes Rack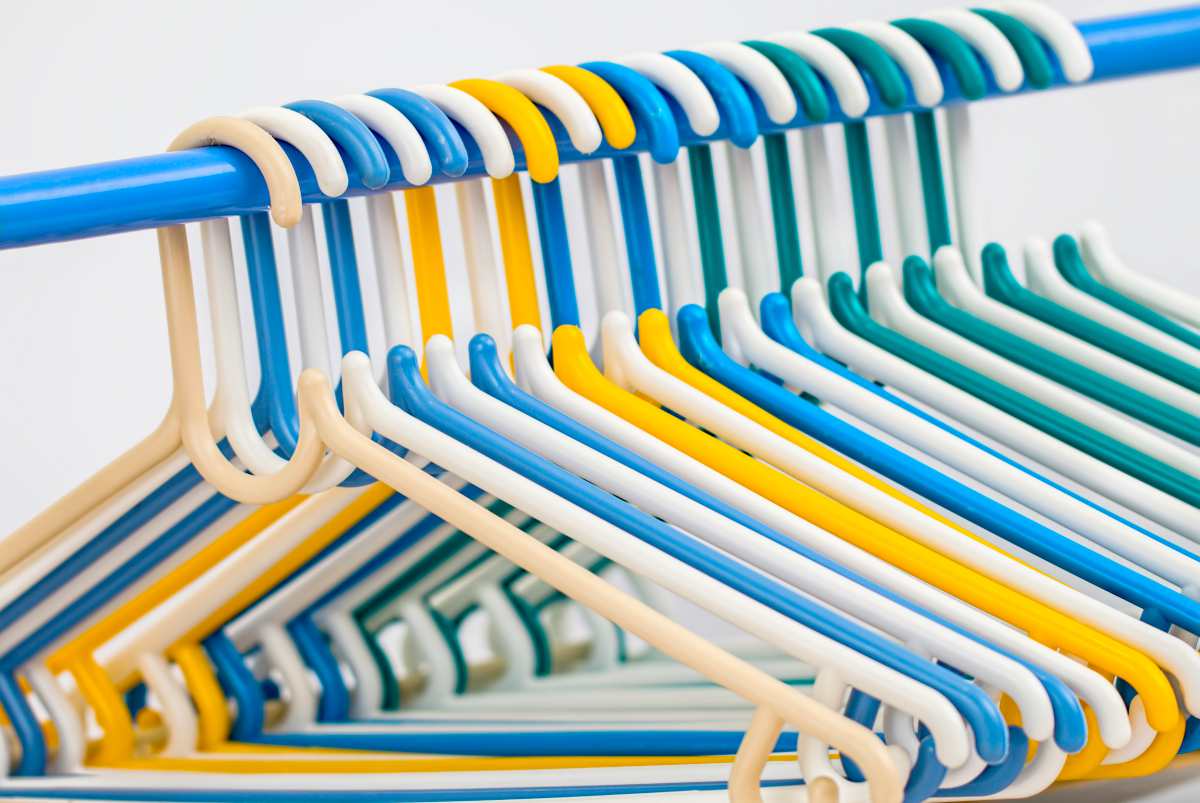 An abundance of hangers and at least two poles of clothes racks are motel room items that should be found in each room. Not only does it air out clothes, but it also keeps them looking fresh and wrinkle-free.
They're also a great place to store wet towels and bathrobes. You wouldn't want them dripping water all over the motel room, would you?
8. Power Outlets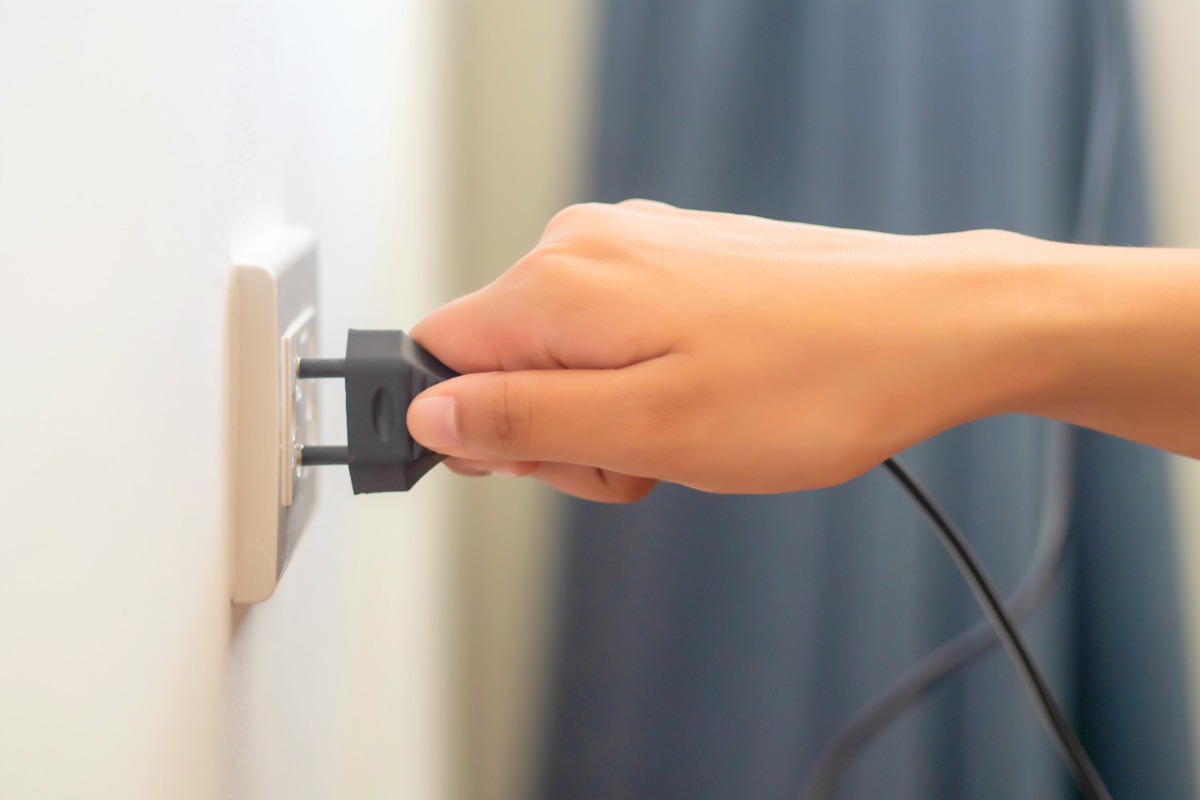 In today's technology-dependent society, power outlets are a requirement for any motel room to have. After all, everybody uses phones, laptops, tablets, and mp3 players nowadays.
And we're not just talking about one or two available power outlets. Any decent motel room should have more than that.
Also, a bedside power outlet benefits those who like to keep their gadgets near them when they sleep. Plus, if you can provide universal adaptors, especially for people who are not from the U.S., that will really be convenient for guests.
9. Toiletries
Towels, bathrobes, and slippers are important, but don't forget the essential toiletries. These are essentials and it's expected for every motel room to have enough of them.
Make sure you stock up on soap, shampoo, and toilet paper, so your guests won't worry about running out of them and having to call to ask for them, too.
These are just some of the most important things motel rooms provide their guests with. If you want your guests to get a good night's rest, then do what you can to ensure they'll have a comfortable stay.
Remember, preparation is the key! Make a checklist of the everyday essentials your motel room should have, then have your staff do multiple rounds to ensure every room aligns with your guests' standards.
What other essentials should a motel room offer its guests? Share your answers with us in the comments section below!
Up Next: