An incredible hotel guest experience can be your business' ticket to success. Here are 11 incredible ways to improve hotel guest experience, so you'll gain repeat guests and attract new ones!
RELATED: 5 Reasons Why Turkish Towels Are A Must For Your Hotel
In this article:
11 Awesome Ways to Enhance Hotel Guest Experience
1. Engage with Your Guests Even Before They Arrive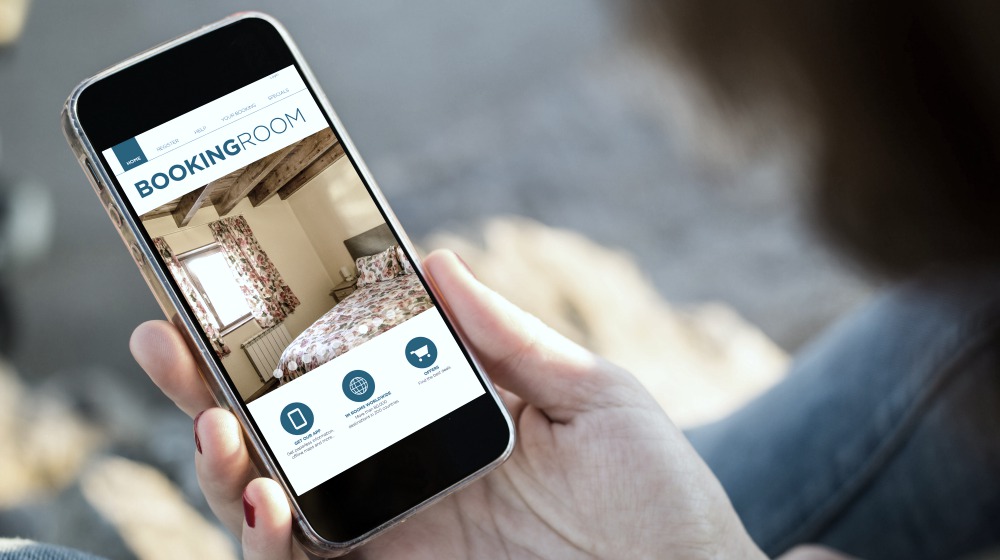 Travelers officially become your guests once your hotel confirms their booking. You'd want to set the tone and make a nice first impression, so it's ideal to engage with them as soon as they're booked.
You can send a follow-up email with your guest's confirmed stay dates and a short but thoughtful message. Let your guests know you're excited to have them in your hotel and offer gracious services like dinner reservations or extra pillows.
Engaging with your guests even before they arrive will make them look forward to their stay. This will also show your commitment to giving them the best hotel experience from booking to check-out.
2. Personalize Your Greetings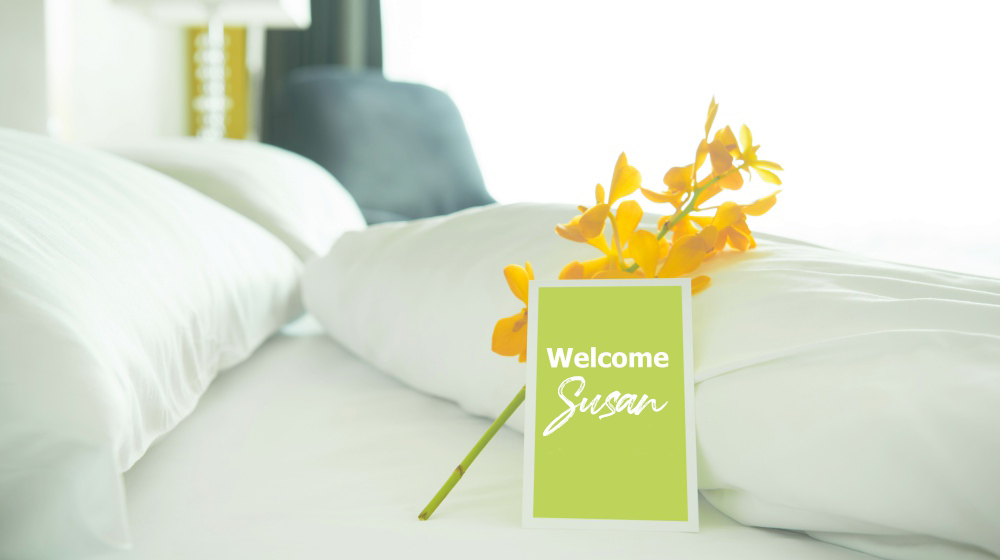 Make it a habit to check every morning who's staying in your hotel that day and review their reservations. Take time to know who your guests are and greet them by their names warmly.
Your guests will feel you've prepared well for their arrival, which is a positive point. They will also feel welcome and appreciated when you show them this gesture.
3. Provide High-Quality Supplies
One of the best ways to improve hotel guest experience is by providing high-quality amenities and supplies. Even if you engage with your guests well, poor amenities and supplies will still be a major turn-off.
A hotel guest expects to savor a relaxing stay, and it wouldn't hurt to add a touch of luxury to improve customer experience. Doing this is easy as long as you know how to choose high-quality items for your hotel.
From indoor slippers and bath towels to washcloths and robes, it's important to consider the quality of these items in every hotel room. Allow your guests to roam around their hotel room wearing luxurious indoor slippers from RobeMart.
Also, shop for high-quality bath towels and washcloths that are soft yet absorbent. For the ultimate experience, make sure that there are luxurious, plush bathrobes available for your guests.
Overlooked by some hotel owners and managers, these items can be your partner in providing the ultimate customer experience. RobeMart also customizes their own products, so you can take advantage of that and let your brand be unforgettable, even after they leave your hotel.
4. Make Sure Coffee and Tea Are Always Available
Most people begin their day with a nice cup of coffee or tea. See to it that every hotel room has several tea bags and coffee sachets available.
You can take it up a notch by providing extra bags and sachets with no extra cost. Your hotel guest will surely appreciate this nice gesture, especially those who can't go a day without a caffeine fix.

5. Provide Local Recommendations
No one knows a place better than a local. Travelers commonly want to explore popular tourist destinations and hidden gems alike within the area.
It is ideal to provide your guests with detailed recommendations about where they can see attractions and try local delicacies. They are more likely to associate these things with their stay in your hotel every time they remember it.
6. Serve a Delicious Breakfast
Who doesn't want a hearty meal for breakfast? Whether they're carb-dense pancakes, protein-rich scrambled eggs with bacon, or a cereal fruit bowl, it's hard to resist a delicious brekky.
Allow your guests to kick off their day with a delicious meal they can't resist and one they'll remember you by. After all, breakfast is the most important meal of the day.
RELATED: 7 Best Luxury Hotel-Quality Bathrobes That Won't Break The Bank
7. Use In-Room Technology
Technology exists to provide convenience for its users. Today, businesses are leveraging technology not only to provide convenience but also to rise above the competition.
Some hotels are already using "smart room keys," which enable guests to open their hotel door with their smartphone. If budget permits, you can also consider such kinds of innovation to improve customer experience.
8. Provide Free, Fast, Reliable WiFi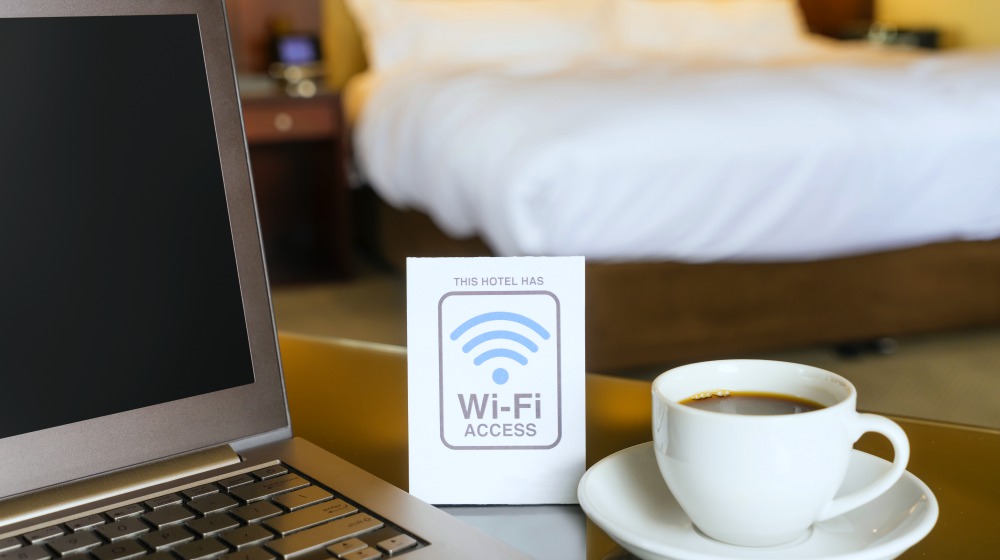 Almost everyone is using the internet nowadays, so a fast, reliable internet connection makes an appropriate addition to the list. For business travelers who need to check their emails from time-to-time, a reliable internet connection is a necessity.
It's important, though, to ensure that your network is stable and secure. While free WiFi is good, it might be pointless if the connection you're offering is slow or prone to security risks.
9. Give Complimentary Gifts or Services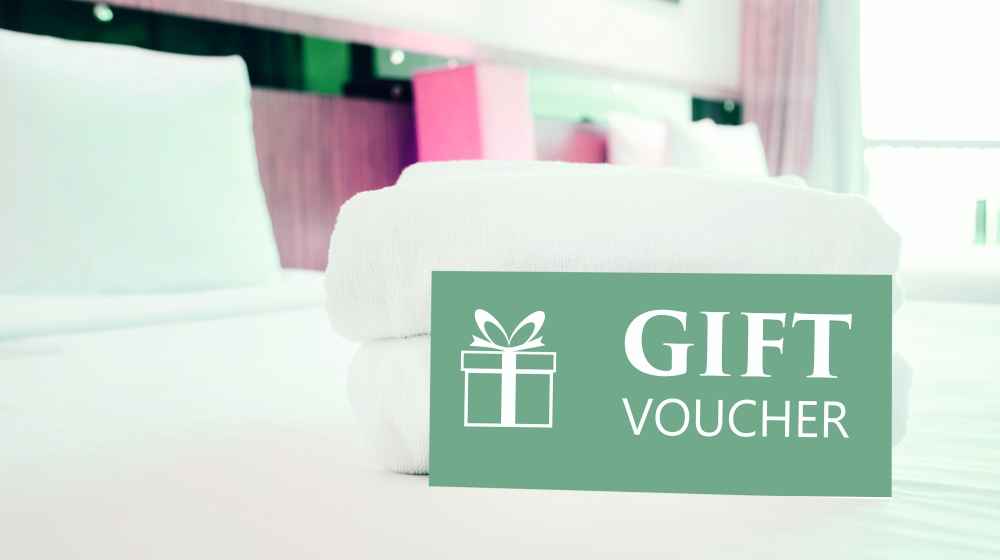 While not required, giving complimentary gifts or offering free services helps to endear guests to your brand. Simple gestures like offering a free shuttle to the airport or making dinner reservations can already mean a lot for your guests.
Giving complimentary gifts is also an effective customer service strategy. With today's online behavior, your guests are more likely to share it on social media or tell their friends about it!
10. Reward Repeat Guests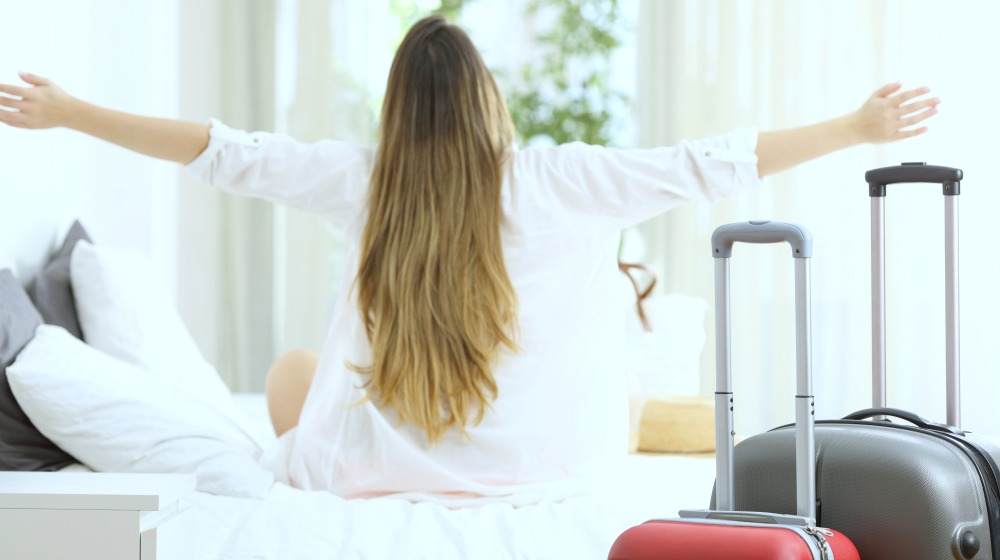 Creating brand loyalty is hard to achieve, but businesses know that it is key to success. This is why it's important to acknowledge and reward repeat guests.
You can mix up your loyalty programs from free drinks at the bar to an automatic room upgrade. You simply have to consider all your options and design your loyalty program based on what your hotel can accommodate.
11. Note Guest Preferences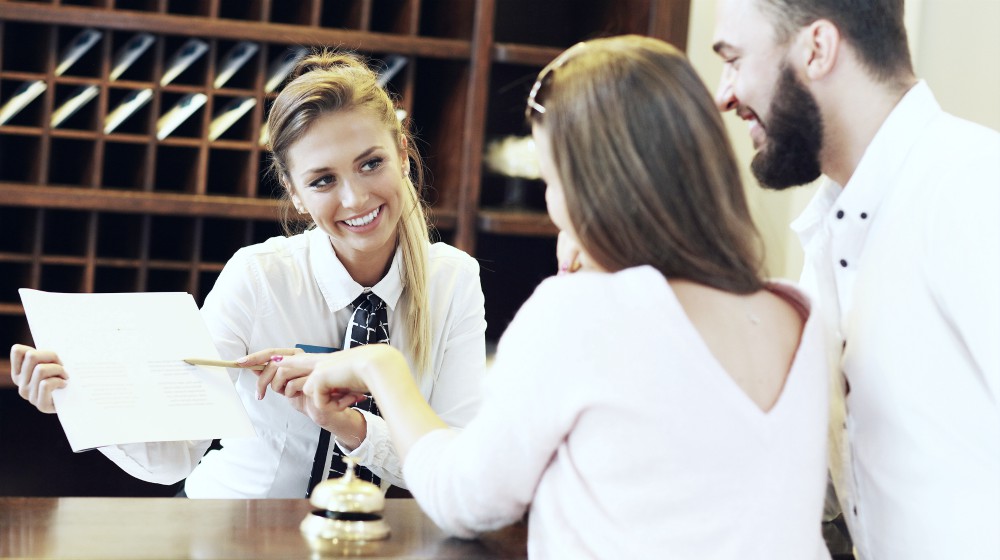 Many hotels are now conducting a survey to gauge the overall experience of their guests. If you're planning to take this route, make sure your property management system effectively records guest notes.
Whether it's a request for feather pillows or notes regarding allergies, it'll greatly help in offering an even better experience for your guests' next stay. For repeat guests, this idea works wonders as your guests will feel valued and well taken care of.
Improving guest experience can be your ticket to business growth and more success. It can reward you with positive feedback, word-of-mouth referrals, and repeat business.
While owning or managing a hotel is not at all easy, all your hard work will surely pay off. With consistent effort and these 11 powerful strategies, you can give your hotel the recognition it deserves.
Have you tried doing any of these amazing ideas? Did it help improve customer experience? We'd love to hear your thoughts in the comments section below!
Up Next: