Are you expecting overnight guests? Give them a satisfying stay by making your guest room feel like home with these 13 tips.
RELATED: Girls Night In – A Recipe For The Perfect Night!
13 Guest Room Ideas That Will Make You A Great Host
1. Get a Great Bed
You'd want your guest to have the best sleep possible so lose the old, lumpy mattress.
If a new or a used bed in good shape is out of your budget, a high-quality air mattress can be really comfortable, too. You can place it on top of a sofa bed mattress, over a box spring, or even on the floor.
2. Choose High-Quality, Clean, and Fresh Bedding
Even with the most expensive bed, untidy bedding makes for an uncomfortable slumber.
Ditch the musty old sheets and invest in soft, breathable ones—your guests will love you for it. Some of the best options are soft bamboo cotton and buttery linen.
Dress the bed nicely with a quality quilt cover and toss in some complimentary cushions, too. You can also add some extra blankets or and sheets in case your guests sleep cold at night, are the wonderful type who insist on changing the sheets for you before they leave, or accidentally spill something on the bed.
If you're unfamiliar with your guests' personal sense of style, you can never go wrong with soft, neutral colors.
3. Provide Enough Luggage Space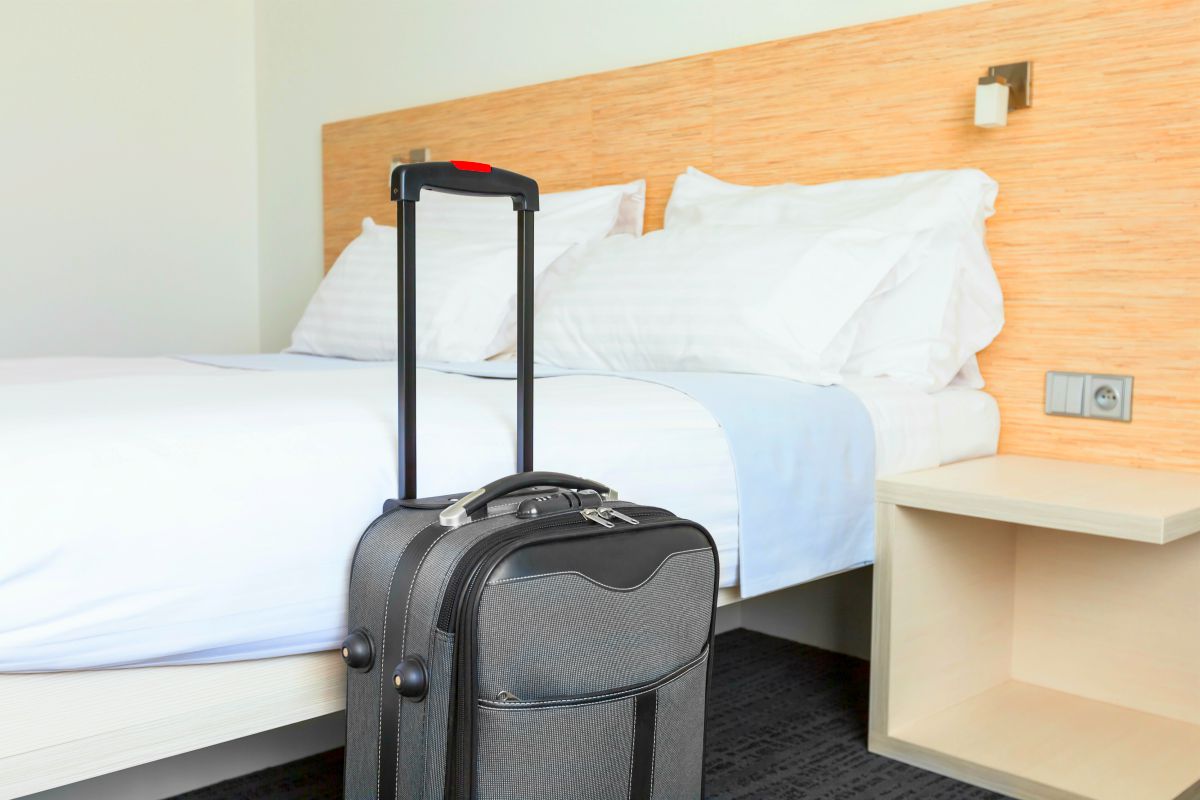 Arrange the room and designate a place where your guests can set down their suitcases and keep them out of the way. Adding a luggage rack, a bench, or a small table would be great.
4. Add a Comfy Chair and/or Desk
If your guests are staying for more than a day, they might need a place to work. While some may find it okay to work sitting on a bed, why trouble your guests when you can provide them with a desk and a chair?
Make them 100% at home by also placing a lamp on the desk.
5. Make It Homey
Beyond having a well-furnished and a stocked guest room, you have to make it incredibly homey. You can leave some books or magazines you think they'd love by the bedside table, light some scented candles before they arrive, or replace the curtains to something that speaks to their style.
You can also bring more life to the room by leaving some fresh flowers. Nothing complicated—pick up some from the nearest florist or grocery store and place them in a vase.
6. Provide Closet and Drawer Space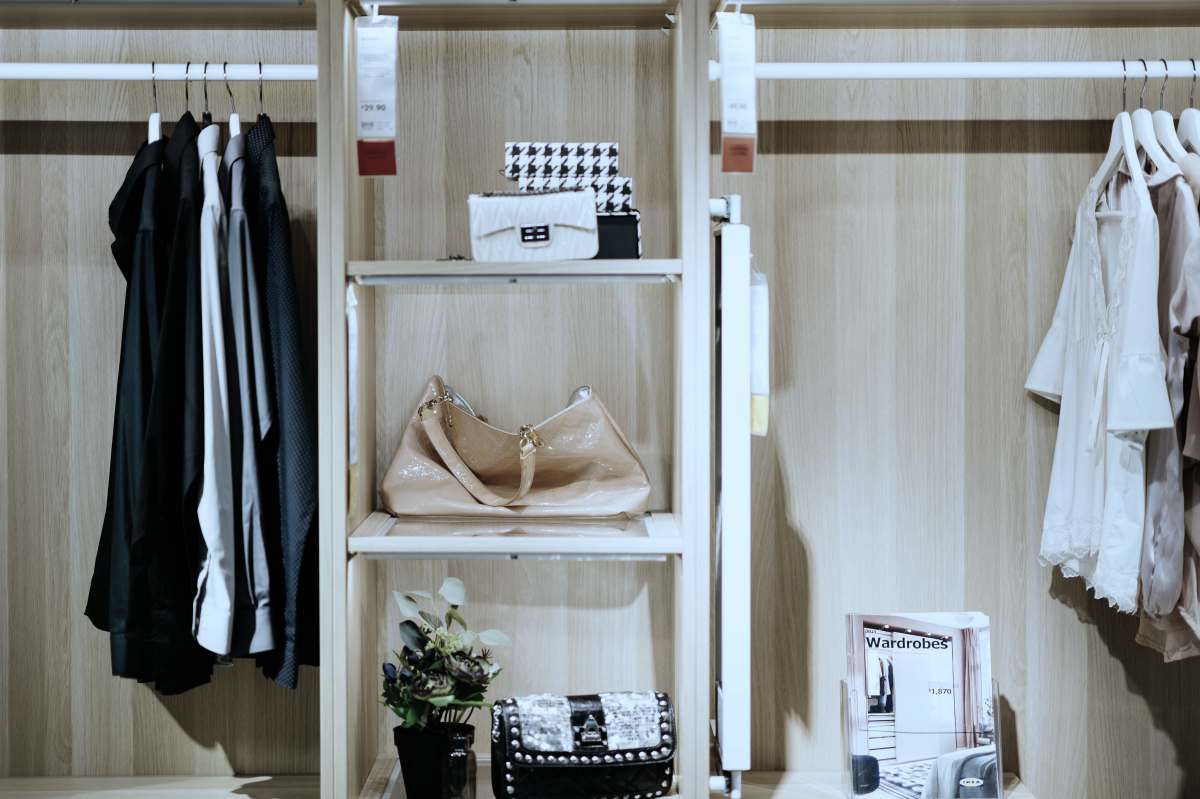 Nobody likes wearing wrinkly clothes. Your guests will appreciate it if they can unpack their stuff into an empty closet or a couple of drawers.
Don't forget hangers! Even a few pieces would suffice. They'd also love a simple hook on the wall or behind the closet door for their coats, robes, or purse, too.

RELATED: 9 Loungewear Pieces You Should Have In Your Closet
7. Set up a Small Coffee, Tea, and Snacks Station  
Craving a cup of tea or a few snacks at night in an unfamiliar house can be an awkward situation. Setting up a small snack station with an electric kettle, instant coffee, tea bags, and some crackers in the room will be a great convenience for your guests.
In case your guests arrive past bedtime, leaving some snacks they love can also rid them of an uncomfortable and sneaky trip to an unfamiliar kitchen.
8. Provide Your Guests With Important Area Intel
Give them some area maps and a list of tourists spots, closest shopping areas, museums, and the best restaurants you know in case they'd want to explore without you.
Just to be safe, give them a list of emergency numbers, too—the hospital, the police, and some of your closest friends.
9. Give Them Your Wi-Fi Password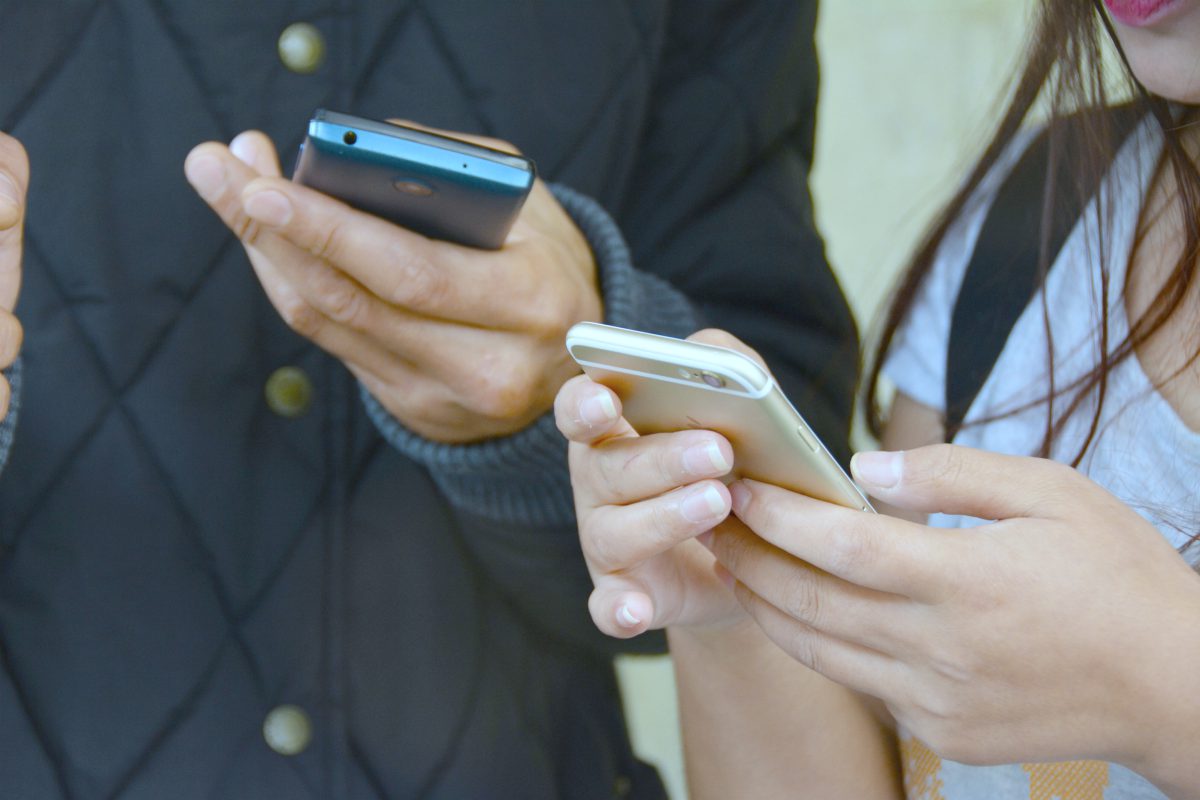 Save your guests from repeatedly asking for your Wi-Fi password. Post it prominently somewhere in the guest room, as as well as other important home-related info they might need during their stay (any security or access codes, and how to operate any tech that automates your home, like an Alexa).
10. Have a Universal Charger Around
Worst case scenario, your guest forgets to bring or loses his or her charger. Having a universal charger is one of the often-overlooked guest room essentials.
11. Make a Pet-Friendly Room
If your guest happens to have a pet coming with them, having a pet bed, food and water dishes, and treats would be greatly appreciated.

12. Give Them Utmost Privacy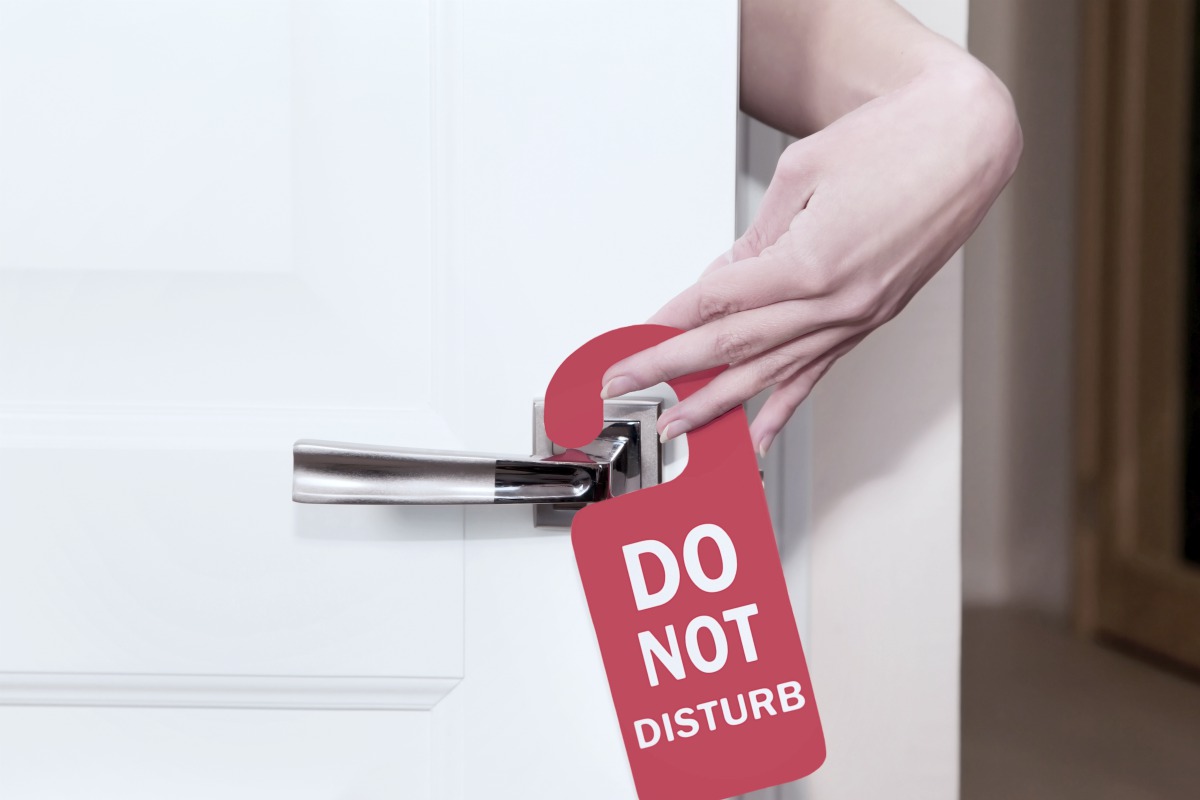 Save your guests (and yourself) from awkward run-ins to the bathroom by leaving a door hanger they can use to ask for privacy.  Also, have everything in the bathroom, like a faulty flush or broken door locks, repaired before your guest arrives.
Ensure that the room is self-contained with working doors and appropriate curtains, too.
13. Go Big on the Bathroom Essentials
Spoil your guests with a great selection of bathroom essentials to make their stay memorable. Start with a basket of toiletries with little items they may have forgotten to bring:
shampoo
conditioner
soap
mouthwash
toothbrushes
sunscreen
razors
makeup remover
cotton balls
tampons
dental floss
hairbrush and comb
band-aids
Don't forget to stock up on clean and soft hand towels and washcloths for their utmost convenience. Just to cover all bases, leave some fresh bath towels, too!
As with beddings, you have to pick towels with the highest quality possible. They have to be soft, highly-absorbent, but also quick to dry.
We recommend our spa-quality Turkish Cotton Bamboo Blended Ultra Soft White Bath Towel.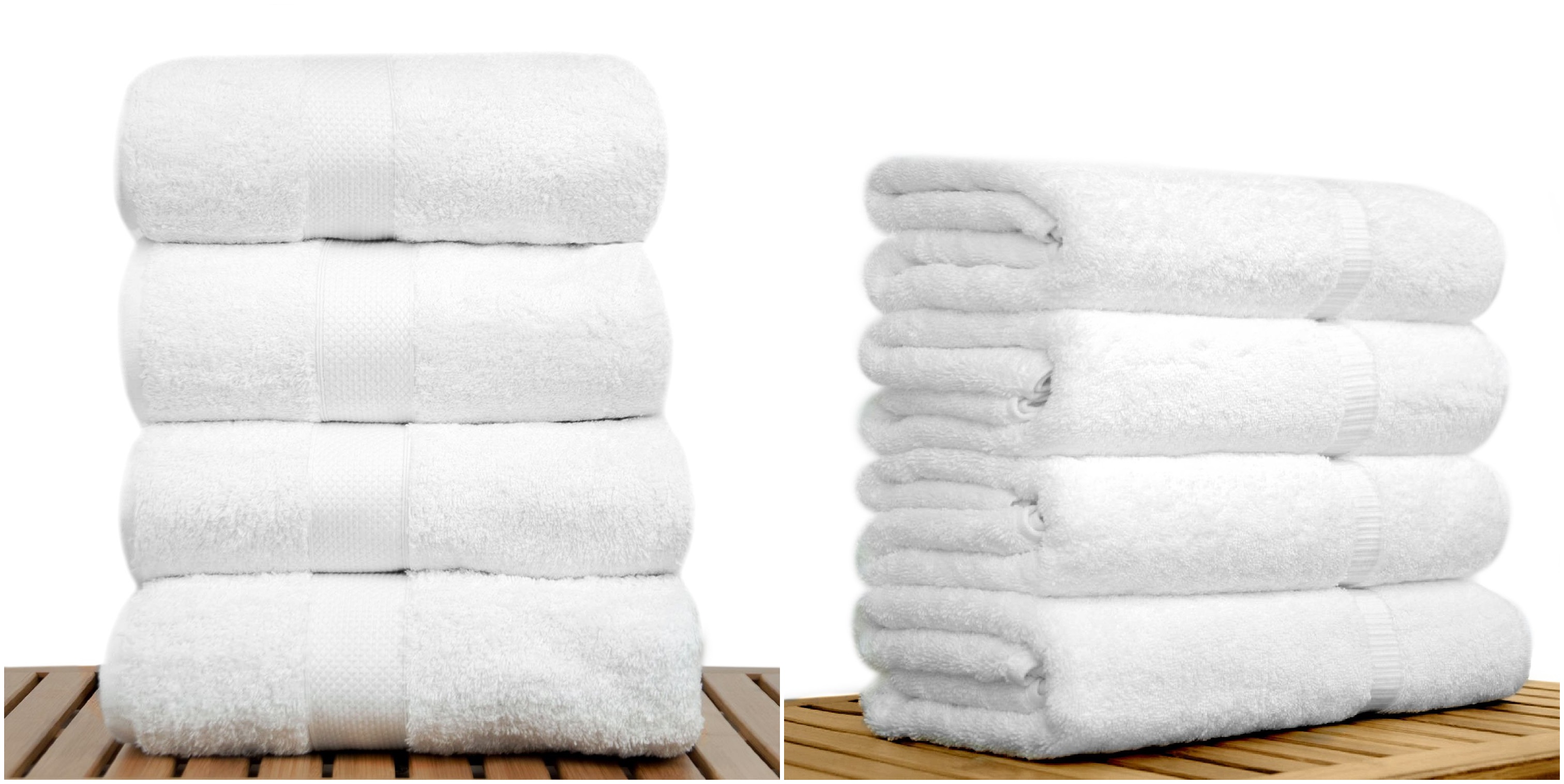 Luxuriously ultra-soft hotel and spa bath towel
It feels softer with every wash.
Bath Towel 27″x54″
17 lbs. per dozen
Double stitch edge for durability
65% Ring-Spun Turkish Cotton, 35% Bamboo
Made in Turkey
Luggage space is a major concern when traveling and as much as they'd want to bring their bathrobes with them, your guest just couldn't. If you want to be the host or hostess of the year, you can get really elegant by providing them some plush bathrobes.
With a wide range of color choices, designs, and cuts, you can never go wrong with our Turkish Cotton Terry Bathrobes. For our whole selection of plush and comfy bathrobes for men and women, click here.
If you have guests coming over real soon and have no time to go shopping for towels and bathrobe, RobeMart can save the day. Shop with us now and enjoy our everyday free standard shipping orders $150+ within the contiguous United States.
Giving your guests an amazing stay isn't that complicated, right? Think about the things you'd like to have in a great hotel and you're pretty much halfway there.
Do you have any other tips on how to decorate a guest room? Share them with us in the comments section below!
Up Next: